Media Kit: Available upon request at travelwithsara@gmail.com.
Travel With Sara came about after I had been blogging for four years. All In An Iowa Mom's Day has given me the opportunity to share and experience a lot of travel opportunities. I found myself loving the travel opportunities that came my way. My loyal readers enjoyed my travel posts, but there were simply too many adventures on the horizon. So- Travel With Sara was born!
I have grown to adore the beaches and people of the Alabama Coastline. Mountains, beaches and the Caribbean are also favorites. I do still hold a special place in my heart for the midwest. Lisa Trudell of the The Walking Tourists and I co-founded the MidwestTravelBloggers in 2015. Here is where I share my passion of the midwest. The midwest is home to me and I can guarantee that I can find you a unique place to discover, right in the heart of America. If you appreciate this view, you have come to the right place!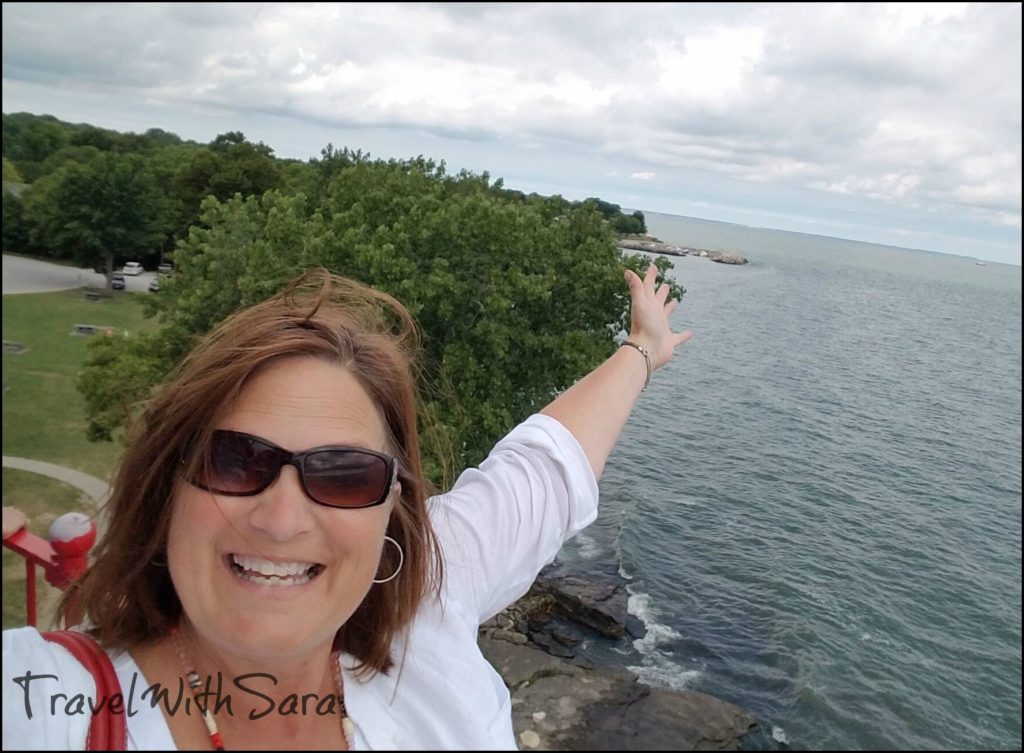 Here at Travel With Sara I hope to inspire you with your next travel destination. Our boys are now 25 and 21, and have traveled many miles throughout the United States and Canada. I firmly believe that no one is too young or too old to travel. There is an adventure awaiting you and your family around every corner. My family and I want to inspire you to travel and experience all that our great world has to offer!
Leave a comment or two. I love reading how you can relate to my travel experiences.  If you'd like, send me an e-mail – travelwithsara@gmail.com. You can also connect with me on the following social media platforms.
Twitter: @TravelWithSara
Instagram: @TravelWithSara
Facebook: TravelWithSara
Pinterest: travelwithsara 
Google+- Sara Broers
Flipboard: @TravelWithSara