Three Reasons Why You Should Book a Cruise
A cruise vacation is easy, fun, and a great way to explore. I am going to share three reasons why you should book that cruise now!
1- The food is fabulous! If the following foods don't entice you, I'm not sure anything will.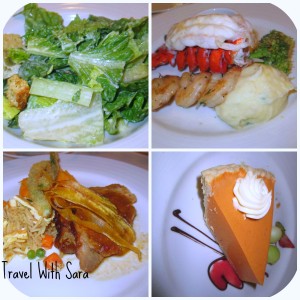 2- The ports are what you make of them! You can stay on the ship, book an excursion, hop in a
cab for a tour of the local area, take a short walking tour of the port area, or even stay on the ship to play.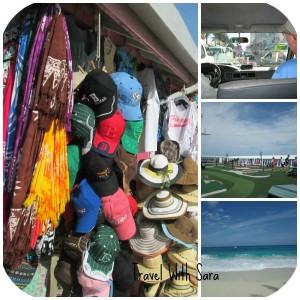 3- There is always something going on! Bingo, Game Shows, Musical Shows, Casino activity, swimming, sun bathing, massages, an on board exercise room, kids clubs, and the list seriously goes on and on.
Cruising is what you make of it. Your choices of activities are truly endless. We recently returned from a cruise on the Carnival Sensation, departing from Port Canaveral, Florida. This cruise was 5 days, 4 nights. In my opinion, perfect for first time cruisers. What's the ideal number of days for you, when it comes to cruising?
Stay tuned…. I've got a lot more to share with you!
The following two tabs change content below.
SaraB
Sara is a travel enthusiast that resides in North Iowa. You can find her traveling where the plane, train, ship, or car will go. Are you looking to take a road trip? Sara has solutions for you!