North Iowa Herb Festival: Clear Lake, Iowa
Clear Lake, Iowa is known for summertime fun and the 4th of July festivities. We ventured over to Clear Lake this week-end and stumbled upon the HerbFest! What a fun time. The cool thing about Clear Lake, is that they always have something going on that's a little unique and a little different. On a hot summer day, the beach and lakefront are a girl and her family's best friend. The lakefront is even a little more inviting when some pretty cool art and fun things are on display. The Herb Fest was located approximately three blocks from the lakefront, in an ideal location; offering a great way to see Downtown Clear Lake and what it's all about. We thought this was kind of fun, you agree?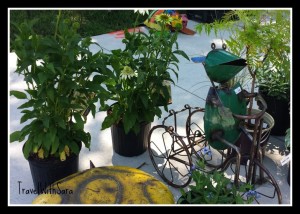 There were relaxation items, herbs, plants, custom made jewelry, homemade cupcakes, beautiful woodwork, and just about anything else you can imagine that would look nice in your yard or home. A little music in the background from some local folks made the street area all a little more welcoming.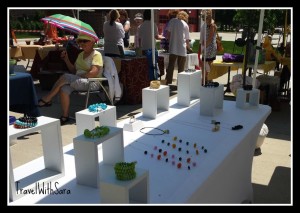 This happened to be the 2nd annual Herb Fest, Garden and Craft Show in Clear Lake, Iowa. There were not only fun vendors street side, but there was also some tasty local food; as well as locally grown herbs for you to enjoy. The Healing House Herb Shop was located right in the midst of all the festivities.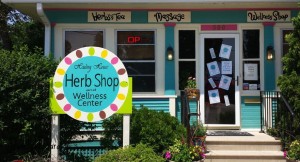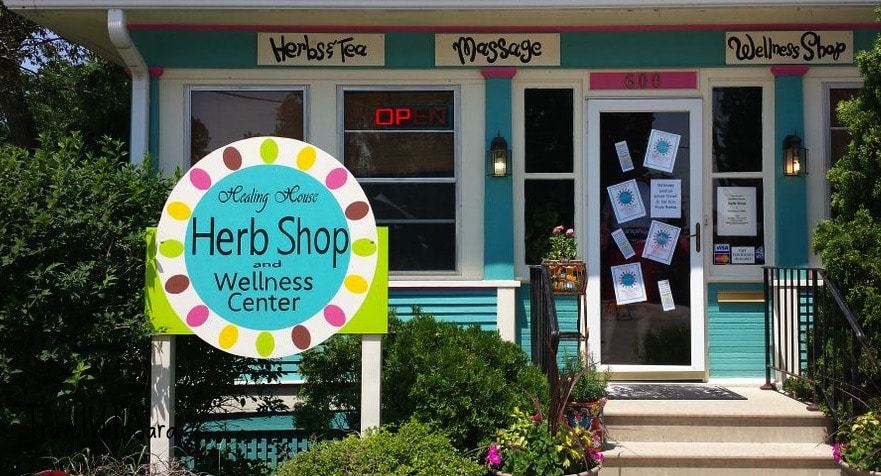 With several sessions throughout the day, this event was one for people with a lot of different interests. Master Gardenining Tips & Tricks and Bee Keeping were just two of several topics of the day. And just in case you were really wanting to spend time out on the water, The Lady Of The Lake is always ready for a cruise!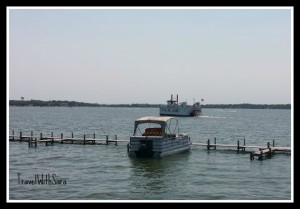 The North Iowa Herb Festival in Clear Lake, Iowa, was a great way to spend a summer afternoon. Here's a glimpse of this fun event. This was the 2nd Annual Herb Festival in Clear Lake, so I am sure there will be a 3rd one to come next season!
The following two tabs change content below.
SaraB
Sara is a travel enthusiast that resides in North Iowa. You can find her traveling where the plane, train, ship, or car will go. Are you looking to take a road trip? Sara has solutions for you!