North Iowa Fair: July 10-14, 2013
There is a Fair coming to North Iowa. The annual North Iowa Fair is being held at the North Iowa Event Center, and offers five full days of fun.
Some of the highlights of the North Iowa Fair this year include a concert by country super star Suzy Bogguss on Friday, July 12. Saturday night features a rodeo in the Indoor Arena and school bus, train, and trailer races in the grand stand.
Thursday, July 11th, beginning at noon is Senior Appreciation Day at the North Iowa Fair. At 1:00 p.m. Seniors can play in a 500 Card Tournament and at 3:00 p.m. the Heritage Area will feature antique machinery. This is just a small sampling of what is going on for seniors on July 11th.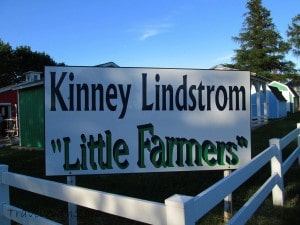 The Little Farmer's Area will feature chicks hatching from Hoover's Hatchery. Kids can also ride a pedal tractor and harvest an apple or two.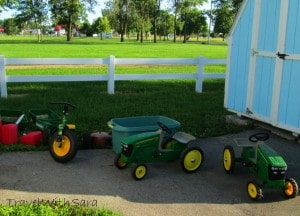 The LIttle Farmer's Area promises to be another huge hit at the North Iowa Fair. North Iowa prides itself on agriculture. The Little Farmer's Area is one simple way for kids to experience the influence that agriculture has on North Iowa.
July 10th and 12th from 5:00 – 7:00 p.m. free pony rides and steer roping will be offered in the indoor arena. Kids will each receive their own red bandana to wear. The Horsemen of North Iowa are sponsoring this fun event.
The 4-H entries will also be abundant, as well as many other activities. A carnival will be on site throughout the five day run, offering traditional fair fun! Pigs, Cows, Chickens, and even horses will be around the North Iowa Fair during its five day run.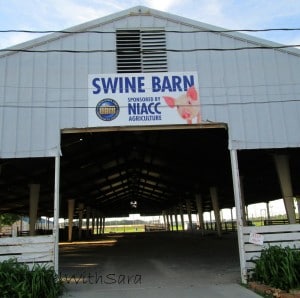 Admission to the North Iowa Fair and parking are free. Several events throughout the week are free, while there are some admission fees for some of the happenings on the fair grounds.
The North Iowa Fair promises to bring smiles, educational experiences, as well as fun for families all across North Iowa. Which day will you be attending the North Iowa Fair? I know I will be visiting the North Iowa Fair several times during the five day run. I love connecting with people and looking at the amazing 4-H projects that so many kids have worked so hard to complete. I'd love to hear your thoughts on the North Iowa Fair. Will you be attending?
The following two tabs change content below.
SaraB
Sara is a travel enthusiast that resides in North Iowa. You can find her traveling where the plane, train, ship, or car will go. Are you looking to take a road trip? Sara has solutions for you!