Mall of America- A Must See
The Mall of America located in Bloomington, Minnesota, is a must see while visiting the Twin Cities. Here you will find more than 550 shops and restaurants all under one roof! It is fair to say that the restaurants themselves all offer their own experiences and food for you.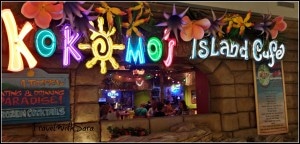 You will also find Nickelodeon Universe, a large indoor amusement park, along with an aquarium and other family friendly activities.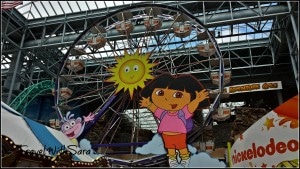 Do your kids or yourself like to build with Legos? If so, the Mall of America will help bring your dreams to life. There is a whole area dedicated to Legos, making this a fun area for families to use their imaginations.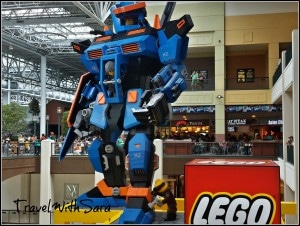 From hat shops to coffee shops, trust me; you will continue to find new things along your planned path, as well as a few detours. Each store has their own unique features, as they each know how to "pull" you in. The décor and fun merchandise is sure to entice you. Our family had to make a swing into the Microsoft Store and then, right across the hall; onto the Apple Store. Here we all checked out the new tablets and were reminded how quickly technology changes. These two stores offer opportunity for great hands on experiences, with knowledgeable salespeople nearby. Note: Plan a minimum of 30 minutes in each store.
With more than 4.2 million square feet to explore, the Mall of America is a destination in itself. The Build A Bear Store is another popular destination for families. Kids of all ages were designing and building their own bears. Hollister, another popular store for teens and young adults, was hopping with long lines at their registers, as families were gearing up for a change of seasons.
Brookstone is one of our family favorites. There is always a new gadget that we all need to check out!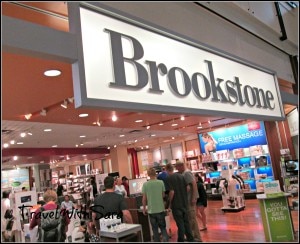 There are several hotels within walking distance of the Mall of America. You will find accommodations that meet your amenity requests and more. With more than 50 hotels located within 10 minutes of the Mall of America, you are sure to find the ideal room to call home while in the Twin Cities. The airport is nearby with transportation in several forms available to get you from Point A to Point B.
The Mid-West is home to many fun attractions and the Mall of America is no exception! Go ahead, plan your visit to the Mall of America today and let the memories begin.
The following two tabs change content below.
SaraB
Sara is a travel enthusiast that resides in North Iowa. You can find her traveling where the plane, train, ship, or car will go. Are you looking to take a road trip? Sara has solutions for you!