Blizzard Brings Winter Beauty To Iowa
I have a little something different to share with you. Iowa is located in the heart of the Mid-West and is filled with all sorts of beauty. Summer brings the lush green, corn and soybean fields that feed the world. Winter brings new challenges as it can be very harsh and cold. Along with the colder temps, Mother Nature does offer opportunities for cross country skiing, sledding, snowmobiling, ice fishing, and even outdoor kite festivals. We Iowans are hearty people and we choose to live in America's heartland for various reasons.
We recently experienced a full blown blizzard and after things all cleared up, there was beauty all around us. Who knew that 50+ mph winds and a foot of snow could produce such beauty? I stepped outdoors and thought I would share what I found. If you have ever wondered what Iowa is like during the Winter, take a glance at these moments that I was able to capture.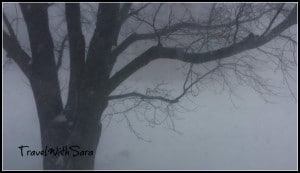 When I awoke after a short night of sleep, I looked out to see this!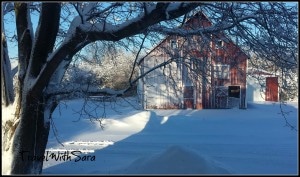 I then stepped out into this Winter Wonderland.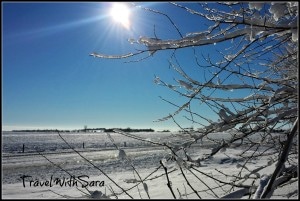 The blue skies and all of the freshly white snow made for beautiful views.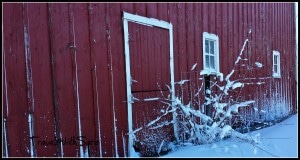 There was something different to see everywhere I looked.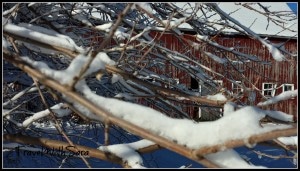 Even a windmill offered a new perspective on the words, "winter day."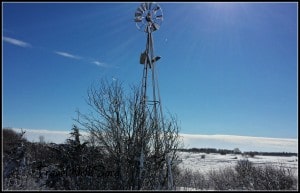 Sunrise is just gorgeous with all of the snow around. Even a little sun can provide a great amount of color.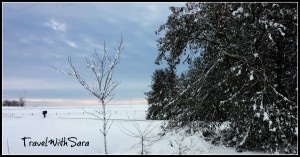 And then there are all of these icicles. I do wonder how long they will last. I had just commented a couple days before the blizzard hit, "Wow, the icicles are all off of the roof of the house." I guess I spoke too soon.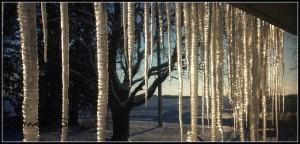 I've given you a glimpse of what a blizzard is like in Iowa. You have to agree, it's kind of beautiful, don't you think? The beauty of living in Iowa is the fact that we do get to experience all four seasons and we are also located in the middle of everything. From the East coast to the West coast, we are smack dab in the middle of it all.
For now, I will dream about the caribbean, as I have grown to love what it has to offer. I think it's where I need to be next year when winter rolls into Iowa. Is your home state one that offers a change of seasons, or are you basking in one season all year long? I'd love to hear about your take on winter and what it has to offer.
The following two tabs change content below.
SaraB
Sara is a travel enthusiast that resides in North Iowa. You can find her traveling where the plane, train, ship, or car will go. Are you looking to take a road trip? Sara has solutions for you!