Three Events To Consider Experiencing Memorial Day Week-End 2014 In North Iowa
North Iowa is home to several fun Memorial Day week-end activities in 2014. I have found three places that I think you should consider visiting over the upcoming Memorial holiday week-end. If you will be in need of a camp site or lodging, now is the time to make your reservations. The summer travel season kicks off in North Iowa on Memorial Day week-end and runs through the middle of August.
Mason City is home to The North Iowa Band Festival. This is an annual event which draws in marching bands from all across the area. Meredith Willson was born in Mason City and his boyhood home is still standing. Tours of Meredith Willson's Boyhood Home, located right next door to Music Man Square are available. Our family enjoys visiting, as there are family heirloom dishes on display in the house. My husband's Great Grandmother was one of the house keepers for a period of time when the Willson family lived in Mason City. Music Man Square not only houses memorabilia from Meredith Willson, but it is also home to the 1912 River City Streetscape. Meredith Willson's actual piano is housed in the Music Man Square Museum, the one that he composed several of his hits on. Here's a glimpse of what Band Festival is all about!
Food vendors from all around, as well as a carnival and musical talent will be showcased in East Park. Family fun for the whole week-end will be enjoyed in Mason City once Memorial Day week-end 2014 rolls around.
Forest City, Iowa is home to The Tree Town Festival. Country music fans will delight in this event. Toby Keith, Brad Paisley, Sarah Darling, Brantley Gilbert, and Chris Young are just some of the country music stars that will be performing Memorial Day week-end 2014 in Forest City, Iowa. Camping is available throughout the week-end. Looks to be a fun event for country music fans.
Clear Lake, Iowa, is home to Clear Lake and let's face it, a little water fun goes a long way when it comes to kicking off summer, doesn't it? If you are a water skiing enthusiast, Memorial Day is a great time to get out those water skis. Clear Lake also offers great fishing for the whole family. If you have never taken a kid fishing, why not do it Memorial Day week-end 2014?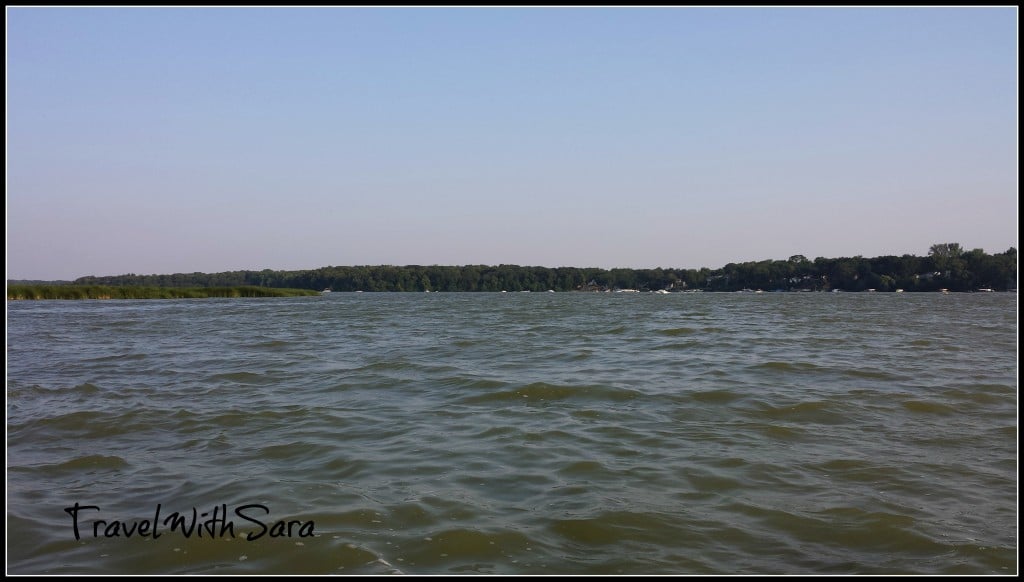 After a fun day on the water, it's always nice to find a restaurant with out-door seating. Ge-Jo's by the Lake, located in downtown Clear Lake, is a nice place to take the family after a day of fun on the water.
North Iowa will be hopping Memorial Day 2014. Will you be traveling or staying home Memorial Day 2014? If you are looking for somewhere to go, North Iowa is a destination you may want to add to your list! You will find an activity that suits you and your family.
The following two tabs change content below.
SaraB
Sara is a travel enthusiast that resides in North Iowa. You can find her traveling where the plane, train, ship, or car will go. Are you looking to take a road trip? Sara has solutions for you!