Discover Blue Fields Bay, Jamaica: Luxury Resort In The Caribbean
I recently stumbled across a luxury resort in Jamaica. Have any of you heard of the Bluefields Bay, featuring seaside villas in Jamaica? The photos caught my eye and it's fair to say that I am dreaming of a few nights stay at this luxurious resort in Jamaica. I dove in a little further and I learned that Bluefields Bay: Jamaican Seaside Villas is an all inclusive resort.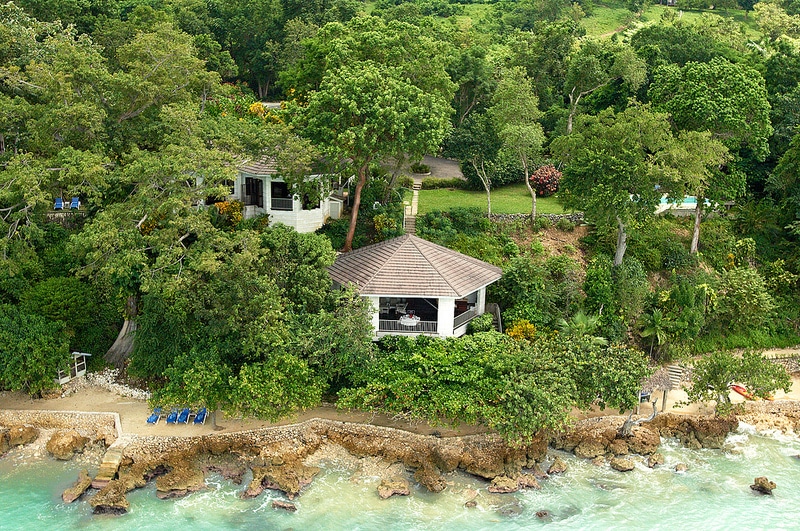 One of the amenities that stood out with me is the fact that when you book a seven day stay, you have VIP transportation service from the airport to your villa. You are greeted as soon as you step off the plane by a representative from Bluefields Bay Villas and they will guide you to the VIP lounge where you will be connected with your driver. Have you ever added up all your transportation costs when you arrive at your destination? This service takes out a lot of worries and added costs.
How does your own personal gourmet chef sound? This sounds like a week of fantastic meals that I don't have to prepare. When I travel I like to check out the local culture and food is high on my list. I enjoy eating anything that doesn't come out of my own kitchen, which makes Bluefields Bay, Jamaica very appealing to me.
Do you travel with children or adults that need care? Bluefields Bay has you covered with onsite nanny service and adult day care services. And speaking of children, they do produce a lot of laundry. Laundry services are also included in your stay.
Kayaks, stand up paddle boards and snorkeling gear are also included.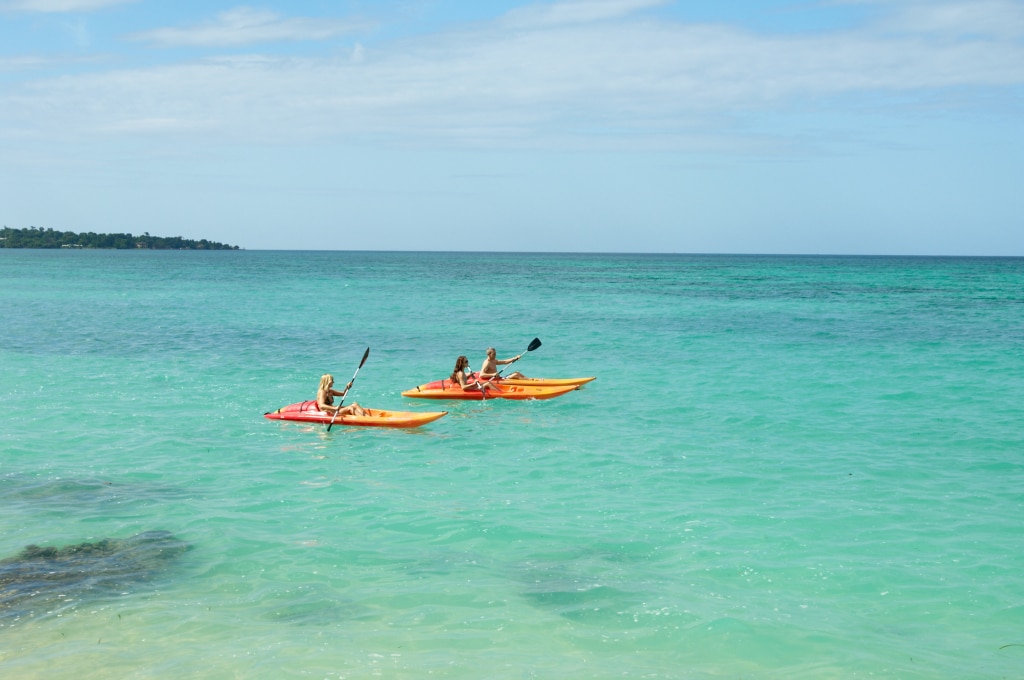 Tennis anyone? The tennis courts have recently been resurfaced and are ready for tennis enthusiasts.
You are now probably asking, "Where is Bluefields Bay located?" Bluefields Bay is located south of Montego Bay and east of Negril, which means that Bluefields Bay is the perfect escape from commercialization, which often means, "tourist trap." This resort appears to offer solitude and beauty unlike anything you will find around the Caribbean.
I've been following Bluefields Bay: Jamaican Seaside Villas on Facebook, Twitter, Google+, and Pinterest to be inspired on a daily basis! I'd recommend you follow along to keep the beautiful Caribbean colors fresh in your mind.
Who loves this view as much as I do?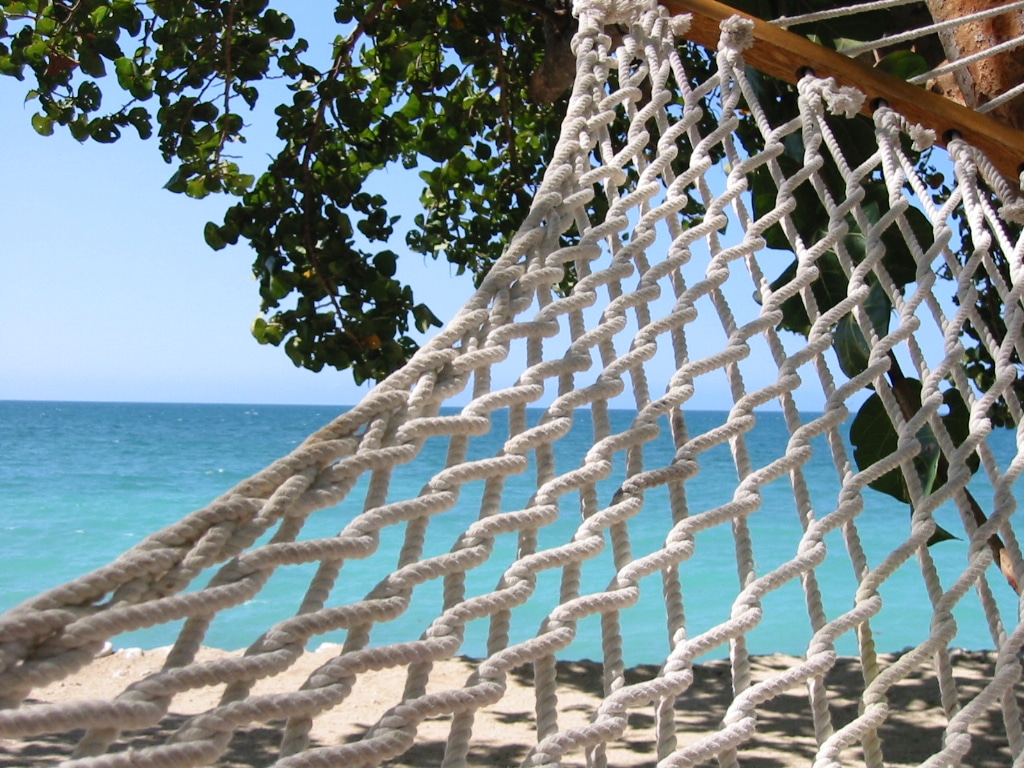 The Bluefields Bay: Jamaican Seaside Villas offers an affordable, luxury vacation that I cannot stop dreaming of.
If you are planning a honeymoon, family vacation, extended family vacation or maybe even a corporate retreat, book your vacation today. If you have stayed at the Bluefields Bay Resort in Jamaica, I'd love to hear about your experience! Do you have additional questions? You can call and speak with a real person at 1-877-955-8993.  For now, I'll be dreaming of a luxury vacation in Jamaica as I view the white snow drifts outside my windows at home in Iowa.
*I did not receive any compensation in any way shape or form for this post. The opinions are mine and the factual information is from the Bluefields Bay: Jamaican Seaside Villas Resort website. Thank you to Bluefields Bay: Jamaican Seaside Villas for sharing their photos.