Wilmington, North Carolina Offers Spring Fun For Visitors Along This Coastal Community
I had a whirlwind of a one day visit to Wilmington, North Carolina last summer and I thought I'd share all of the fun things they have planned for spring 2015. Spring is a wonderful time for travel and spring has arrived in Wilmington. Normal spring temps are in the 60s and 70s. Wilmington is surrounded by water, with the Atlantic Ocean to the east, the Cape Fear River to the west and the Intracoastal Waterway and marshes, lakes and creeks in between. Wilmington and Island Beaches provides one destination with four distinctive coastal settings. From the river to the sea there are parks and gardens in bloom, and abundant outdoor recreational opportunities for hiking, cycling, paddling, surfing, fishing and golfing.
Before you begin the planning process to visit Wilmington, North Carolina, be sure download the 2015 Official Visitors Guide for Wilmington, North Carolina's historic river district and island beaches. It's important to note that Wilmington, NC was recently voted the #1 Best American Riverfront in (USA Today/ 10 Best Reader's Choice Awards).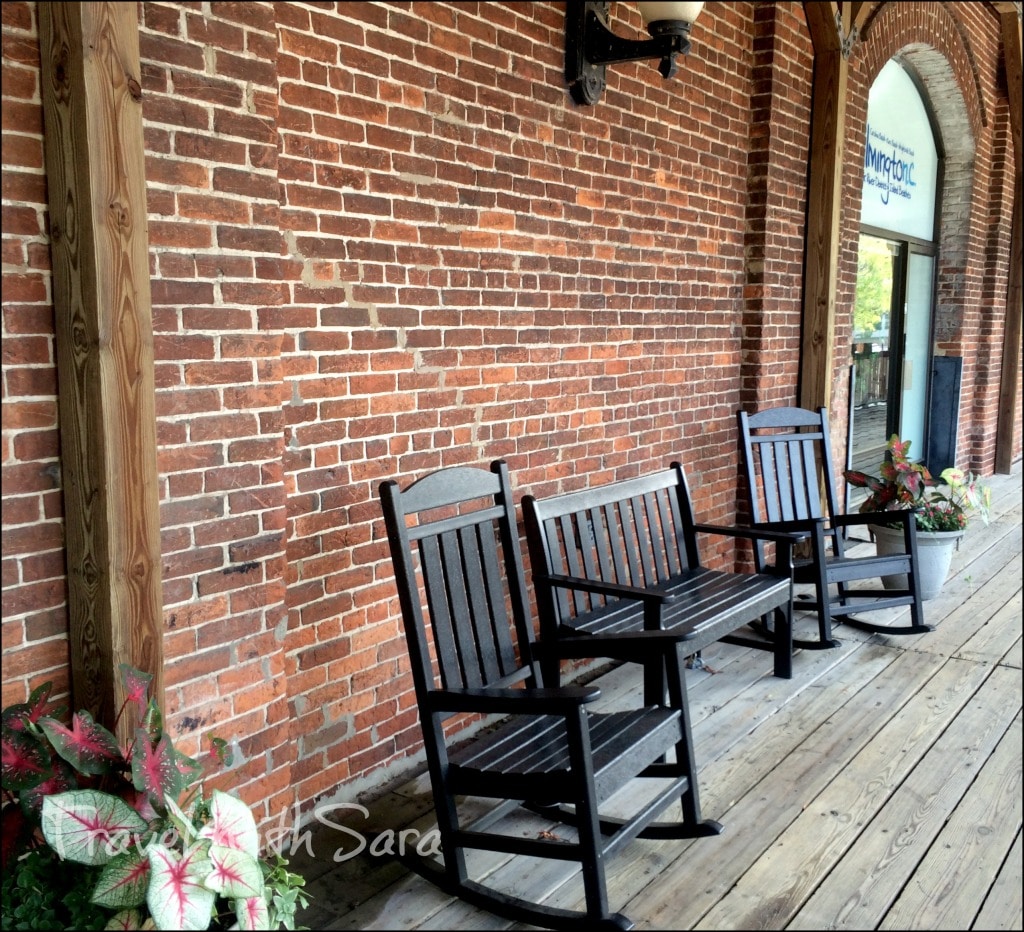 Spring welcomes several signature events, beginning with the 67th annual North Carolina Azalea Festival (April 8-12; the North Carolina Azalea Festival) with associated events that include the Cape Fear Garden Club's Azalea Garden Tour (April 10-12) and the Azalea Historic Home Tour (April 11-12).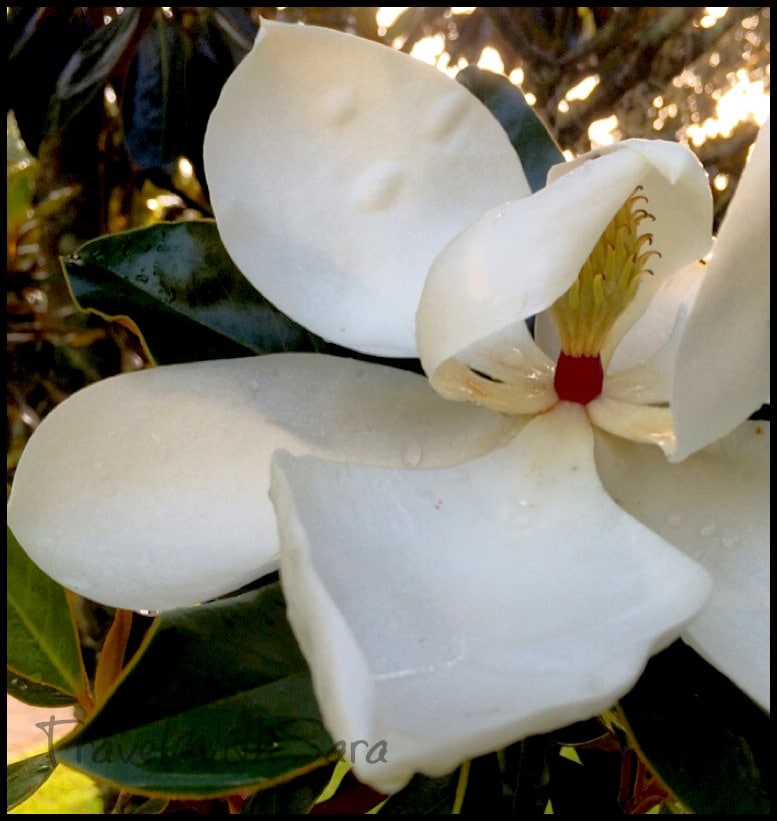 Island events include the Pleasure Island Chowder Cook Off /Waterman Ocean Festival/ Wrightsville Beach SUP Surfing Pro-Am, a 2-day Standup Surf event (April 17-19).
Spring fun continues in Wilmington, North Carolina right into the month of May. The Wilmington Wine and Food Festival will be held May 1-3 at the Bellamy Mansion. I was fortunate to tour this gorgeous mansion while I was in Wilmington, and it's truly an amazing property. Throw in food and wine with a beautiful historical building, you will have an epic event.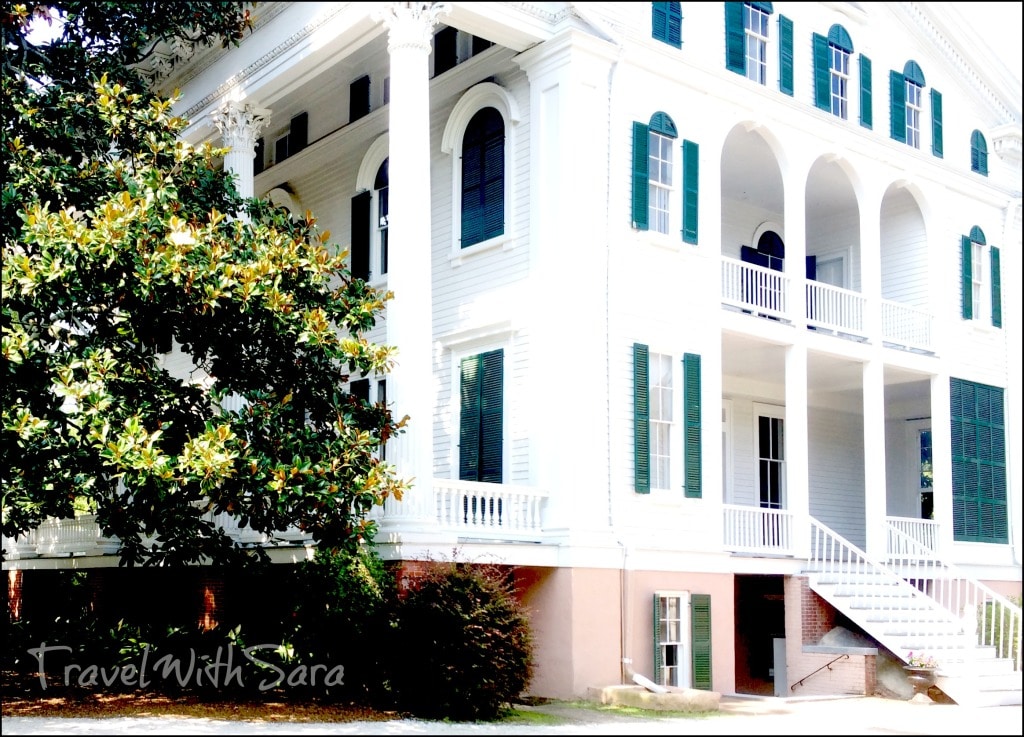 May wraps up with the Orange Street Arts Fest in Wilmington (May 23-24). Visitors seeking a Hollywood East experience will enjoy spring/summer weekend tours of EUE/Screen Gems Studios, which resumed the end of March with sets from the CBS series "Under the Dome" and ABC's "Secret Lies".
Wilmington, North Carolina is also relatively easy to get to. Wilmington's Historic River District and the island beaches of Carolina Beach, Kure Beach and Wrightsville Beach are a convenient drive along major highways, including I-40 and U.S. 74, both with easy access from I-95. I arrived by car from Myrtle Beach, South Carolina and the Historic River District was easy to get to. I flew out of the Wilmington International Airport (ILM) to head home. The airport was smaller and super easy to navigate through.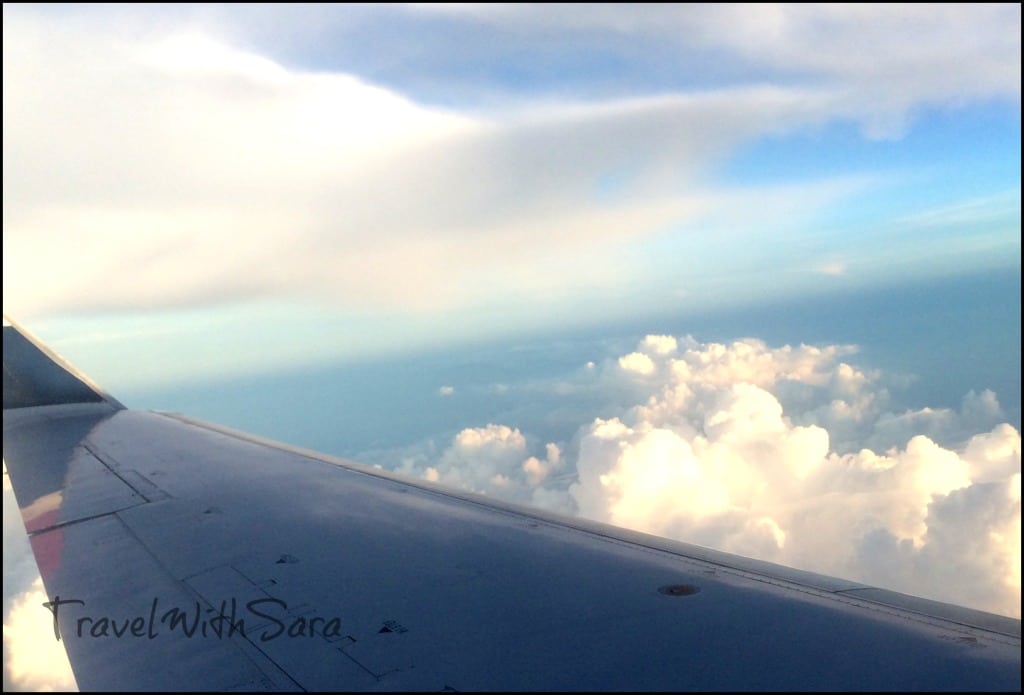 This is just a quick glimpse of what Wilmington, North Carolina has to offer. Plan your get-a-way to day. Trust me, once you visit Wilmington, NC, you will not be disappointed. Have you visited this gorgeous coastal town along the Carolina Coast? If so, I'd love to hear about it!
*A special Thank You to the Wilmington CVB for hosting me for the day.
The following two tabs change content below.
SaraB
Sara is a travel enthusiast that resides in North Iowa. You can find her traveling where the plane, train, ship, or car will go. Are you looking to take a road trip? Sara has solutions for you!