Cruising Carnival: A Shore Excursion With A Beautiful View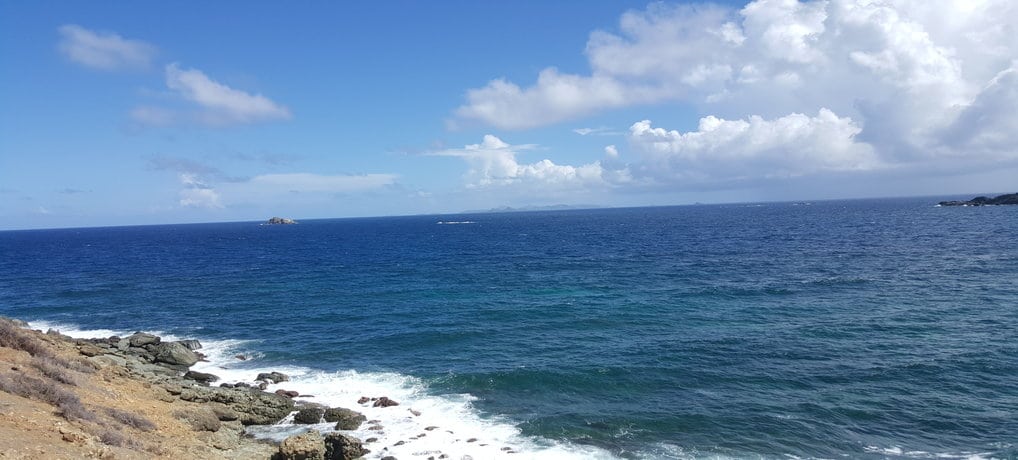 Cruising on the Carnival Sunshine brought a stop in St. Maarten, a port we had never visited. We had seen several photos of airplanes flying low on a beach and that was all we really knew about St. Maarten. The list of shore excursions was long, yet one stood out, the coastal hike. You may be asking why we would want to pay for a shore excursion that took a lot of work.This should answer your question.
Living in Iowa, we have cornfields and lots of flat ground. We do not have gorgeous views of the ocean on a daily basis. A coastal hike looked like a beautiful adventure, and let me assure you, it was all that and then some.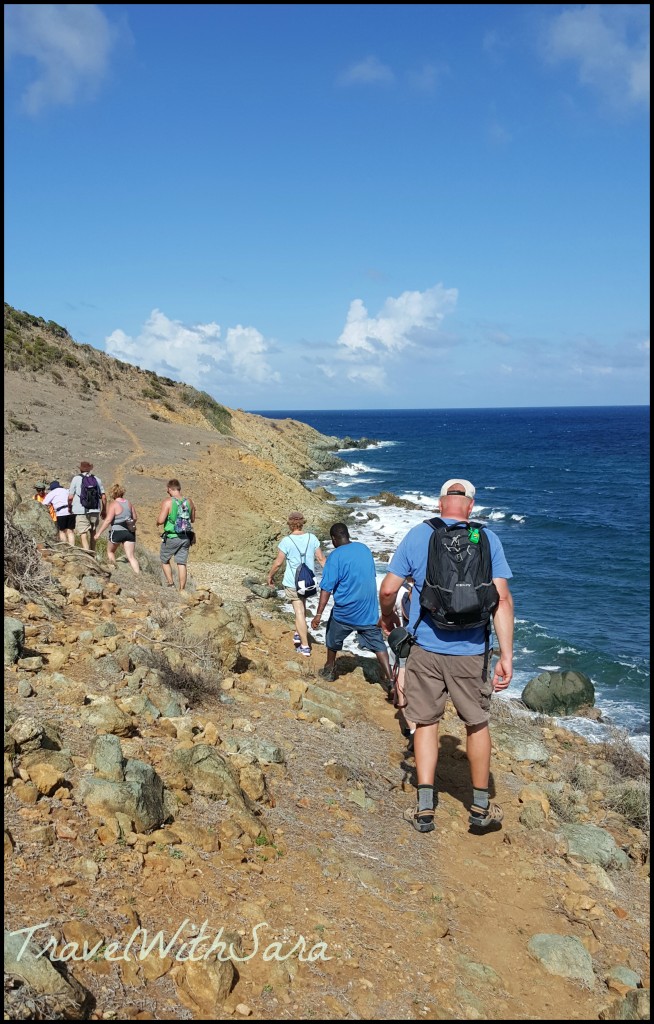 It was almost nine years ago that I had back surgery and was faced with the challenge of learning how to walk again. My neurosurgeon could not guarantee that I would be walking again. Most people do not know that I have foot drop, which means that my right foot does not function normally. I have learned how to walk very close to normal and continue to embrace all that life has to offer. Hiking has always been a love of mine, as it allows you to explore places that many people opt to never see. As many of you know, when I am told I cannot do something, I often prove others wrong. I cannot tell you how liberated I felt as I hiked along this magical coastline in St. Maarten.

I honestly believed that I would never be able to hike in another country and be surrounded with all this beauty. I will admit it, I shed a tear or two, as I strolled along the coast.
My husband and I have hiked many miles through Rocky Mountain National Park over the years, so I kind of knew what we were in for. This coastal hike had some ups and downs, but nothing like the ups and downs in Rocky Mountain National Park. The views along this coastal hike were absolutely stunning!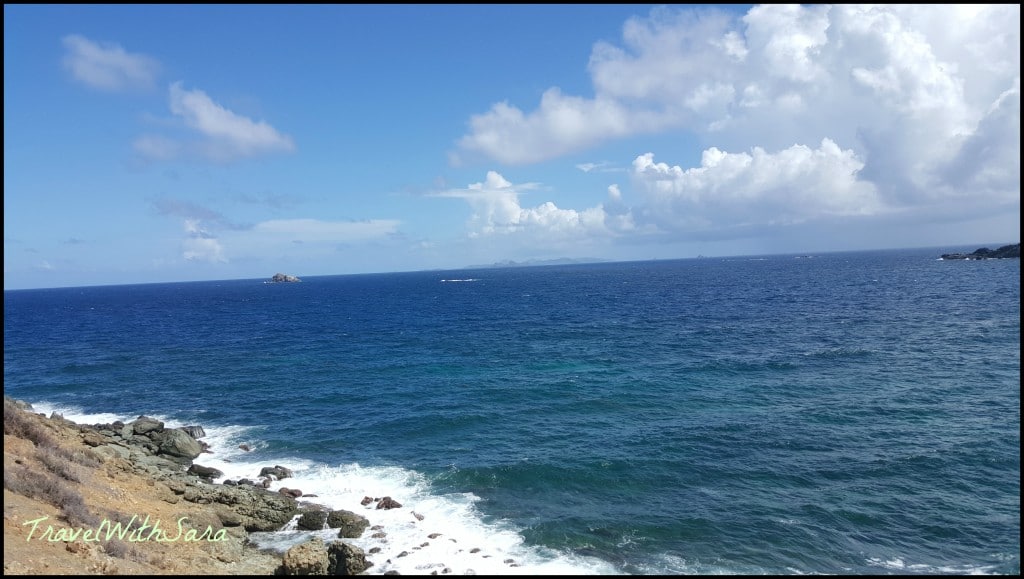 St. Maarten had so much to offer. I honestly cannot wait to go back. I know there was so much more to explore in this port. Cruising brings an opportunity to visit new countries and get a taste of what each country has to offer. Well, St. Maarten, you will see me again!
Have you explored St. Maarten? If so, I'd love to hear what you did and what your thoughts were of this beautiful country.