Bread Pudding Challenge Along The Alabama Coastline
The Alabama Coastline is loaded with amazing food. I've found the best pork chop I ever had in this area, as well as the best burger that I have ever had on the beach. So, it should not surprise you that I decided to sample bread pudding on a recent visit to the area.
My bread pudding challenge began at Fisher's At Orange Beach Marina in Orange Beach. A delicious lunch was served and dessert arrived!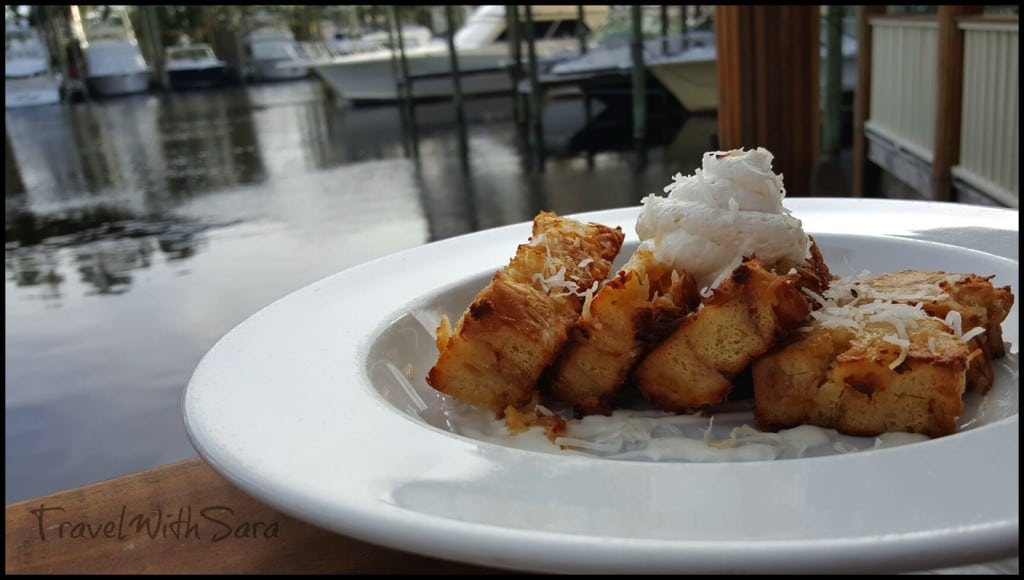 This rich, chocolate coconut bread pudding was light, airy and delicious. I will add, I am not a huge coconut fan and I did like this!
The next stop on this bread pudding challenge was The Beach House Kitchen & Cocktails. Supper was delicious and when it was time to order dessert, bread pudding it was!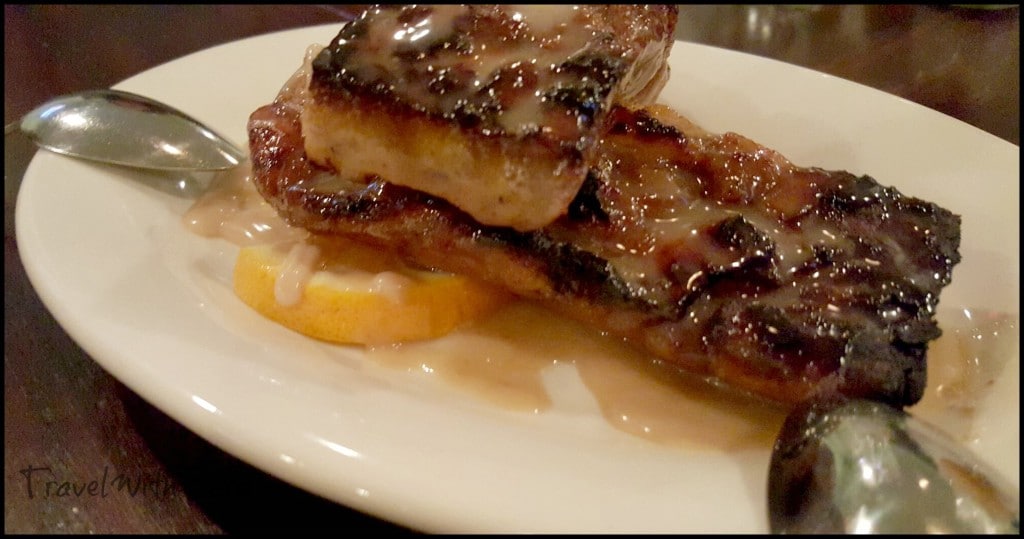 Bread pudding is something that I grew up eating as an occasional treat. The Beach House Kitchen & Cocktails offered a bread pudding very similar to what my Mom served while I was growing up. I loved the citrus taste that accompanied this chewy, yet mouth watering bread pudding.
You cannot visit the Orange Beach/Gulf Shores, Alabama area without a stop at Lulu's! Lulu's is unique in the fact that it's also a destination experience in itself. Krispy Kreme bread pudding is what is served up at Lulu's.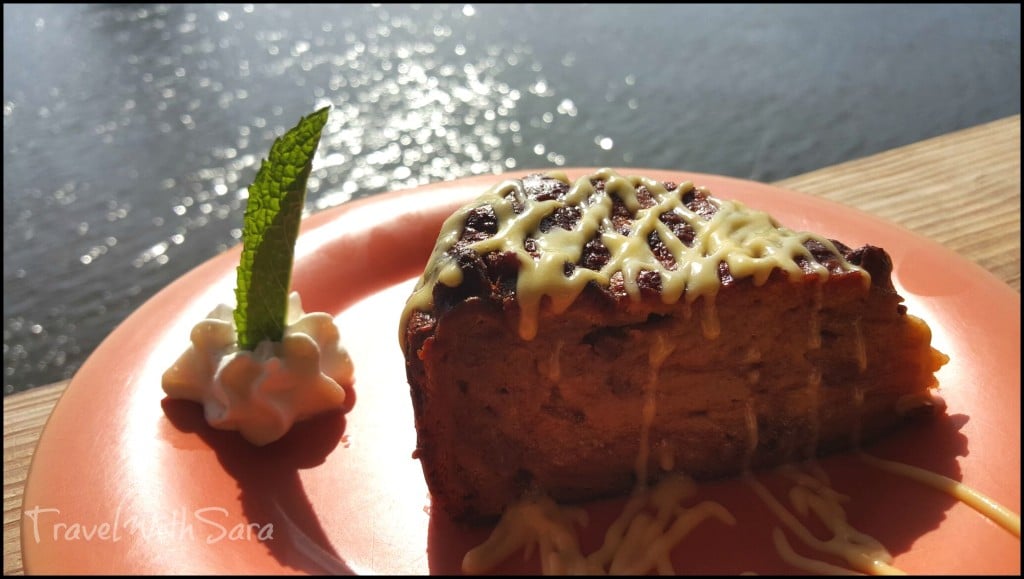 Are you hungry yet? These slices of bread pudding were all extremely delicious and once hunger strikes back, you will want to return to any one of these three restaurants for some good old fashioned bread pudding!
Each bread pudding had it's own special taste, but there was one that really hit home with me. The bread pudding from The Beach House Kitchen & Cocktails was my top choice! Are you surprised? There's something to be said about a food that reminds a person of their childhood, you agree?
I can tell you, that I would order bread pudding at any three of these restaurants at the drop of a hat. Each bread pudding offered mouthwatering flavors that lingered in my mouth and left me craving it after a few hours.
I challenge you, the next time you are on the Alabama Coastline, order bread pudding and tell me what you thought! I have no doubt that you will fall in love with every single taste! Oh yeah, and what about those views that come along with the bread pudding, pretty nice, huh? Give me a view of water and a taste of goodness and I'm one happy traveler.
So…. I'm still on that crawl for the best grits in the Orange Beach/Gulf Shores area. Where will I find those?
*Thank you to Fisher's, The Beach House Kitchen & Cocktails & Lulu's for providing an amazing meal with the best bread pudding anywhere on the planet.
The following two tabs change content below.
SaraB
Sara is a travel enthusiast that resides in North Iowa. You can find her traveling where the plane, train, ship, or car will go. Are you looking to take a road trip? Sara has solutions for you!