Is staying in a luxury cabin on your bucket list? I recently had the opportunity to spend a few days in Charles City, Iowa, otherwise known as America's Hometown. Meet fellow travel bloggers Chrysa of Thrifty Jinxy, Theresa of The Local Tourist and Cindy of Traveling Adventures of a Farm Girl.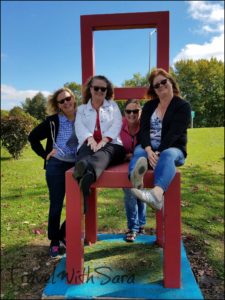 Our accommodations were provided at Red Cedar Lodge in Charles City, Iowa. In all of my travels, it's always interesting to learn that a lot of people don't think that the midwest is home to luxury cabins. Well, I am going to show you otherwise. Red Cedar Lodge offers affordable, luxury cabins for families, the business traveler, couples, and even girlfriends looking for a fun getaway.
Red Cedar Lodge is located in Charles City, Iowa. It's easy to get to, as it's right off of a major highway. It's also far enough away, that there is no road noise to be heard. Red Cedar Lodge offers three cabins that offer room for 8-10 guests.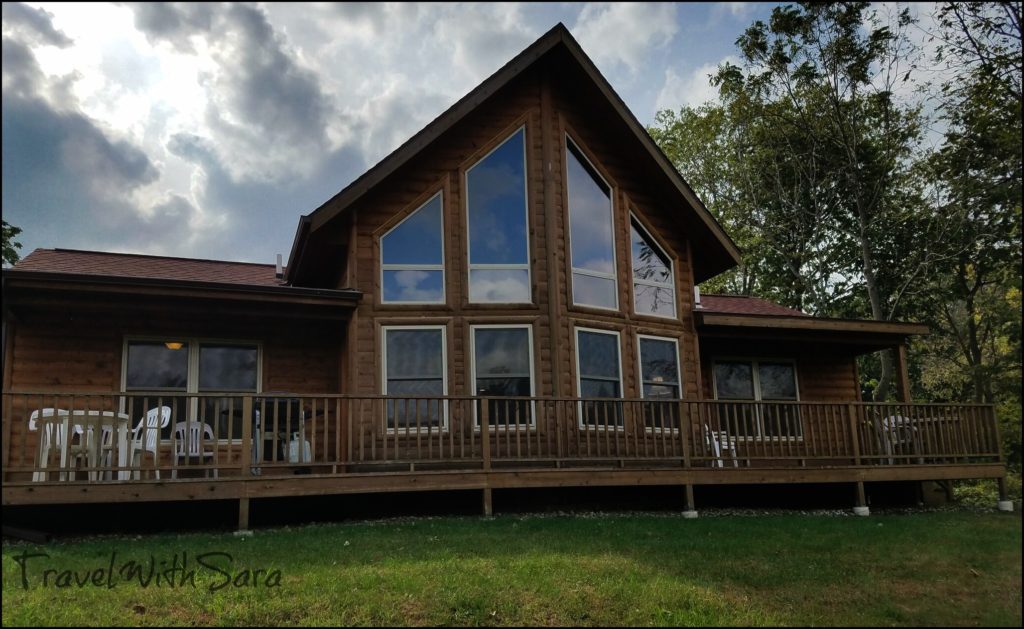 A full kitchen offers what you will need to prepare any meal. A grill is located on the deck, so you can cook up whatever your desire is. The local grocery store is a matter of minutes away from Red Cedar Lodge, so there is no need to load your vehicle down before you arrive
The views are astounding, from everywhere all around the property. From the river to watching the wildlife parade through, there's something for everyone. If you are lucky, you will see deer and maybe even a wild turkey or two.
As a frequent business traveler, I found this view extremely welcoming after a long day.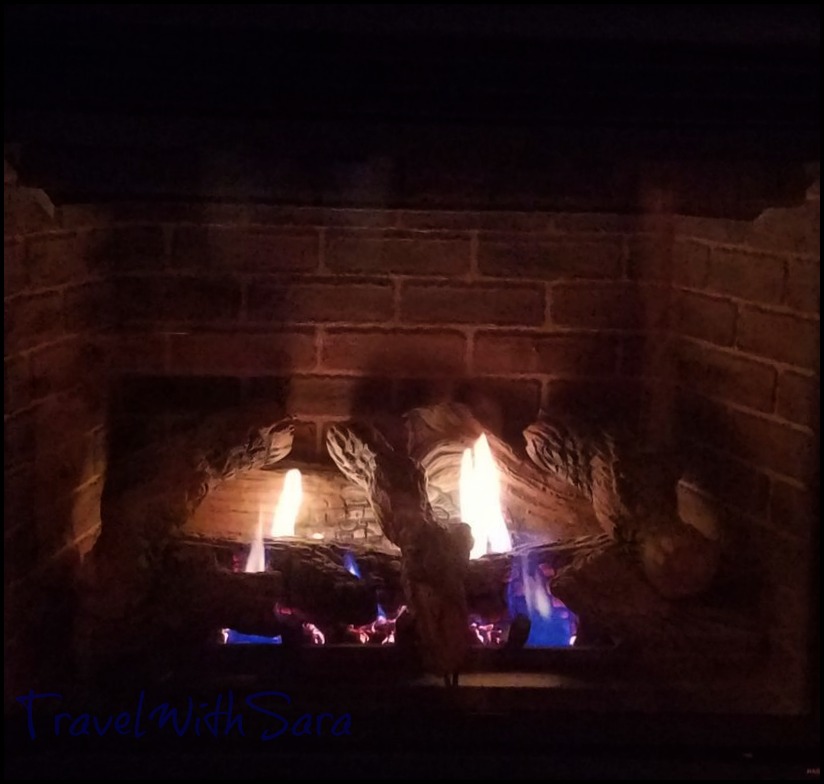 The loft was home to bunk beds and a double bed. I don't know of anyone that would not want to spend a night in a loft, while surrounded with luxury items.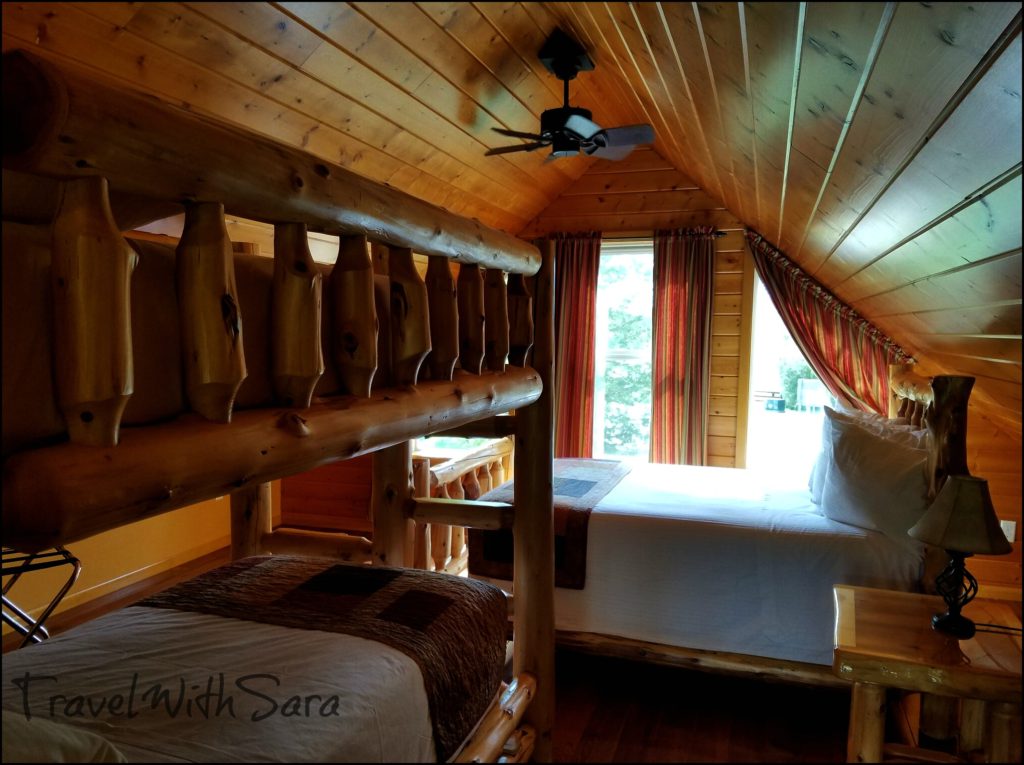 The view from the loft is somewhat breathtaking.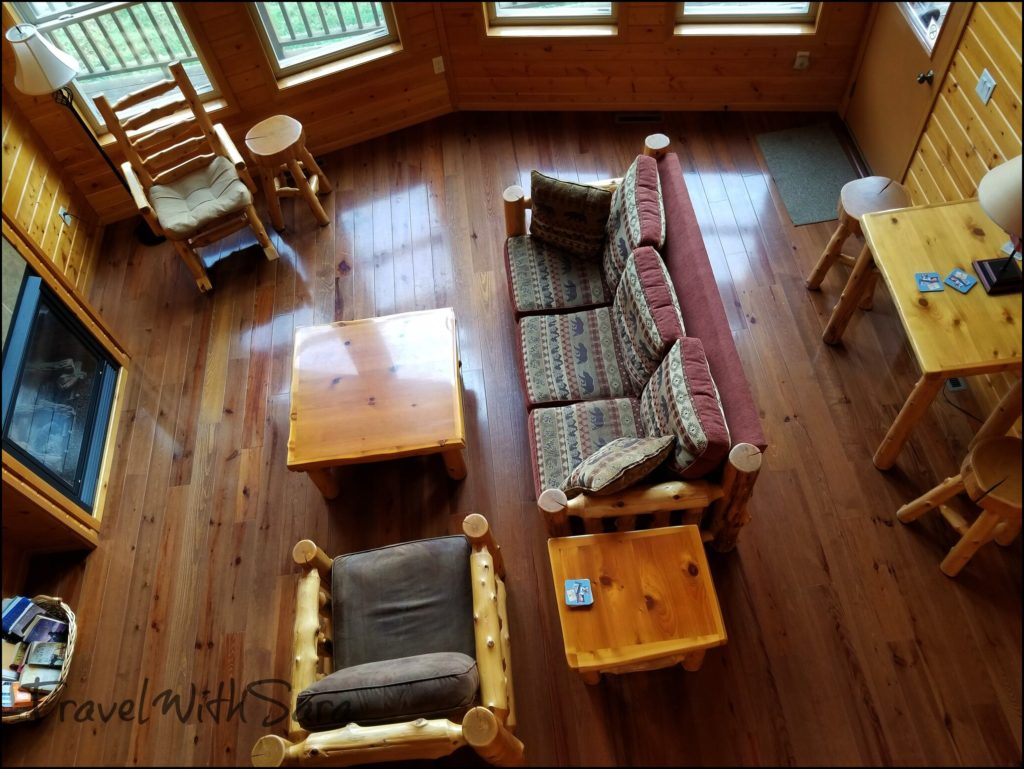 Imagine a stay in a luxury cabin in the midwest. The heart of America is loaded with treasures and experiences that many fly over. Red Cedar Lodge will welcome you as family. Tom and Lorraine will make sure that you are welcomed and have everything that you need to have a memorable stay.
Charles City, Iowa is located in North Central Iowa, which makes it easy to get to. If you live in Chicago, I would suggest flying into the Mason City Airport on Air Choice One. From there, rent a car through North Iowa Collision Center and drive to Charles City, Iowa. The drive is approximately 45 minutes.
If you are coming from Minnesota or the Des Moines area on I-35, exit at Hwy 18 (Exit 190) and follow Hwy 18 for several miles to Exit 212 to Business 218. Turn left at this exit and you will come to Red Cedar Lodge in less than a mile.
Have you stayed in a luxury cabin in the midwest? If so, I'd love to hear about it.