Surf District Rock 'n Roll Grill Offers Fun Experience In Clear Lake, Iowa
I'm all about travel and good food. Toss in a little music and you have yourself a winning restaurant. Clear Lake, Iowa, is home to the Surf District Rock'n Roll Grill. I recently had the opportunity to visit before it officially opened and if you enjoy a good destination restaurant, you will love this one. In case you don't know, Clear Lake, Iowa, is located right off of I-35, Exit 194, approximately 30 miles from the Minnesota border.
LOCATION Of Surf District Rock'n Roll Grill
The Surf District Rock'n Roll Grill is all about the location. Located in the heart of the "music" district in Clear Lake, it's one not to miss.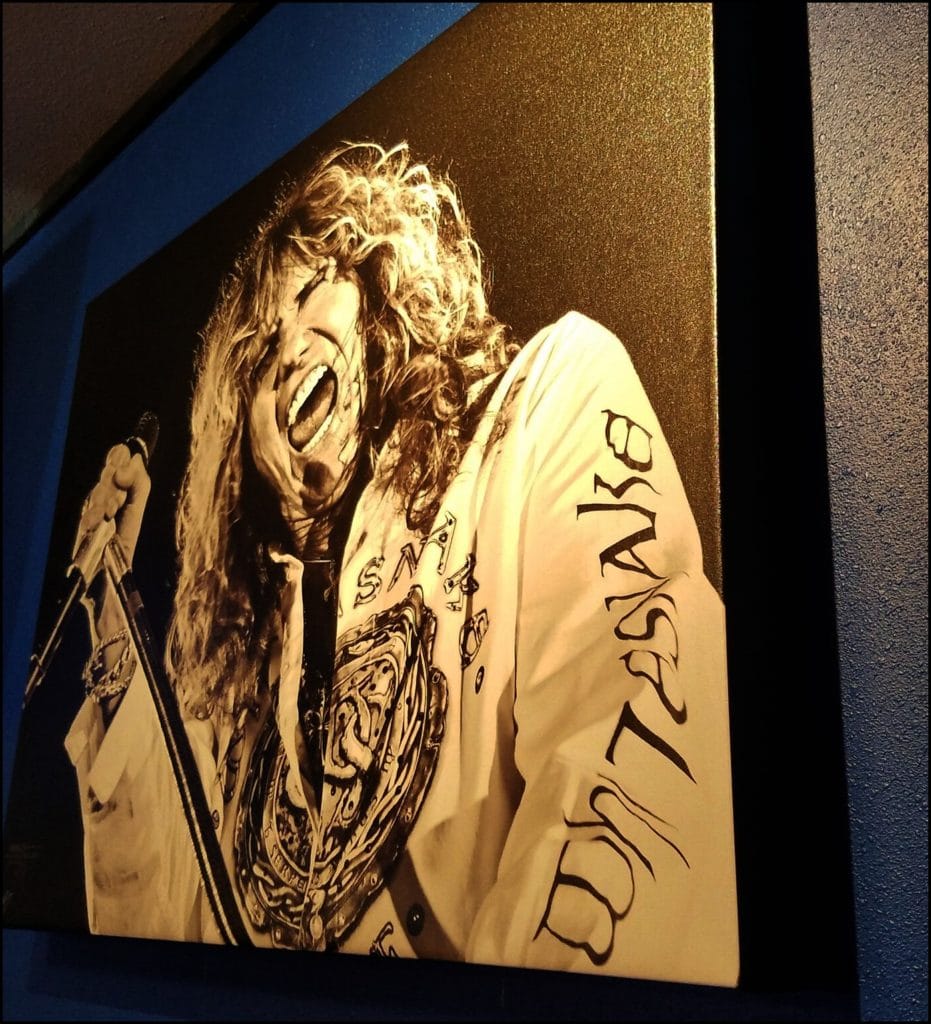 The world-famous Surf Ballroom is located across the parking lot, and it's also a hop, skip, and a jump from the lake.
Top the location off with fresh tasting food and you've got yourself a winning combination. The sauces, dips, burgers, flat bread pizzas, cheese curds, salads and the list goes on and on are all freshly made to order.
FLAVORFUL FOOD
Our meal started with these tasty cheese curds with a side of homemade ranch dressing. How perfect is that?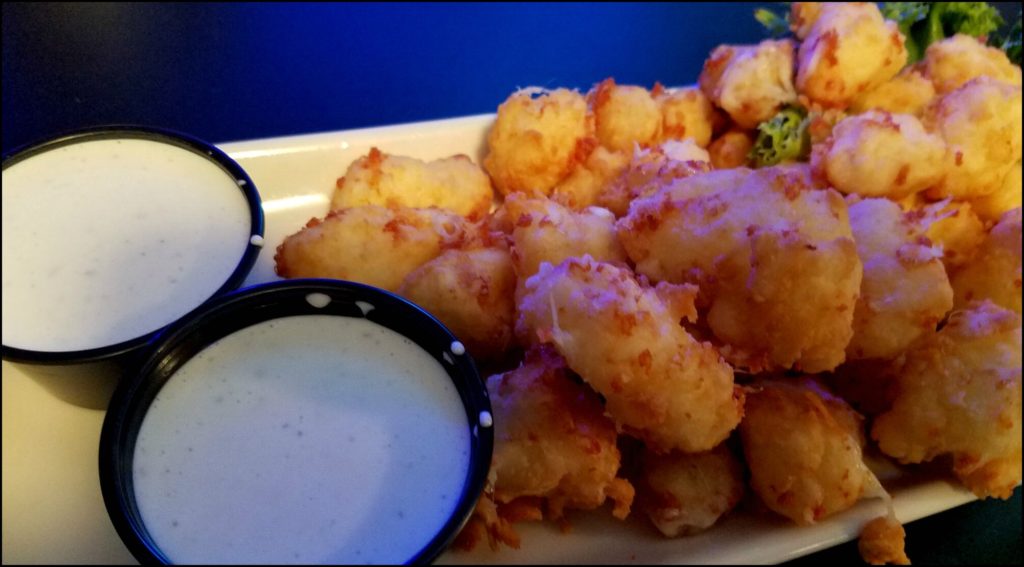 I have never had a burger with macaroni and cheese on it, until this day! The burger with bacon, macaroni and cheese with the perfect sauce was amazing. It was cooked to perfection and it tasted like fresh Iowa beef. In all of my travels, I have learned that I am a little picky when it comes to burgers. This one is the best one of 2017, located in my home state of Iowa. I stumbled on last year's favorite in Norm's News in Kalispell, Montana. I wonder if this will stay as the best of 2017?
The flat breads were just as flavorful. A little pepperoni flatbread with a kick and a Jamaican Jerk flatbread made for great tasting pizza.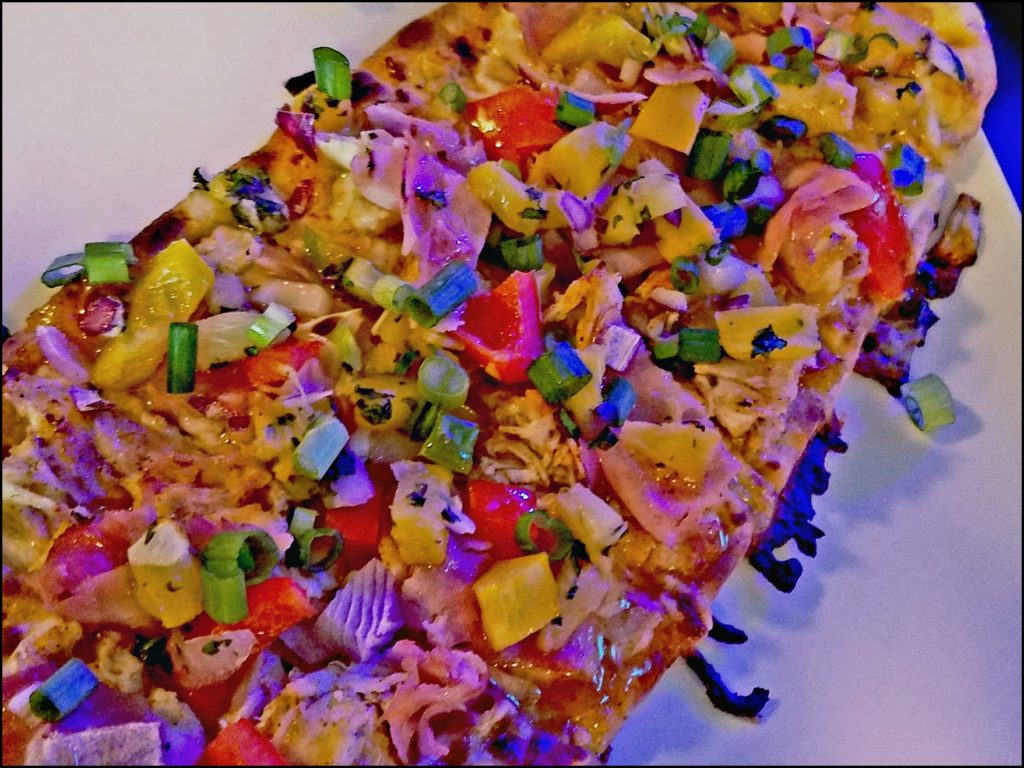 Talk about fresh, flavorful and fun; this Clear Lake restaurant has the kick! Be sure to take a stroll through the restaurant and check out the musical memorabilia.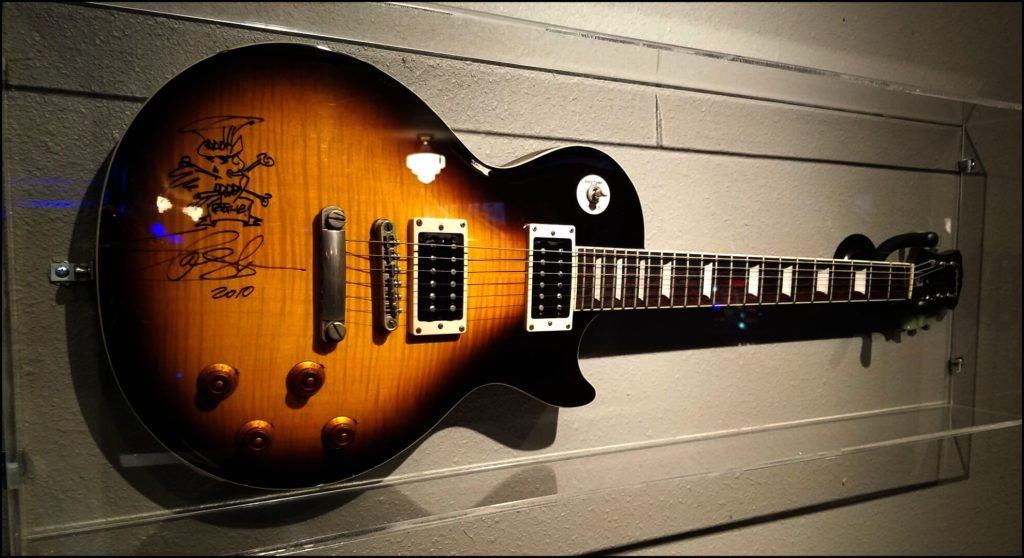 It's important to note that this is a family, friendly restaurant. A kids menu is available, as well as a room for private parties. If you are wanting a fun experience while eating fresh food, you will enjoy this fun restaurant, right next door to the legendary Surf Ballroom. Clear Lake is known for music, so why not make music part of your next meal while dining in Clear Lake? Be sure to take a tour of the legendary Surf Ballroom & Museum. The "wall" has a lot of signatures on it. Do you see one of your favorite musical entertainers here?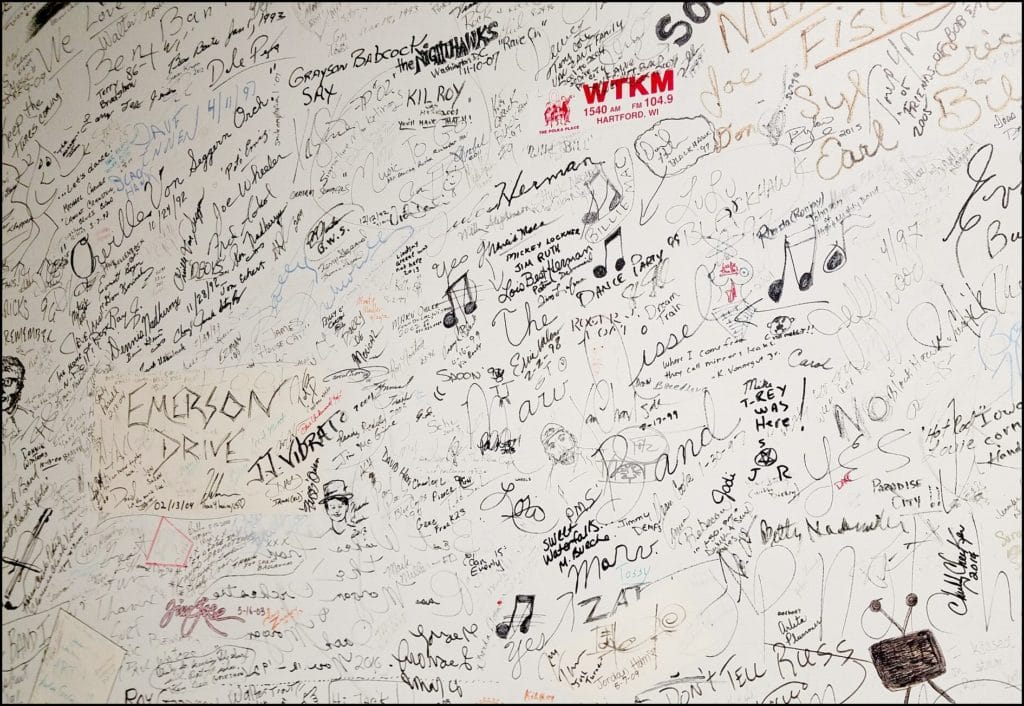 *Thank you to the Surf District Rock'n Roll Grill for hosting me, I will be back!
Stay Connected:
Surf District Rock'n Roll Grill: Website, Facebook, Twitter, and Instagram.
The following two tabs change content below.
SaraB
Sara is a travel enthusiast that resides in North Iowa. You can find her traveling where the plane, train, ship, or car will go. Are you looking to take a road trip? Sara has solutions for you!