Time To Get In The Holiday Spirit: Christmas By The Lake In Clear Lake, Iowa
It's no secret that Clear Lake, Iowa is home to the best Christmas celebration in the Midwest. December 2017 looks to be arriving with warm temps and an opportunity to view the Christmas parade in fairly light layers of clothing.December 2 – 3, 2017 is when the festivities are scheduled for this year. I can recall several years ago that we attended the parade in our full-blown snowsuits and layers upon layers of clothing. With 40 degree weather on the horizon, it should be a comfortable weekend to enjoy Clear Lake. Imagine fireworks over this, come next weekend!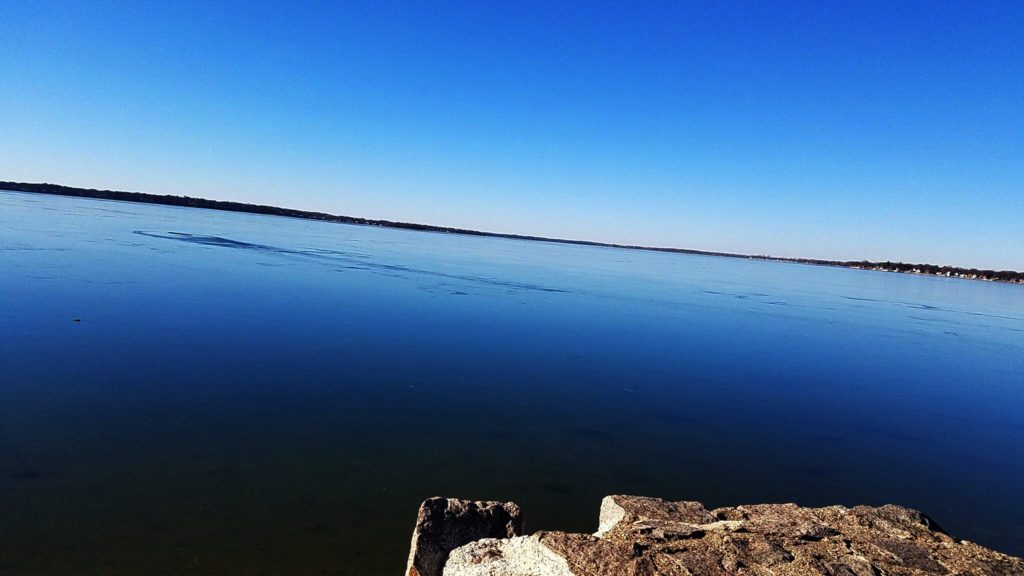 Clear Lake is quickly becoming a foodie lover's paradise, as several farm to table restaurants are popping up. With Fieldhouse, KB Emporium, and Bread and Buttercreme coming onto the scene in 2017, locally sourced foods are easier than ever to find. Tip: Sushi Sunday from 5-9 pm at Fieldhouse will be sure to delight your taste buds.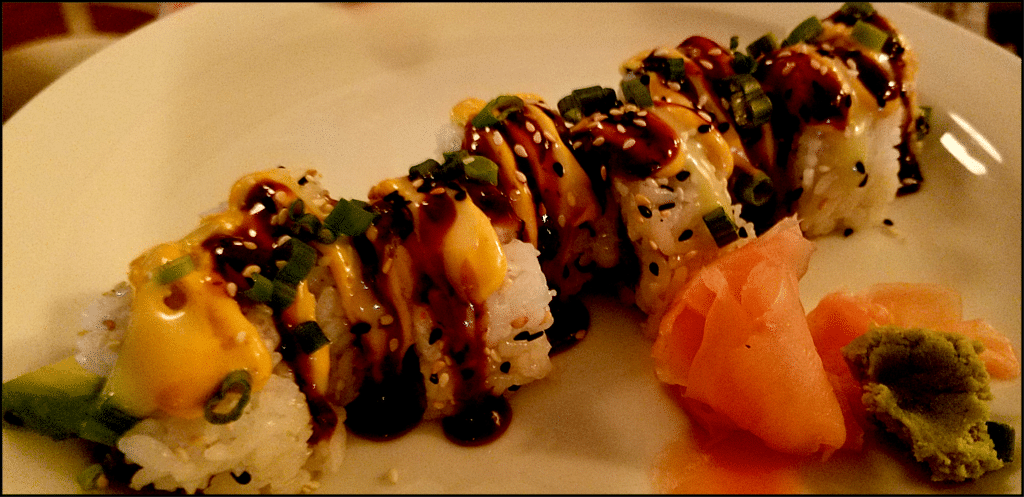 The Clear Lake Arts Center is always loaded with holiday activities and a must stop, while in town, over the Christmas By The Lake weekend. Paula and her team are sure to have put together a beautiful display of sights and sounds of the holidays.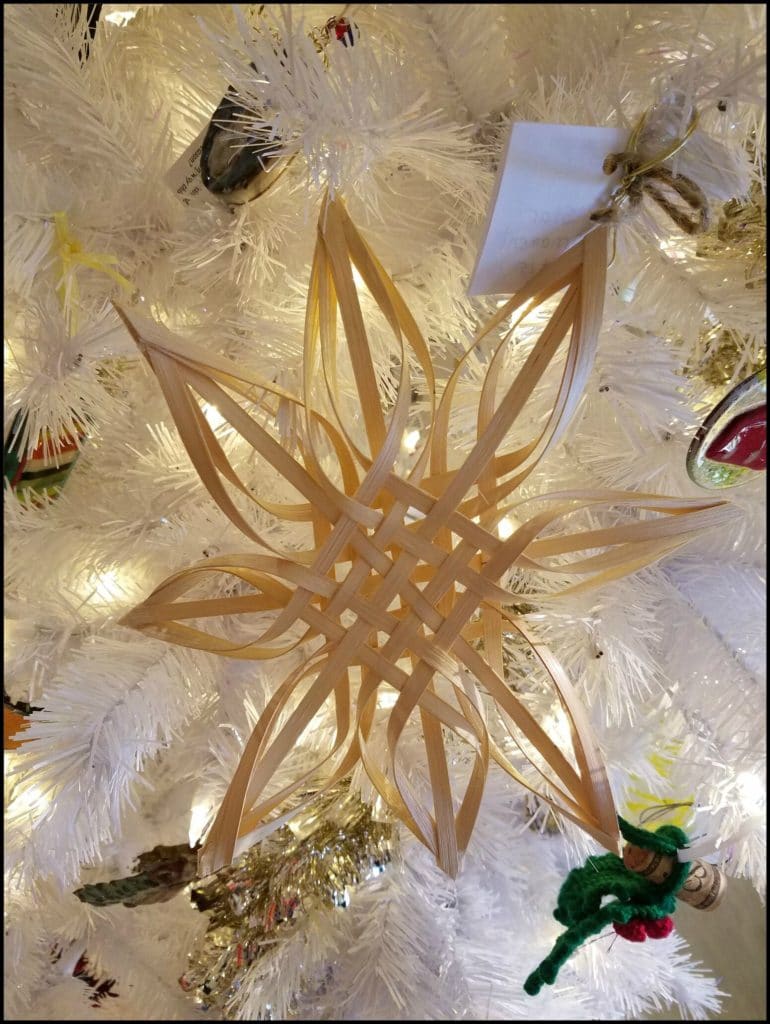 Highlights of the weekend include horse drawn carriage and Main Street Trolley rides. Christmas karaoke is a fan favorite, as are the strolling Dickens characters. The lighted Christmas parade on Saturday with a 2017 theme of Christmas Around the World is sure to delight attendees.
Here's my tip when viewing the parade. Position yourself near Cabin Coffee, so you are fairly close to the seawall, as you will have fewer blocks to walk to view the fireworks that are set off over the lake. And another suggestion, grab a cup of coffee or hot chocolate while you wait for the parade to begin.
Sunday highlights include the Polar Bear Dip (Brrrrr) at 12:30 pm and a Kids Treasure Hunt at (1 pm at the Lakeview Room for ages 12 and under). ELF will be the free family matinee at the Lake Theatre at 11:00 a.m. (donations to the food bank will be accepted). If you are attending a concert at the legendary Surf Ballroom, dine at the Surf District Rock'n Roll Grill to get you in the concert spirit!
A couple days ago I personally set food on Main Street in Clear Lake and was welcomed with Christmas music playing while going store to store. Lake Lifestyle and The Red Geranium are must visits along the way.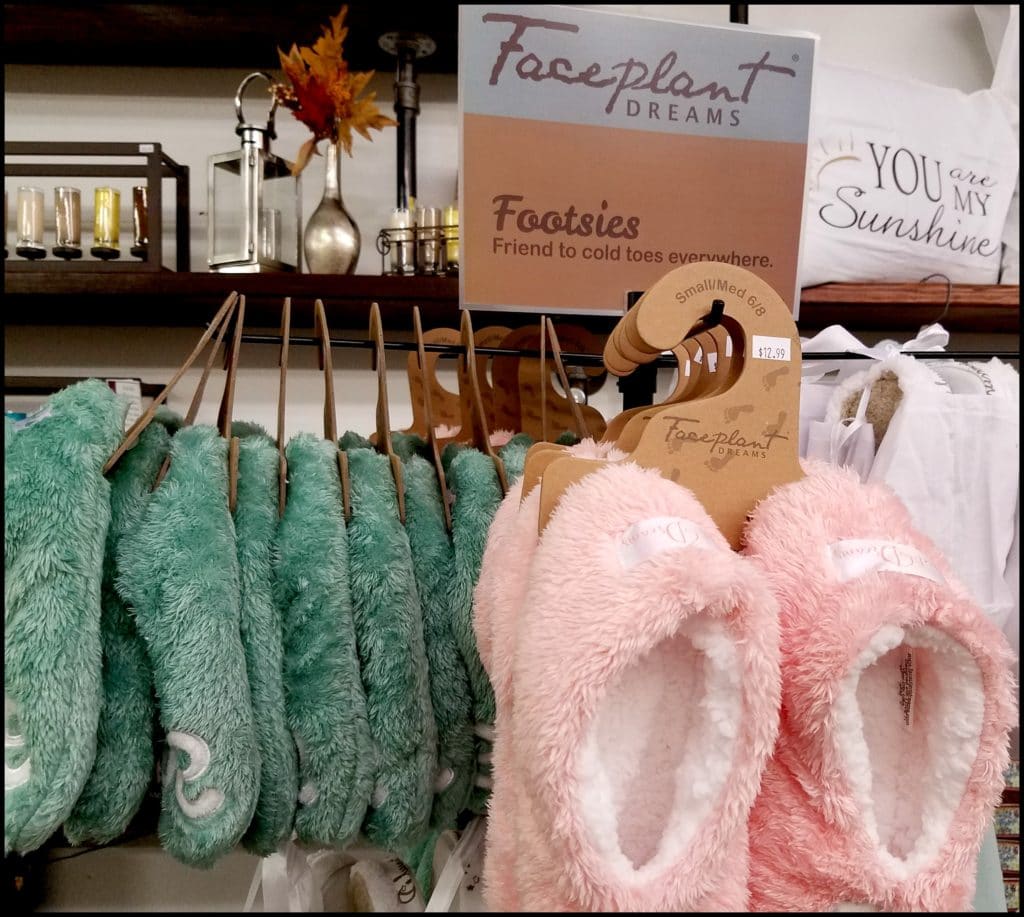 I have personally found the best slippers on the planet at Lake Lifestyle and love the holiday that decor that The Red Geranium currently has on display. What social media enthusiast in your life would not appreciate this?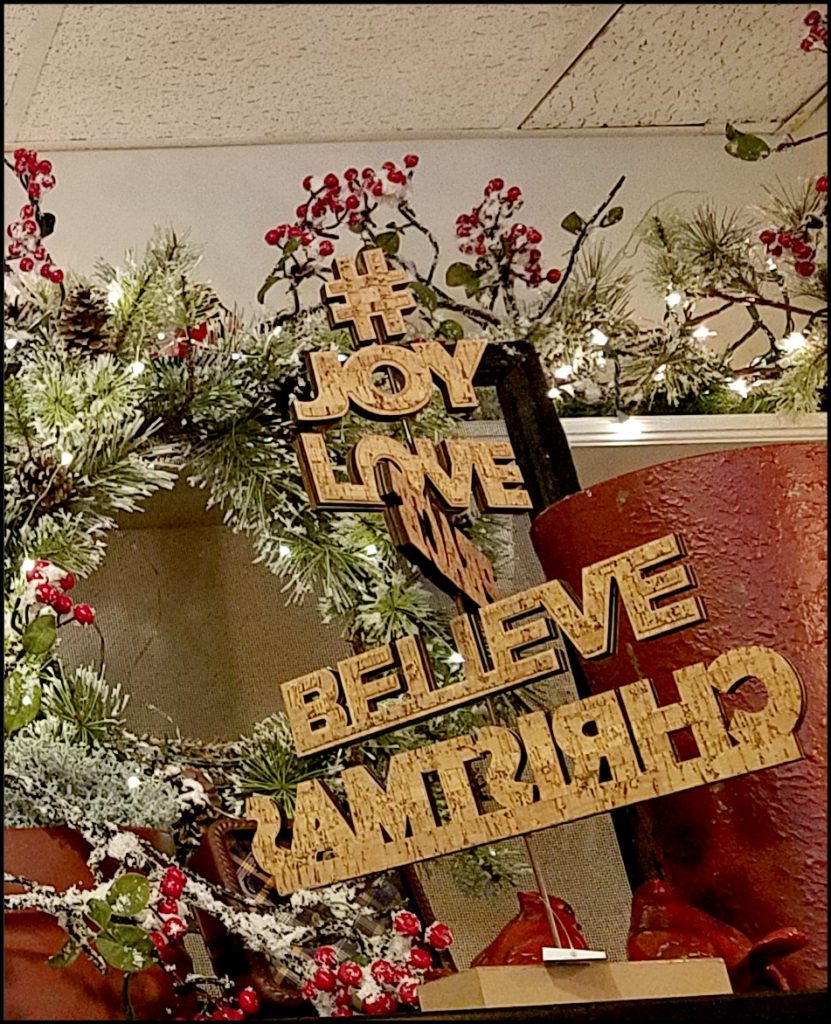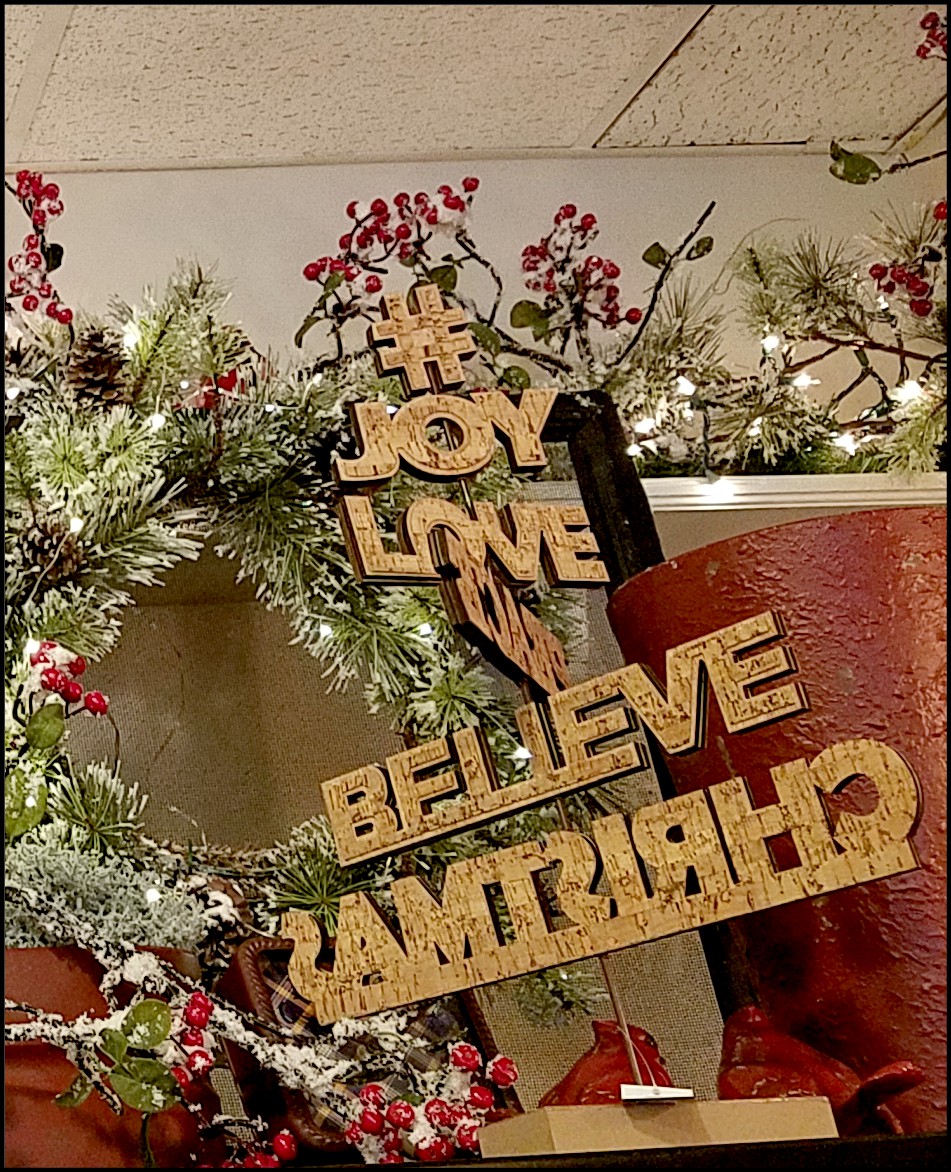 Bring your family and friends to Clear Lake, Iowa for the fun celebration of Christmas By The Lake. Don't forget to bring your list for Santa, as he will be all ears when it comes to listening to what you want for Christmas.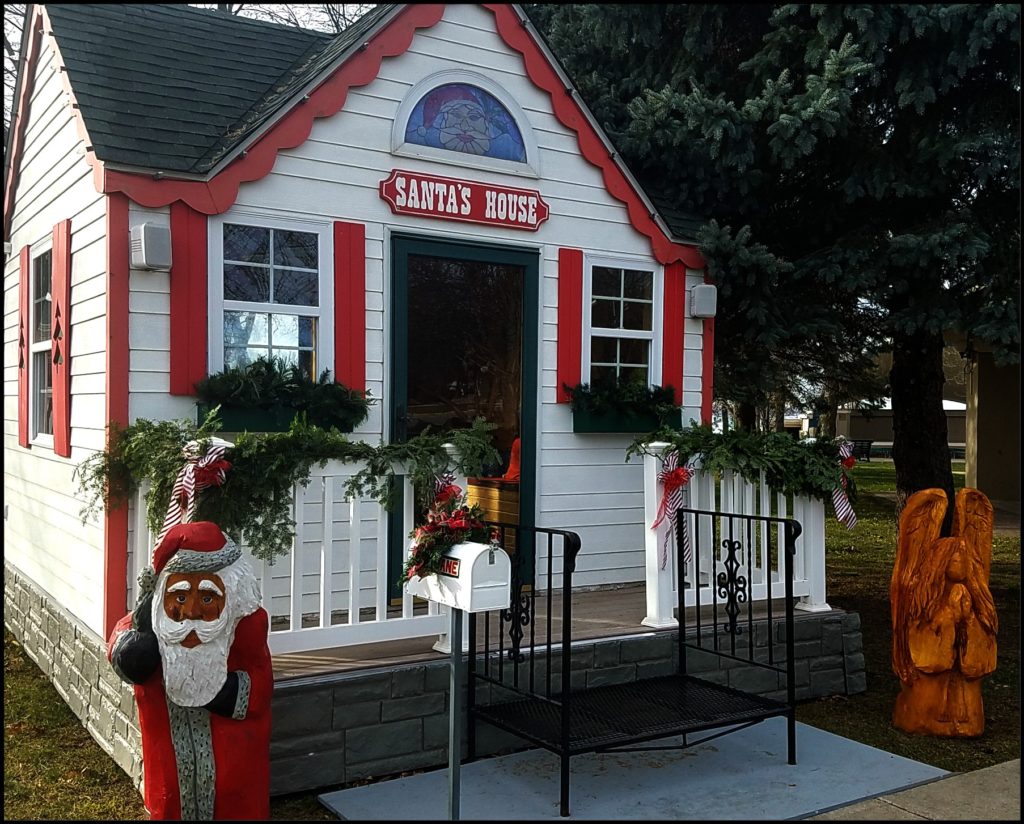 When is the last time you attended a Christmas parade in the Midwest? Clear Lake has proven that it is the best place to be the first weekend in December, time and time again. I hope to see you out and about enjoying Clear Lake next weekend.