Spring Break Destinations: From Gulf Shores To South Padre Island And Everything In Between
Spring break is upon us. If you don't have plans, here are some great suggestions on how you can spend spring break. Depending on where you live; some of these places may be a short drive for you and your family.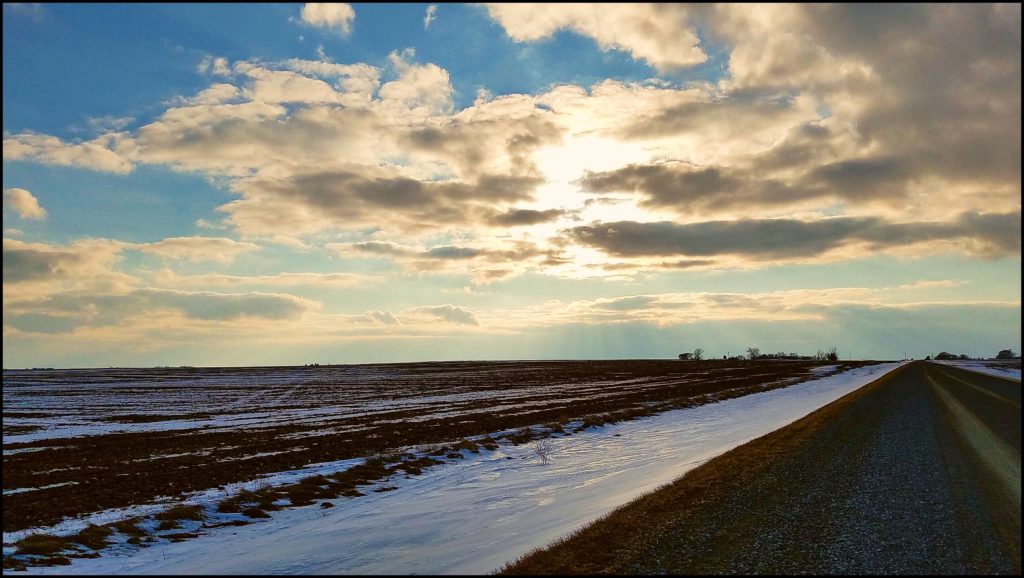 If you will be driving several miles, it's never too early to start planning.
SPRING BREAK = FAMILY EXPERIENCES
The following destinations are places that I have personally experienced, as I would not send you to a destination that I did not enjoy. It's not too late to start making your plans.
GULF SHORES, ALABAMA
The Alabama shoreline is amazing! With 32 miles of pristine beaches, your family will appreciate the fine, sugar sand. Gulf Shores is home to the Alabama Gulf Coast Zoo, the "Little Zoo That Could." Kids of all ages will enjoy the warm, friendly atmosphere of this zoo. It's family friendly and the animals are all easy to see. The historical events at Fort Gaines are also a popular experience.
For someone looking for an adventure of a lifetime, book a flight with Beach Flight Aviation. The views from above are absolutely AMAZING! A great lodging option is The Beach Club. It's not only on the beach, but it also offers some great food trucks and nature attractions nearby.
OKLAHOMA CITY, OKLAHOMA
Oklahoma City, in my opinion, is one of the most overlooked cities in America. It is a large .metropolitan area, but the city feels like home. The Oklahoma City Zoo is spread out over many acres and offers Wild Encounter Animal Adventures, including elephants. I had the opportunity to get up close with an elephant and a sea lion.
It's also important to note that children must be accompanied by an adult. The National Cowboy & Western Heritage Museum is also worth a visit. If you have never experienced the life of a cowboy, this is a great place to learn. I was especially intrigued by the fascinating display featuring cowgirls.
WICHITA, KANSAS
Wichita, Kansas is located right off of I-35 in America's Heartland and home to Tanganyika Wildlife Park.
A family owned park that is sure to bring smiles to everyone in your party. The Old Cowtown Museum offers families a step back in time. Don't be surprised if you find yourself experiencing a good old fashioned gunfight on Main Street. Those cowboys and women seem to have difficulty getting along, at times.
PORT ISABEL, TEXAS
Port Isabel, Texas is often overshadowed by South Padre Island. Located on the route to South Padre Island, you can not miss Port Isabel. The Black Dragon Pirate Ship offers a family friendly adventure cruise that is sure to bring smiles to everyone. The pirates are fun and make the experience enjoyable for all. If you are into adventure, hop on a Segway and explore Port Isabel.
This area is also loaded with history and a beautiful lighthouse that is worth the climb. I challenge you to spend some time here and fall in love with Port Isabel, as I did. The Southwind Inn offers lodging with an outdoor swimming pool.
ABILENE, KANSAS
Abilene is one of those towns that makes me want to return again and again. Many people visit due to the name President Dwight D. Eisenhower, but there is much more. The Greyhound Museum is sure to be a family favorite. Where else can you visit and be greeted by a Greyhound? A stop at the Dickinson County Heritage Center is also a must see. Here you can experience the Old West while taking a ride on a carousel.
If you only have a few hours to spend, you must explore the Seelye Mansion. This is the only historical home that I have ever toured and been able to touch anything in the home. The owner of the home, Terry, is your tour guide. The highlight of this tour is the bowling alley in the basement. Take your turn and see if you can get a strike!
DECORAH, IOWA
Decorah, Iowa is where you can spend hours with a pair of binoculars and watch bald eagles. The Decorah Fish Hatchery is a fun place to take kids, as they can watch the fish swim and jump.
You will want to dress for the weather, as it is outdoors. Spend a good hour at the Vesterheim Museum, where your family can experience life as a Norwegian. Round out your day at Mabe's Pizza and you have yourself a winning day for spring break.
OMAHA, NEBRASKA
Omaha is located right off of I-80 and I-29. Here you can experience amazing food and a zoo that your whole family will appreciate. Many of the attractions are indoors at the Omaha Zoo, which makes it an ideal zoo to visit all year around. The train is always a great way to get a lay of the land.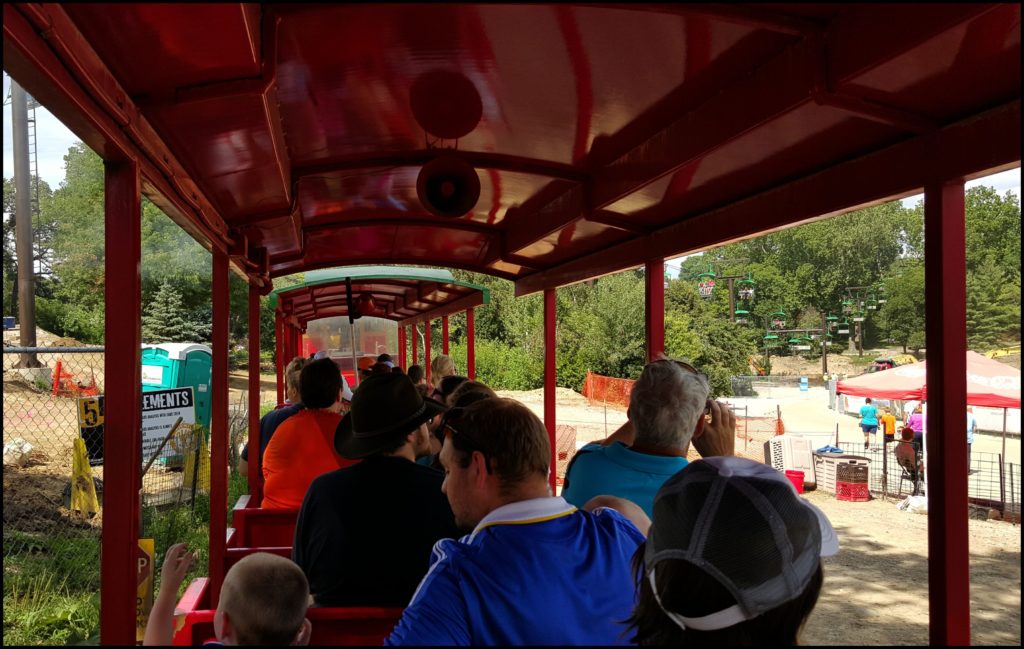 I have not personally been to the Omaha Children's Museum, but I have heard many amazing things about this attraction. In fact, Oh My Omaha recently shared insider tips to make your visit awesome.
TALLAHASSEE, FLORIDA
Tallahassee is located right off of I-10 and is one of the most underrated destinations in Florida. The Tallahassee Museum surprised me in a great way. When I hear the word museum, I think of an indoor facility. With 52 acres and most activities outdoors, I was pleasantly surprised. The native wildlife, nature trails, historical exhibits, and zip line are sure to entice your whole family.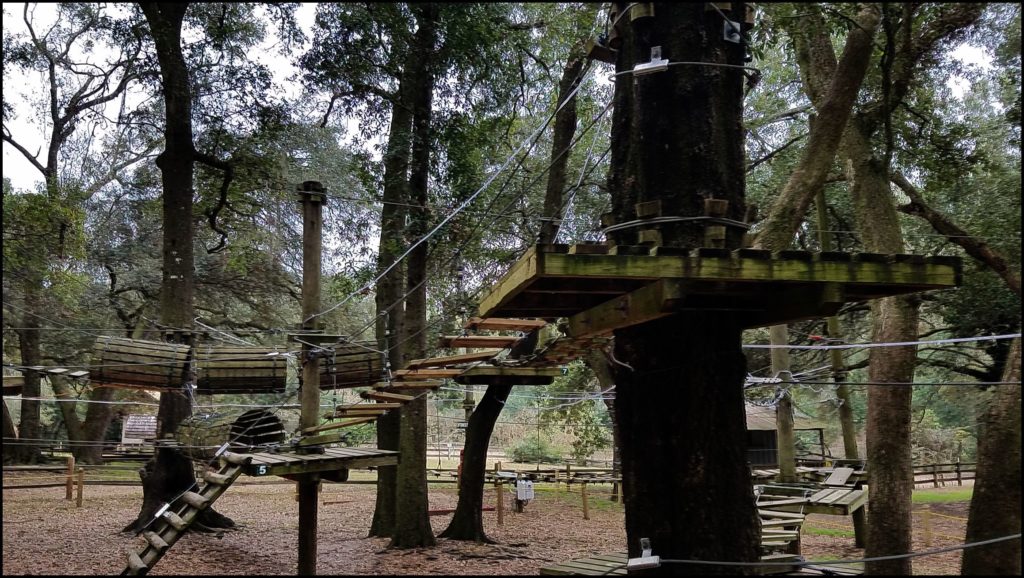 If your family is into adventure, hop on a Segway and explore the campus of Florida State University. With several museums, outdoor attractions and arts, you will find something for everyone to embrace in Tallahassee.
These are a few ideas on how you can enjoy spring break. Keep in mind, you don't have to travel thousands of miles to have an epic time with your family. Find a destination that offers attractions that your family will appreciate and talk about for years to come.
The following two tabs change content below.
SaraB
Sara is a travel enthusiast that resides in North Iowa. You can find her traveling where the plane, train, ship, or car will go. Are you looking to take a road trip? Sara has solutions for you!