It's been a summer of Frank Lloyd Wright. It all started when I hit the pavement in my hometown of Mason City, Iowa. The Historic Park Inn Hotel is located across from Central Park and attracts guests from all around the world. This hotel is the last known hotel in the world that was designed by Frank Lloyd Wright. The biggest surprise to travelers who want to book a room at this hotel is that this is an affordable place to stay.
Historic Park Inn Hotel: Mason City, Iowa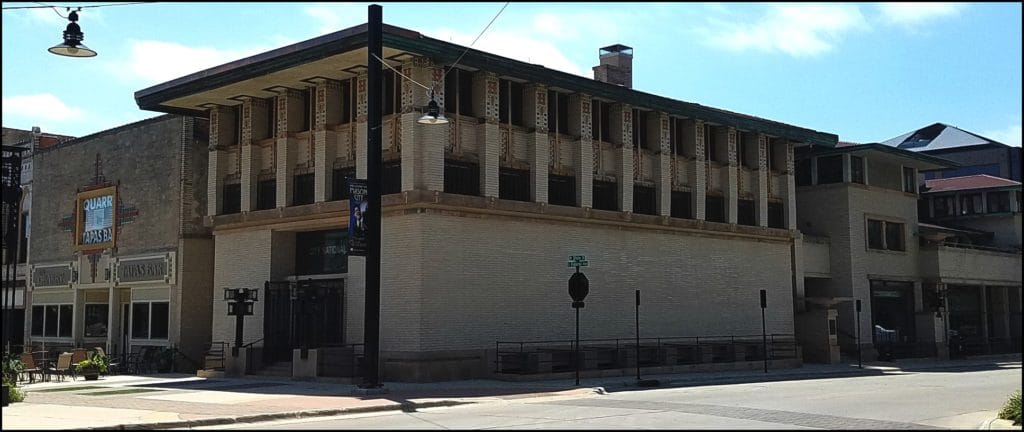 The American Road Trip Is Back!
Muirhead Farmhouse: Hampshire, Illinois
The Muirhead Farmhouse is the only known farmhouse designed and built by Frank Lloyd Wright during his lifetime. Now being an Iowa farm girl, this Illinois farmhouse intrigued me. Driving to and from the house was an adventure in itself. Surrounded by country and all the feels of the midwest.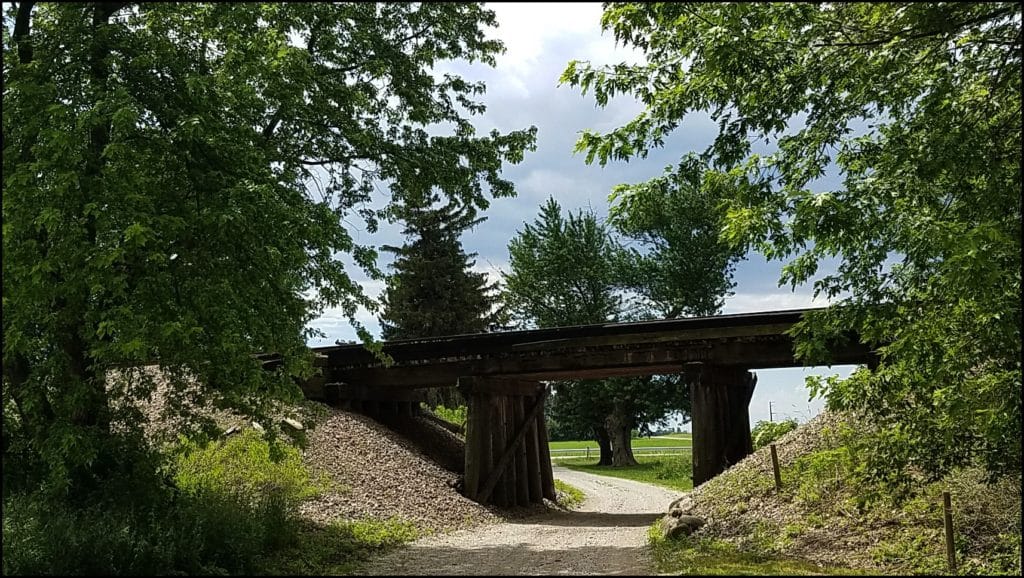 Designed in 1950 and constructed between 1951 and 1953. This property underwent a major renovation in 2003 and is now under the care of the Muirhead family.

Located outside of Elgin, Illinois, in a memorable farm setting. this one is worth a visit. Tours need to be booked ahead of time through here.
Allen House: Wichita, Kansas
Wichita, Kansas surprised me as I stumbled upon the Frank Lloyd Wright Allen House. His famous prairie house design, which emphasized those recognizable horizontal lines, immediately told me this was one of Wright's designs.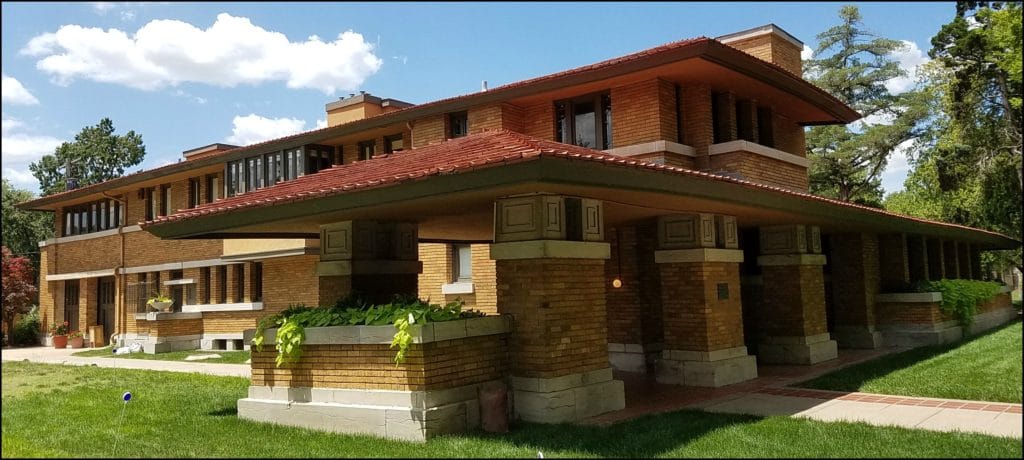 It's fascinating to me that I can now recognize Wright's architectural properties as I kept stumbling on his stunning masterpieces this summer. Guided tours are available here.
I spent some time in Rockford, Illinois, and learned that the Laurent House is a popular attraction in their community. I always enjoy chatting with the locals and one of them mentioned that they were home to a beautiful home designed by one of the greatest American architects, Frank Lloyd Wright. While dining on some of the best grass-fed beef (from Iowa) at Franchesco's Ristorante in Rockford I learned that Rockford is a community that prides itself on what Wright contributed to their community.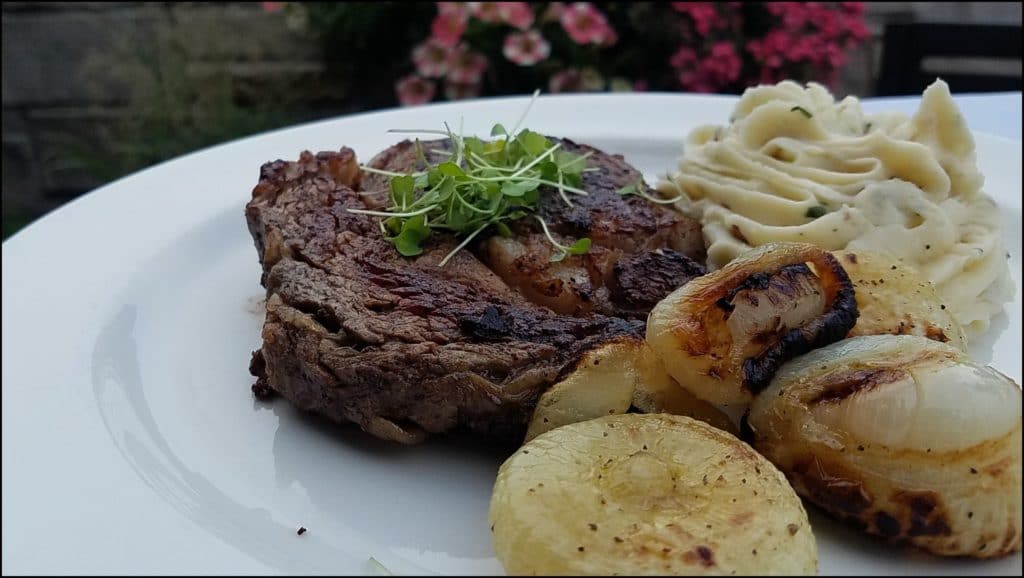 Architectural enthusiasts will appreciate all that these Frank Lloyd Wright properties have to offer across the midwest. What surprised me the most is that we have a lot of people in our local communities that do not see the value in these properties. His architecture is something that communities all across our country would love to be a part of.
Fall is another great time of year for road trips in the midwest. The Frank Lloyd Wright Properties in the Midwest will welcome visitors all year long. The midwest is loaded with Frank Lloyd Wright's architectural gems. You will not be disappointed when you take the time to explore these properties during any time of the year.
*Thank you to Elgin, Illinois; Rockford, Illinois; and Wichita, Kansas for hosting me.
Happy Traveling~ Sara