What is your favorite type of vacation? For 33% of Americans, it's relaxing on a beach. Now may be the perfect time to ditch your beach vacation and try something new. Surprisingly, people prefer going to the coast rather than visiting friends and family. It seems sand is thicker than blood.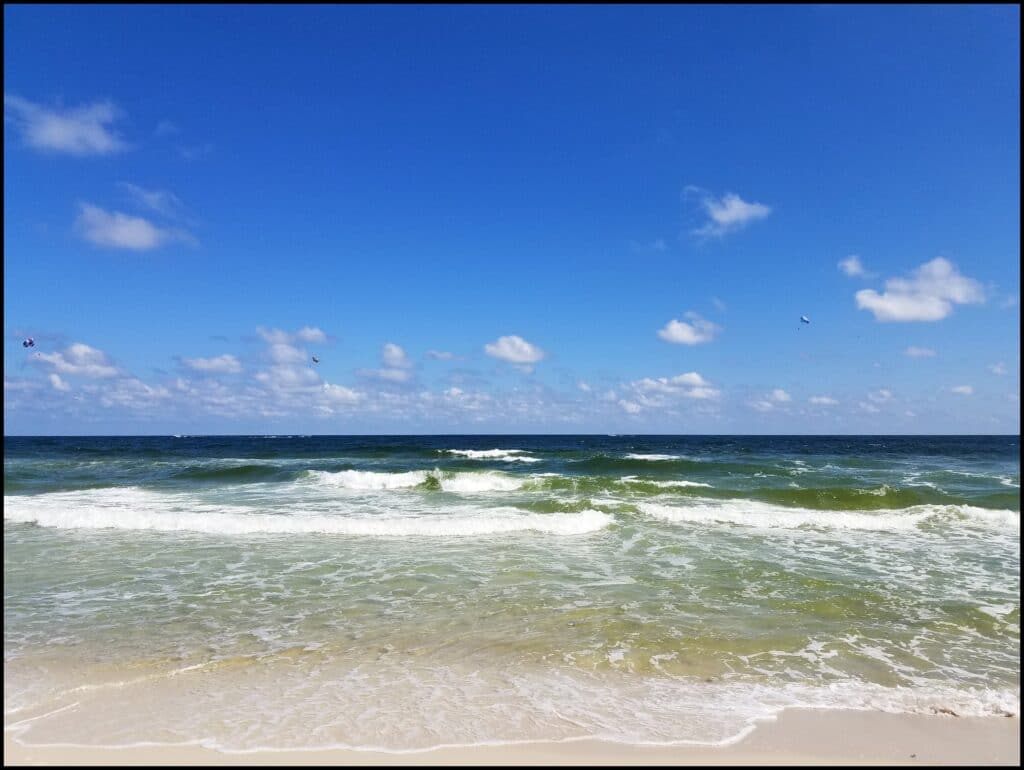 Click Here To Learn About The BEST BEACHES in the U.S.!
You may agree with these people, and it's easy to see why. Now may be the perfect time to ditch your beach vacation and try something new. With the sun, sun, and sand, the beach has lots to offer visitors. Plus, it's the ultimate way to chill out and de-stress. Of course, on the flip side, some people have their heads in the sand because they're creatures of habit. If you fall into this category, here are four reasons you should bucket your bucket and spade this summer.
Save Your Skin As You Ditch Your Beach Vacation
Okay, so your skin is vulnerable regardless of the destination. However, the beach is more likely to lead to burns and changes in your cells as you're sat soaking up the rays for hours on end. There are tons of skincare tips when you travel, and none of them include frying on a sun lounger! To protect the body's biggest organ and safeguard your wellbeing for the future, you should consider getting up, putting on a shirt, and exploring the town or city. The extra shade will give your skin a break, while the attractions and experiences will keep you entertained. Your skin will thank you, as you decided to ditch your beach vacation and opt for healthier skin.
Bring The Pump Home
You can't bring the weather with you, sadly. But, you can bring your proactive attitude and love for the Great Outdoors. Although a beach vacation is a brilliant way to calibrate your mental health, it is only useful for the duration of your vacation. When you arrive home, you'll revert to your regular routine. Being active and visiting national parks, or exploring the area's natural environment will stick with you when you return home. If you love it enough, you'll make an effort to walk more often, raising your heart rate and getting the blood pumping. Having returned from a trip to Medora, North Dakota, where I have been hiking and enjoying the great outdoors, this is so true.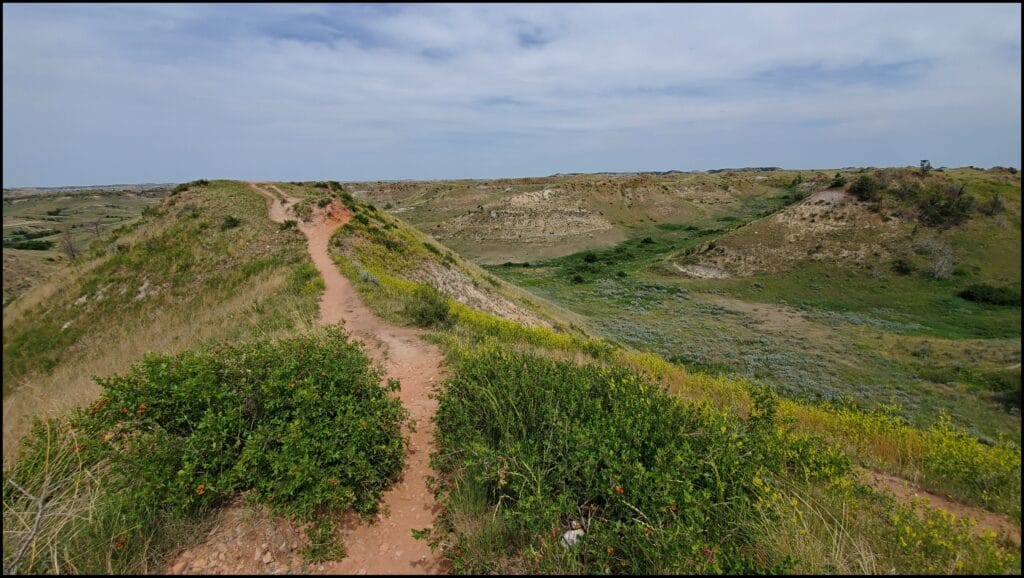 Cut Costs
Beach vacations have a reputation for being affordable. Yes, the package is cheap on the surface, yet it's a different story once you check into your accommodation. The feeling of not a care in the world causes you to throw caution to the wind and spend a fortune on food, drinks, and souvenirs. This isn't very affordable after you analyze your bank balance two weeks later! A city break may be more expensive up front, but there are fewer running expenses. You'll eat and drink less, be able to cook and exploit cheap transport costs. Uber, anyone?
Elk Horn, Iowa Offers An Affordable Family Vacation In Rural America
Mix It Up
You always head to the beach for a vacation. It's a tradition. Traditions are cool, but they can lose their edge after a while. If you're starting to feel as if your vacations don't have the same wow factor, you need to switch things up to add more excitement. Whether you opt for a ski trip in the winter or a jungle trek in deepest Asia, one thing's for sure – it won't be dull! And remember this, it's OK to think outside of the box and ditch your beach vacation now and then. After all, the United States alone has many other stunning options!
Alternatives To Consider: Ideas And Inspiration For Your Next Trip
So, you've decided to steer clear of the beach and try something new? If you're looking for ideas and inspiration for your next trip, why not consider a road trip, a cultural experience, a city break, an adventure in the great outdoors, or a jam-packed, family fun-fest at an attraction like Silver Dollar City? Think about how you want to spend your time, how far you want to travel, and who you are going with before you start narrowing down your options. From city breaks, hiking vacations to theme parks, and tranquil trips to the country, there's something for everyone.
You can always try a new experience every other year so that you get the best of both worlds. Alternate the beach for national parks, and you have yourself a winning lifestyle! And remember this………
Theodore Roosevelt National Park Is The #1 Park For Families With Kids.
Happy Traveling~ Sara