Media Kit: Available upon request at travelwithsara@gmail.com.
Travel With Sara is where I share my passion for my home state of Iowa and anywhere a plane, car, train, or boat will take me. I was bitten by a travel bug at a young age. Throughout my lifetime I developed a deeper love for sharing my travel experiences with others. In fact, in 2019, I was honored to receive the 2019 Outstanding Iowa Leadership Award through Travel Iowa and the Economic Development Authority.
I have grown to adore the beaches and people of the Alabama Coastline. Mountains, beaches and the Caribbean are also favorites. I do still hold a special place in my heart for the midwest. Lisa Trudell of the The Walking Tourists and I co-founded the Midwest Travel Network in 2015. Here is where I share my passion of the midwest. The midwest is home to me and I can guarantee that I can find you a unique place to discover, right in the heart of America. If you appreciate this view, you have come to the right place!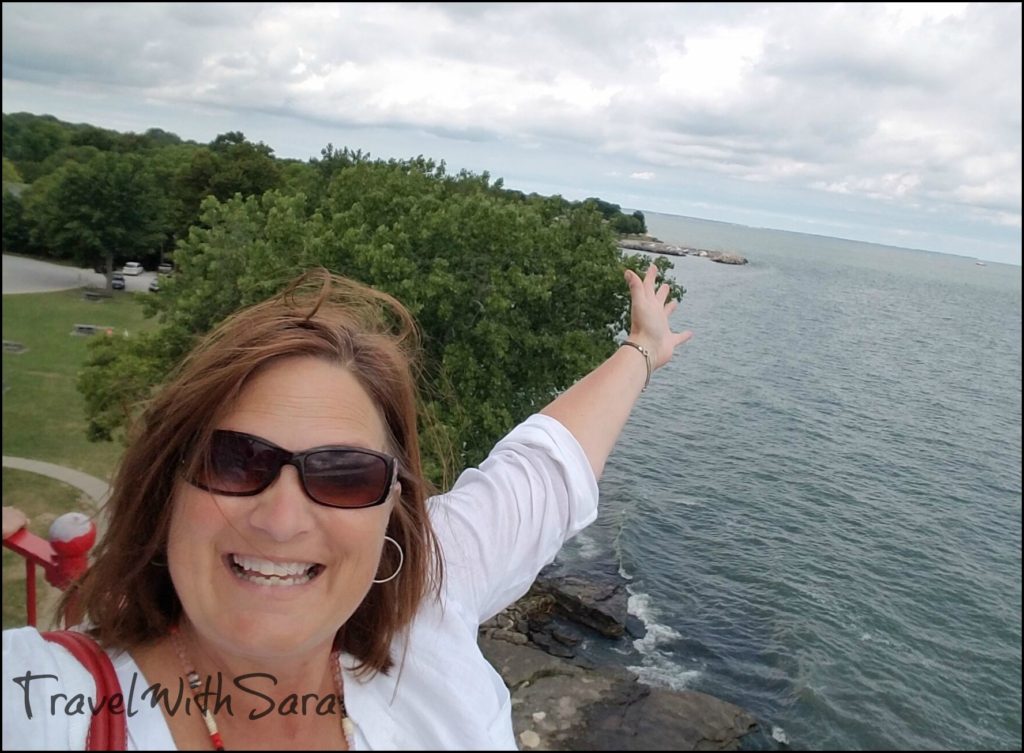 Here at Travel With Sara, I hope to inspire you with your next travel destination. Our boys are now 28 and 23, and have traveled many miles throughout the United States and Canada. I firmly believe that no one is too young or too old to travel. There is an adventure awaiting you and your family around every corner. My family and I want to inspire you to travel and experience all that our great world has to offer!
Leave a comment or two. I love reading how you can relate to my travel experiences. If you'd like, send me an e-mail – travelwithsara@gmail.com. You can also connect with me on the following social media platforms.
Twitter: @TravelWithSara
Instagram: @TravelWithSara
Facebook: TravelWithSara
Pinterest: travelwithsara
Flipboard: @TravelWithSara
Sara believes that your travel connections begin in your own backyard. She is the founder of the North Iowa Social Media Breakfast Club. Several clubs have started, based off of the format that she started. Want to learn how to start one? You can check out her book, How To Start A Social Media Breakfast Club and let the networking begin.
Sara is also an auctioneer and a proud graduate of World Wide College of Auctioneering.