Let me help you discover your next BIG adventure!
The American Road Trip has returned and it's bigger and better than ever before! I can help you plan a memorable road trip. Follow along and see where your next adventure will be.
Latest from the Blog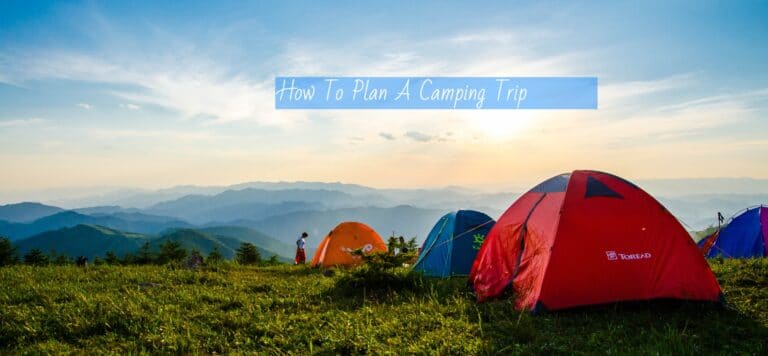 Camping can be attractive for quite a few reasons. Planning a camping trip is the most important part of any successful camping adventure. It's an affordable vacation and lets you get in touch with nature. Camping can also be an appealing family vacation. If it's your first time, however, you mightn't know how to plan…
Travel the national parks, back roads, scenic highways, and byways, and camp wherever your heart leads you. If you follow me, you know that I love to hike, camp, kayak, ride an e-bike, and travel the backroads of the Midwest. Cruising is a passion of mine and I cannot wait to hop back on a cruise ship, as 2020, was not nice to the cruising industry.
Your adventure doesn't have to stop here -Let's go
The following two tabs change content below.
SaraB
Sara is a travel enthusiast that resides in North Iowa. You can find her traveling where the plane, train, ship, or car will go. Are you looking to take a road trip? Sara has solutions for you!