New York City, The Big Apple, has long been one of the most popular tourist cities in the World. People from across the globe travel to see this metropolis, to soak up the sights that this beautiful place has to offer. Plan ahead, as New York City is one of the busiest cities in the world. By planning ahead, you will help avoid disappointment during your visit. This can take a lot of work if you don't have the right head start. I'm hoping to shed some light on how you can navigate The Big Apple. By exploring some of the best ways to maximize your visit to this part of the world, it will give you the opportunity to take the biggest bite you can. And if you happen to be traveling to New York City over the Thanksgiving weekend, be sure to watch for my friends carrying the "Green Eggs and Ham Balloon" in 2019.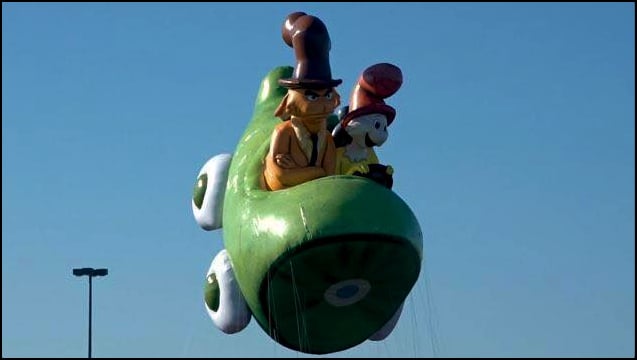 The Right Passes In New York City
There are several key attractions that everyone wants to see when they set off to New York City. From the zoo and aquarium to the museums which dot the city, you're going to need to get your hands on a lot of tickets if you don't come prepared. A sightseeing pass for New York may appear expensive when you look at it, but these products are extremely good value. Thousands of people benefit from the dollars saved when purchasing these passes. These will give you access to all of the most popular attractions across the city, making them especially valuable if you're traveling with a family. 
The Right Transportation
While it is one of the most popular cities in the World, New York is also one of the most congested, and this means that getting around can be a real challenge. The roads are often too packed for those who don't know them. Hiring a car can make your journeys extremely long. Instead, using the subway system can be a lot faster. By avoiding rush hour, you will be able to move around pretty much freely. Taxis and buses can also be a good idea when you're moving around New York, as these forms of transport have their own lanes reserved. Congestion is less of a concern for those with reserved lanes. When your visit to New York City is complete, rent a car and head to the countryside to explore the quieter roads on your own.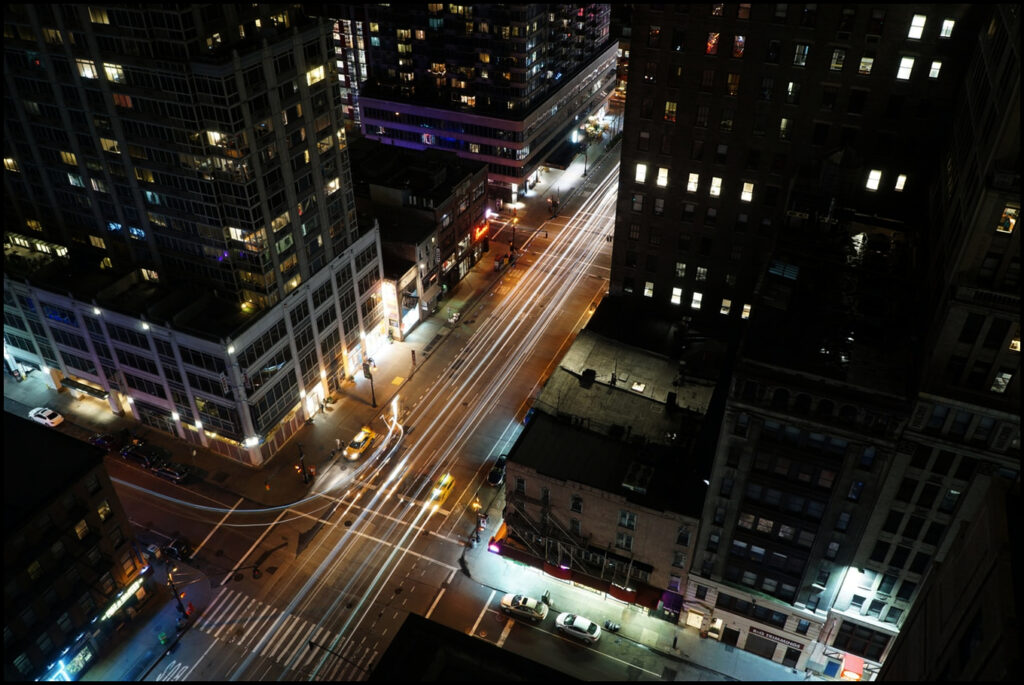 The Right Planning
Even when you're using the perfect transport methods and you will need to have your sightseeing passes ready. It will be crucial that you approach your travel in New York with the right attitude. You will need to plan your whole trip as best you can by giving yourself a solid itinerary for the whole thing. Make time for additional things that you find to do along the way. It's possible to fit a lot of fun into the time you have on vacation. By planning ahead, New York City will be much easier to navigate. There are loads of sites around the web that can help with this, but understand that it's OK to seek out resources if you become overwhelmed in your planning. Most importantly, dine in New York City! Here's a great list of restaurants that you should not miss.
With all of this in mind, you should be feeling ready to book your trip to the city of New York. A lot of people struggle with this sort of vacation, finding it all too easy to waste the time they have. If you approach this properly, though, you should be able to see much of The Big Apple in just a few short days. Enjoy your visit to New York City, as it will be a memorable one.

It's no secret that Clear Lake, Iowa is home to the best Christmas celebration in the Midwest. December 2019 will be arriving soon. Hopefully, with warm temps and an opportunity to view the Christmas parade in fairly light layers of clothing. December 7, 2019, is when the festivities are scheduled for this year. I can recall several years ago that we attended the parade in our full-blown snowsuits and layers upon layers of clothing. Hopefully, it will be a comfortable weekend to enjoy Clear Lake. Imagine fireworks over this, come the first weekend in December.
Christmas By The Lake Brings Fireworks Over a Frozen Lake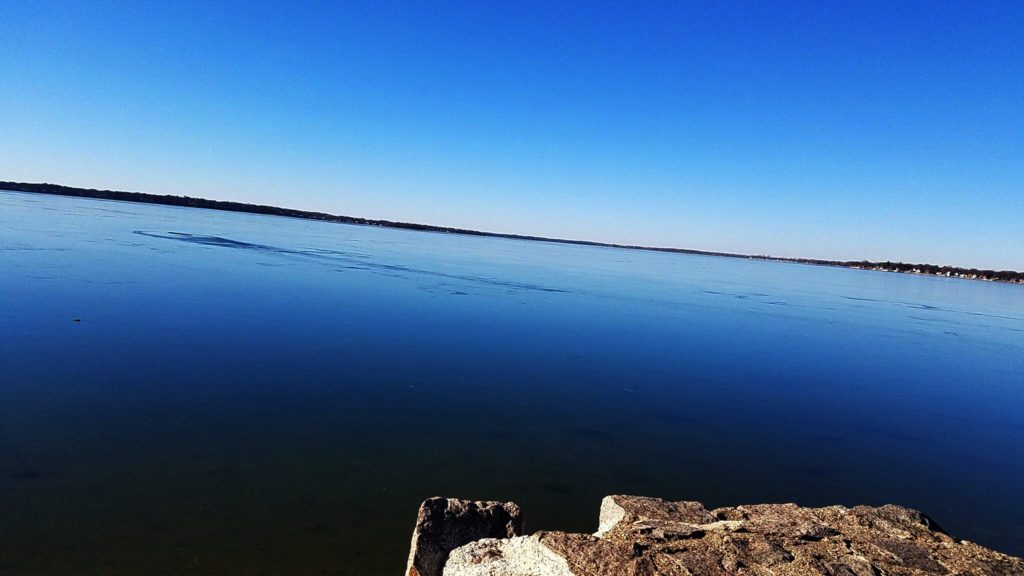 A Variety of Excellent Dining Experiences Can Be Found In Clear Lake, Iowa
Clear Lake offers fun dining experiences with KB Emporium, Fiddler's Lounge and Surf District Bar & Grill, there is something for everyone. Tip: If you enjoy music, Fiddler's Lounge and Surf District Bar & Grill are where you want to go.
The Clear Lake Arts Center is always loaded with holiday activities and a must stop, while in town, over the Christmas By The Lake weekend. The Clear Lake Arts Center is always in the holiday spirit and it shows!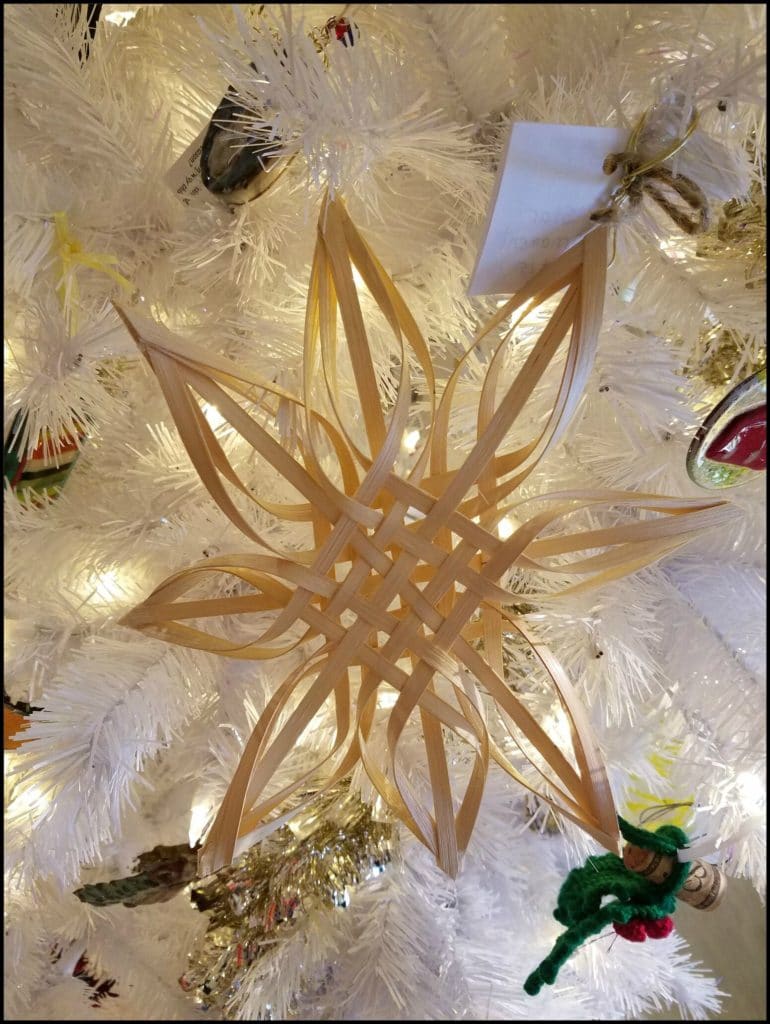 Things You Cannot Miss At Christmas By The Lake In Clear Lake, Iowa
Highlights of Saturday include horse drawn carriage and Main Street Trolley rides, craft show, pony rides, chili cook-off and more. Christmas karaoke is a fan favorite, as are the strolling Dickens characters. The lighted Christmas parade on Saturday follows with fireworks over the frozen lake.
Here's my tip when viewing the parade. Position yourself near Cabin Coffee, so you are fairly close to the seawall, as you will have fewer blocks to walk to view the fireworks that are set off over the lake. And another suggestion, grab a cup of coffee or hot chocolate while you wait for the parade to begin.
Sunday highlights include the Polar Bear Dip (Brrrrr) at 12:30 pm and a Kids Treasure Hunt at (1 pm at the Lakeview Room for ages 12 and under). A free family matinee at 11 am will be at the Lake Theatre, with admission being a donation to the food bank.
Bring Your Christmas List For Santa
Bring your family and friends to Clear Lake, Iowa for the fun celebration of Christmas By The Lake. Don't forget to bring your list for Santa, as he will be all ears when it comes to listening to what you want for Christmas. Christmas By the Lake is the ideal time to fully grasp the holidays. Santa and Mrs. Claus are sure to make your experience even more memorable.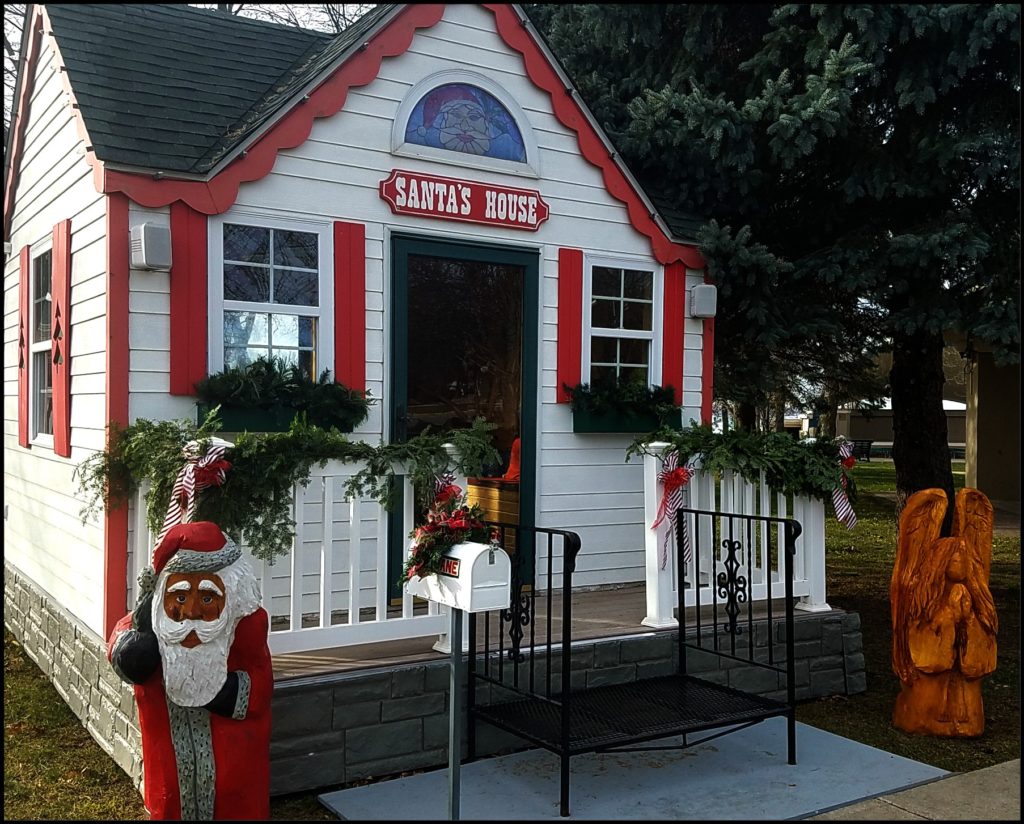 When is the last time you attended a Christmas parade in the Midwest and fell in love with a lake town? Clear Lake has proven that it is the best place to be the first weekend in December. Make it a Christmas to remember in Clear Lake. I hope to see you out and about enjoying Christmas By The Lake next weekend.

On the surface, Las Vegas wouldn't seem like the destination that caters to all, nor would it seem to be a place for you to operate on a budget. It is that time of year when folks in the Midwest are planning their visits to Sin City and I want your visit to be fun. For every nice hotel, there's an abundance of unsavory ones, but if you want to make the most of Las Vegas, there are plenty of options for you to make the most of the place, regardless of your finances. Let's give you some ideas.
Make The Most Of The Nightlife In Las Vegas
Nightlife is certainly something that can take a lot of your money, but there are ways around getting into clubs for free. You can get onto the VIP list at Encore Beach Club as well as numerous other fantastic nightspots, meaning that you only have to shell out for drinks! The great thing about the nightlife in Vegas is that it gives you the opportunity to observe. Of course, you can take in the shows, and there are many big-name shows that can cost a pretty penny, but you can pick up discounted tickets from various outlets spread along the Las Vegas Strip. They sell a lot of tickets for the performances that day. While you may not know what's available, you can get up to 50% off the face value. Just make sure you turn up at 10 am. My favorite thing to do, is to walk the strip.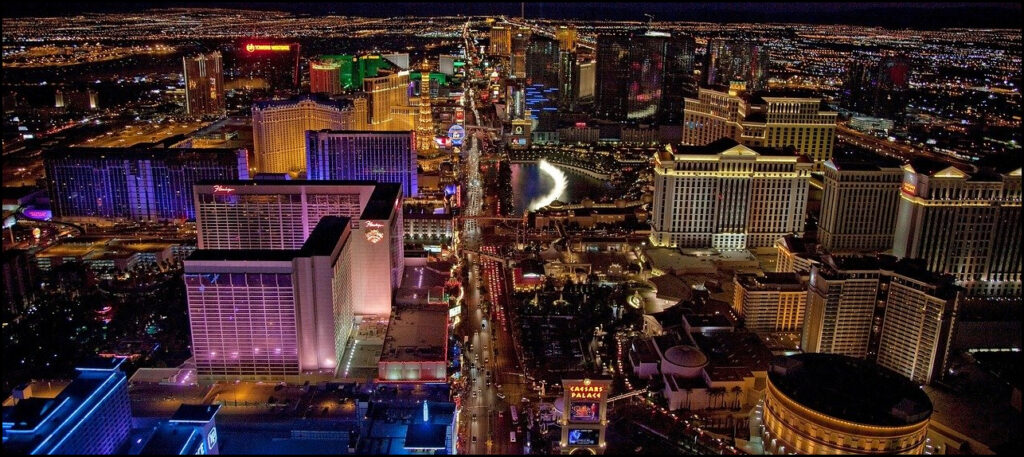 Hitting The Restaurants
While there's a lot of high brow fine dining, if you go to the restaurants off the Strip or downtown, you can find good quality pre-theatre menus. Yes, it means that you have to eat earlier in the evening, but you can certainly get a great 3-course meal for minimal cost. And of course, with Vegas being full of casinos, most offer a casino buffet. And the great thing about these that you can upgrade to unlimited drinks by paying a little bit more. There are a few buffets that have 24-hour access, meaning that if you are able to conserve your calorie intake until later on in the day, you can certainly get your money's worth!
Keeping Yourself Entertained
Wandering the strip is the perfect way to encounter a unique sight. You can go visit the botanical gardens at the Bellagio, watch gondoliers at the Venetian, but there are also numerous free attractions inside the casinos. Head to the Flamingo, and there is the wildlife habitat that houses 15 acres of gardens with numerous exotic birds, turtles, and of course, flamingos! Or if you're looking for something a little bit more high-brow, the cosmopolitan has a modern art collection. And for all of the glitz and glamour, in downtown Las Vegas, the art district hosts a First Friday event where local artists sell their work on the streets. You can also get your fill of street performers, live music, and plenty of food!
Making the most of Las Vegas is achievable even if you have a budget. There's something for everyone in Sin City! Make the most of it, despite how little money you have. Las Vegas is one of those places that can seem expensive on the surface, but if you think you need a lot of money to enjoy it, this is far from the case!