On a recent road trip, my husband and I ventured into New Mexico. National Parks are a favorite of ours, so it made perfect sense to visit Chaco Culture National Historic Park. With a National Park pass in tow, this was a no brainer. We left Santa Fe and were headed West. This National Historic Park was in the right direction. We had been to Mesa Verde National Park before and loved it. According to the website, this park looked similar in what it had to offer.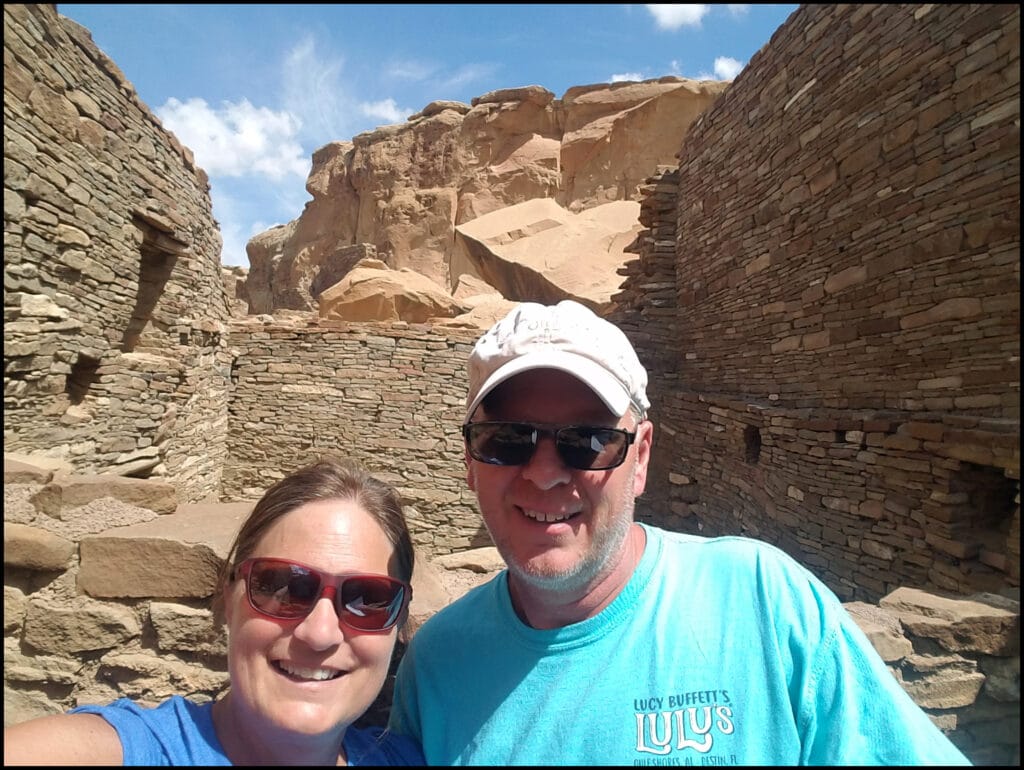 There's something beautiful and mysterious about visiting the home of people that lives between 850 and 1250 AD.
HISTORY THAT IS THOUSANDS OF YEARS OLD
The massive stone structures that are found in Chaco are over 1,000 years old, but look much newer. They appear to be sturdy and built to last for a long period of time. Here's one of the sites that we visited while in the park. With more than 3,000 structures in the park, there is plenty to keep you busy. This park had not been on my radar and I'm so glad that it fit into our summer road trip. This was truly a magical park and a visit that I will remember forever.
 SARA'S TIPS FOR GETTING THE MOST OUT OF YOUR VISIT AT CHACO
Gas the car/truck up before you head to the park
Check the local weather forecast and local media for road conditions
A 4 wheel drive or all-wheel drive vehicle will be best, as the road to and from is very bumpy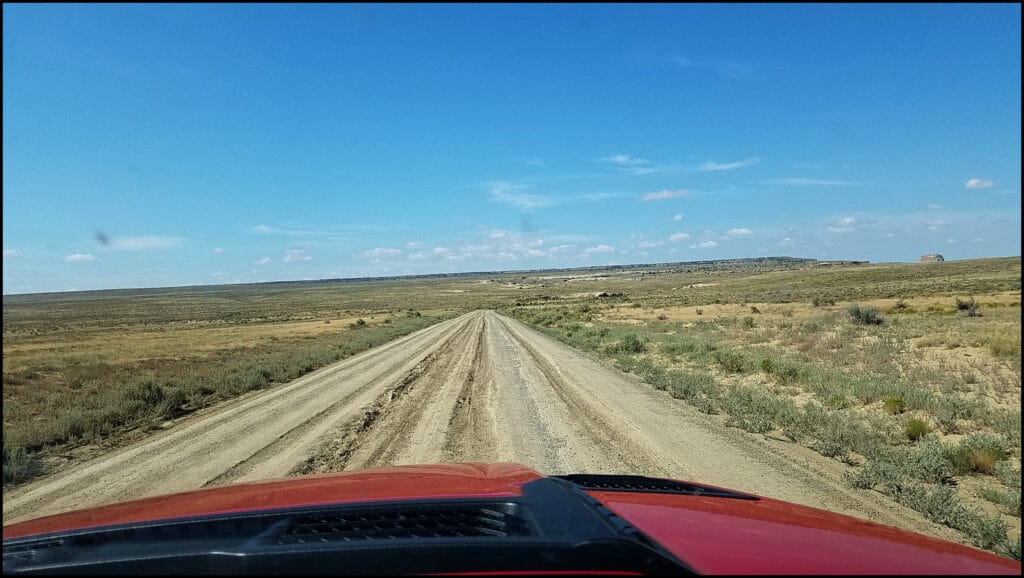 Pack bottled water and snacks, as there are no concessions
Bring your National Park Pass (or purchase one at the visitor center)
This park is truly one of America's finest. Another fun tip, it's NOT a busy national park. So many people tell me that they avoid visiting National Parks due to the large crowds. This summer I have had the opportunity to visit many national parks that are not crowded with visitors.
Before we left on this road trip I was sent an Urban Wallet for review. My husband had swapped out his wallet with a new one to try. He had tried to downsize and the cardholder he had purchased was not keeping his cards in the holder. The Urban Slim Wallet by KeySmart worked great and I'd highly recommend them.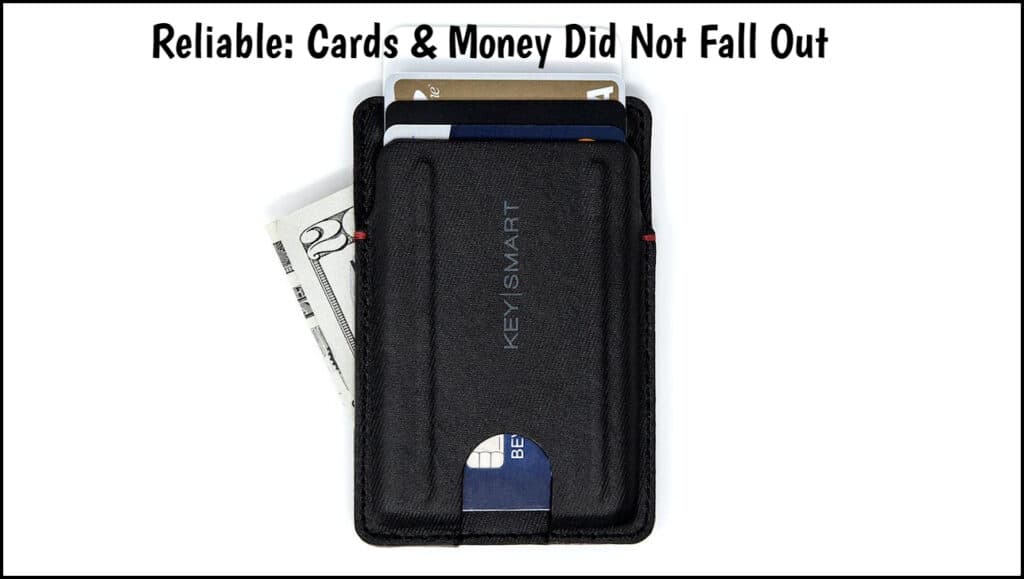 At no time did I have to ask my husband if his wallet was intact. That to me, is a winner! I'm actually extremely curious about the Passport Wallet, as it looks very smart and safe.
If you are planning a road trip anywhere close to NorthWestern New Mexico, place the Chaco Culture National Historic Park on your map. You will not regret that you made the time to visit. New Mexico wowed us and this park is part of the reason why.

I have had the opportunity to visit many historical museums across the country and one of the finest is in my home state of Iowa. The Emmet County Historical Society Museum Complex located at 1720 3rd Avenue South in Estherville, Iowa is worth a visit.
MUSEUM GROUNDS THAT WELCOME VISITORS
Upon entering the museum, I took note of how nice the grounds looked. The buildings had fresh coats of paint, the lawn had been manicured and the displays were well kept. The agriculture displays blew me away, as it was evident that a lot of time had been invested in each display. Tip: With so many displays, carve out a minimum of one hour to see all of the agriculture-related items.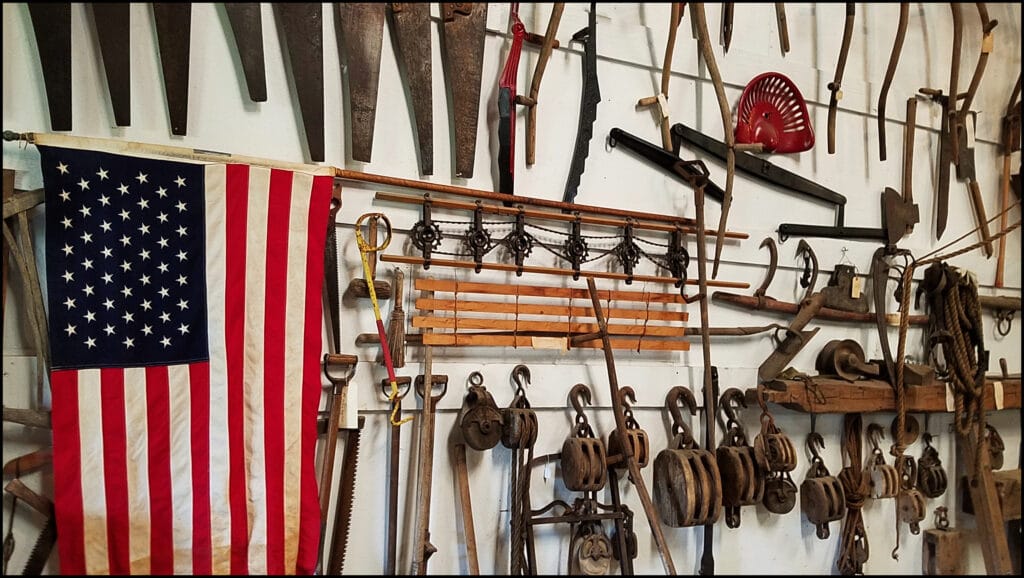 Millie was one of the best tour guides ever! It's fair to say that she is #IowaNice and is a wealth of knowledge when it comes to Emmet County and the surrounding areas. By the time our group left, Danelle of Operation $40K had decided Millie needed her own hashtag of #BeLike Millie, which I agree with. When is the last time your museum guide tried on a hat with you?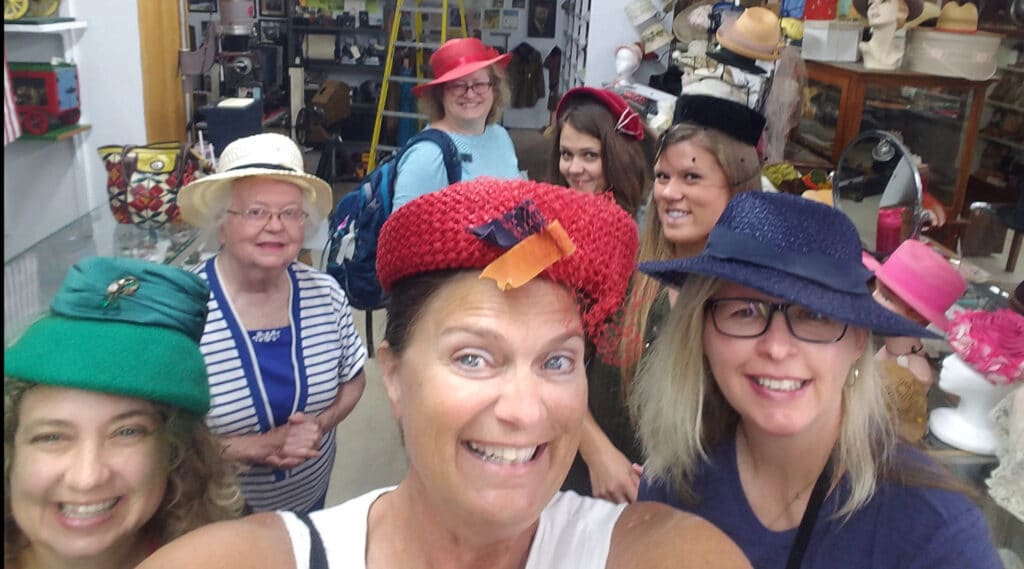 I seriously wonder if the hat collection in this museum is one of the largest in the country, as they had many!
THE SCHOOLHOUSE AND CABIN RELFECT LIFE IN A DIFFERENT TIME
The schoolhouse is a place where visitors can get a glimpse into life in the classroom, years back. The one thing that I notice in historical museums, is that they proudly fly the United States flag in several places.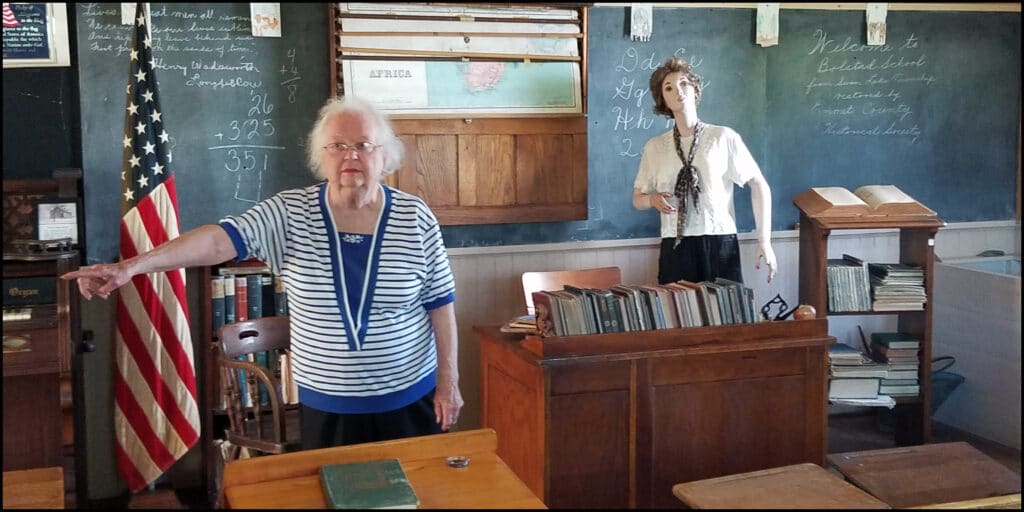 There's a lot of pride and this schoolhouse showcases the pride of Emmet County, when it comes to education.
The cabin reflected the hard life that many people endured when living in a cabin. Can you imagine sleeping in this bed?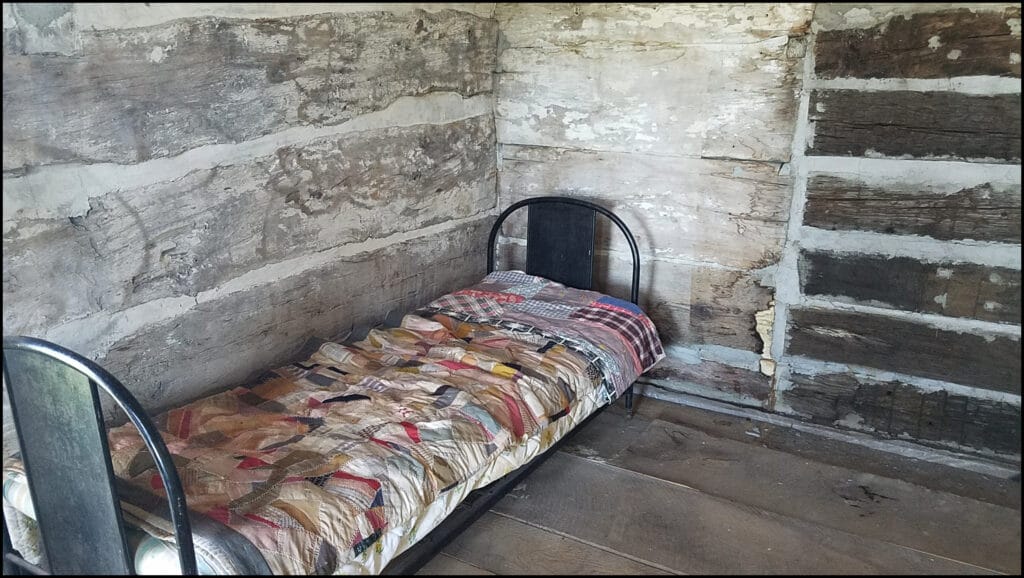 It was hard to think of winter in Iowa, as their heat was nothing like we have today.
GENEALOGY CENTER AT THE HISTORICAL MUSEUM
This museum is also home to the genealogy center for this area of Iowa. The materials are broken down by the townships of Emmet County, in order to assist people in finding their family history. Volunteers keep this facility operating all year long. The pride of the people in the community shows through each of the volunteers, as they were all very helpful and passionate about what they do in Estherville.
Hours of operation are as follows:
DAILY 2-5 pm (May-August)
By appointment (September-April)- Call 712-362-2750 to schedule your private tour.
Stay in touch with Facebook.
*Thank you to the Estherville Chamber of Commerce for hosting me. As always, my opinions are mine and nobody else's.
More fun in Estherville, Iowa:
15 Best Reasons You Need To Visit Estherville, Iowa

When I hear the words Dodge City, Kansas, I immediately think of a cowboy and the wild west. It's at this time that I hear, "Get the heck into Dodge!" Every day, in my opinion, is a great day to celebrate the west. When you visit Dodge City, you will want to stay for a while. Having spent quite a bit of time this summer in Kansas, I was intrigued by this town. The signs on Kansas I-70 are inviting and made me curious. So, when Dodge City landed on a planned road trip, we found ourselves in the thick of the wild west!
*Thank you to Visit Dodge City for hosting my husband and I. Full Disclosure: Our attraction fees and lodging were comped by Visit Dodge City.
TOP NOTCH HOSPITALITY IN DODGE CITY
Dodge City is like many other midwest towns, as the people are warm and welcoming. The good folks at the Boot Hill Distillery, LLC sure knew how to make their guests feel at home, Lee, the marketing director, welcomed my husband and me with a smile.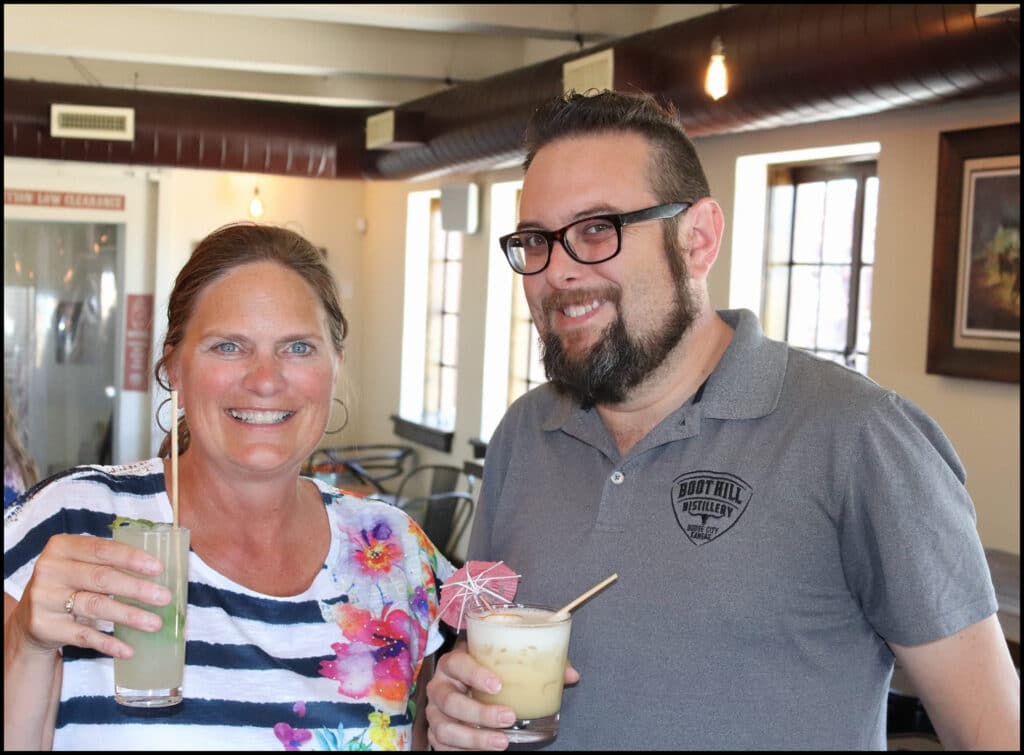 He is passionate about what they do and he wants to be sure that all guests have a wonderful time.
The sprits were good, and a little exercise never hurt anyone either!
TOUR DODGE CITY IN AN AIRCONDITIONED TROLLEY
Let's face it, summer can be hot in the Midwest and Kansas is no exception. An air-conditioned trolley tour with a knowledgeable guide makes for a fantastic way to see this fun Kansas town.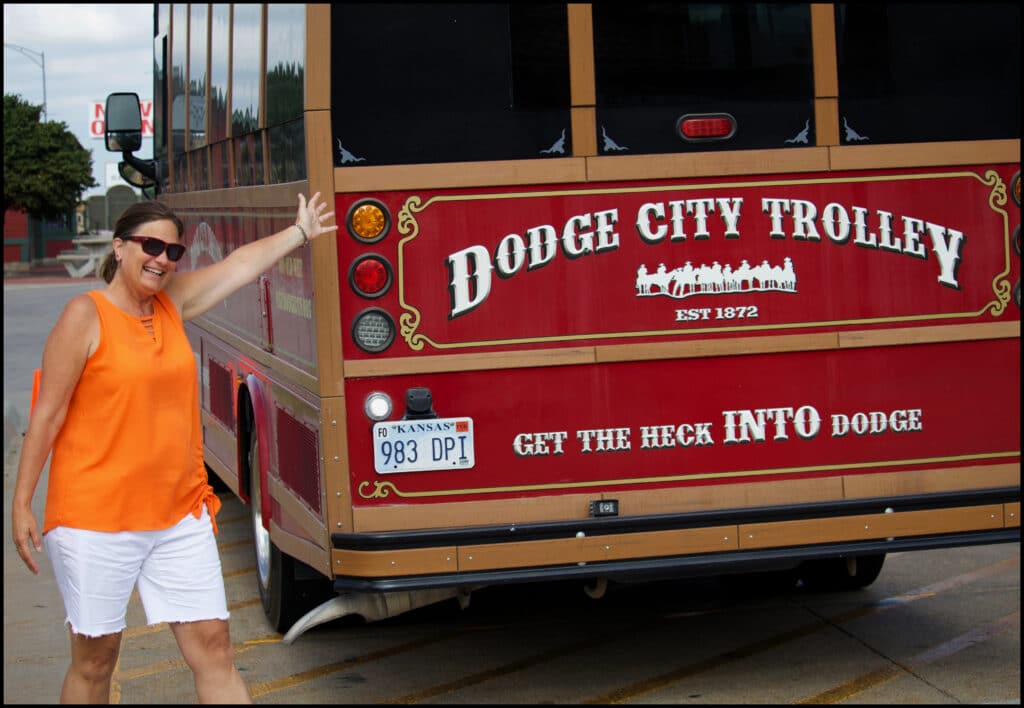 The tour is approximately an hour in length and it departs from the visitors center. Tip: Take this tour upon your arrival into town. This tour gives you a great overview of the town. You can plan your visit as you are on the guided trolley tour.
COUNTRY COOKING & A VARIETY SHOW AT THE LONG BRANCH 
When you visit Dodge City, a good old home-cooked meal with a variety show to follow is a must. Between stuffing yourself with a whole lot of country cookin', find your spot on the walkway to view the gunfight reenactment. From there find your seat in the saloon. It's a show stomping good time!
The show is family-friendly and been going strong for more than 55 years.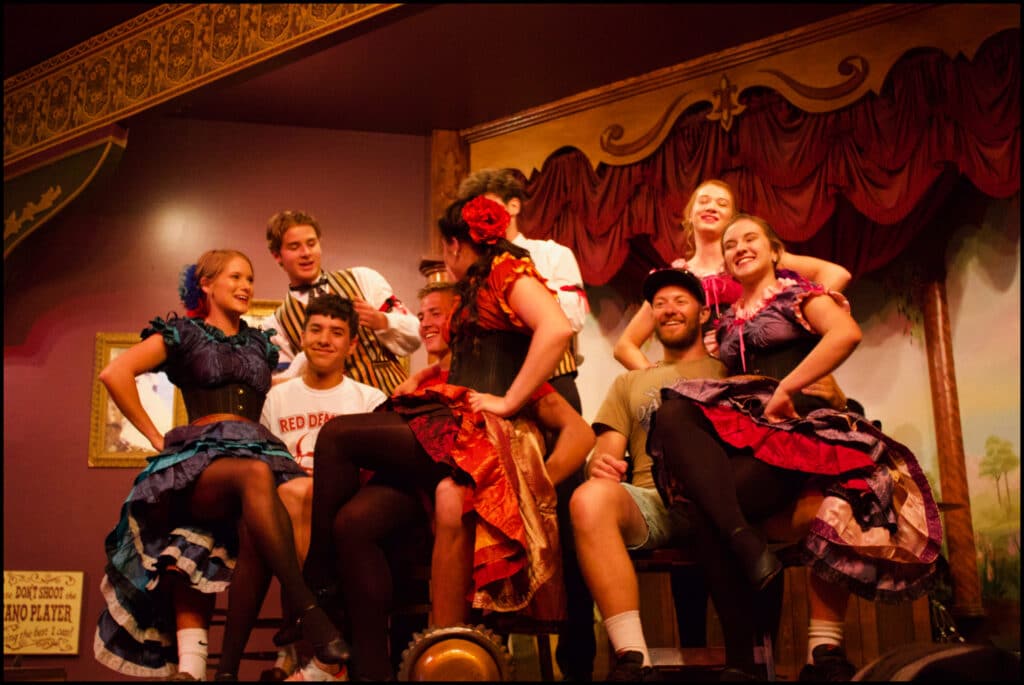 Stay tuned for more information on Dodge City, it's a town to make note of!
If Kansas is not on your radar for future travel plans, I'd highly recommend that you start planning now.