Witchfest Is Coming To Charles City, Iowa
I recently had the opportunity to explore Charles City, Iowa and there's a fun event happening the first weekend of October. Witchfest is coming to Charles City, Iowa. This is an annual event when family and friends of all ages come together and spend a day shopping and exploring Charles City, Iowa. Witchfest 2016 happens on Saturday, October 8, 2016. Here's a glimpse of what you will find at this annual event in 2016.
Otto's Oasis is all decked out for the fall season.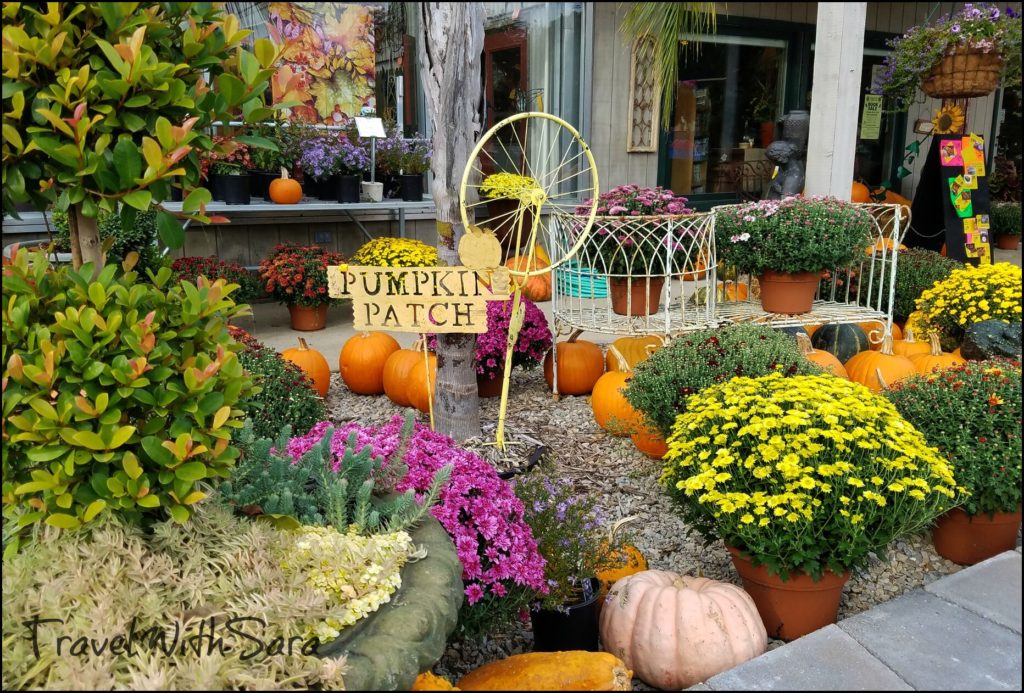 Here is where you can decorate a pumpkin. I recently had the opportunity to decorate a pumpkin at Otto's Oasis in Charles City and found the process to be fun and simple! If you know me at all, you know that I love simple, as art projects are often complex. This pumpkin was a simple, fun project and is being offered at 10 am and 2 pm on October 8th.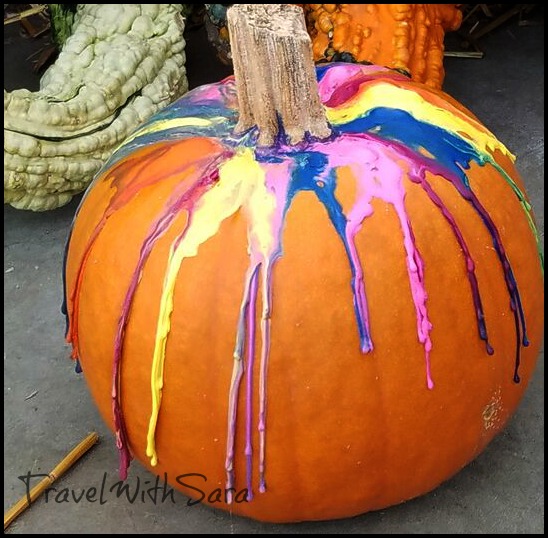 Participants are encouraged to call Otto's Oasis at 641-228-6193, though not required.Try it while in Charles City for Witch Fest 2016. Fall fun for $8, is a win/win for all!
Shopping, shopping and shopping! Charles City, Iowa offers a main street full of fun and unique products. The Rustic Corner is just one of several shops that offers beautiful home decorations, as well as fun outfits that you will want to claim as yours. If you are a Hallmark enthusiast, be sure to swing in with your Hallmark Crown Rewards Card and purchase your traditional Christmas ornaments. If you don't have a Hallmark Crown Rewards Card, Tami and her team at The Rustic Corner can help set you enroll in this money saving program.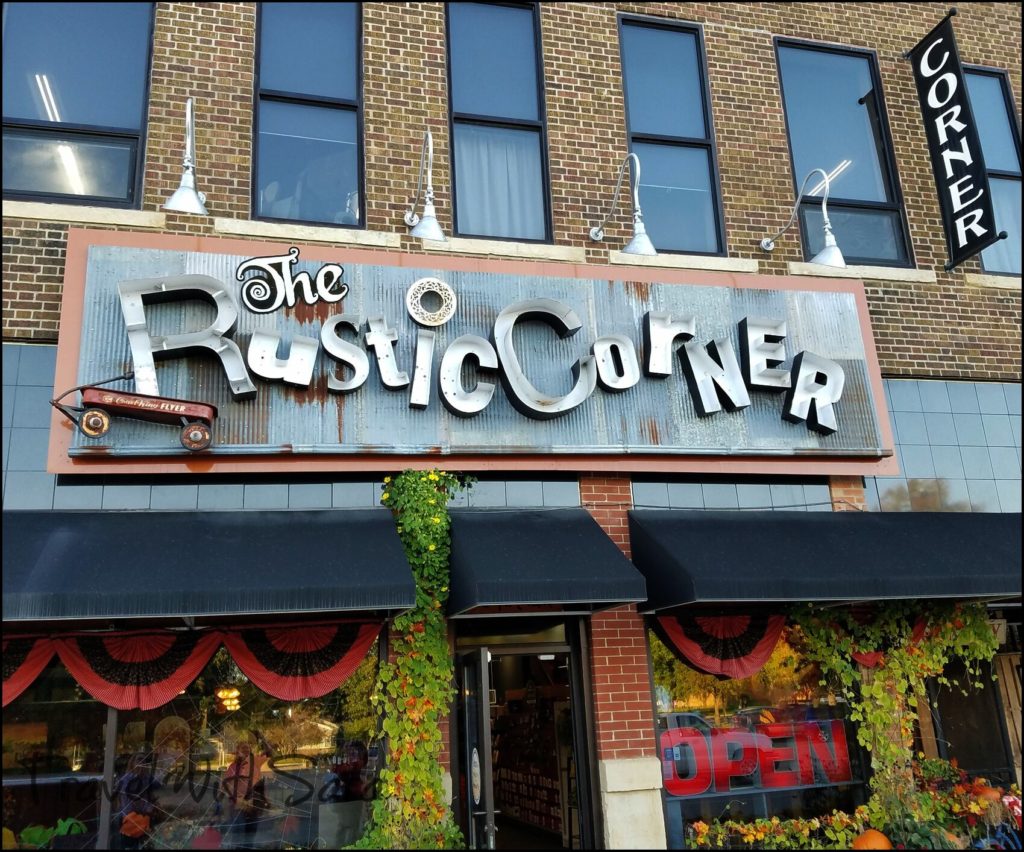 You will want to swing into all of the shops, as each one will be serving up fall fun and more. Here's an important note: You do not have to dress up like a witch to participate in Charles City, Iowa's Witchfest. Come with the spirit of fall and you will have a wonderful time.
Food and sports enthusiasts will enjoy The Pub on the Cedar. Here is where you can take in your favorite sports game and enjoy tasty food, like this ribeye sandwich.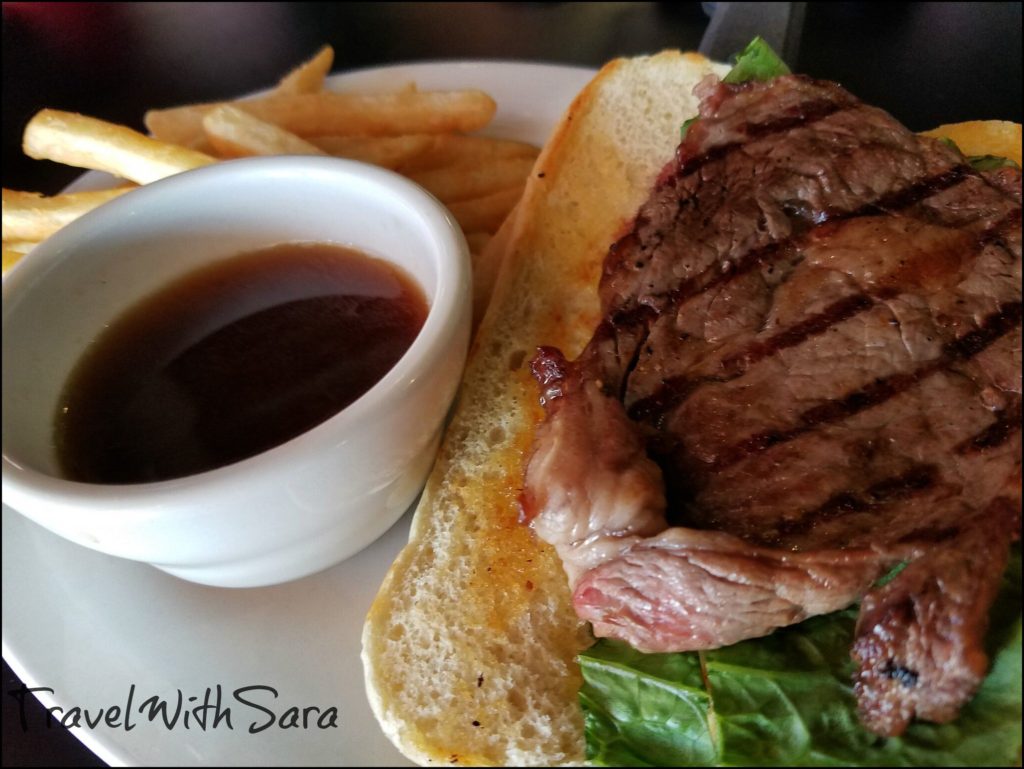 Witchfest 2016 is sure to be a fun event in Charles City, Iowa. If you can't make it on Saturday, there's reason to plan your day to explore this North Iowa community. From the fun shops on Main Street to the tasty food along the river, Charles City, Iowa will welcome you anytime of the year.
*Thank you to Red Cedar Lodge and the Charles City, Iowa Chamber of Commerce for hosting and the hospitality.
Stay Connected Through Social Media:
Charles City, Iowa: Facebook, Twitter
Red Cedar Lodge: Facebook, Twitter, Instagram
The Rustic Corner: Facebook
The Pub on The Cedar: Facebook
Otto's Oasis: Facebook