Cozy Lodging in Galena, Illinois: Bestwestern Designer Inn & Suites
The Bestwestern Designer Inn & Suites in Galena, Illinois is sure to offer you a cozy stay while exploring Galena, Illinois. A special thank you to the Bestwestern Designer Inn & Suites for hosting me.
Galena is home to a picturesque setting unlike anywhere else in the Midwest. The Bestwestern Designer Inn & Suites is the ideal place to cozy up for your evenings while exploring this beautiful city of a little under 4,000 residents. Only 1/2 mile from Main Street, this is the closest hotel to downtown Galena.
What's not to love about a space like this?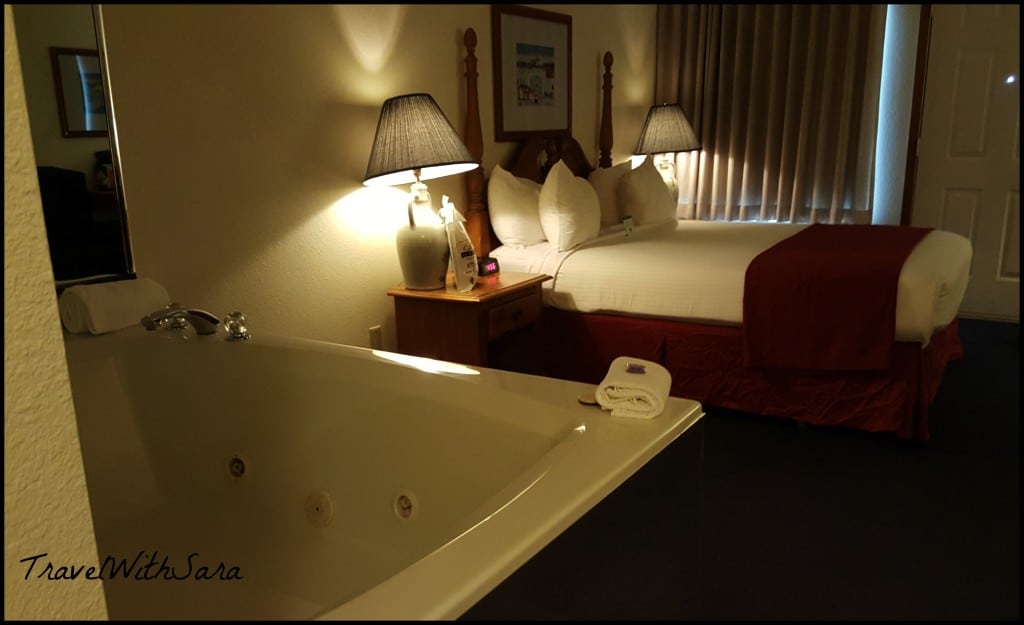 A nice, large hot tub to soak in after a day of strolling and exploring Galena is sure to be welcomed by anyone that stays here.There was an interior door to the room as well as a door to the outdoors that offered a small patio area.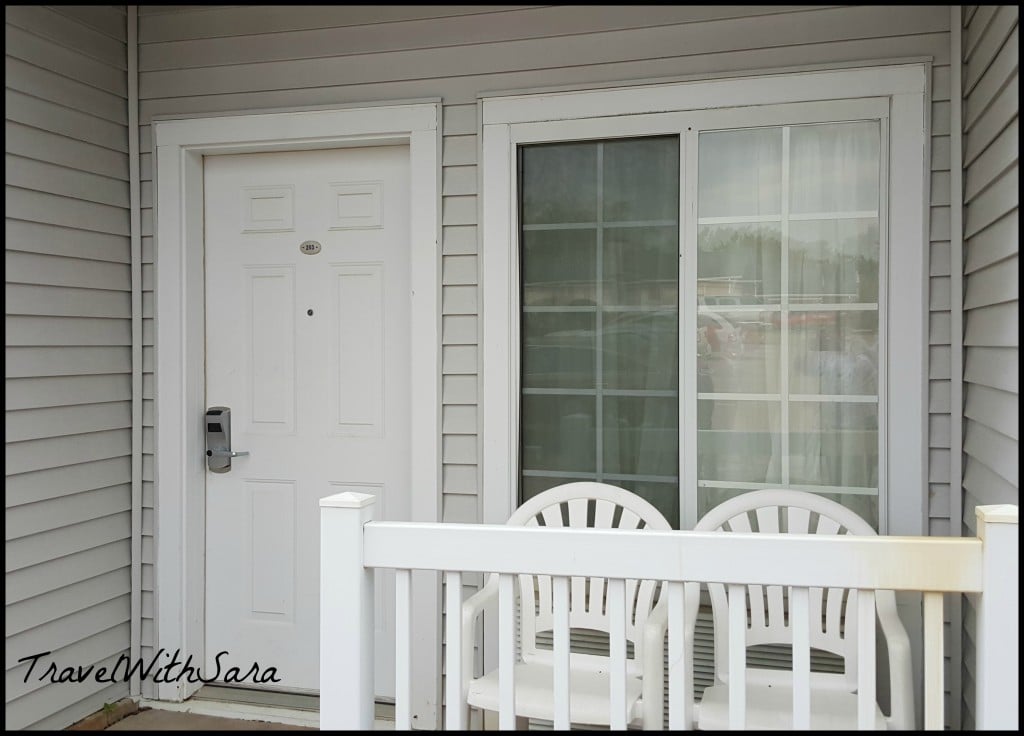 A hot breakfast was served in the morning and a business center is also available. Many of you know that business centers are something that I check out at every property I stay at. This one was user friendly!
The Bestwestern Designer Inn & Suites, Galena is unique in the fact that it offers and indoor and an outdoor swimming pool. Thinking you want to swim outdoors, but not sure? Hope in on the inside and then swim outdoors through the door.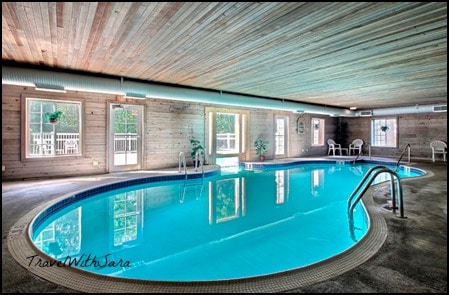 With several designer suites to choose from, you will find one to meet you and the needs of your family. It's important to note that every unit has a refrigerator, hair dryer, coffee pot and microwave. This means there is no need to pack a hair dryer when you head to Galena and make the Bestwestern Designer Inn & Suites your base camp.
The historical sites as well as the food will keep you busy all day and then some! Need a little more encouragement to visit Galena? Check out this view!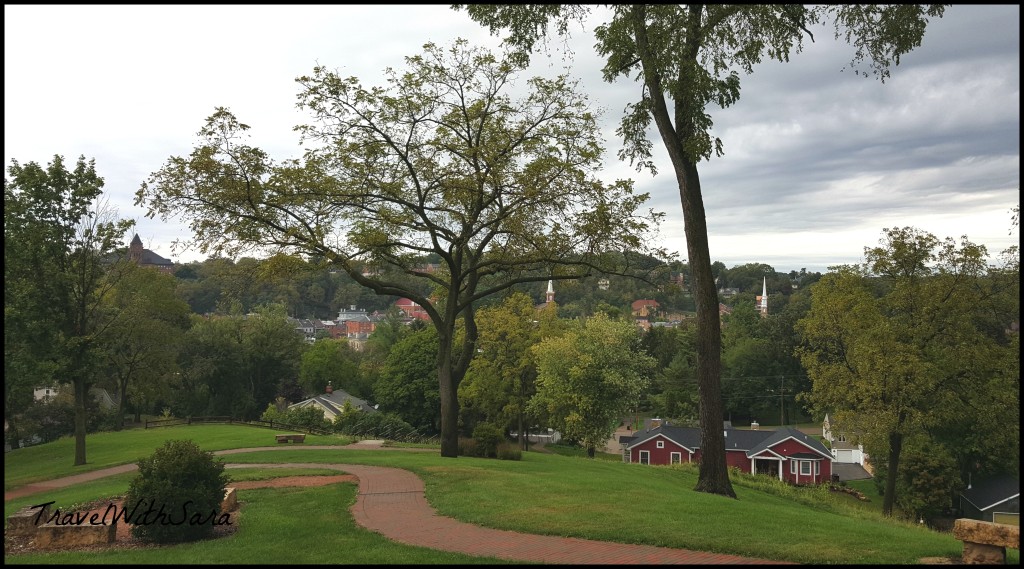 The following two tabs change content below.
SaraB
Sara is a travel enthusiast that resides in North Iowa. You can find her traveling where the plane, train, ship, or car will go. Are you looking to take a road trip? Sara has solutions for you!