MidWest Travel Chat: January 7, 2015 11 a.m.-noon (cst) Featuring Clear Lake, Iowa
The Walking Tourists and I are excited to share some exciting news with you! We have teamed up to bring a monthly Twitter Travel Chat to all of you. Our first one will be held on Wednesday, January 7, 2015 from 11:00 a.m.- noon (cst). Each month we will showcase a travel destination in the Midwest. Clear Lake, Iowa will be featured on January 7th!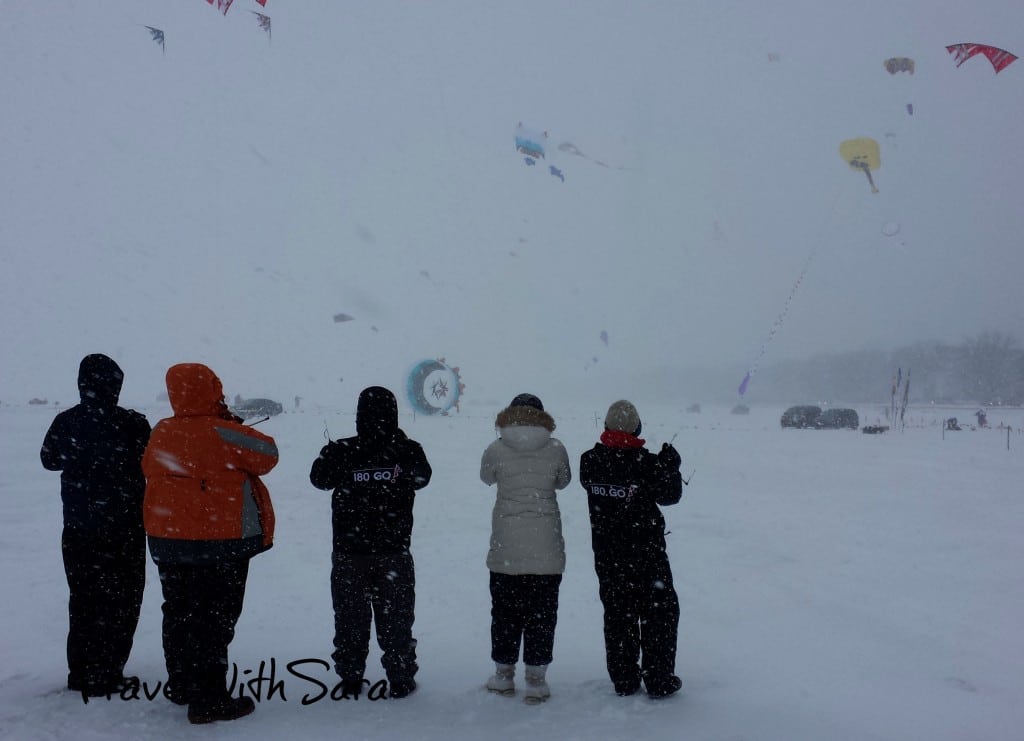 Here's how to participate:
Use the Hashtag in your Tweets for this particular event: #ClearLakeIa
Follow @TravelWithSara @WalkingTourists and @VisitClearLake on Twitter.
TweetChat is an easy way to follow along with the Twitter Chat. All you have to do is type in the hashtags #ClearLakeIa and #MWTravel to follow along.
Participants in this chat will have the opportunity to learn what Clear Lake, Iowa has to offer over the next few weeks and what happens all year long in this family, friendly lake community located in North Central Iowa.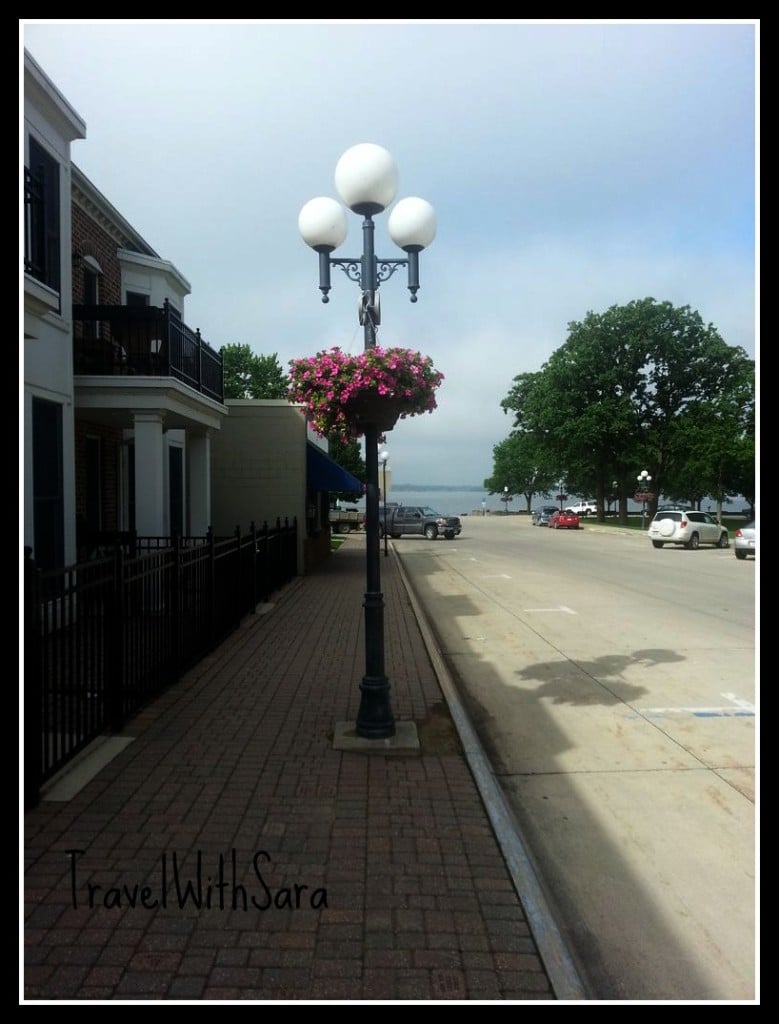 And the other cool thing, participants have the opportunity to win some really cool prizes! This list may grow a little bit, so stay tuned!
2 people will win 1 Clear Lake, Iowa Beach Towel
1 Clear Lake, Iowa tote bag filled with a Clear Lake Beach Towel, Tumbler and 6 Pack Cooler
GRAND PRIZE: 2 people will win 2 round trip airplane tickets to travel from the Mason City Airport (located in Clear Lake, Iowa) to Chicago and back through Air Choice One.
1 book featuring the history of Clear Lake, Iowa
2 Chicken Dinners to The Barrel Drive Inn Clear Lake, Iowa
1 $50 Gift Certificate to The Red Geranium
From the Winter fun to one of the best 4th of July Celebrations in the MidWest, Clear Lake, Iowa has it all! Do you have questions about Clear Lake and what it has to offer? Bring them to the chat and we can help answer them!
*Winners will be notified during the Twitter Chat. Be sure to use the hashtag #ClearLakeIa during the chat so you can possibly win one of these fun prizes.
The following two tabs change content below.
SaraB
Sara is a travel enthusiast that resides in North Iowa. You can find her traveling where the plane, train, ship, or car will go. Are you looking to take a road trip? Sara has solutions for you!