January , 2016 #MWTravel Chat Features Clear Lake, Iowa
The Walking Tourists and Travel With Sara are excited to be bringing Clear Lake, Iowa to you on our first Midwest Twitter Travel Chat for 2016. if you are looking for a new destination to visit in 2016, we promise that you will fall in love with Clear Lake.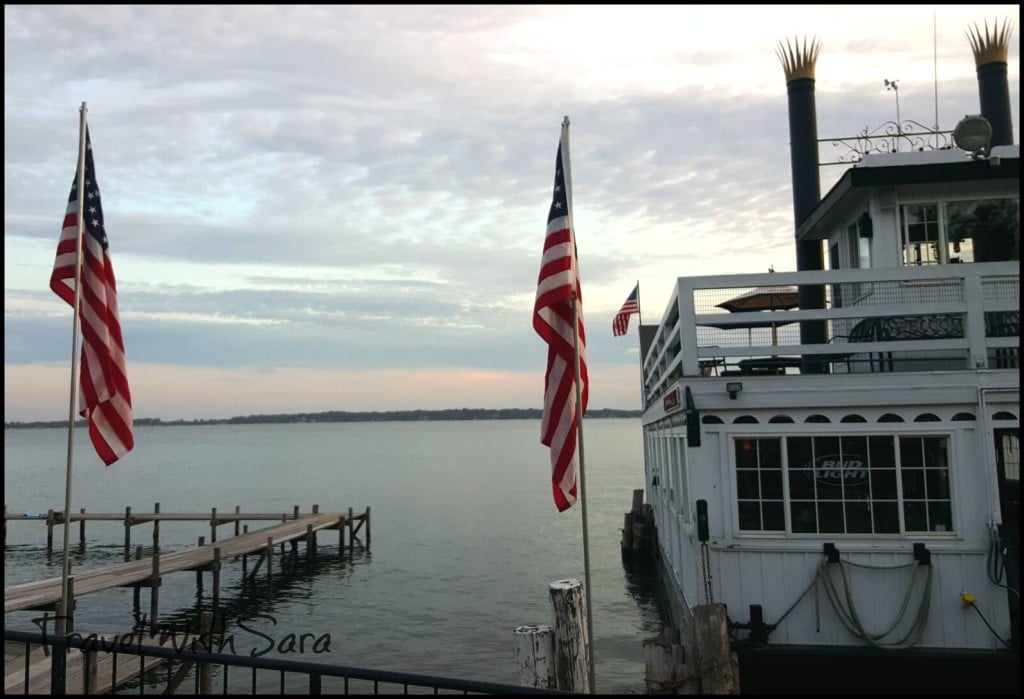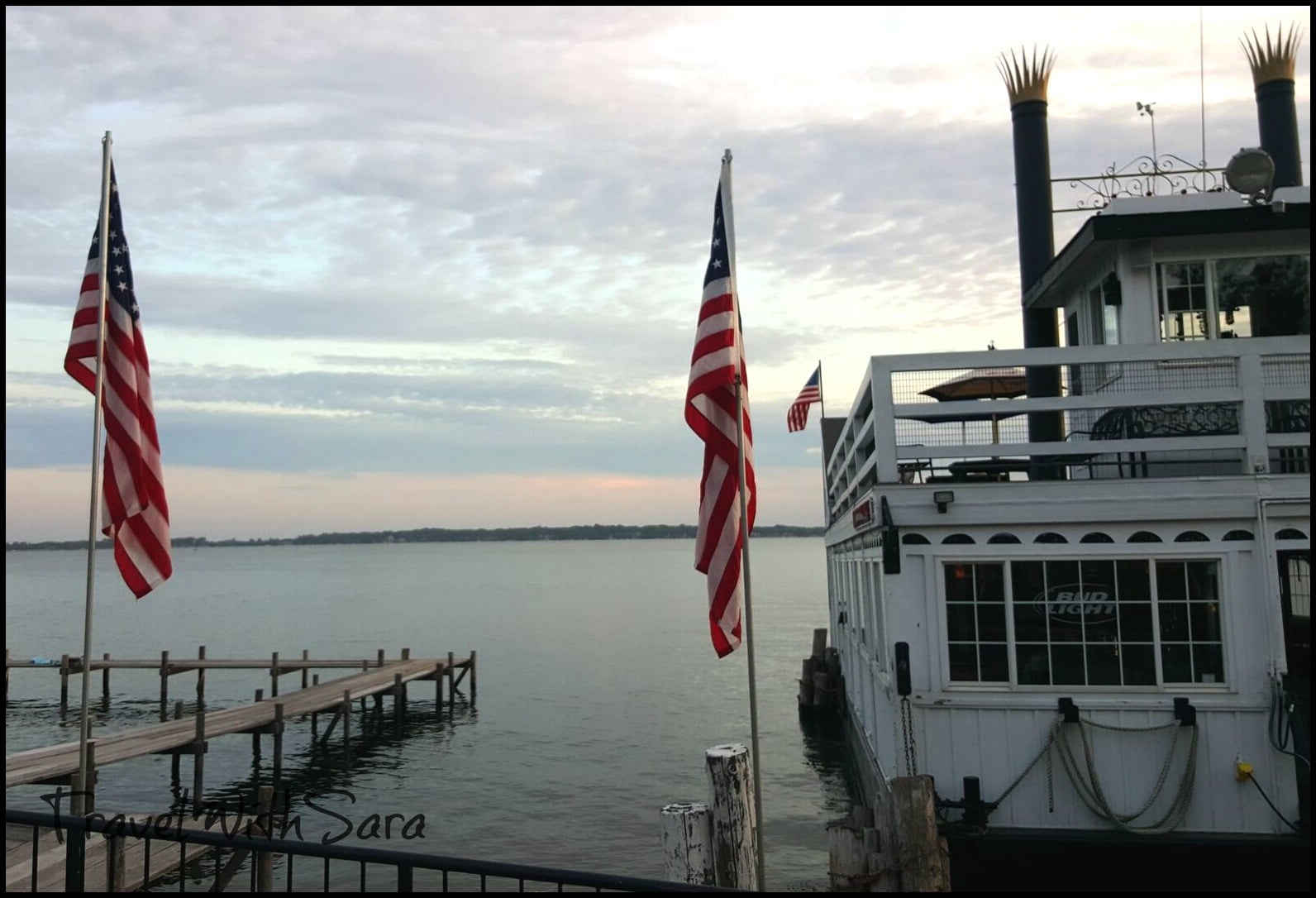 Clear Lake, Iowa is one of those resort towns that you love to call yours. The lake and music make it the perfect small town to visit in the midwest. Did you know that the world famous Surf Ballroom is located in Clear Lake? There are also two state parks for families that love the outdoors. A super cool event that happens every winter is the Kite Festival. A variety of colorful kites can be seen flying over Clear Lake in the middle of winter.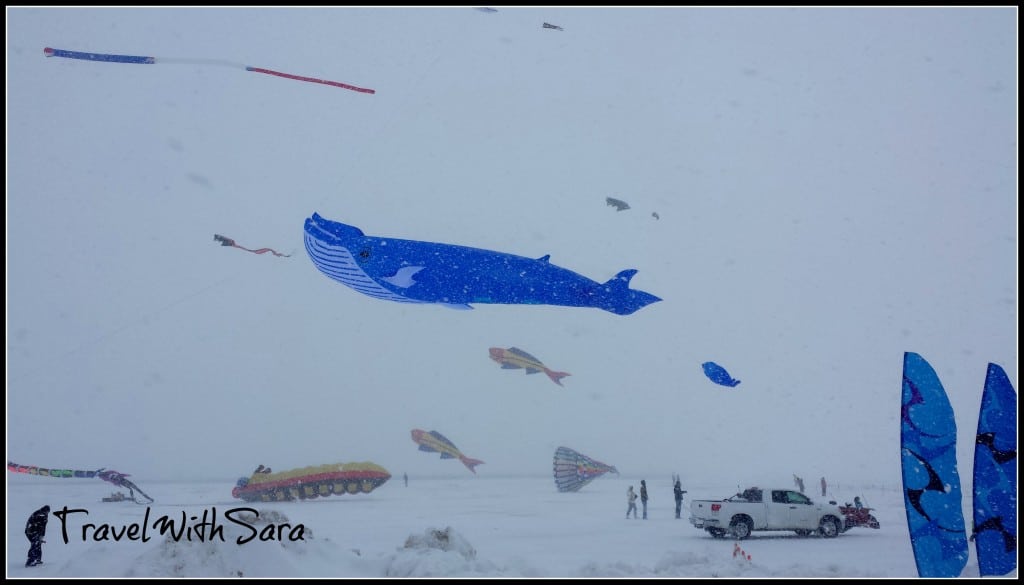 Travel With Sara and The Walking Tourists are excited to share the fun at our January Midwest Travel Chat using #MWTravel. Our featured destination will be Clear Lake, IA. They are generously providing a few prizes to participants in the chat.
If you are a new Twitter Chat participant, here's a step by step guide to follow on how to participate.
WHO: Hosts @walkingtourists @travelwithsara @visitclearlake
WHAT: January #MWTravel Chat Featuring Clear Lake, IA
WHEN: January 6, 2016 11 am- noon (cst)
HOW TO JOIN: Follow the hashtag #MWTravel!
PRIZES ARE AS FOLLOWS
1- 2 RT Tickets on Air Choice One (1 of 2) @airchoiceone
2- 2 RT Tickets on Air Choice One (2 of 2) @airchoiceone
3- 2 Tickets to Firehouse at the Surf Ballroom Jan 22 @surfballroom
4 –Surf Ballroom Historical Ornament and a pair of Buddy Holly glasses donated by @clearlakearea
5 –Golf Package: Veteran's Memorial Golf Club free Round of Golf plus Historical Ornament (They were Iowa's #1 9 hole golf course of the year in 2014!)
6 -Beach Towel and cooler
7-Beach Towel and insulated cup
8 – 20 Carnival Ride tickets for July 4th Celebration and Historical Bayside Rollercoaster Ornament
9 –Farmer's Market tote, t-shirt, and $5 market bucks @clfarmersmarket
To be eligible to win prizes, you must:
Have at least one tweet in the Twitter Chat from 11 am – Noon (CST)/ Noon – 1 pm (EST) on Jan. 6, 2016.
See you on Jan. 6 on Twitter! Be sure to use the Hashtag #MWTravel
Thank you Clear Lake for partnering with us.
The following two tabs change content below.
SaraB
Sara is a travel enthusiast that resides in North Iowa. You can find her traveling where the plane, train, ship, or car will go. Are you looking to take a road trip? Sara has solutions for you!