Travel With Sara and The Walking Tourists are excited to share the fun at our February Midwest Travel Chat using #MWTravel. Our featured destination will be Decorah, IA.
I had the pleasure of spending a few days in Decorah in September of 2015 and it was glorious! I had no clue that Decorah, Iowa was such a foodie/nature lover's paradise!
Hotel Winneshiek provided accommodations that were out of this world. Charming and historical all tied into one beautiful place to call it home while in Decorah, Iowa.
Decorah is also home to many fabulous places to explore, you will want to join in the conversation. The food in this North Iowa town will blow you away! From homemade cinnamon rolls to amazing hiking trails with views to take your breath away, Decorah has it all! Wonder what this is all about?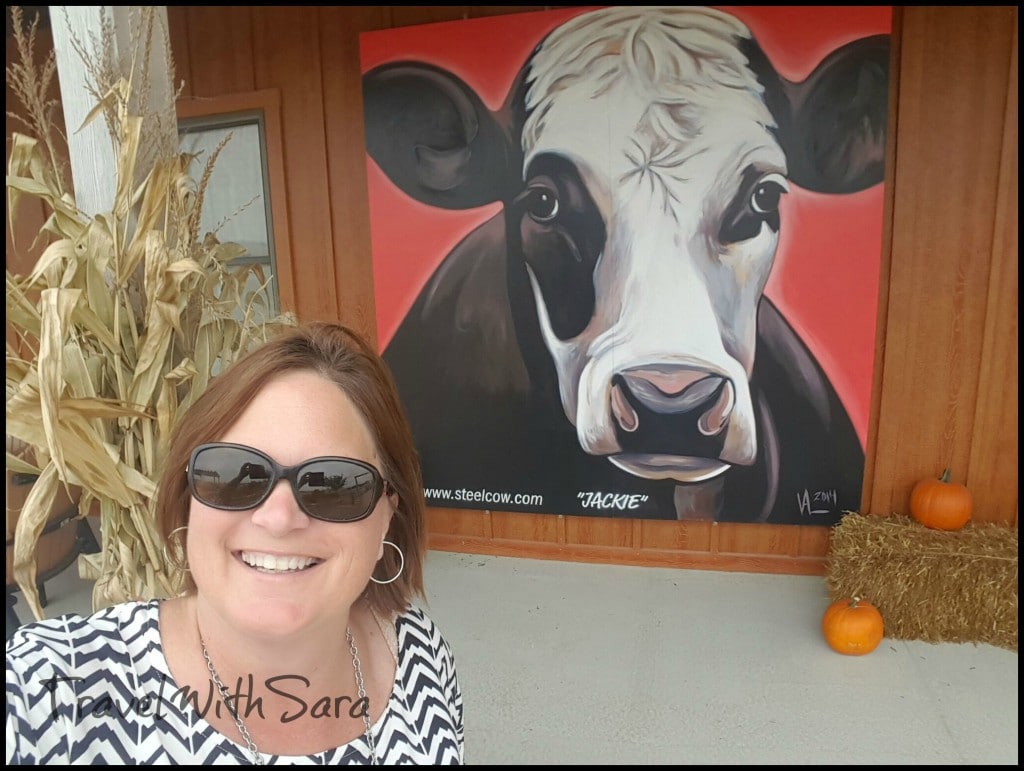 Join in the chat on February 3rd and we will fill you in! As you can tell, I loved my visit to Decorah. And if you happen to be Norwegian, as I am; we will also share all that Decorah has to offer when it comes to learning about the Norwegian Heritage.
Visit Decorah will be generously providing a few prizes to participants in the chat. Tweet during the hour and you may find yourself the winner of a prize.
If you are a new Twitter Chat participant, here's a step by step guideto follow on how to participate.
WHO: Hosts @walkingtourists@travelwithsara@VisitDecorah@mwtravelblogs
WHEN: Wed. February 3, 2016
WHAT: Monthly #MWTravel Chat Featuring Decorah, IA
HOW TO JOIN: Follow the hashtag #MWTravel!
PRIZES
1 – 2016 Taste of Winneshiek merchandise keepsake package which includes one chance to win $250.00
2 – $25 in Decorah Chamber bucks
2 – Trout Run T-shirts
1 – The recently released Laura Ingalls Wilder book, Pioneer Girl, from Laura Ingalls Wilder Museum in Burr Oak.
1 – Pinters Fudge
1 – Decorah totebag from LetterWërks
1- $25 Gift Certificate to McCaffery's
To be eligible to win prizes, you must:
Have at least one tweet in the Twitter Chat from 11 am – Noon (CST)/ Noon – 1 pm (EST) on Feb. 3, 2016.
See you on Feb. 3, on Twitter! Be sure to use the Hashtag #MWTravel
Thank you Visit Decorah for partnering with us.
Sharing is caring!