December 2016 #MWTravel Chat Features Roseville, Minnesota
Disclaimer: Thanks to Visit Roseville for sponsoring this post and the December Midwest Travel Twitter Chat. All opinions and views are ours.
Roseville, Minnesota, is perfectly positioned close to it all next to the Twin Cities of Minneapolis and St. Paul. It is the perfect place to make your base for going to attractions like the Como Park Zoo, the Mill City Museum, take in a Vikings game and more. It's also easy to find a friendly coffee shop here and there to relax in.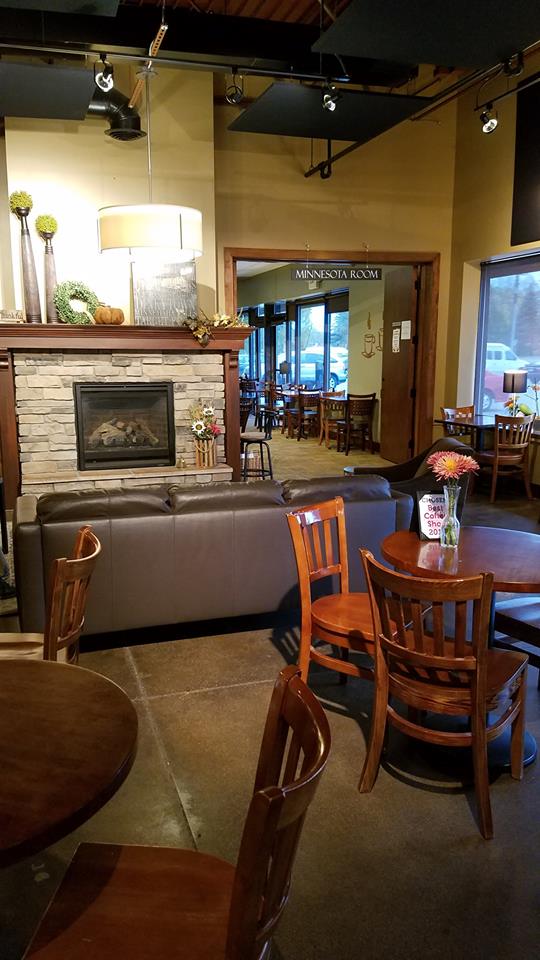 I personally happen to be a huge fan of the Como Park Zoo, have you been? The gardens and animals are abundant. With free admission and a small fee for some attractions; the Como Park Zoo & Conservatory offers a valuable experience.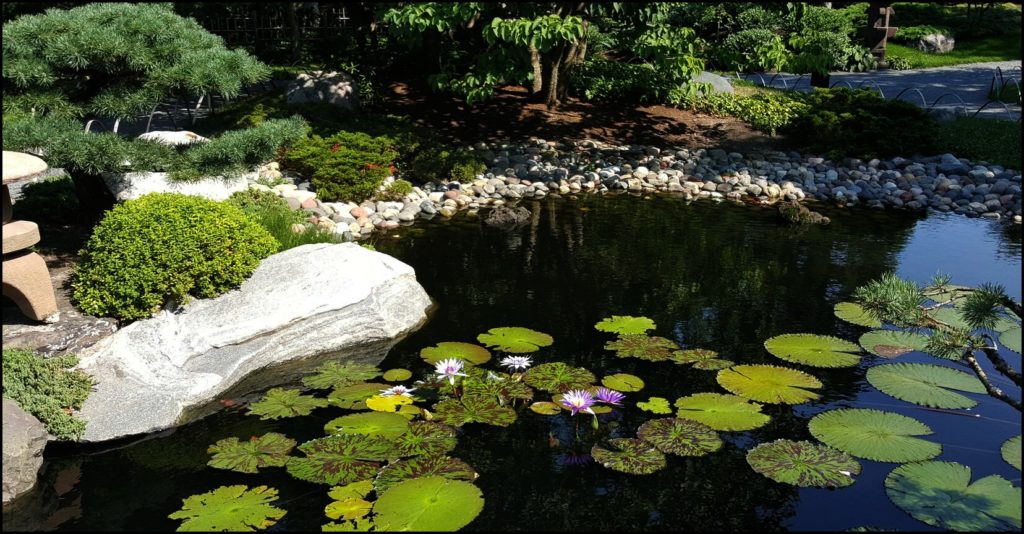 While in Roseville, you can also take advantage of visiting one of the largest shopping experiences in the upper Midwest with seven shopping centers residing nearby. With the holidays approaching, Roseville will help fill your stockings and your spirit of the Christmas season.
We've just scratched the surface. We have a lot more to share about what you can experience while in Roseville. Make sure to mark your calendars to join us.
Join us on Wednesday, December 7th, at 11 am CST, for the Midwest Travel Twitter Chat featuring Visit Roseville.
If you are a new Twitter Chat participant, here's a step-by-step guide to follow on how to participate.
WHO: Hosts @walkingtourists@travelwithsara@VisitRoseville@mwtravelblogs
WHEN: Wednesday, December 7, 2016 – 11 am (CST) Noon (EST)
WHAT: December  #MWTravel Chat Sponsored by Visit Roseville
HOW TO JOIN: Follow the hashtag #MWTravel
PRIZES:
(1)–One night hotel stay in Roseville (Expires December 29, 2017)
(1)–$25.00 Gift Card to Rosedale Center
(1)–2 Unlimited Wristbands to Nickelodeon Universe @ the Mall of America
(1)–$25.00 Gift Card to Target (since Roseville is home to the FIRST Target, T1 )
(1)–$25.00 Gift Certificate to Bent Brewstillery
There will be prizes that you have the opportunity to win, just by hopping on Twitter and having a conversation with us!
To be eligible to win prizes, you must have at least one tweet in the Twitter Chat from 11 am – Noon (CST)/ Noon – 1 pm (EST) on Wednesday, December 7, 2016.
See you on Wednesday, December 7th on Twitter! Be sure to use the Hashtag #MWTravel
*Thank you Visit Roseville for partnering with us.
Sharing is caring!