A Sisters Getaway To Virginia Beach, Let's Go
My sister and I recently visited Virginia Beach, Virginia. This was a new destination for myself, as well as my sister. We boarded a plane in Minneapolis and with one plane change, we landed in Norfolk, Virginia. We picked up our rental car and within 90 minutes we were all checked in at our hotel in Virginia Beach.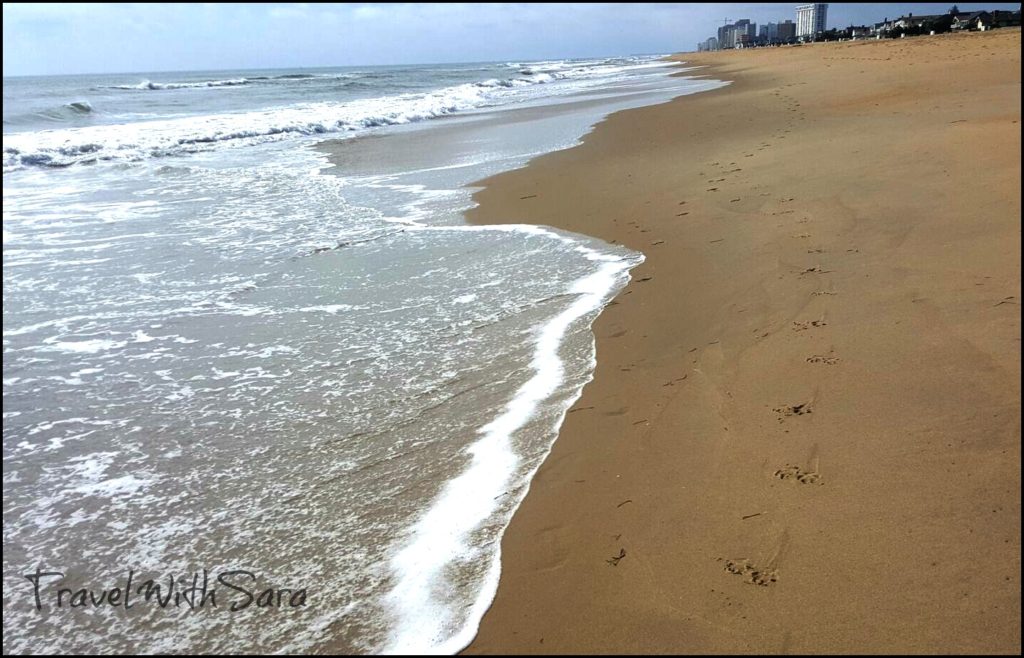 Home for my sister and I is the midwest, so a beach was important when it came to a location for a sisters getaway. Virginia Beach did not disappoint!
We found amazing food. The Leaping Lizard had some of the most flavorful, freshest tasting food that I have ever experienced.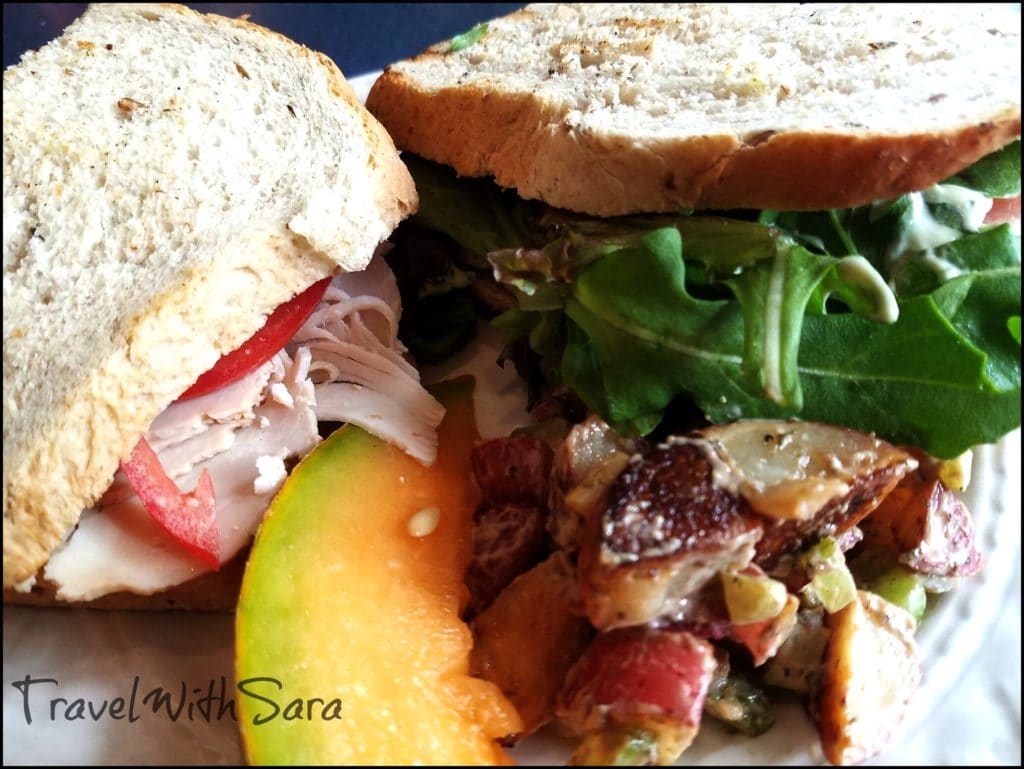 We also found amazing seafood, which you will hear about in the near future.
A bicycle built for two was the ideal way to explore the Boardwalk in Virginia Beach.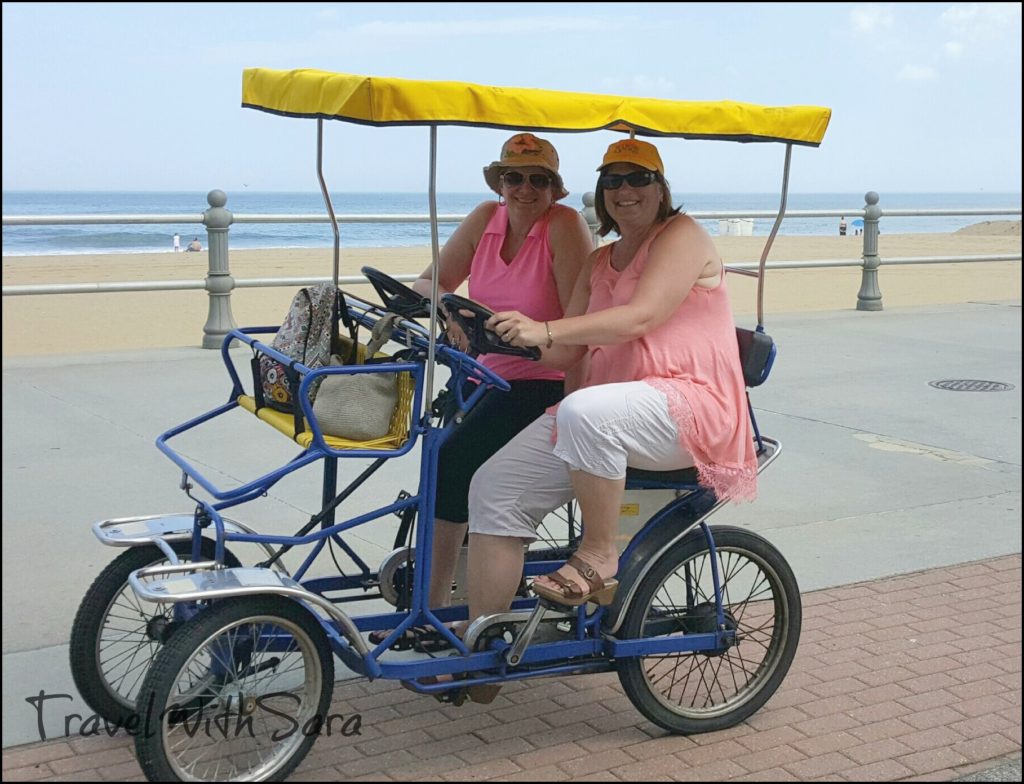 One of the highlights on the Boardwalk in Virginia Beach was JT's Grommet Island Park. This park was designed for everyone to enjoy. I do not know of many other parks that are located on a beach that are 100% handicap accessible. My sister and family have a close friend who has muscular dystrophy, so this park was important to us.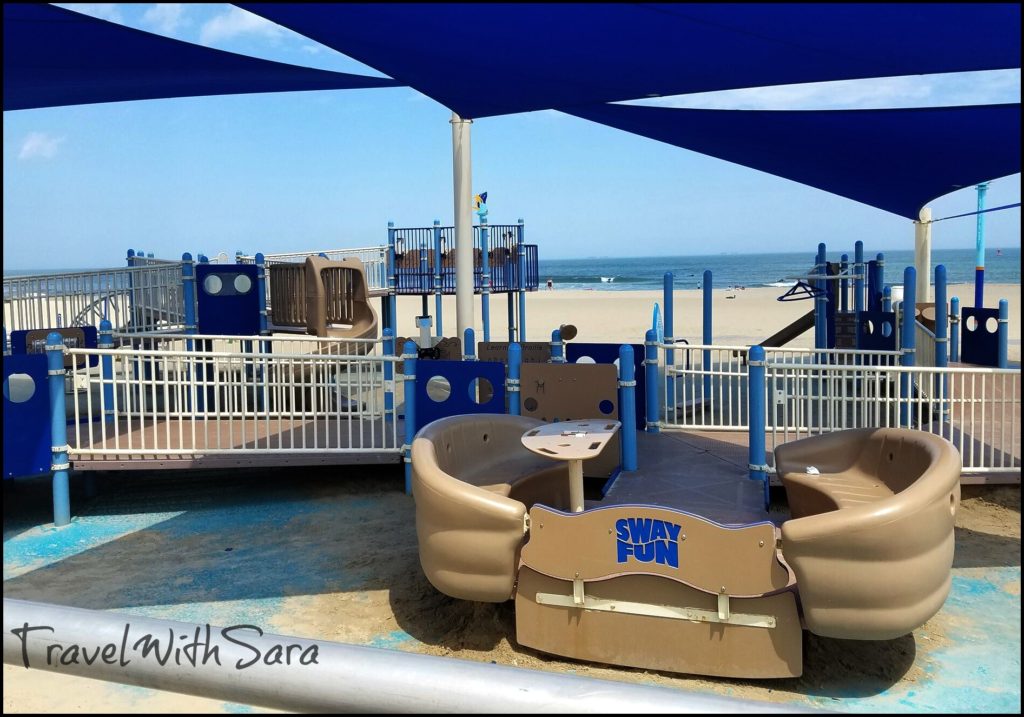 We took a drive on this road, you been?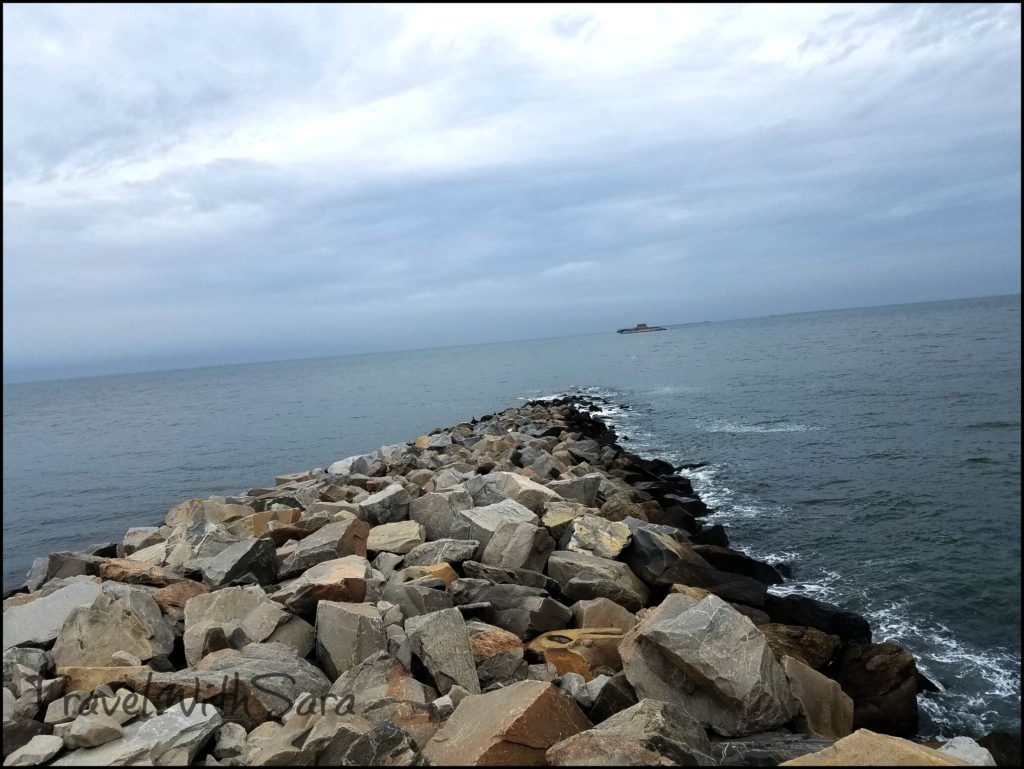 Virginia Beach is also loaded with history. Lighthouses, as well as active military bases surround the area. It's not unusual to see navy ships, as well as several planes flying overhead while on the Boardwalk in Virginia Beach.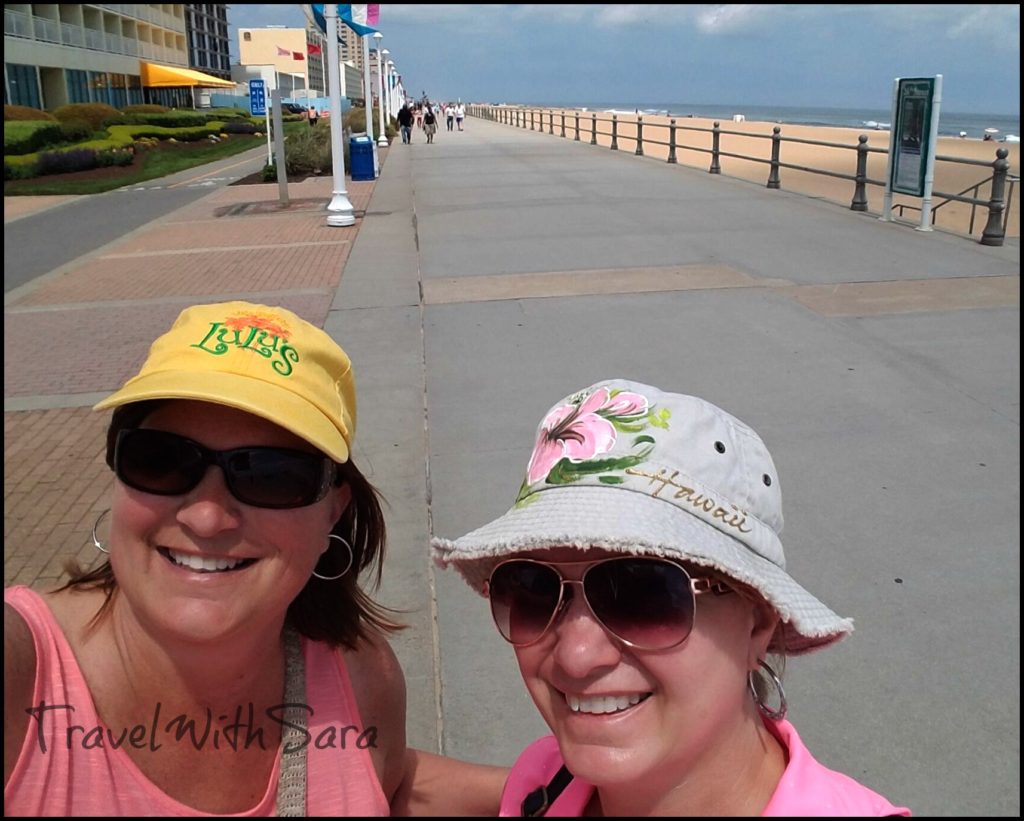 A sisters getaway would not be complete without a few hours of fun and sun! We were blessed with a day of temps in the 80's and sunshine.
We stayed at the Wyndham Virginia Beach Oceanfront, which was not on the Boardwalk, but conveniently located. With a five minute drive to the Boardwalk, it was a good place to call home for a few days. A shuttle from the hotel to the Boardwalk was also available. We liked being able to come and go when we chose to, as we did not want to be tied down to a shuttle schedule.
Virginia Beach served up what we needed for a sisters getaway. We found fantastic food, a nice beach, beautiful flowers, a fun lighthouse and time to laugh! Shouldn't laughter be the best part of a sisters getaway?
The following two tabs change content below.
SaraB
Sara is a travel enthusiast that resides in North Iowa. You can find her traveling where the plane, train, ship, or car will go. Are you looking to take a road trip? Sara has solutions for you!