The Return Of The American Road Trip
The Return Of The American Road Trip
The American Road Trip is coming back and I am thrilled. We are in a time right now where travel has come to a halt. We can still explore a lot of places due to technology and the internet. Over the course of the next few weeks, I'm going to be sharing stories of places that you need to place on your radar for future travel. We will travel again and the American Road Trip will be a huge part of where we go and what we do. Here are some road trips that you can start planning today.
Land And Sky Byway: Western Kansas
Kansas is home to one of the most beautiful drives in the country. The Land and Sky Byway runs north and south from the Arikaree Breaks to Sharon Springs on the western edge of Kansas.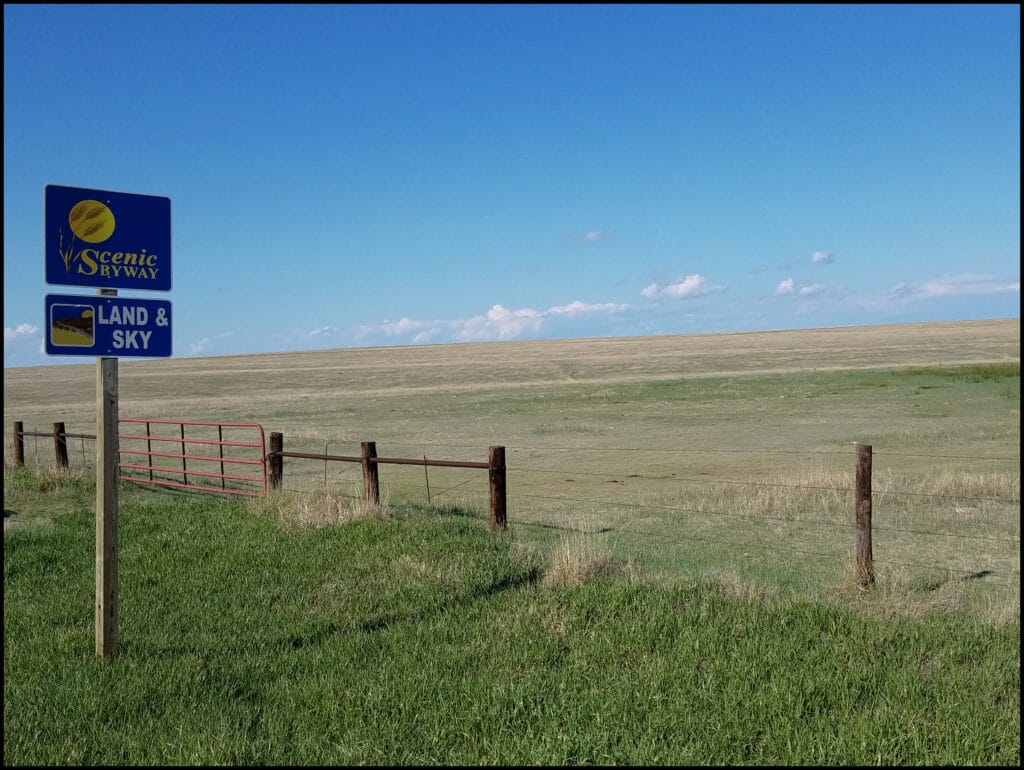 Highway 27 travels through St. Francis where you can explore the St. Francis Motorcycle Museum, which is home to more than 115 vintage motorcycles. Visit the World's Largest Easel and take a selfie in Goodland, Kansas. Travel further south to Mount Sunflower, to the highest point in Kansas.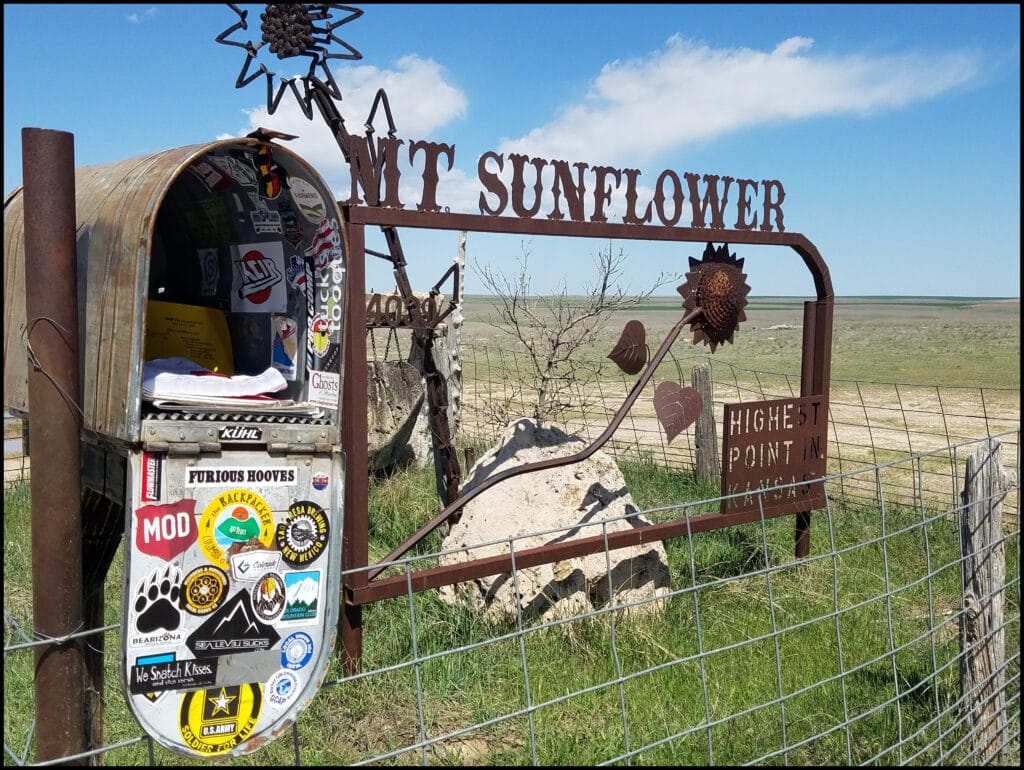 The scenery and experiences along this route are sure to bring joy in your travels through Kansas. Kansas is also home to Kansas I-70, which offers a whole other unique travel experience in itself.
Trail Ridge Road: Rocky Mountain National Park
With eleven miles of this highway above treeline near 11,500 feet, this drive is one to remember. The evergreens give way to the tundra at its high point of 12, 183 feet. The wildlife, colorful wildflower, and outstanding views are all visible from your car. There are several pullouts on Trail Ridge Road to stop and take it all in. The best advice I can give you is to head up the mountain early.
The wildlife tends to be very active and the afternoon rains may or may not fall. Dress in layers and pack your binoculars. The best tip that I can give you is to not drive this route on your first day in the area. Acclimate your body to the altitude and your experience will be great.
Alabama's Coastal Connection: Gulf Shores/Orange Beach, Alabama
History, nature, beautiful beaches, birding, and amazing food are what come to my mind when I think of Alabama's Coastal Connections, kayaking is the ultimate experience while in this area. Book an adventure with Scott of Whistlin' Waters Kayak Fishing and Outdoors, for a social distancing experience that you will never forget.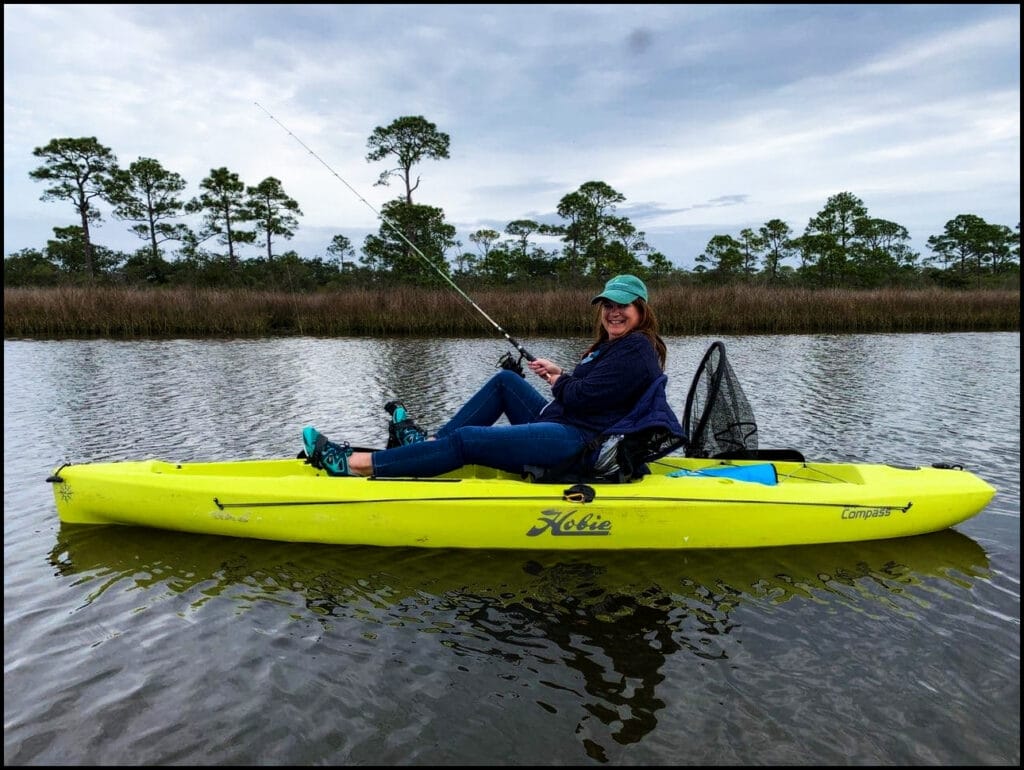 A stroll through Fort Morgan will bring history to life. Take flight with Gary of Beach Flight Aviation for an aerial view of this drive, that will take your breath away. This road trip is truly one of the BEST in the country, as it has everything.
I-94 In North Dakota
Traveling I-94 in North Dakota offers adventure from Fargo and westward to Medora. Fargo is where your foodie fix begins on the Eastern side. Bismarck is where you can explore street art unlike anywhere else in the midwest.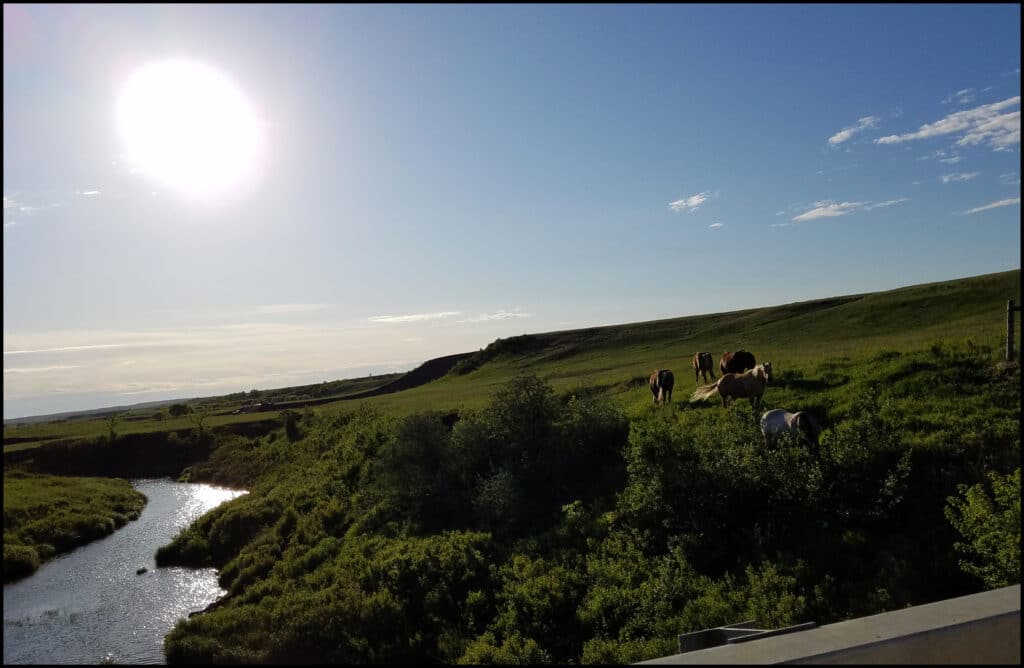 Continue westward and spend a few days in Medora. Medora is a cute mountain town with a little over 100 year-round residents. During the summer, it swells to several thousand each day. A visit to Theodore Roosevelt National Park is sure to provide memories of a lifetime. Plan a road trip across North Dakota and you will not be disappointed. If time allows, head north to the International Peace Garden, along the international border.
Great River Road: Iowa
Explore the Great River Road along the Mississippi River on Iowa's eastern border. Lansing offers the best shopping experience around. A stop in Horsfall's is a must while strolling Main Street. Dubuque offers one of the best river museums that I have visited. Plan to spend a good portion of your day here, as there is a lot to see and do.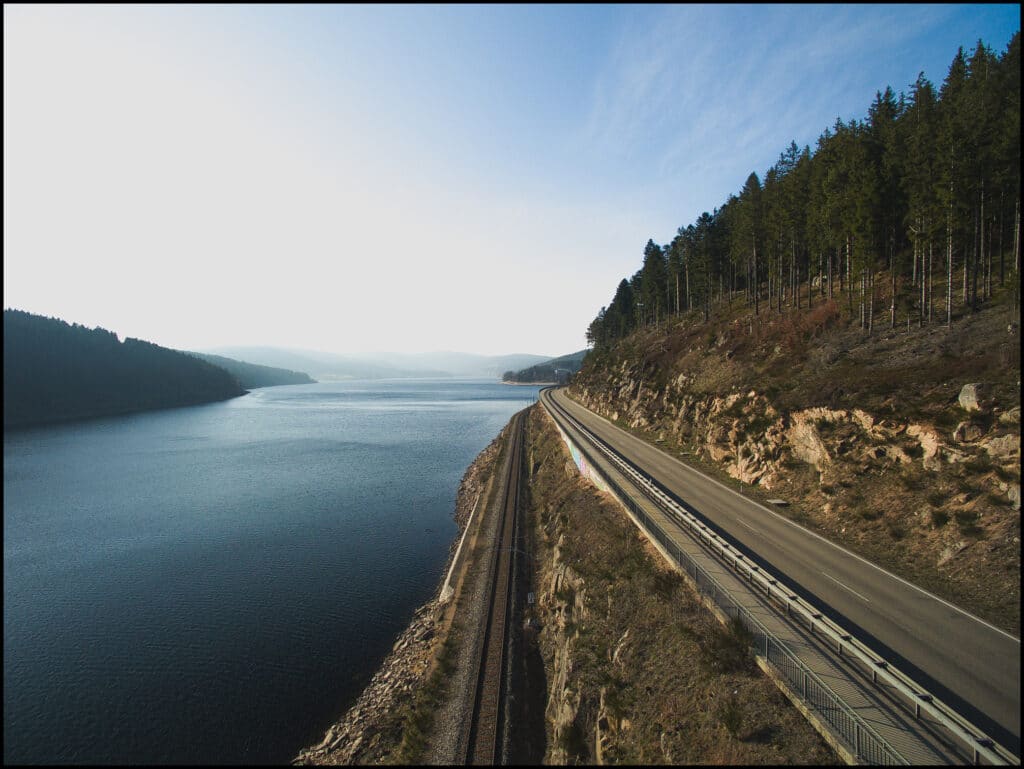 Most importantly, pack a picnic lunch and plan to stop when a view pops in your vision. This area of the midwest is home to bald eagles and stunning views along the bluffs of the Mississippi River.
Going To The Sun Road: Glacier National Park
The Going To The Sun Road is a drive that everyone needs to do during their lifetime. Glacier National Park is located in the North-Western corner of Montana. My favorite time of year to do this drive is in the Fall. The colors are amazing if your timing is right. The park is busy but not as busy as summer. Plan to dress in layers and bring all seasons of clothing.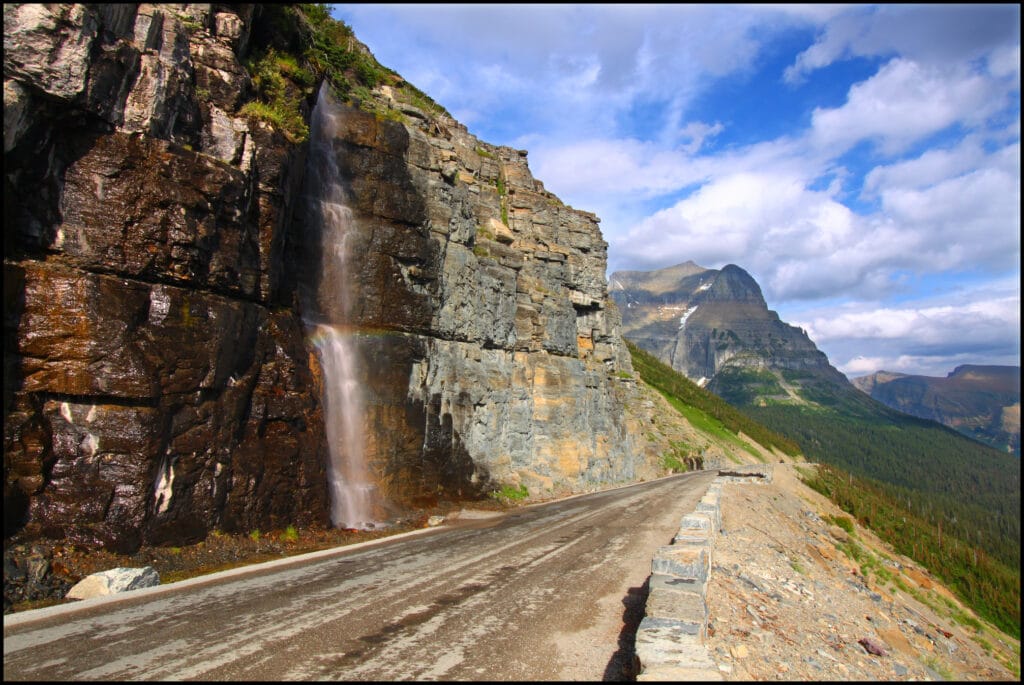 This part of the country is known to experience a roller coaster in temperatures and summertime can bring a snow flurry or two. With several tunnels and waterfalls to drive along, the views in this national park are breathtaking. You will find yourself planning your next visit before you leave the part exit.
Overseas Highway: Florida Keys
If you have never driven through the Florida Keys, my advice is to make the drive. If you don't want to make the drive to Miami, hop on a plane and begin your road trip in Miami. Rental cars are abundant and it's an easy drive from Miami. To get the most out of your epic road trip through the Florida Keys, make plans to explore the area on your way to Key West.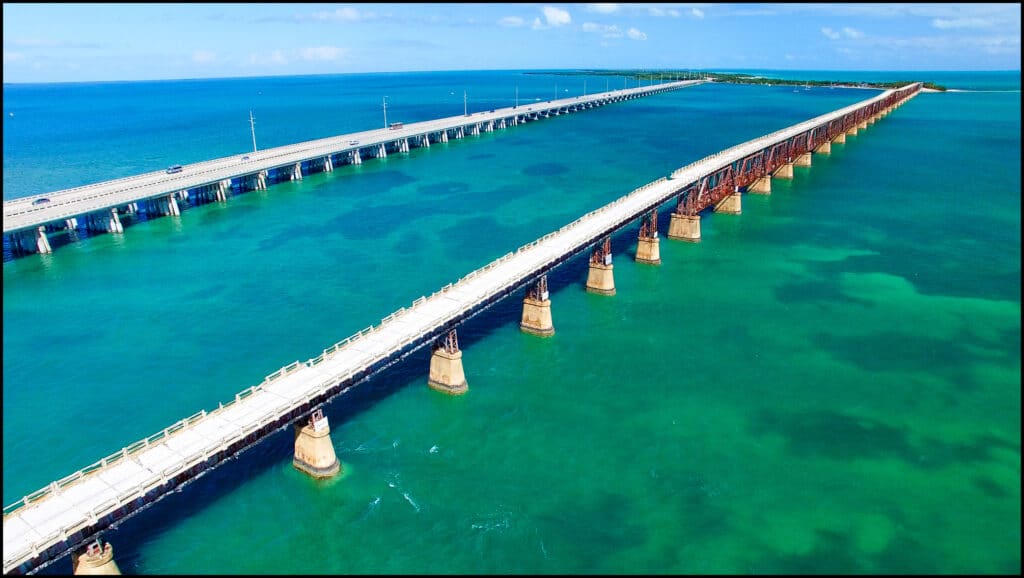 Key Largo, Islamorada, Marathon, Big Pine, and Key West all offer unique experiences for road trippers. The state parks and beaches along this drive are all worth visiting, as you make this drive. The best tip I can give you is to pack your snorkel gear, as there are many areas you can test it out.
Shafer Trail: Canyonlands National Park
The Shafer Trail in Canyonlands National Park offers an outstanding offroading experience.
Utah offers five national parks that each have unique experiences and Canyonlands offers some of the best offroading experiences that you will find. When you make this drive, make sure you have a vehicle built for off-roading. When we made this drive, we had packed our lunch and found a spot to grill hot dogs with a view. This was one of the best road trips we have ever taken. This is a dirt path at times and it's truly a road trip you will be talking about for a long time. All 19+ miles will be permanently etched in your mind, as you think back to all that you experience on the Shafer Trail.
Route 66: Williams, AZ to Grand Canyon National Park
Hop in a Cruise America RV rental in Mesa, Arizona and head north to Williams on Route 66. Explore this eclectic town and reminisce about this famous route. the gas stations, neon-lit signs, and gift shops will keep you in town for a while. This is the gateway to the Grand Canyon as you turn north to the entrance to the national park. The Grand Canyon Railway RV Park makes for a perfect campsite before you head north. In a little more than 2 hours, you will find yourself overlooking one of America's greatest canyons.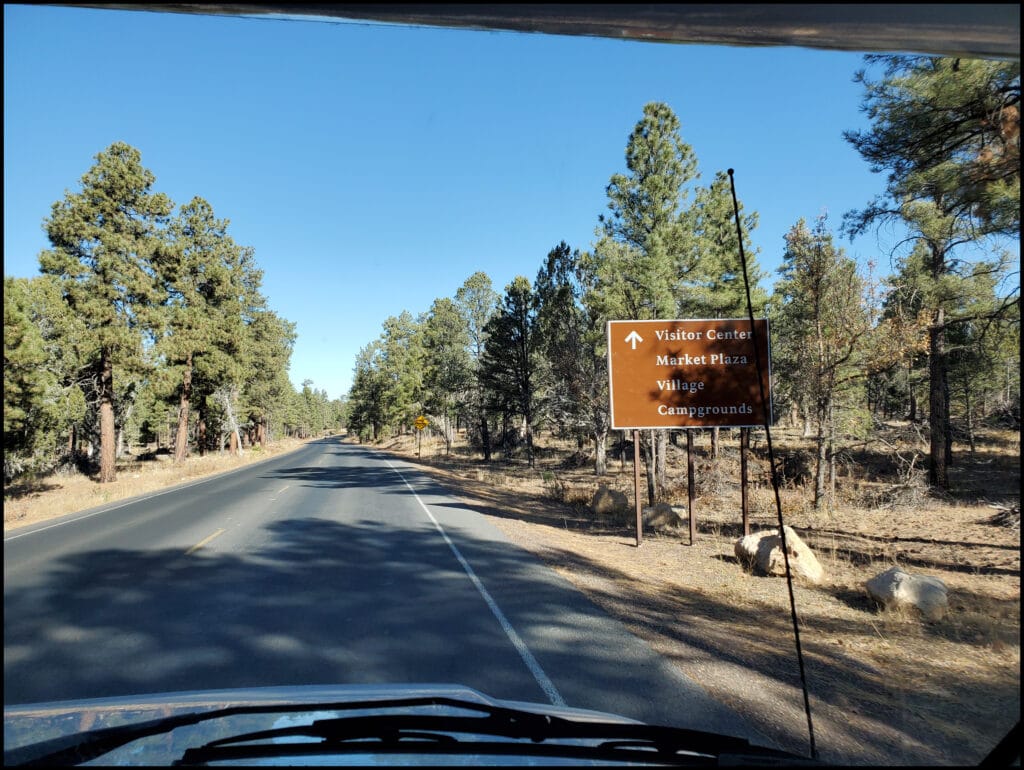 A tip that I would give you, is to visit during the fall. The park is not overly crowded and it's not blistering hot. Dress in layers, as you will want them on your visit any time of the year.
These are 9 great road trip experiences that I would suggest for anyone. The return of the American road trip gives us all something to look forward to. America is full of beauty in all parts of it. Each of these road trips offers something unique and brings a different perspective to travel. If you enjoy water, mountains, rivers or rolling hills, there is something in this list that you will appreciate. Now is the best time to plan your next road trip, as your next one will be your best one yet.
Happy Traveling~ Sara
The following two tabs change content below.
SaraB
Sara is a travel enthusiast that resides in North Iowa. You can find her traveling where the plane, train, ship, or car will go. Are you looking to take a road trip? Sara has solutions for you!