Cedar Point Amusement Park: Plan Your Summer Vacation Today!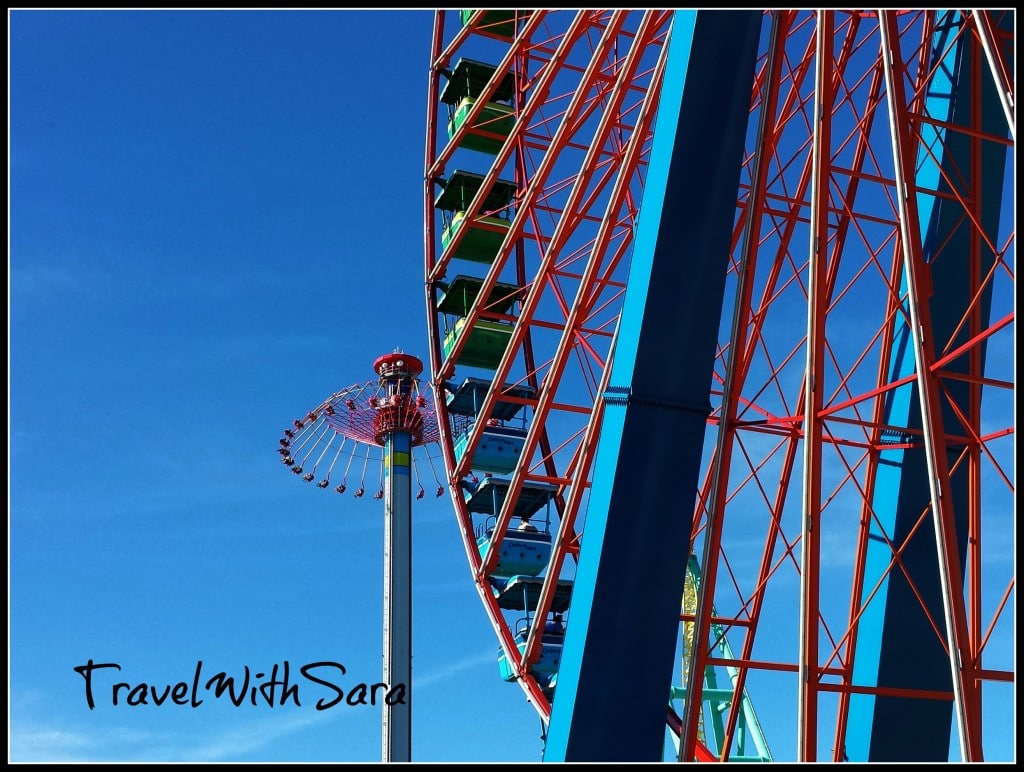 Now is the time to start planning your visit to Cedar Point in Sandusky, Ohio. Opening day is May 10th for the 2014 season. If you have never experienced this super fun amusement park, you should plan your visit now. Folks from all over the United States venture to take in this fun park! While we were in Florida last Fall, several folks commented that they had visited Cedar Point in Ohio and loved it. Keep in mind, we live in Iowa. Cedar Point is at the top of the ladder when it comes to amusement parks. Cedar Point is clean, offers great views, and has a ton of attractions for the whole family. We visited in 2013 during one of theHalloWeek-ends and had a blast!
Roller Coaster Lovers Paradise
It is true, Cedar Point is a roller coaster lovers paradise! There is a roller coaster around every corner. Coasters of varying speeds and heights are everywhere. If you are a roller coaster enthusiast, this is the park for you! Gatekeeper offers 2 minutes and 20 seconds of thrills. Gatekeeper is the tallest, longest, and fastest wing roller coaster in the world. You want to ride?

Family Fun In Camp Snoopy
Camp Snoopy offers attractions geared towards the younger kids. Most attractions here require kids to be 36″ tall or accompanied by a responsible adult. Peanuts Road Rally requires kids to be 42″ tall or accompanied by a responsible adult. A track full of adventure and more. Who's ready to rally on the Peanuts Road?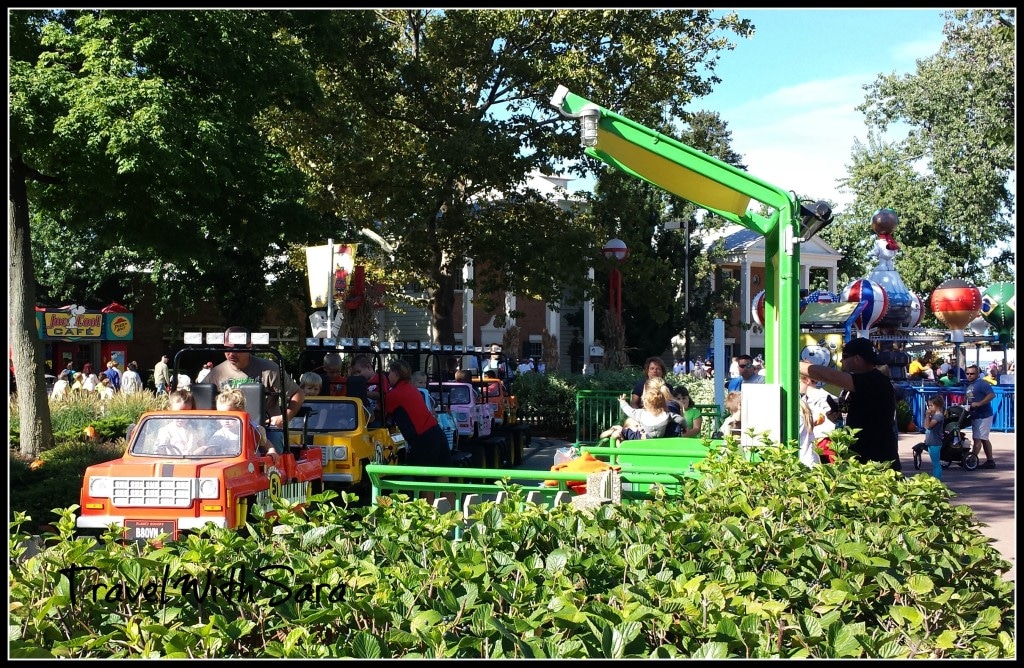 With more than 1,000 rooms to choose from on Cedar Point property, you will find a room that accommodates you and your family. We stayed at Hotel Breakers, which I would highly recommend. Hotel Breakers is right on the lake shore and literally a hop, skip, and a jump from the park entrance! The historical charm that Hotel Breakers cannot be found anywhere else on the property. If you want a newer property, there are several to choose from. Castaway Bay offers an indoor tropical water park and is just minutes away from the park entrance. Depending on how much time you have to spend, will ultimately decide where you stay.
Water park Fun
Soak City water park offers a fun day of water activities! Cedar Point is more than just a roller coaster lovers paradise, it's a family affair! Plan your family vacation now! Oh yeah, and if you and your family like to camp, they also have a campground for you to call home during your visit.
And then there is the beach! Give me this view any day and this is how you will find me!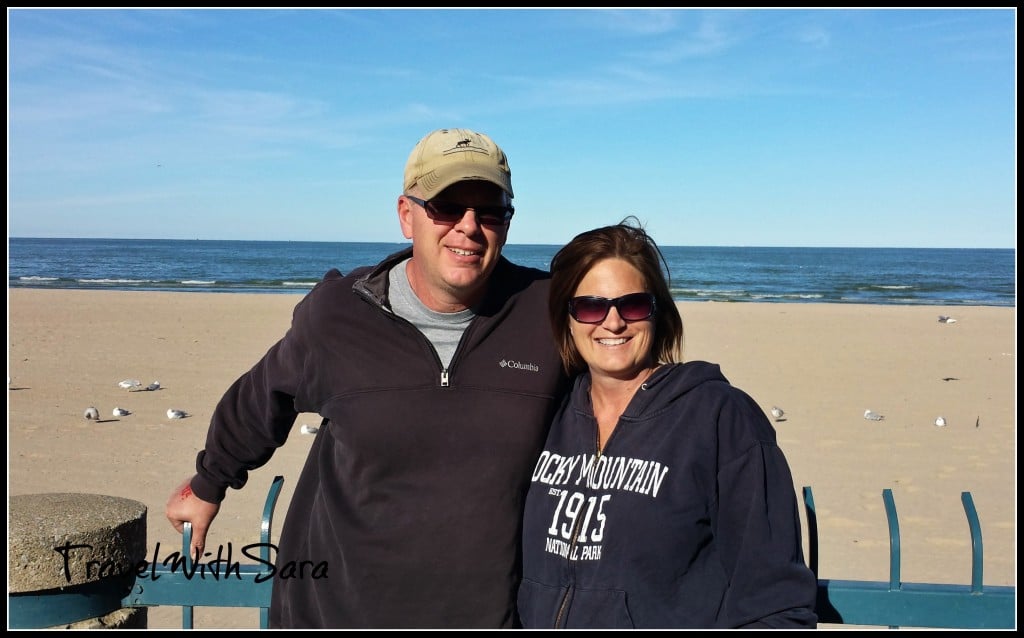 Plan your vacation to Cedar Point today. It won't take you long to understand why Cedar Point has been voted the World's Best Amusement Park! Have you visited Cedar Point? If so, I'd love to hear about your experience. It fills the needs of the whole family, as it offers family fun for kids of all ages- Very young kids to 80+!
The following two tabs change content below.
SaraB
Sara is a travel enthusiast that resides in North Iowa. You can find her traveling where the plane, train, ship, or car will go. Are you looking to take a road trip? Sara has solutions for you!