The Mountains Or The Beach?
The mountains and the beach offer two different, yet unique vacation experiences. Do you prefer one over the other? For me, it's seriously a toss up. I love to explore the beach when it is very cold here in the mid-West, and I love to escape to the mountains when we are basking in the heat and humidity of August.
Rocky Mountain National Park is a family favorite. From hiking to fly fishing, the beauty here is astounding. One of our favorite hikes is Black Lake. The scenery is out of this world. Many folks do not tackle this trail, as it is strenuous. If you appreciate a challenging hike that offers lakes, streams, and water falls along the trail, this hike is for you. Here's a taste of what this trail has to offer.
You are tempted, aren't you? If I can hike this trail, I know you can too!
Port Canaveral is a favorite port of ours. It is located near Ron Jon Resort Cape Caribe which is the ideal place to stay before and after cruising out of Port Canaveral. The beach here is long, inviting, and a fun place to watch cruise ships come and go. The downside of this beach is the fact that there are a lot of people on this beach.
A few miles down the beach, you will find Tuckaway Shores Oceanfront Resort. Located in Indialantic, Florida, this resort is home to a secluded beach. So, if you want a quiet beach where you can opt to walk for miles, this beach is for you. If I can share one reason to stay here, it's the sunrise. It's absolutely stunning and just a few feet from your oceanfront suite.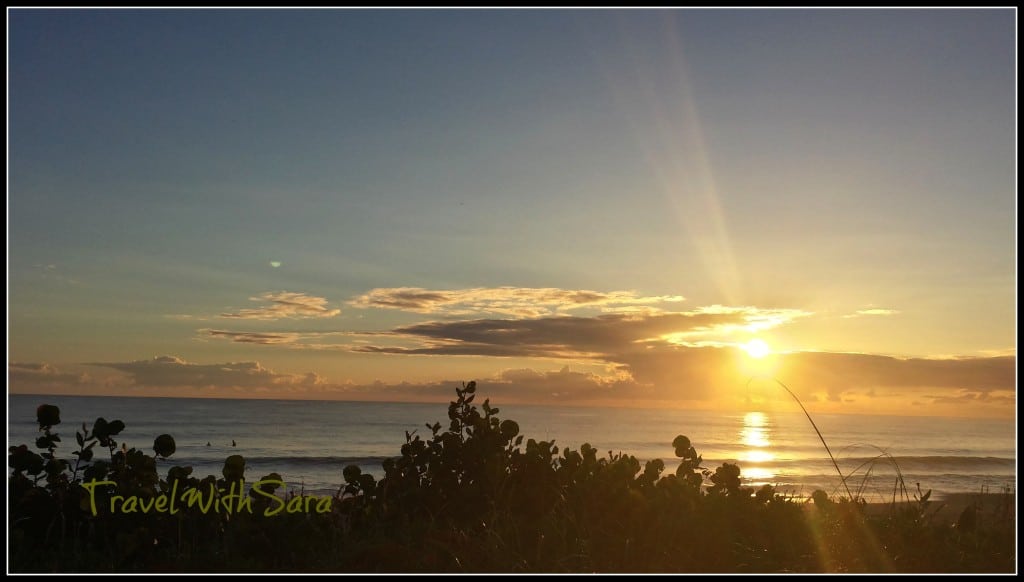 If you want a unique beach experience, I would highly recommend cruising on a Carnival Cruise ship that stops in Cozumel. The excursion to passion Island offers a private beach, food, drinks, and hours of relaxation in paradise.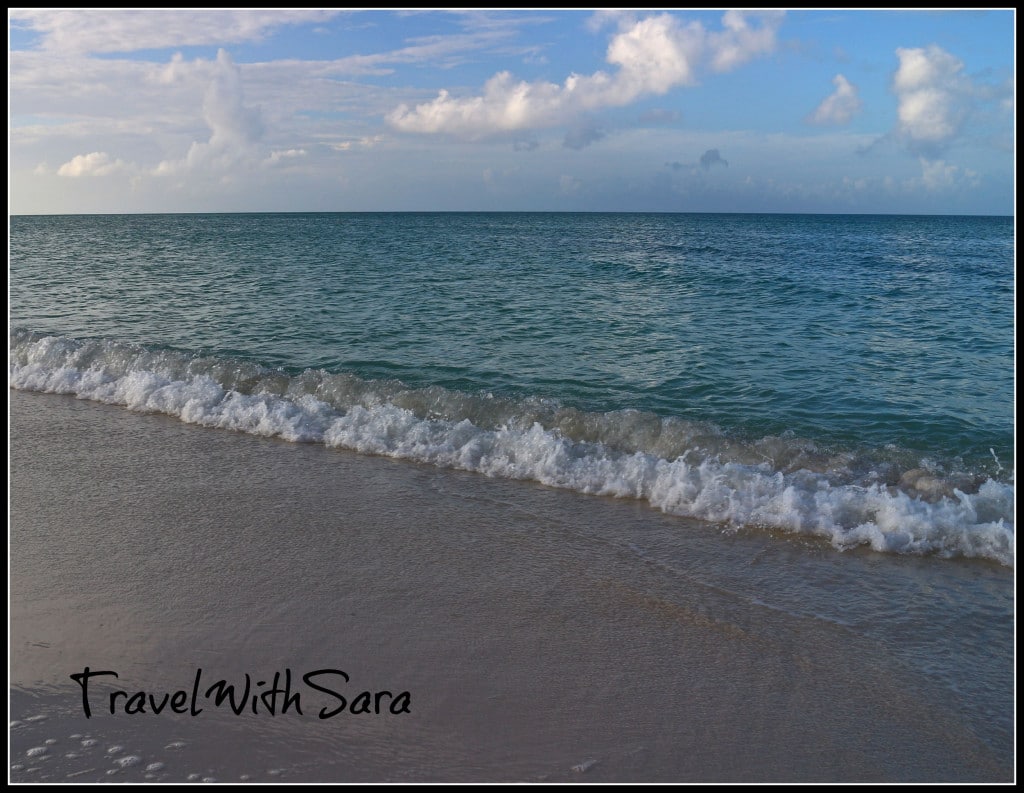 From the adventurous point of view, I opt for the mountains. When I need a little rest and relaxation, the beach is definitely my favorite!
So, tell me! Do you prefer the mountains or the beach! I would love to hear about your mountain and beach vacations.
The following two tabs change content below.
SaraB
Sara is a travel enthusiast that resides in North Iowa. You can find her traveling where the plane, train, ship, or car will go. Are you looking to take a road trip? Sara has solutions for you!