Seelye Mansion: History Alive In Abilene, Kansas
Taking a step back in time at the Seelye Mansion in Abilene, Kansas is unique, as the current owner of the home is your tour guide. And if your experience is like mine, you will find yourself returning for a Christmas visit.
SEELYE MANSION TOUR: ABILENE, KANSAS
When is the last time you strolled through a historic home and were able to touch the things on display?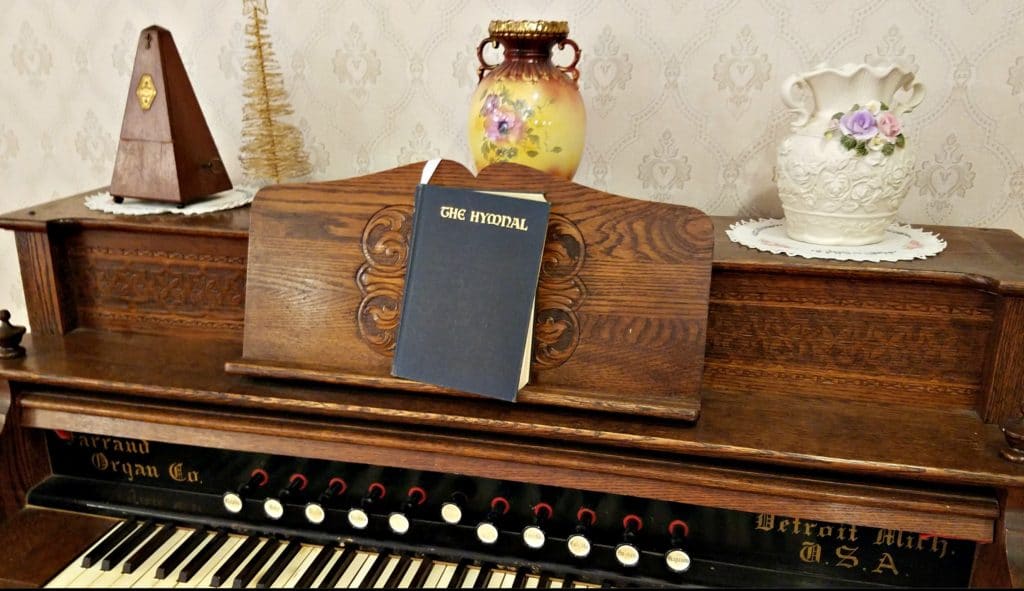 I did not have a need to touch anything, but I can tell you that I was comfortable as I toured this beautiful home. With the current resident as your tour guide, this is real history with someone sharing their current experiences in this historical home.
With 25 rooms to explore, you will surely find one that will be the most memorable. And low and behold, the bowling alley is what I will always remember. When have you toured a historic mansion and tossed a bowling ball into a few pins? Towards the end of your tour, that is where you will find yourself.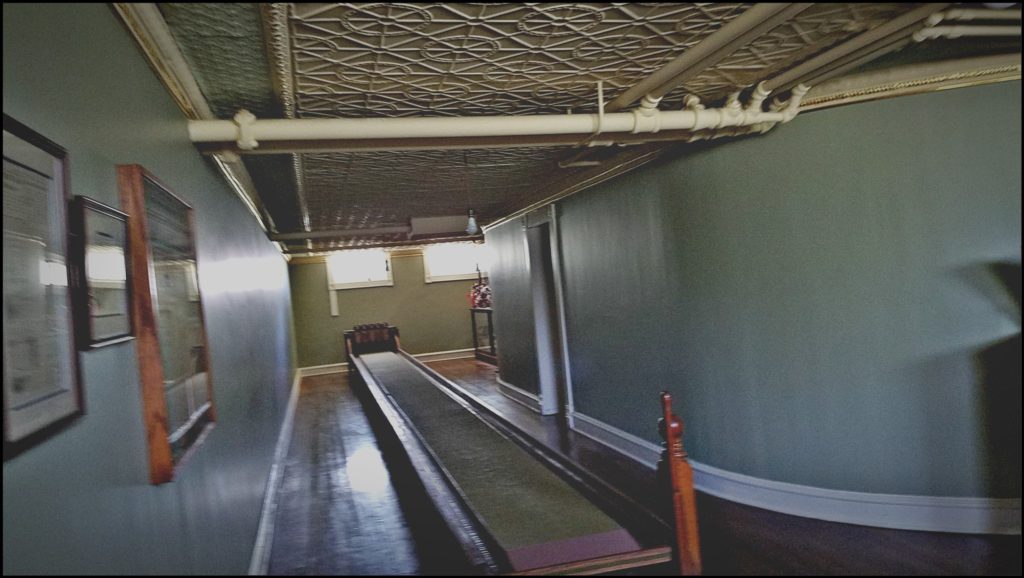 It was also fascinating to learn that Frank Lloyd Wright remodeled the Seelye Mansion's interior in the 1920s.
AN INTERIOR OF ARCHITECTURAL & MUSICAL HISTORY
Frank Lloyd Wright has shown up in many of my recent destinations, so this was no surprise. With 11,00 square feet, this mansion has something for everyone. The current owner purchased the Seelye Mansion in 1981. Dr. Seelye's daughters, Helen and Marion, who never married, shared the home with him for several years. Now, this takes a step back in time, as I am old enough to remember playing records like this.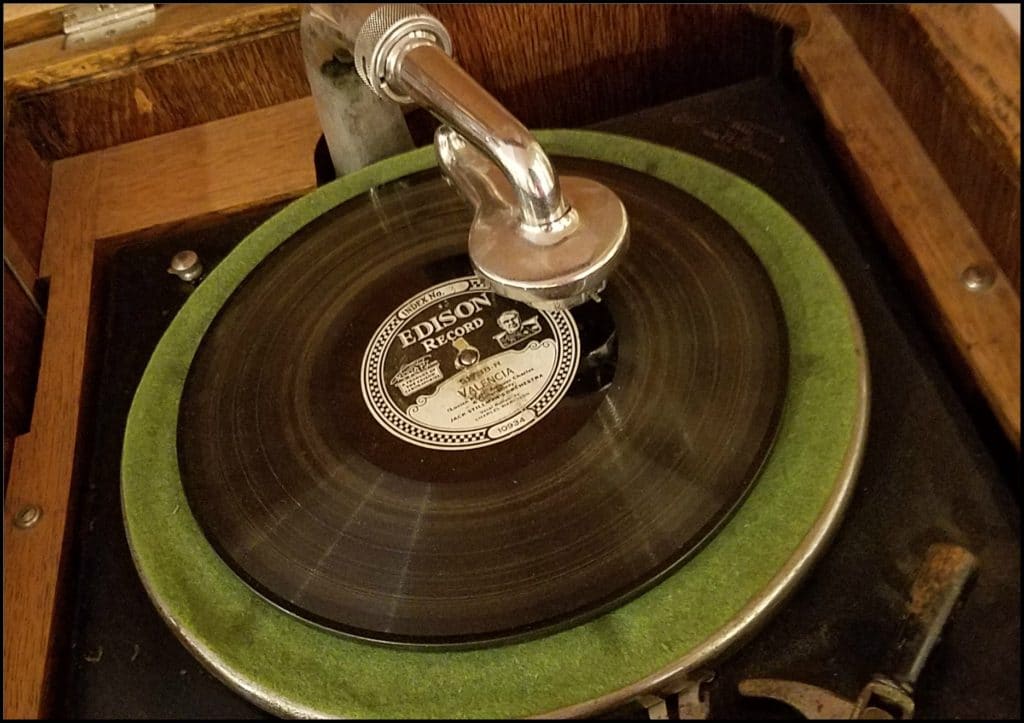 HOLIDAYS ARE EXTRA SPECIAL AT THE SEELYE MANSION
Dinners and holiday events and tours are regularly held at the Seelye Mansion, featuring the hundreds of pieces of Haviland China that belong to the home. Music is also a theme throughout the mansion, and if you are lucky the current owner will play a tune for you before you exit the premises. I am still amazed by how the current owner is so open and willing to invite people into his home, day in and day out. How would you like to live in a home where visitors explore and come through your doors throughout the year?
I loved my visit to the Seelye Mansion and it is truly one of the highlights from my recent travels. Abilene, Kansas is loaded with history and definitely a place to keep you busy for a solid 48 hours!
And in case you did not know. Abilene, Kansas is one of the top 20 small towns in 2017 to visit, chosen by the Smithsonian.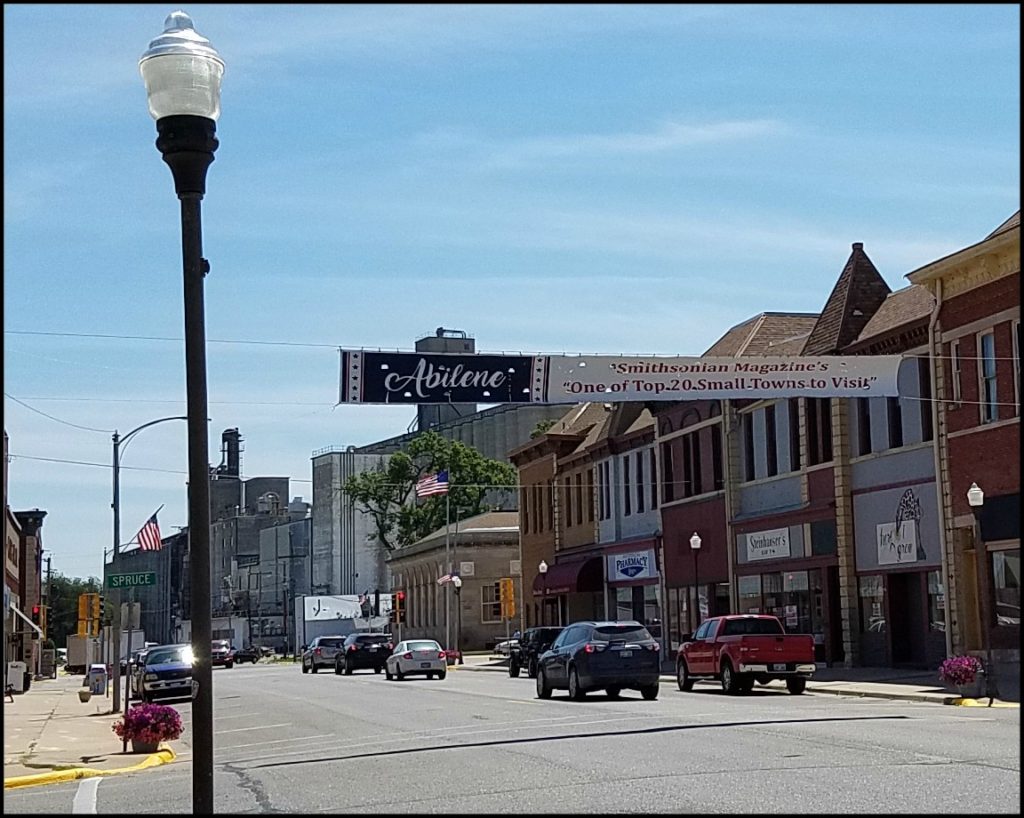 With 25 rooms to tour at the Seelye Mansion, including eleven bedrooms, ballroom, kitchen areas, and the world famous bowling alley; Abilene will win your heart over rather quickly.
Continuous guided tours are available Monday through Saturday from 10 am – 4 pm and Sunday from 1 pm – 4 pm. Your tour includes the mansion, gardens, museum and the world famous bowling alley.
If you are traveling with a large group or have questions about your visit, reserve a spot on the tour and/or ask your questions through the website.
Most importantly, enjoy Abilene and all it has to offer, as you will not be disappointed.
Stay Connected:
Website: Seelye Mansion
Facebook:: Seelye Mansion
Website: Visit Abilene, Kansas
Facebook: Visit Abilene
Twitter: Visit Abilene
*Thank you to the Abilene, Kansas tourism office for hosting me.
The following two tabs change content below.
SaraB
Sara is a travel enthusiast that resides in North Iowa. You can find her traveling where the plane, train, ship, or car will go. Are you looking to take a road trip? Sara has solutions for you!