Carmel-By-The Sea's 17 Mile Drive Belongs On Your Bucket List
I recently spent time in Carmel-by-the-Sea, California and fell in love with the area. I had often heard people talk about the 17 Mile Drive in California and I quite honestly had no idea what it was all about. Well, let me tell you, this drive is a MUST! The day started out a little dreary and drizzly so I wasn't quite sure if I should spend the $10 to take the drive. Tip: If you spend $25 in Pebble Beach, your $10 fee will be reimbursed. At around 3:00 p.m. I thought to myself, "What do I have to lose? I don't have views like this at home in the Midwest". I approached the toll booth, paid the $10 fee and was on my way. I thought to myself, "I wonder if this will be all it's supposed to be?"
The first few miles were through a lot of pine trees and I must add the signage along the route was great. If you make this drive, follow the signs and you will have no problems completing this 17 Mile Drive. I came to a point along the drive where it appeared I would be driving out of the pine trees and sure enough, I drove out of the pine trees and the sun came out! It was just as though the 17 Mile Drive was meant for me. One of the first views I came upon was this- golfers out on a point, simply breath taking!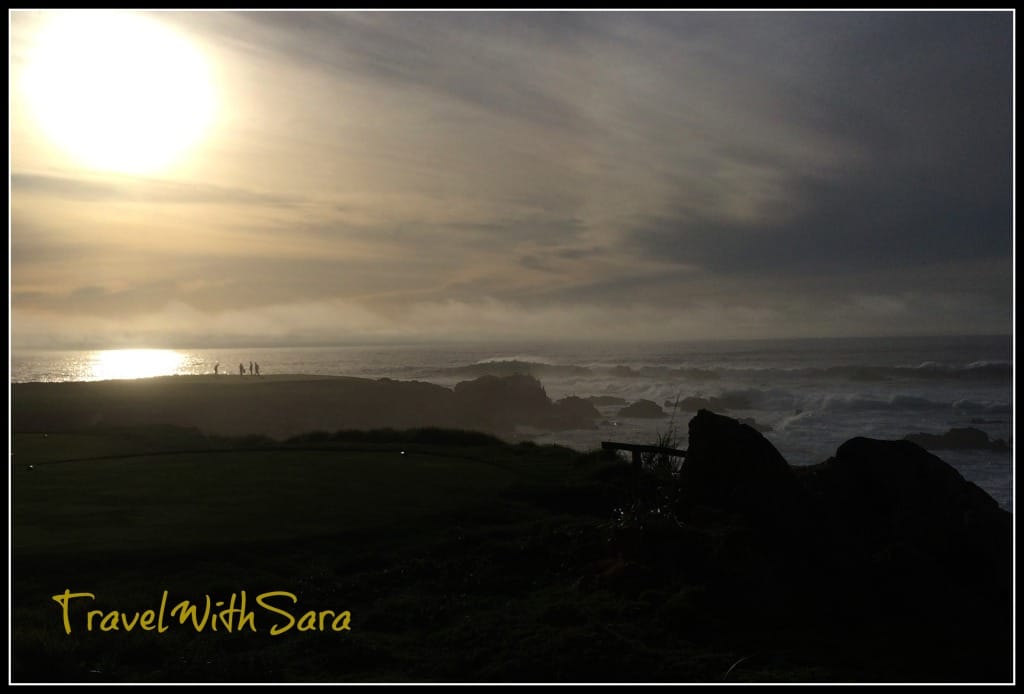 The views along the 17 Mile Drive near Carmel-by-the-Sea are AMAZING! My favorite spot was at Mile Marker 16- The Lone Cypress!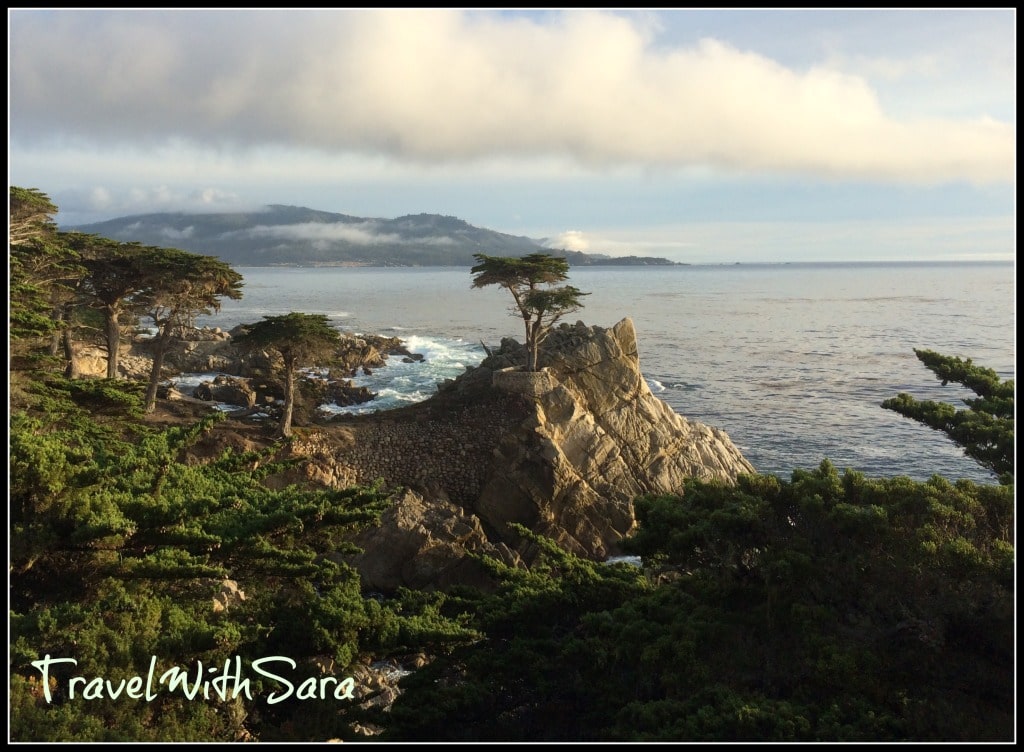 While in Carmel-by-the-Sea I stayed at the Hofsas House Hotel, which was an ideal location! I flew into the Monterey airport and rented a car. Here's another tip: Rent a convertible! The views here on the 17 Mile Drive were jaw dropping and I must admit they would have even been sweeter if the wind would have been blowing through my hair. I might add, if you have views like this every day, I am jealous!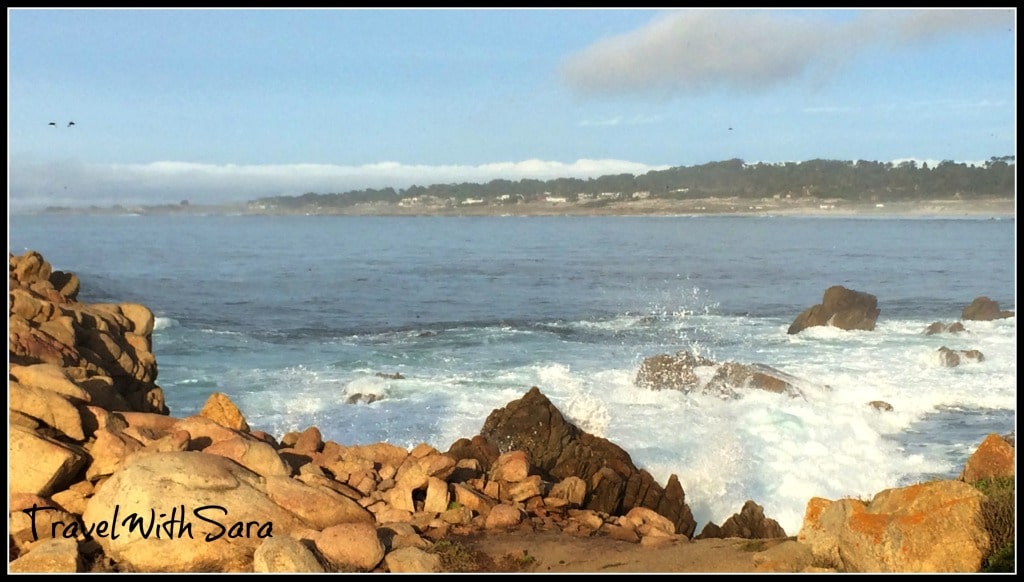 So, tell me! Have you been to Carmel-by-the-Sea and driven the 17 Mile Drive? If you have not, I insist that you get it on your bucket list now! You will put this drive on the top of your travel experiences of all time.
The following two tabs change content below.
SaraB
Sara is a travel enthusiast that resides in North Iowa. You can find her traveling where the plane, train, ship, or car will go. Are you looking to take a road trip? Sara has solutions for you!