Charming Lodging Near The Sea: Hofsas House Hotel In Carmel By The Sea
Charming lodging in Carmel By The Sea is what you find at the Hofsas House Hotel. Having recently celebrated 70 years in the business, they do know a little something about the hospitality industry. Now that's something to be proud of, very proud of. When is the last time you stayed at a hotel that offered doors like this?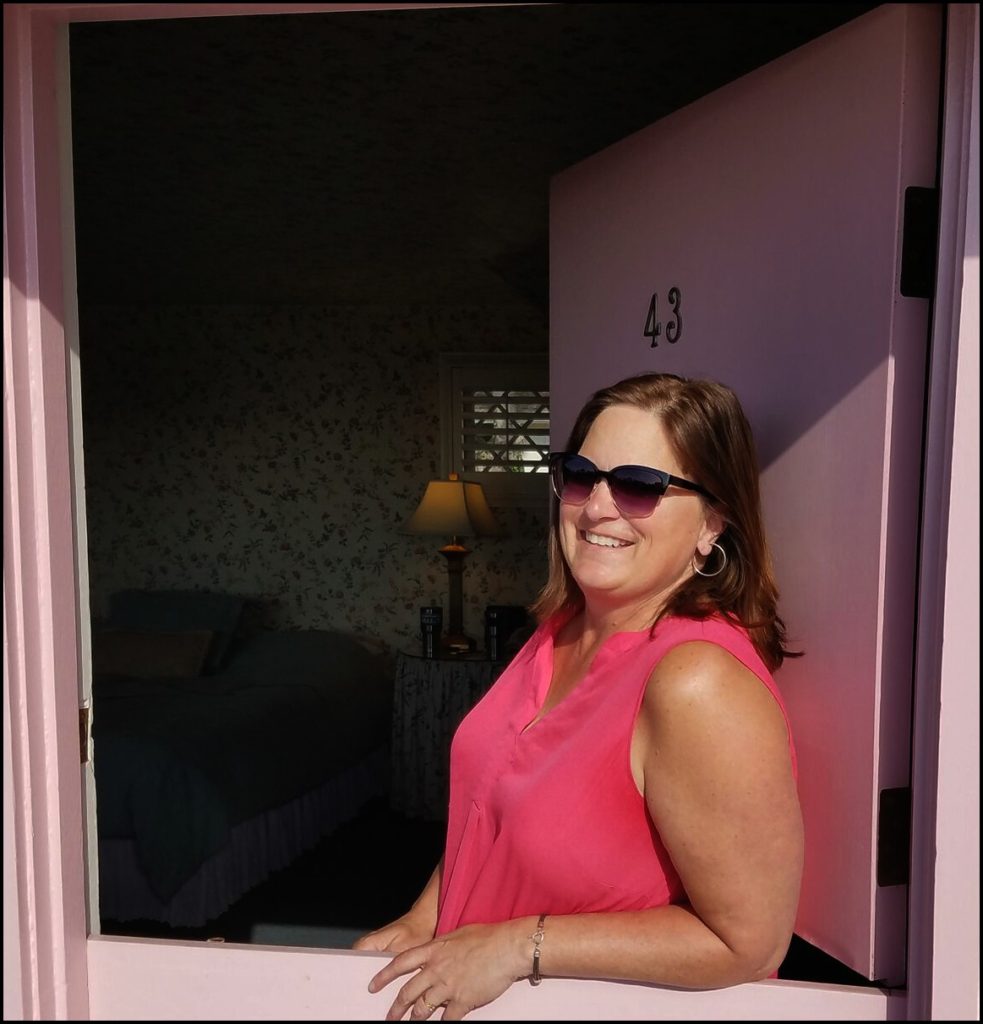 When you stay with Carrie and her family at the Hofsas House Hotel, you will be treated like family. Breakfast is served daily and you can enjoy your meal around the fireplace in the lobby or carry it back to your room.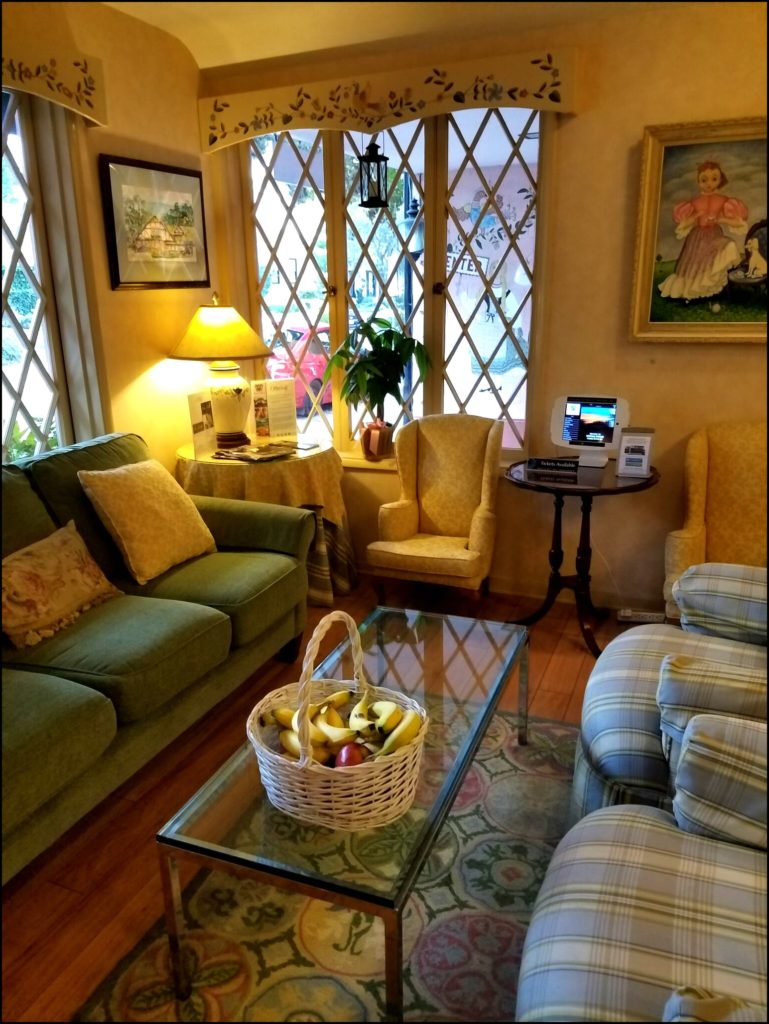 Each of the 38 units has its own character and offers a nice space to sprawl out and call yours.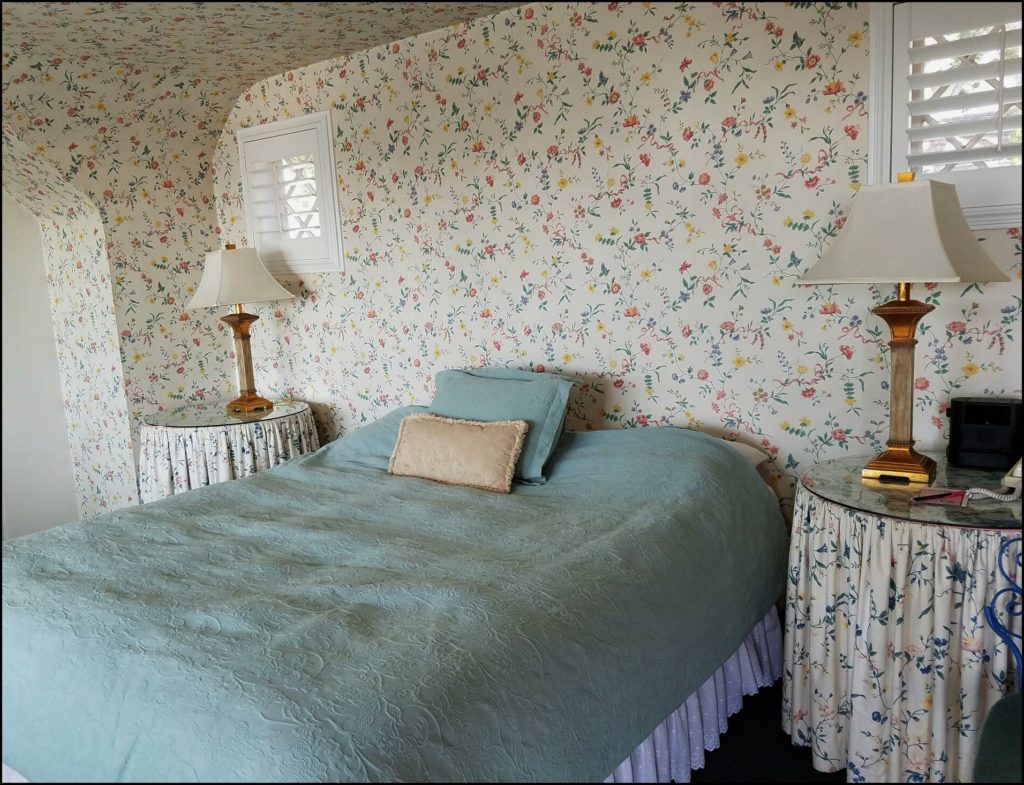 If you are interested in sunset views, be sure to request a balcony room with a view when you make your reservation.
The location of Hofsas House Hotel cannot be beat. It is truly a couple blocks from the heart of Carmel, yet it sits on a hill that offers views of the area that you cannot find elsewhere. A heated swimming pool is on site, which is not common to the area, due to the size of the lots.
I personally appreciate the fact that each room is unique, as there are not two spacious rooms that are identical on the property. This adds to the charm that you will not find in any other hotel in the area.
I'd highly recommend spending a full day in the town of Carmel By The Sea. There's a lot to explore in this slice of American scenery. The ocean is a short walk from Hofsas House Hotel, with beauty that you simply cannot find elsewhere.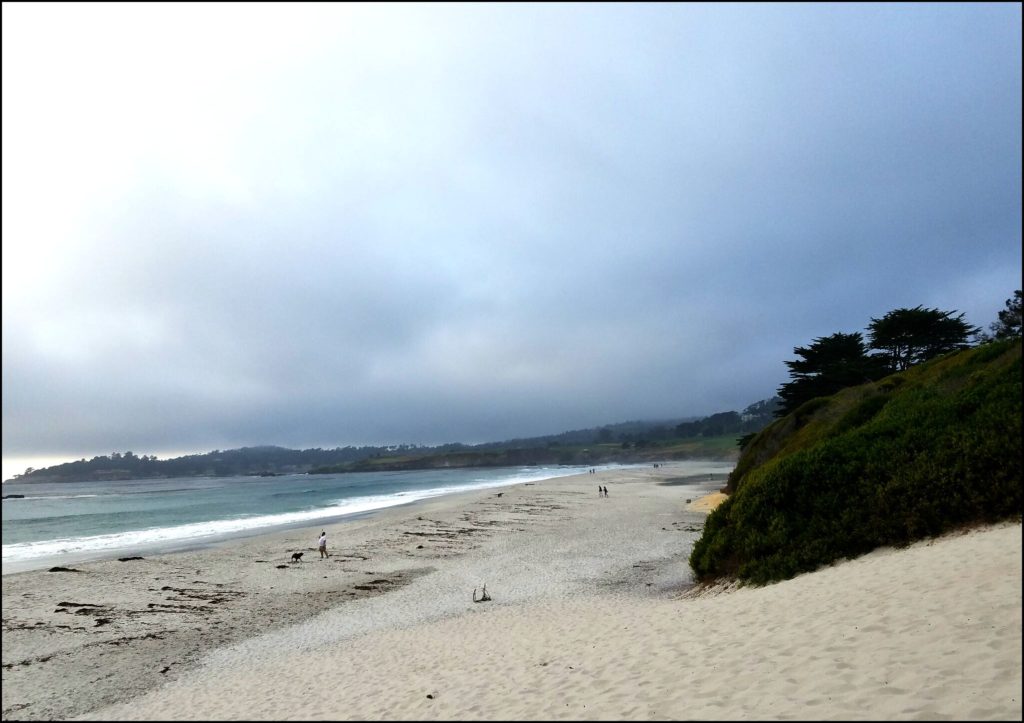 The shops in Carmel offer unique finds and outstanding customer service. Wine tasting and a nice selection of restaurants are also available for you to choose from. The locals can give you their recommendations for food choices and I can tell you, they have not steered me in the wrong direction.
Off street parking is available at your hotel, so you can park your car and not worry about parking while you stay at the Hofsas House Hotel.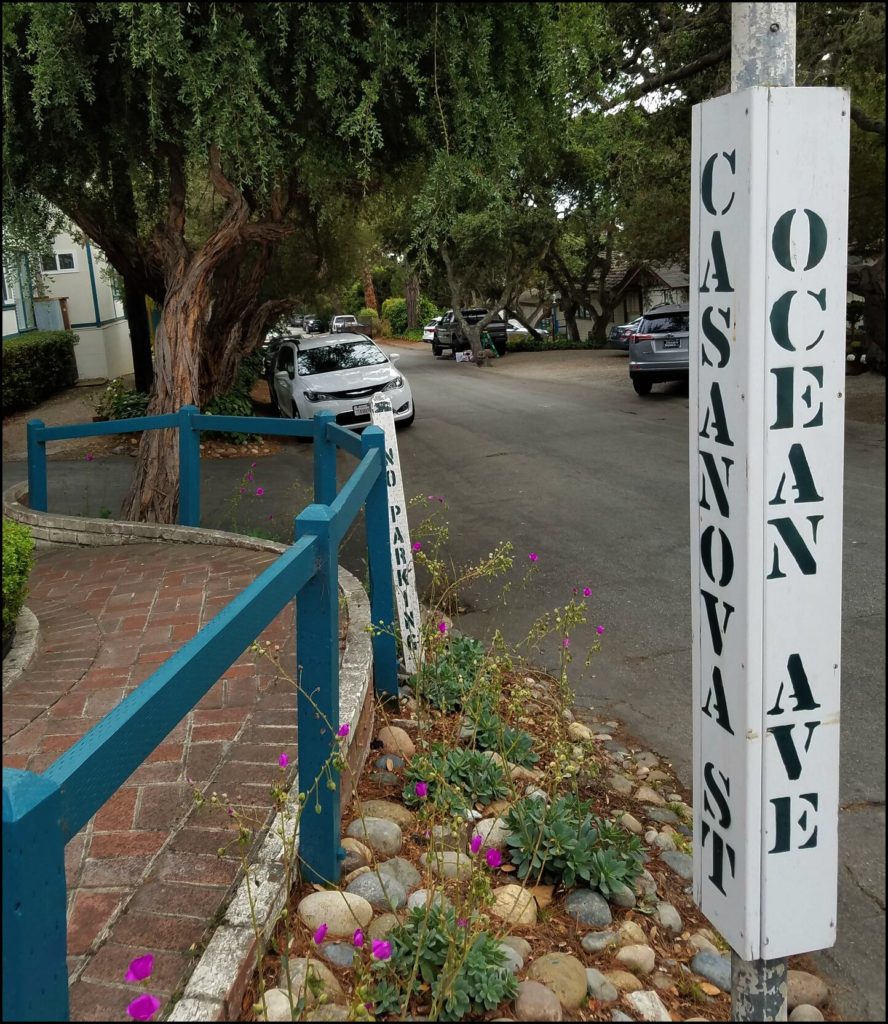 Carmel is a walkable town, so put on your walking shoes and check out Carmel By The Sea.
Nature enthusiasts will want to make a short drive to Point Lobos. Here is where you can experience views of the sea that you will not find anywhere else on the planet.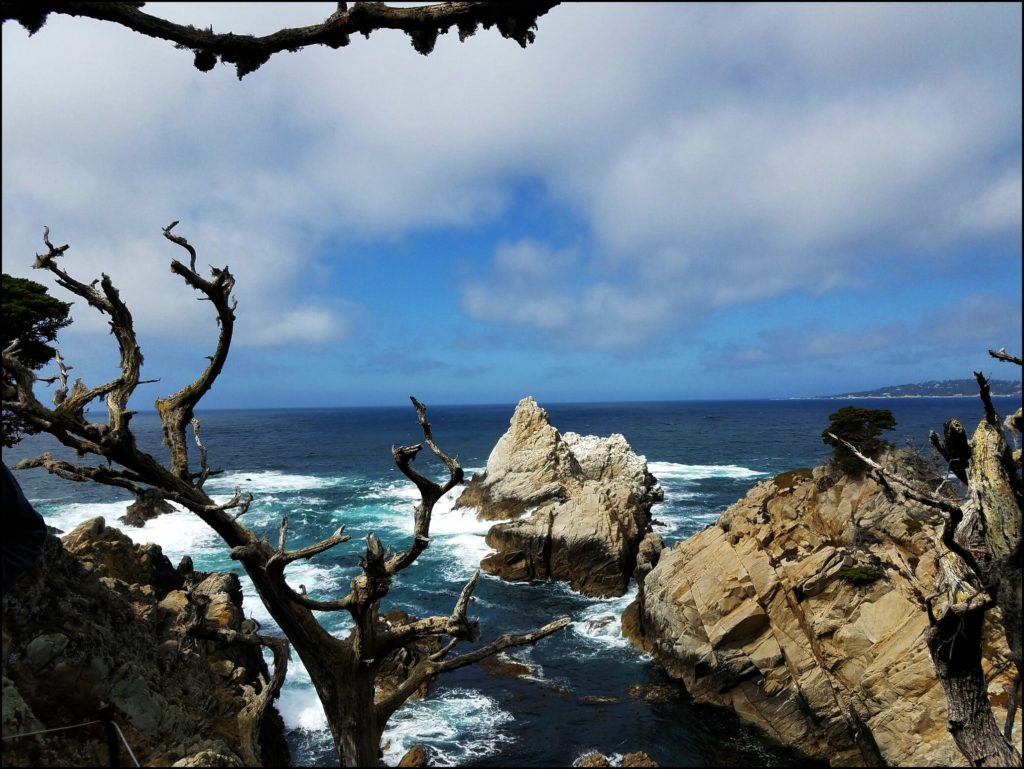 The coastal views here are out of this world, as are the beautiful cypress trees that are common in this area. If this doesn't get you in a coastal mind, Carmel's world famous 17 mile drive will take you there.
Have you stayed at a charming hotel in a seaside community? If so, I'd love to hear about it. The Hofsas House Hotel is one of the most charming hotels that I have ever stayed at in a seaside community.
*Thank you to Hofasas House Hotel for hosting me on my two week road trip out west.
The following two tabs change content below.
SaraB
Sara is a travel enthusiast that resides in North Iowa. You can find her traveling where the plane, train, ship, or car will go. Are you looking to take a road trip? Sara has solutions for you!