Exploring Balboa Island With Orange County Day Tripper: Ellen Bell
Balboa Island in Orange County did not disappoint. If you love the great state of California like I do, you know that there's not much disappointment to be found. Ellen Bell of Orange County Day Tripper is an expert when it comes to travel and Orange County. While visiting California, I had the pleasure of having Ellen Bell lead a group tour that I was on.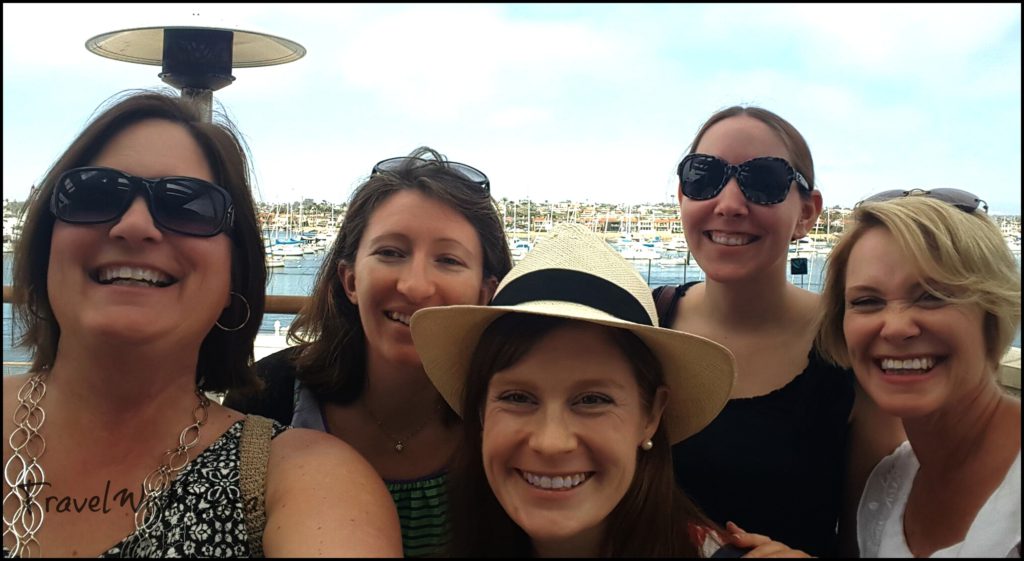 Balboa Island was stunning! The main street had several fun, little shops and of course; featured the ever famous frozen banana. Have you had one?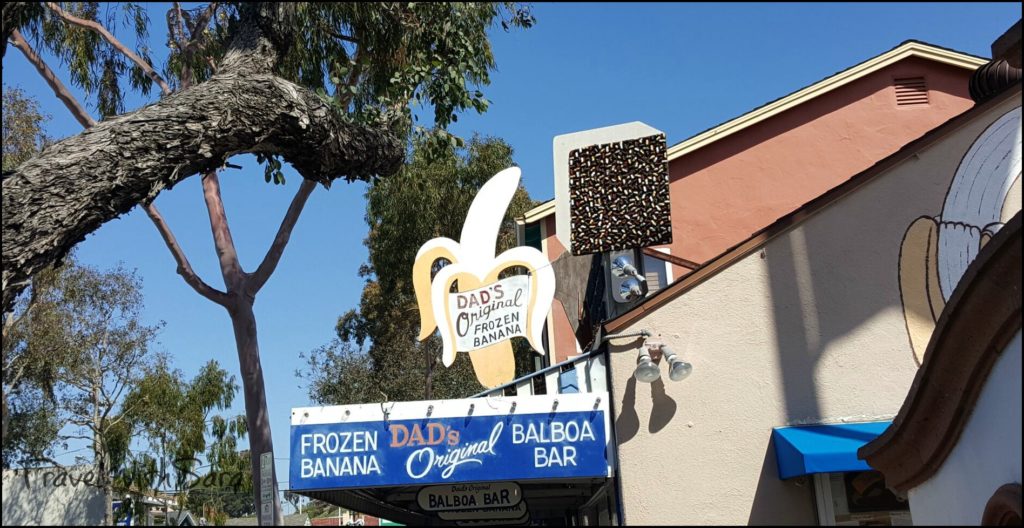 Walking the main street in Balboa Island was beautiful, in fact, I could have walked back and forth the main drag several times. So many fun shops and restaurants that featured coffee and fresh seafood. Dining in the open air is always a fun experience and Balboa Island does not disappoint when it comes to food options.
We took a stroll through the Balboa Island Museum & Historical Society. The history of Balboa Island is showcased here. Make time to visit, as it's worth viewing. Ellen, of Orange County Day Tripper, answered all of our questions and more.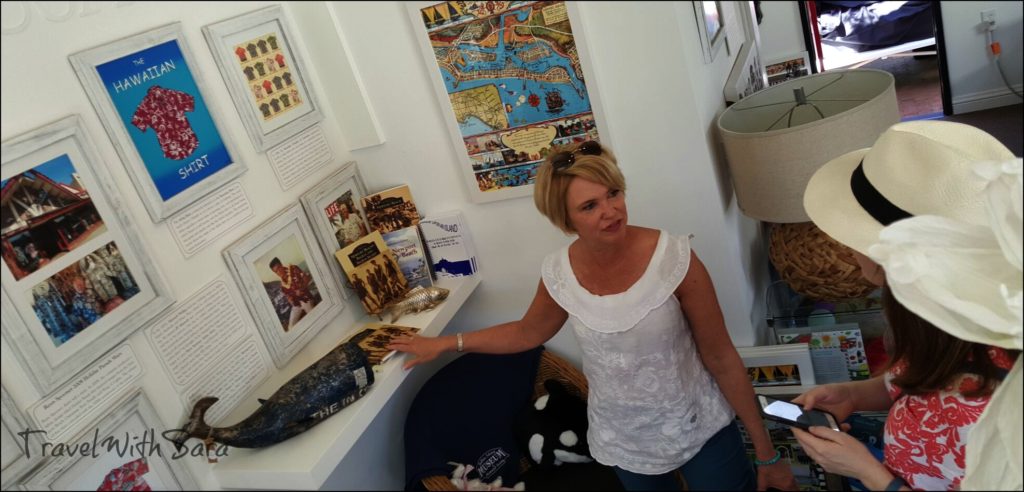 Our group took a stroll around the island and I must say that the views in general, were not too shabby!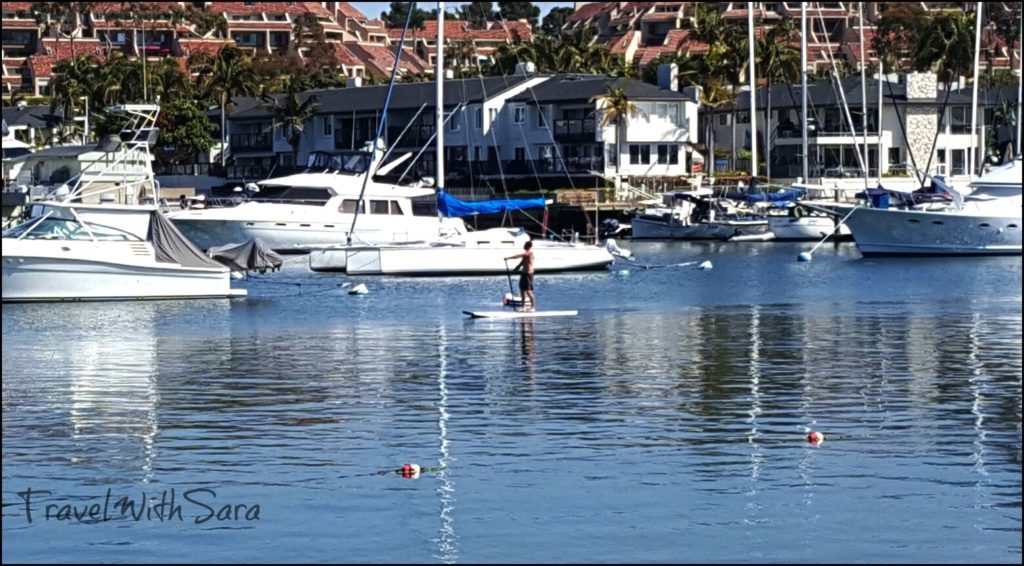 Balboa Island reminded me of how beautiful our coasts are. Living in the midwest, my views are often corn fields and occasional rolling hills. The island life and ocean views are one thing that I love about visiting California.
We ventured off of Balboa Island, over to Balboa, by ferry.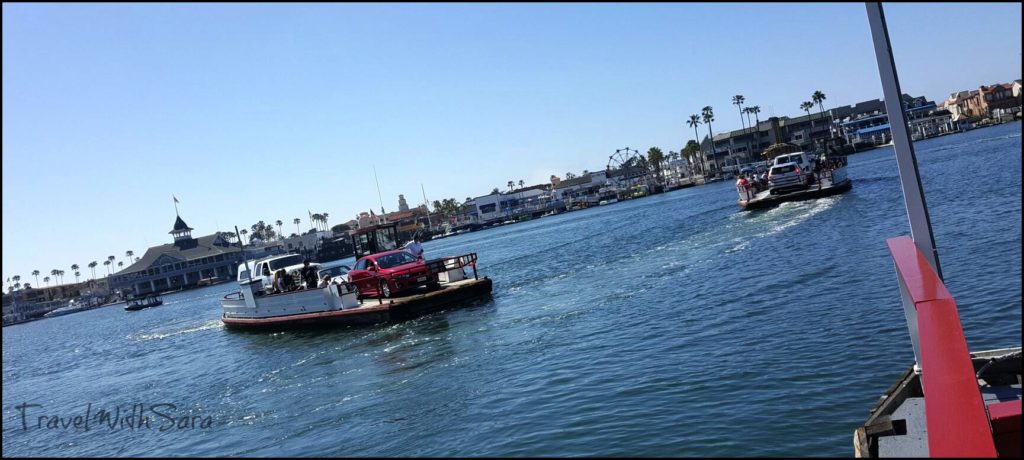 We boarded the ferry coming in. It's not big, but within a few minutes, you are on board, crossing the water and setting foot on Balboa. Truly a fun experience and a quick way to get over to Balboa or return to Balboa Island.
We dined at the Lighthouse Bayview Cafe. The food was excellent and the views were also amazing!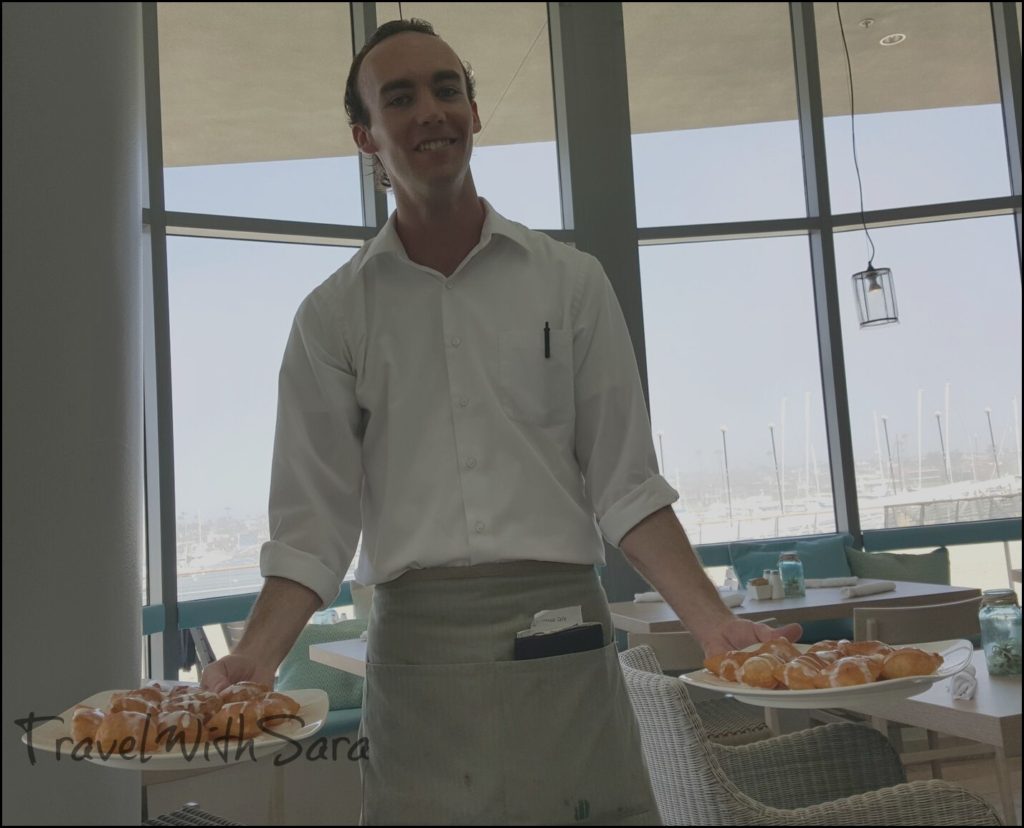 A day with Orange County Day Tripper is one you won't regret. If there's one thing I learned from a day with Ellen of Orange County Day Tripper, it's the fact that Orange County offers much more than amusement parks. Stunning water views, tasty food and an opportunity to stroll and shop.
Ellen of Orange County Day Trippers will help you build your ideal tour of Orange County. Give Ellen a call at (949)-230-4100 or email her at ellenbell@cox.net to make arrangements. Ellen will travel at the pace you desire. If you want to see something a little off the beaten path, let her know, as she will make it happen.
Have you visited Balboa Island? If so, I'd love to hear about your experience.
*Thank you to Ellen Bell of Orange County Day Tripper for hosting a fun, educational tour.
The following two tabs change content below.
SaraB
Sara is a travel enthusiast that resides in North Iowa. You can find her traveling where the plane, train, ship, or car will go. Are you looking to take a road trip? Sara has solutions for you!