Carmel-by-the-Sea, California is one of the most beautiful places I have ever visited. While walking the streets in the evening, I could hear the ocean, which was a few blocks away and it was so quiet that I could have heard a pin drop nearby. The pace in Carmel-by-the-Sea was very relaxing and kind of like a step back in time with all of the amenities of the 21st Century. If you have one day to explore Carmel-by-the-Sea, I've got the perfect itinerary for you.
Get up bright and early after your cozy nights stay at the Hofsas House Hotel, as in before the sun comes up.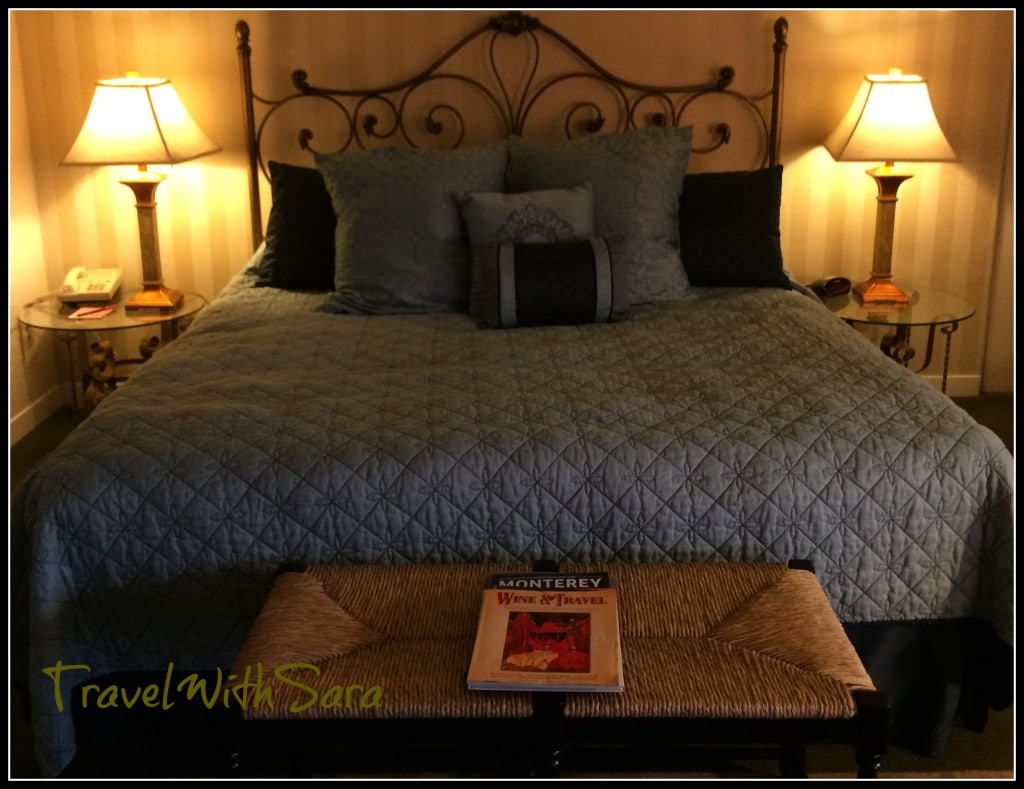 Head south on Highway 1 and drive a few miles South of Big Sur. Then turn back North to return to Carmel-by-the-Sea. The views here are some of the most amazing you will ever see.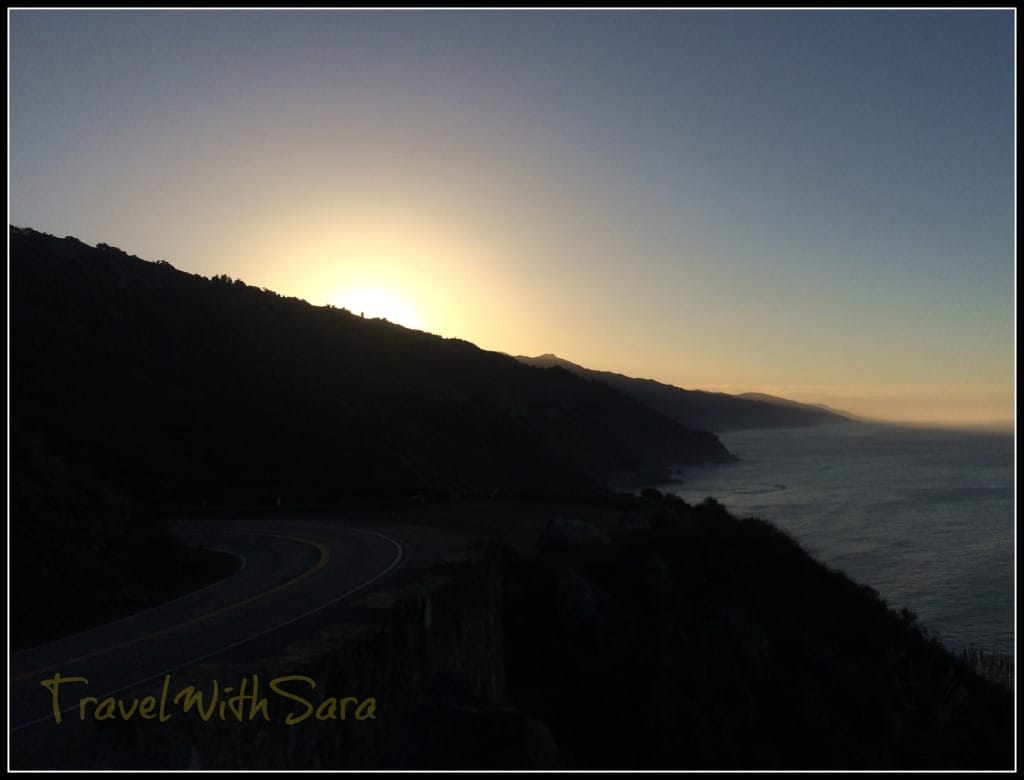 The sun is at an angle that will leave you in awe the whole drive. Be sure to take advantage of the pull outs that are along this route. Early in the morning you will have most of the road to yourself. If time permits, stop at Point Lobos State National Reserve on your way back North.
Drive through Carmel-by-the-Sea and drive to Monterey. Visit the Monterey Bay Aquarium to get a glimpse into the sea life in the area and a whole lot of history.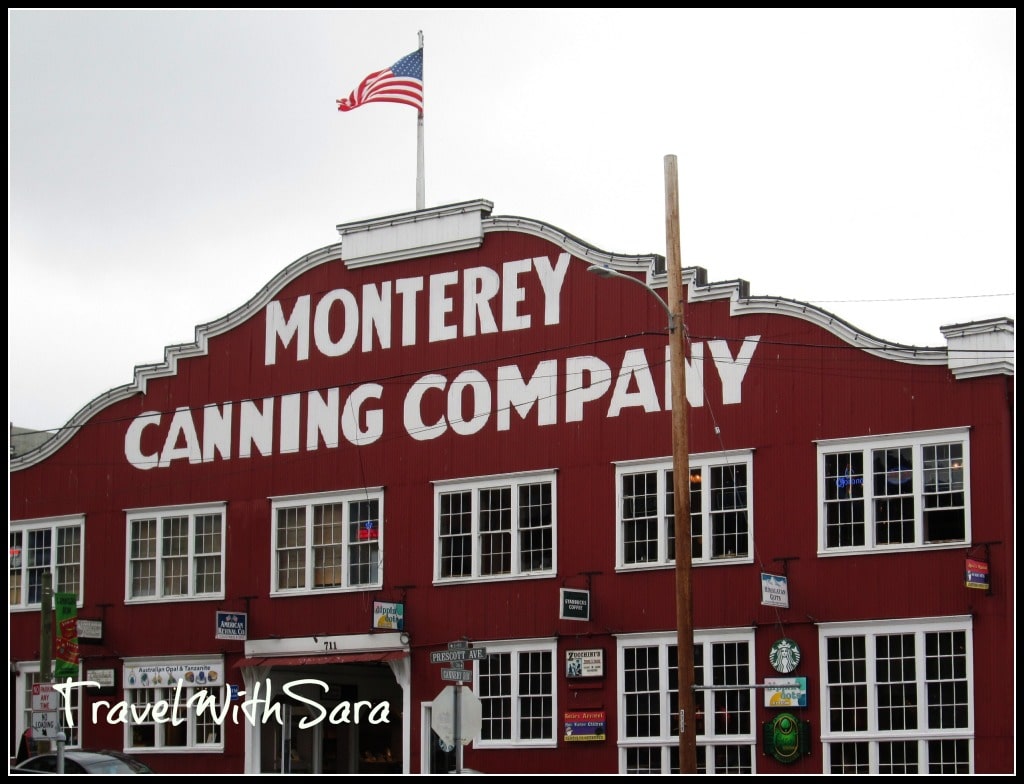 Street parking is minimal, so your best parking option is to find a parking ramp. Spend 2-3 hours at the Monterey Bay Aquarium and then head back towards Carmel-by-the-Sea. This is the perfect time to drive the famous 17 Mile Drive.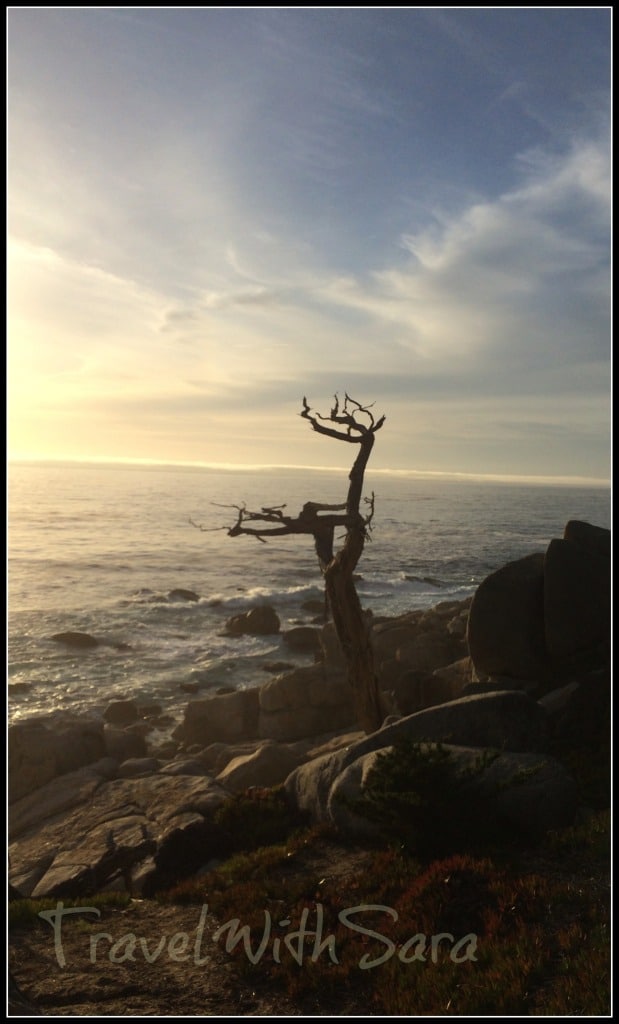 The views here are stunning and you will more than likely here and/or see a few sea lions along this route.
Evening should be closing in and once you return, park your car at Hofsas House Hotel and use your feet to get you to Anton & Michel's for supper.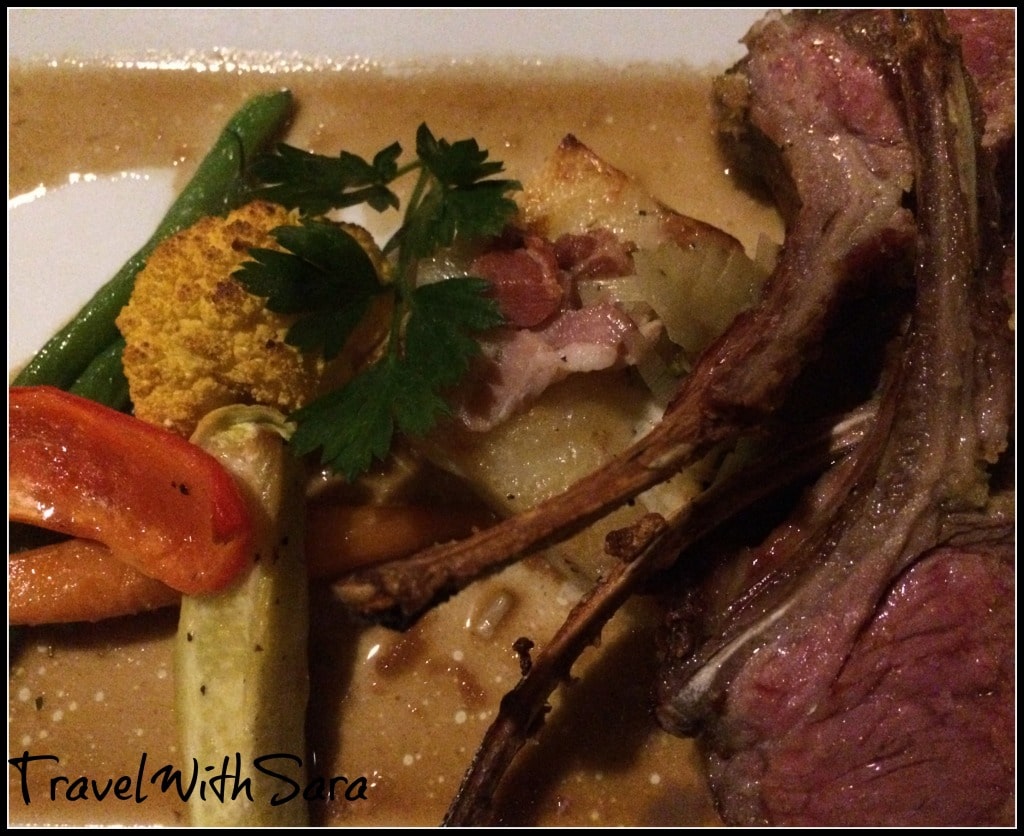 Here you can enjoy fine wine, a beautiful rack of lamb, served up with top notch service. Hungry for Bananas Foster? Here's how it's all put together.
You know what surprised me the most about Carmel-by-the-Sea? It was the fact that it was a very quiet community. The Hofsas House Hotel was the perfect place to call home while visiting. While in the actual town of Carmel-by-the-Sea, I never once drove my car. I walked everywhere. And you know what? Walk down to the ocean in the morning, and if you are lucky, you will have a view like this!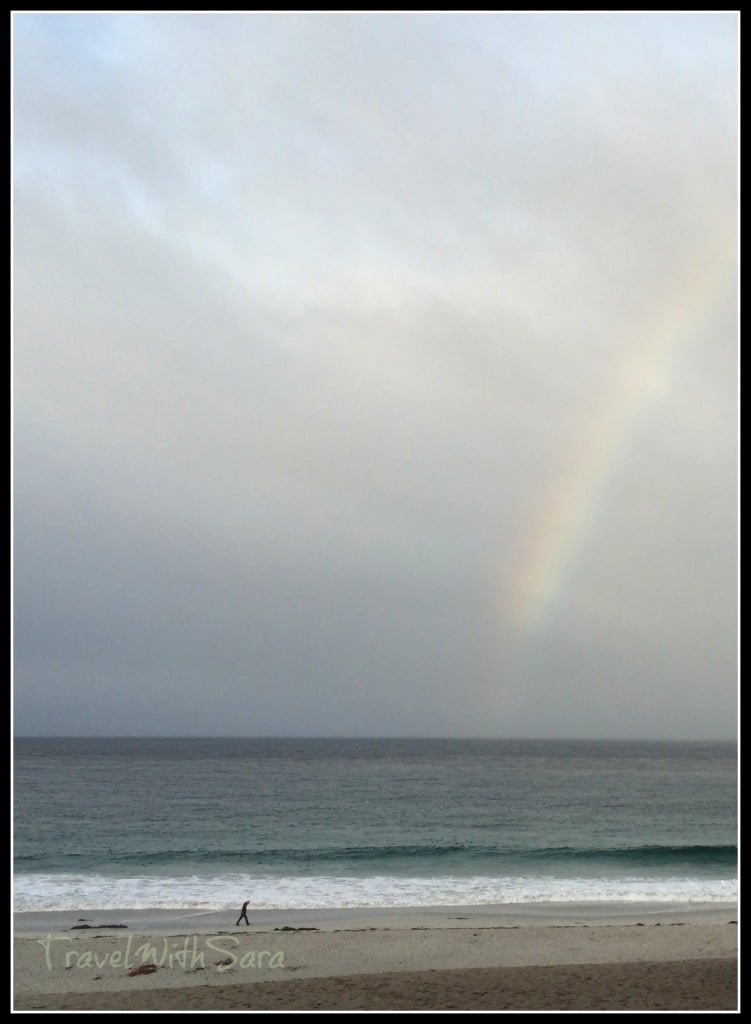 *A special thank you to the Hofsas House Hotel for hosting me for two nights.