A Must Visit: Point Lobos State Natural Reserve California
I recently had the opportunity to travel to Carmel-by-the Sea, California and while in the area I found an array of amazing places to explore. Point Lobos State Natural Reserve was suggested by several folks. And let me tell you, this park is well worth stopping for. It's conveniently located 3 miles south of Carmel-by-the Sea right off of Highway 1.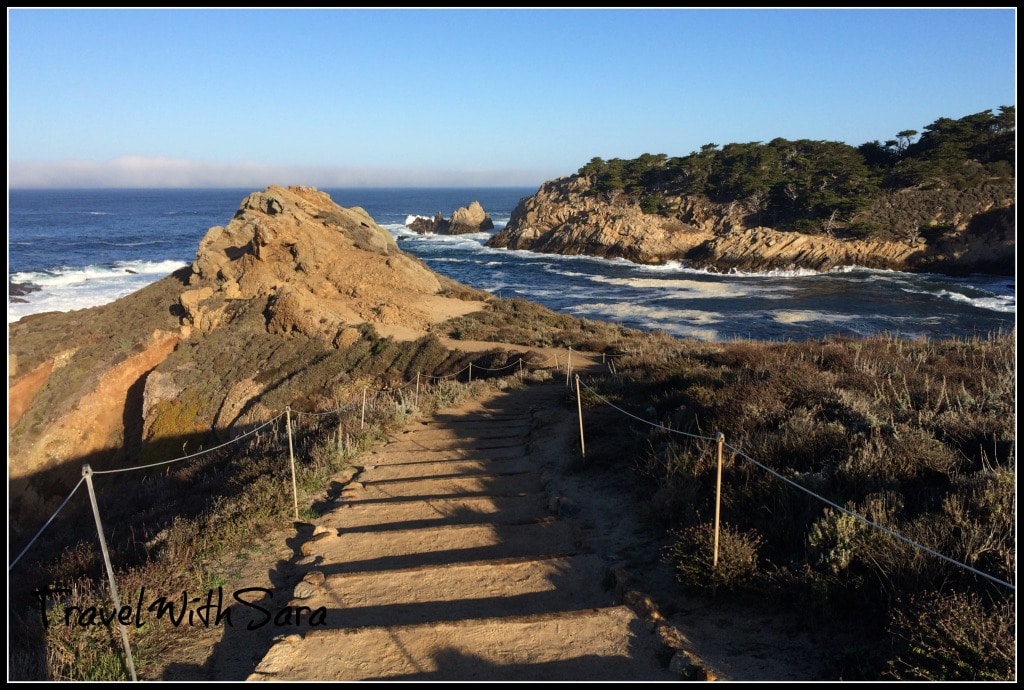 I obviously had not done my homework before arriving, as I did not have on good hiking shoes. I hiked quite a ways, but would have went further along the trail and gotten closer to the sea lions had I worn the proper foot wear. While hiking this trail the sound of waves crashing and sea lions singing away were all around. I took in every moment and the view here was absolutely amazing!
I ventured over to the Bird Island Trail and knew that the short hike out to Bird Island would be a little smoother than the first trail that I had stumbled upon.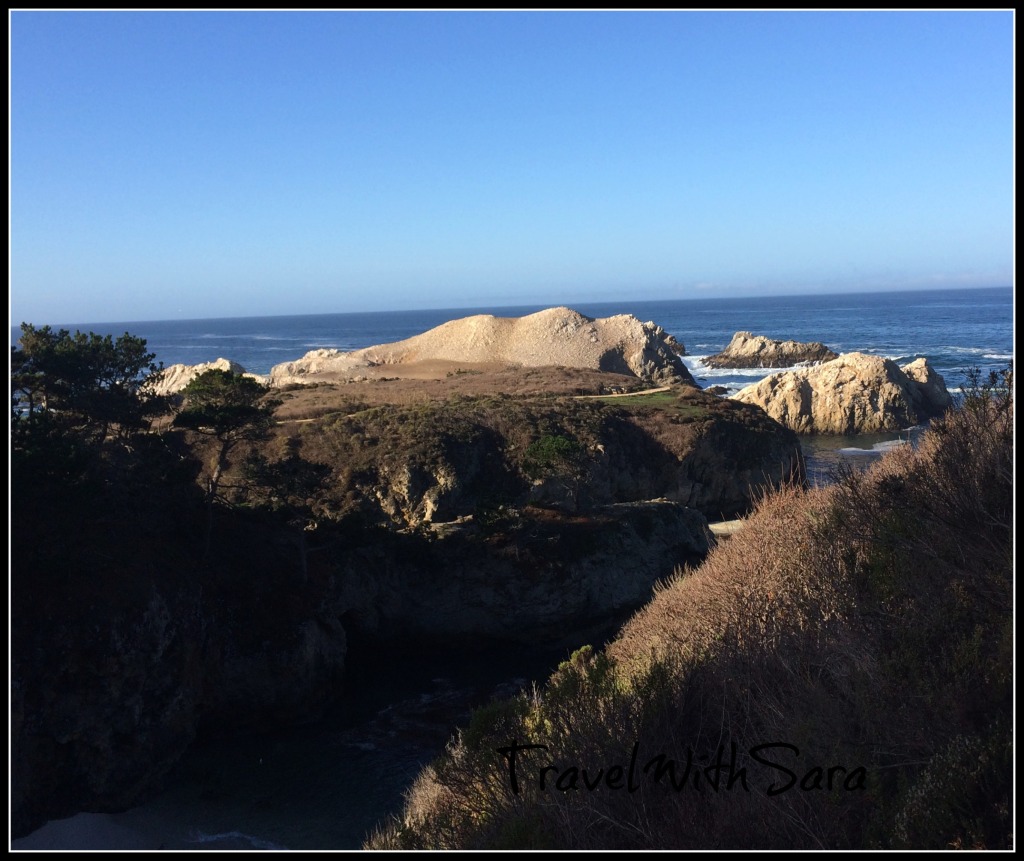 Bird Island is the highest point pictured here and you can see the trail winding around. I hiked through here around 9:00 a.m. and the sun was just coming up and here you can see what the view looked like while looking back on the trail.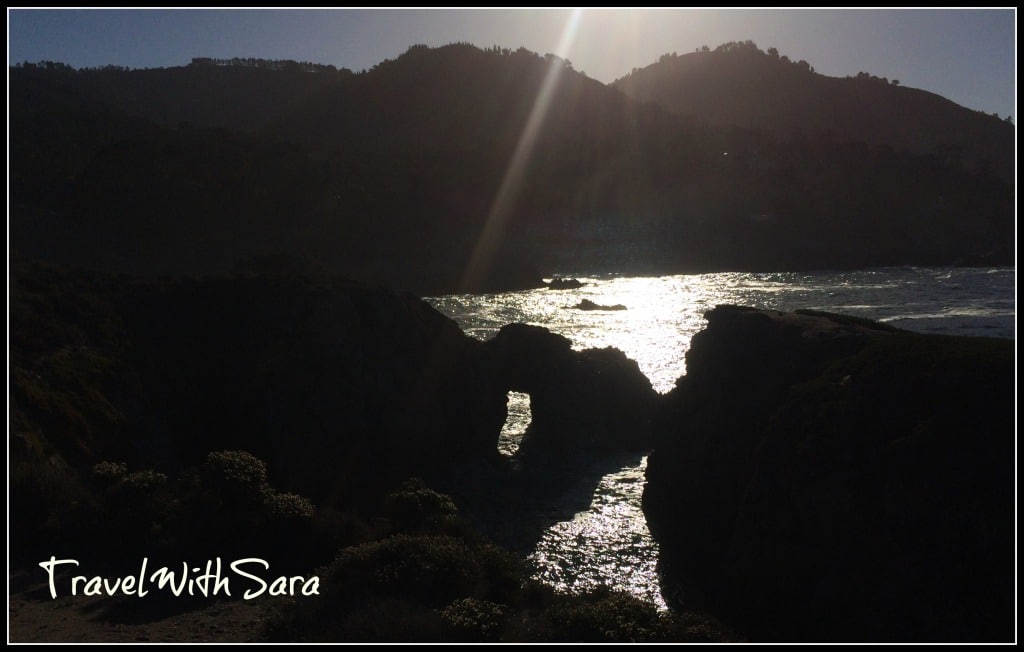 I continued toward Bird Island and once I arrived, I took it all in! The views here are absolutely stunning! From the ocean to the sea lions, birds and the rock formations, you will find yourself sucked into all of the beauty that Point Lobos State Natural Reserve has to offer.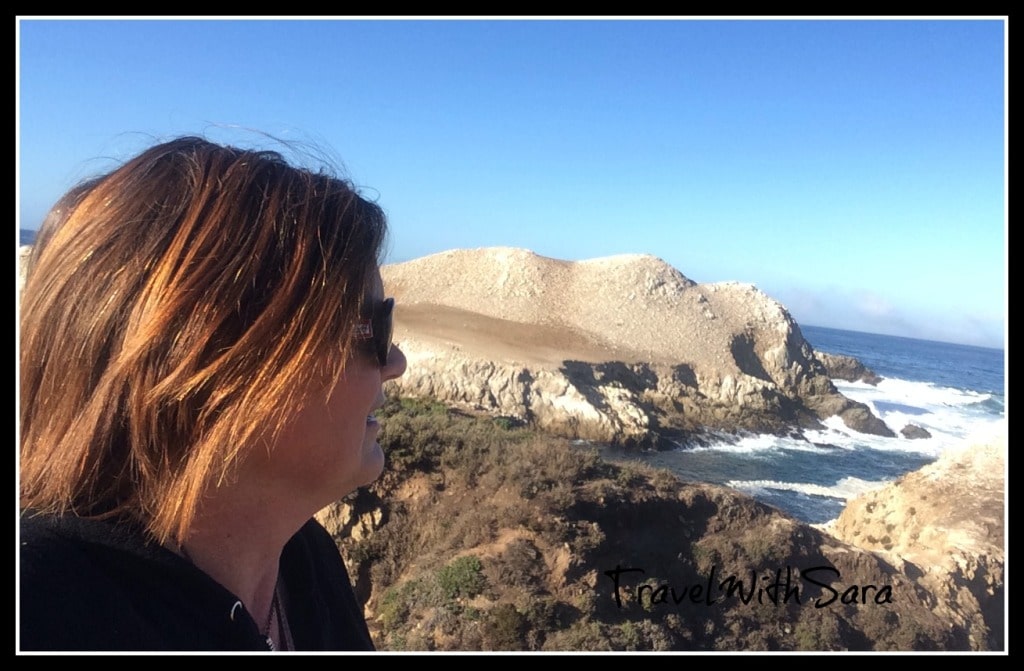 The best advice I can give you, is if you have never visited Point Lobos State Natural Reserve, be sure to have hiking shoes on. The first area of the trail is very rocky and a good pair of hiking shoes is a necessity. I would also suggest planning a picnic in this area, keep in mind, there are certain areas that are off limit for picnics. I noticed signs near beach areas, which made perfect sense.
I loved Carmel-by-the Sea and all it has to offer. This stop at Point Lobos State Natural Reserve was just another sliver of paradise that this part of California offers. The Hofsas House Hotel was the perfect spot to stay, as it was conveniently located to everything in the vicinity.
So, if you are making the drive down to Big Sur (that's a whole other blog post), you need to stop at Point Lobos State Natural Reserve! Living in an area of the country that does not have a national park nearby, I had forgotten how nice California State Parks are, as they rank right up in the category of a national park, from my point of view. Have you visited a California State Park? If so, what was your experience like?
The following two tabs change content below.
SaraB
Sara is a travel enthusiast that resides in North Iowa. You can find her traveling where the plane, train, ship, or car will go. Are you looking to take a road trip? Sara has solutions for you!