Victorian Inn: Abilene, Kansas
The Victorian Inn in Abilene, Kansas offers a delightful B & B experience, unlike any other. Owners, Adrian and Jay, were recently awarded the Kansas Hotelier of the year award, and rightfully so. Adrian is a trained chef and her breakfasts were out of this world.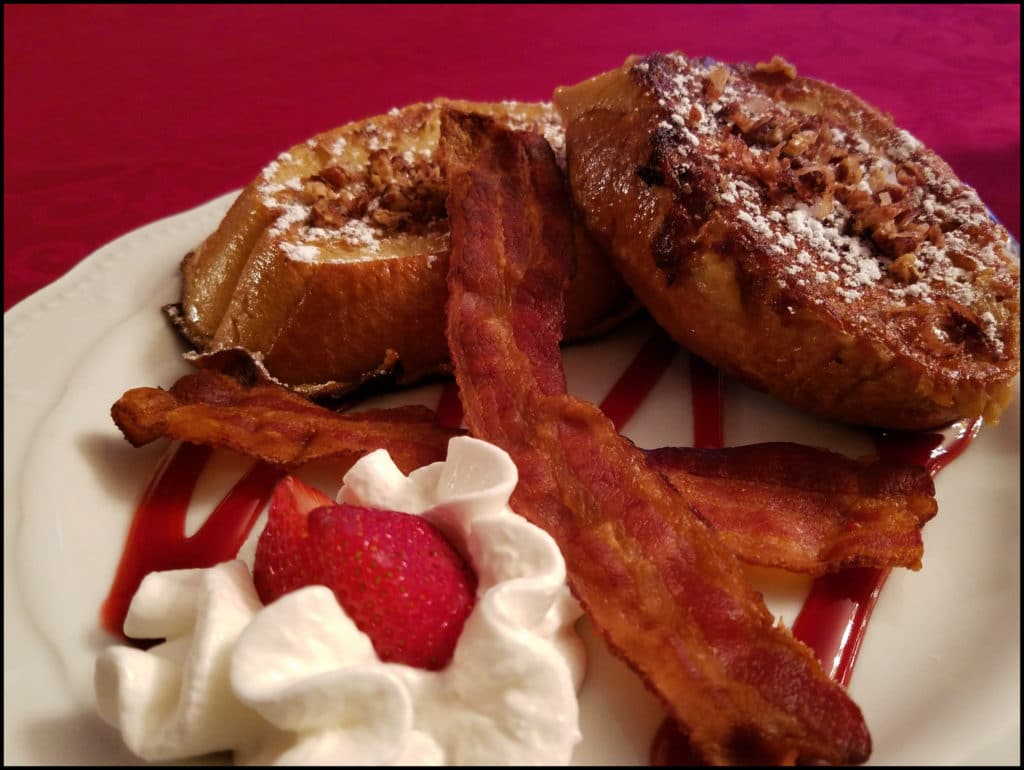 Waking up each morning to the smell of breakfast cooking, was a treat in itself. Having been invited to experience the sights and sounds of Christmas, I was in for a few days of holiday hospitality that was second to none.
VICTORIAN STYLE LODGING
This is not your typical hotel, as it is an inn with a full B & B experience. Each room does have its own private bath and offers a glimpse of what life was like in the Eisenhower era. The Victorian style rooms and suites each have their own feelings of the time period.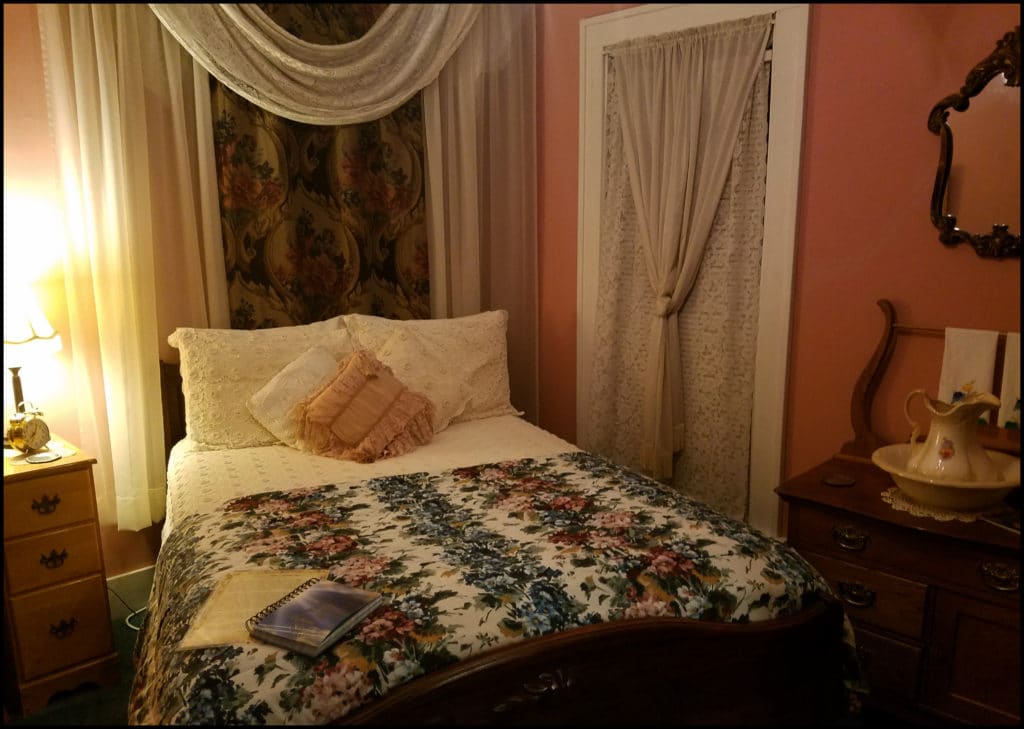 Free wi-fi, a cozy fireplace, and decor featuring the season. The inn was all dressed up for Christmas and I must say that a lot of heart and soul went into the beautiful decorations.
CHRISTMAS TEA AT THE INN
I had the delight of experiencing Christmas Tea at the Victorian Inn and it was a fun way to enjoy the Christmas decor, along with Chef Adrian's holiday treats. From the cucumber sandwiches to tradition tea treats, accompanying a cup of hot tea; this was a fun way to enjoy this award-winning hotelier.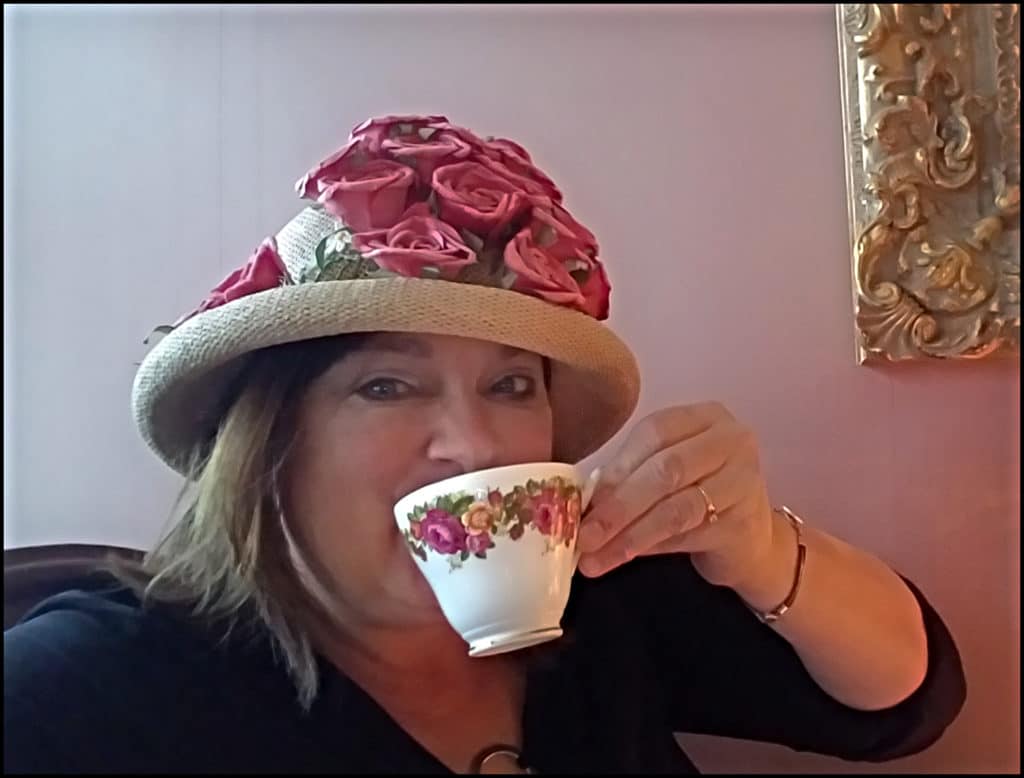 Christmas decorations, holiday treats, and good conversation were highlights of Christmas tea.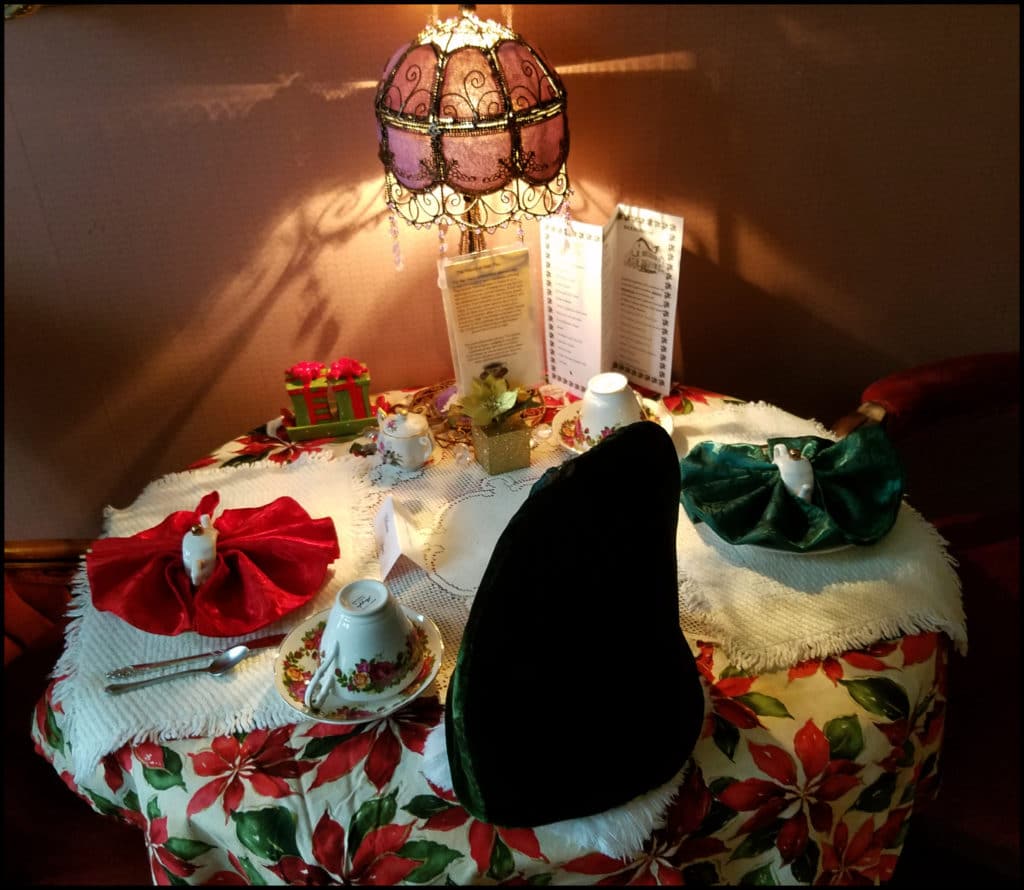 HISTORICAL SITES
Located in the heart of Abilene, its location is near the world-famous Eisenhower Rose Garden. The public swimming pool is also a short walk from the inn. It's important to note that downtown shopping and historical sites are all within a couple miles of the inn. The Seelye Mansion is a must experience any time of year, but especially at Christmas time.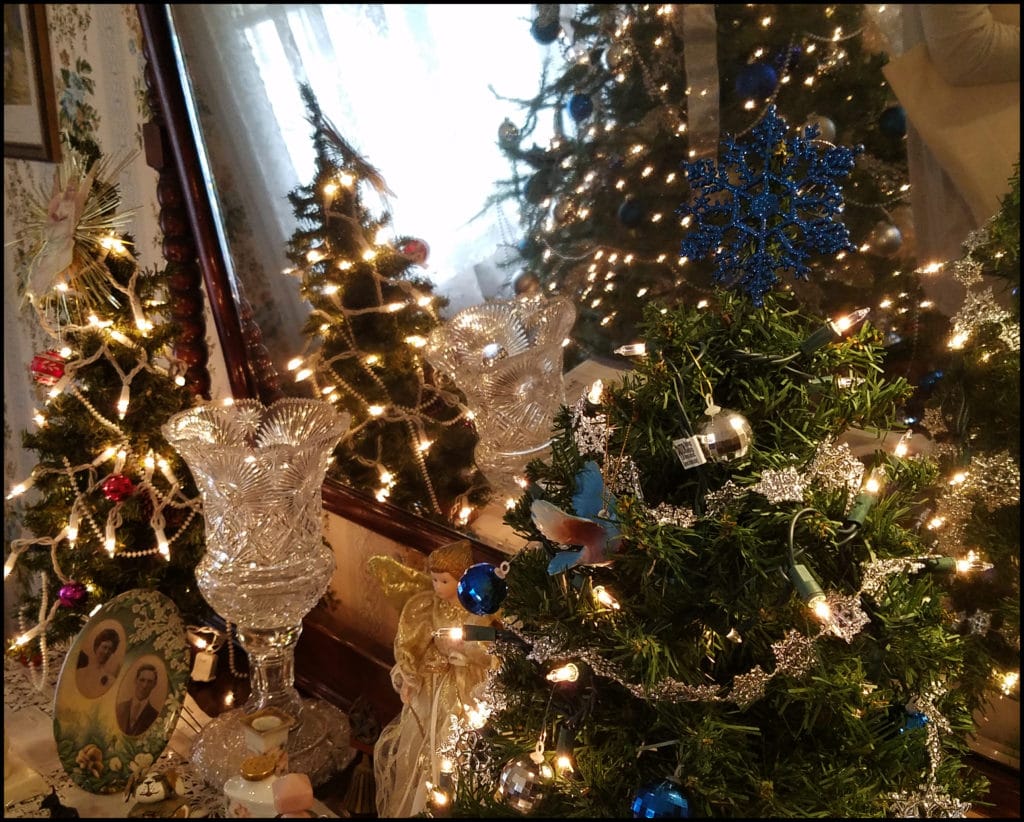 Breakfast was served with a smile, as I met several good people from all across the Midwest. The conversation was fun, as we all indulged in a breakfast we would all still find ourselves reminiscing about. Chef Adrian was also very good at catering to those with special food needs. She also made sure that all the guests did not have to worry about food allergies, as she offered to meet their dining needs.
Abilene, Kansas is a great destination over the Christmas season, as well as any time of the year. In fact, a couple that dined with me for breakfast had made the weekend trek to Abilene to see the musical over the weekend. The Great Plains Theater offers top-notch theatrical productions all year long. I was also honored to be a guest at a performance of the musical Not Another Christmas Letter! The Musical. Upcoming productions can be found here and you will be in awe, as the actors and actresses are the best of the best!
For reservations, give the Victorian Inn in Abilene, KS a call at (785) 263-7774 or (888) 807-7774 (toll-free). If you prefer, send them an email at [email protected]. You will receive fantastic customer service and a warm welcome upon your arrival.
*Thank you to Visit Abilene for hosting me. As always, opinions are mine and nobody else's.
The following two tabs change content below.
SaraB
Sara is a travel enthusiast that resides in North Iowa. You can find her traveling where the plane, train, ship, or car will go. Are you looking to take a road trip? Sara has solutions for you!