Best Western Plus Mid Nebraska Inn & Suites: Kearney, Nebraska
Traveling the I-80 Corridor can seem long and daunting, unless you make the time to get off of I-80. Kearney, Nebraska is a fabulous place to make one of several pit stops! In Kearney, you can experience Classic Cars and The Great Platte River Road Archway Monument, along with a cozy place to kick your feet up for the evening.
The Best Western Plus Mid Nebraska Inn & Suites offers a clean, quiet family friendly lodging experience. The swimming pool area offered seating, as well as a place to swim. The other nice thing about the Best Western Plus in Kearney, is the location. It is right off I-80 on Exit 272. Any hotel that offers a convenient location and is quiet, makes for a perfect pit stop while traveling along a busy corridor.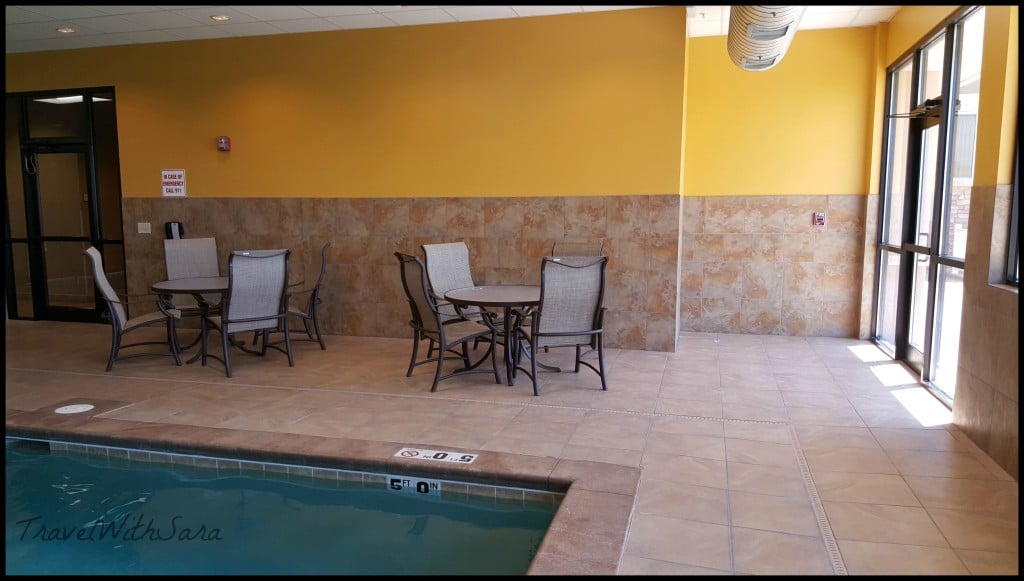 The lobby offered a family friendly seating area as well as a nice selection of travel brochures. The hotel staff was also very knowledgeable of the times that attractions opened and closed in the area. Be sure to check out the travel brochures, as there was a nice selection of what to do in the area. A hot breakfast was also provided in the morning in a comfortable setting.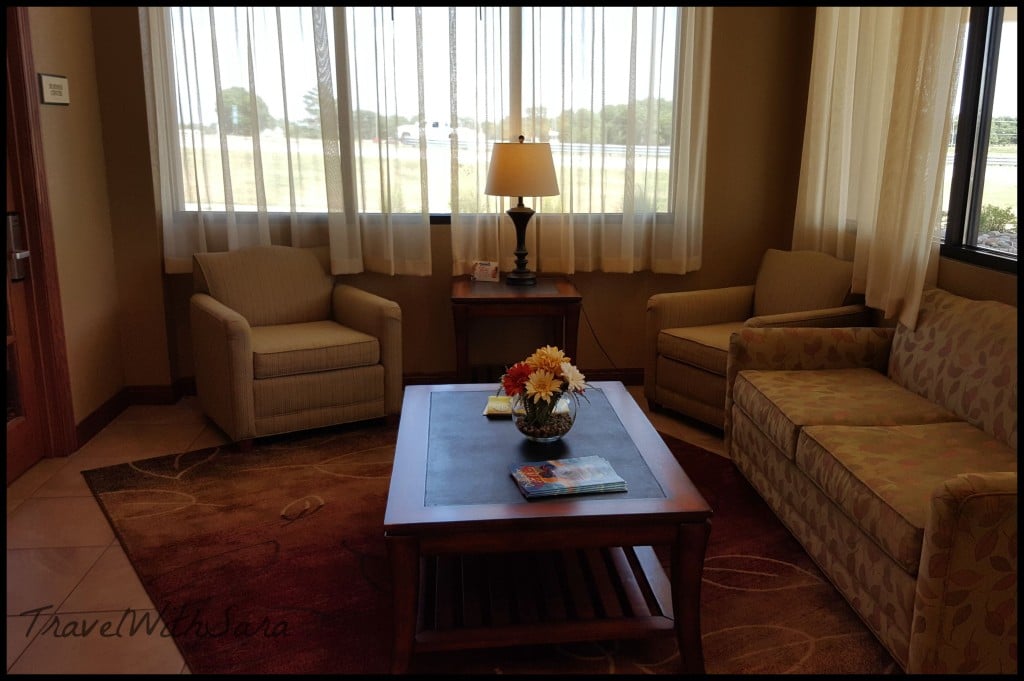 A must experience while in Kearney is the Great Platte River Road Archway Monument. Before you head into the actual museum, you will be greeted with a little someone from the past!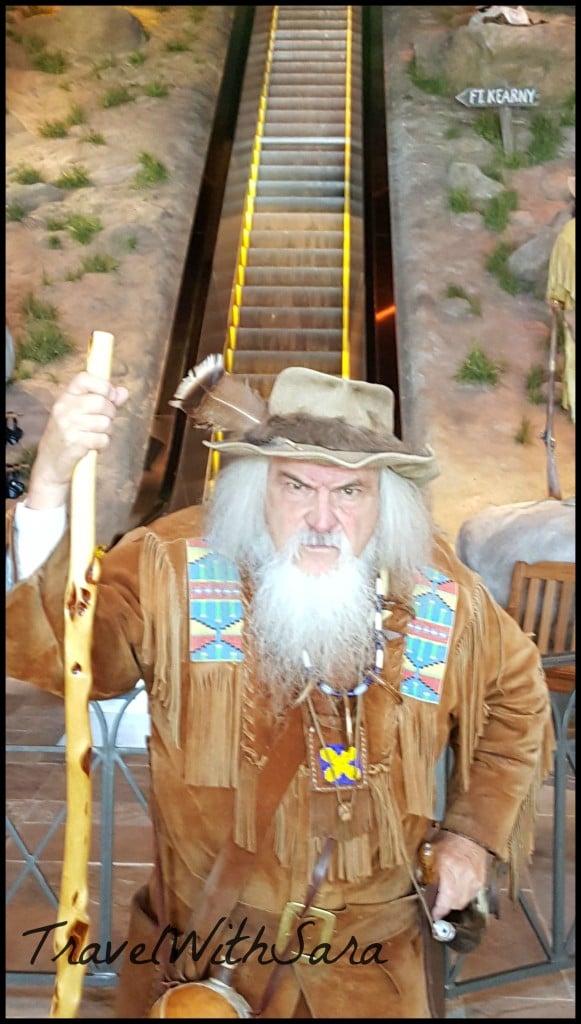 Here you will experience how many people traveled West across the United States. The Archway Museum pays tribute to the pioneers that carried their belongings in covered wagons as they ventured West. One thing that I did not realize is the fact that the Archway Museum was designed to resemble a Nebraska sunset. The stainless steel exterior was specifically treated using electricity charged acid to create the yellow, oranges and reds to tie the exterior color to the region.
It's not everyday that you can travel down an Interstate Highway with a view like this. This is what the Archway Museum looks like while approaching it on I-80.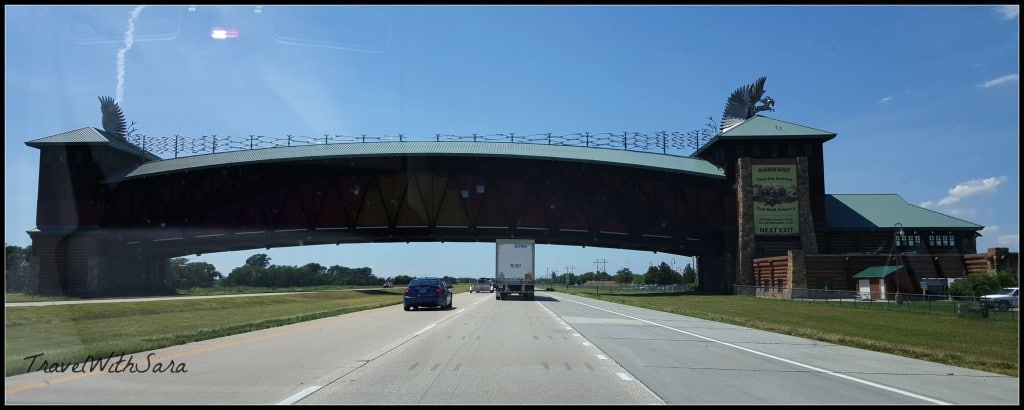 Are you curious? Be sure to view the Kearney online visitors guide and start planning a visit to Kearney, Nebraska, as you will be glad you did!
*Thank you to the Kearney CVB for hosting us while we were in the area.
The following two tabs change content below.
SaraB
Sara is a travel enthusiast that resides in North Iowa. You can find her traveling where the plane, train, ship, or car will go. Are you looking to take a road trip? Sara has solutions for you!