I Finally Made It To Mabe's Pizza In Decorah
Mabe's Pizza has been on my list of places to visit for quite sometime. My husband and I recently took a road trip to Decorah, and grabbed lunch at Mabe's. I had visited Decorah last fall and stayed at Hotel Winneshiek, so I knew that Mabe's was only a hop, skip and a jump from this historic hotel.
Mabe's Pizza is located on Water Street and offers street parking. The one thing to keep in mind about Decorah is the fact that their Main Street, which is Water Street, is bustling. Therefore, you may have to look for a parking space. Tip: There is parking behind Mabe's.
Of course we had to order an appetizer, cheese bread it was. Not only was the cheese bread amazing, but the sauce was also out of this world, sweet and saucy!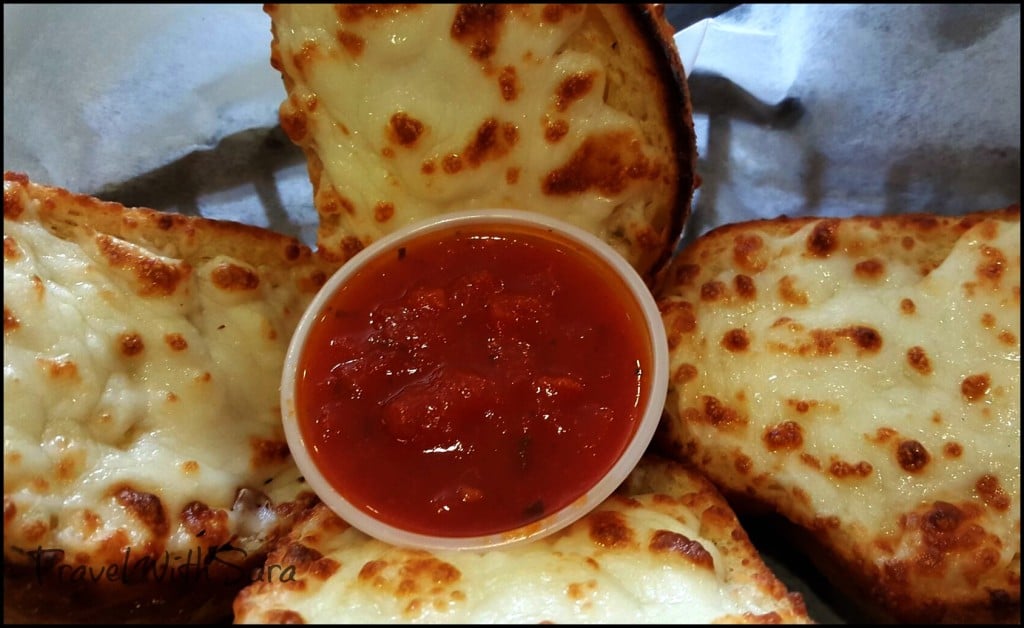 We ordered a deluxe pizza and it did not disappoint! Fresh, home made and very tasty!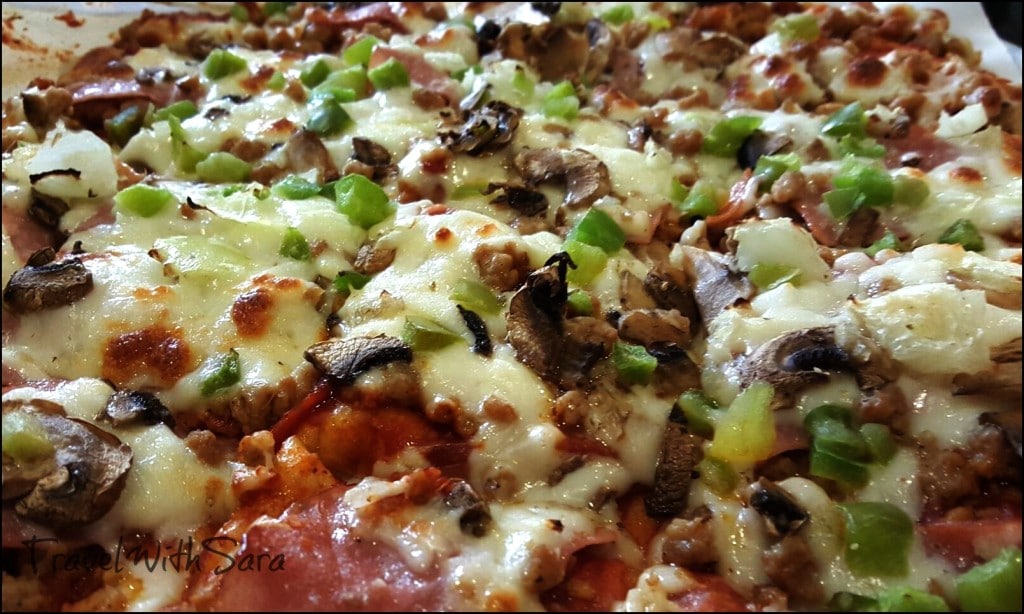 After glancing around, I noticed that several people were ordering taco pizza. I quickly made a mental note to order taco pizza, next time around. Our pizza was very good, but I have to tell you that the taco pizza that was coming out of the kitchen looked like some of the best I had ever seen.
I can't wait to return to Mabe's Pizza in Decorah, as I know it will be a fantastic meal!
While in Decorah, be sure to swing out to the Decorah Fish Hatchery. Here you can see a lot of fish and off to the North, break out your binoculars and you can see the world famous bald eagle nest. And if you are lucky, as we were, you may get a glimpse of a bald eagle or two.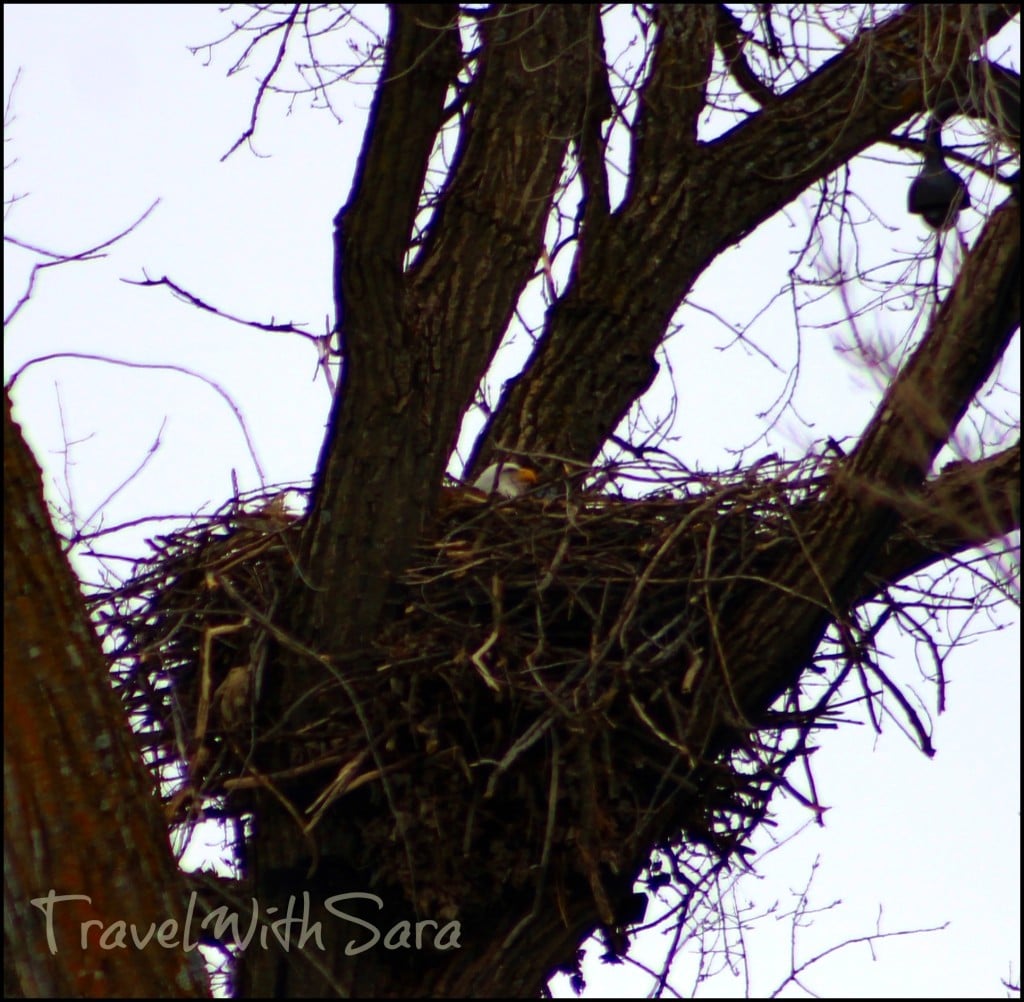 Decorah, Iowa is one of those towns where you can get away from the hustle and bustle and experience culture, good food and nature all in one afternoon.
So… tell me. Have you visited Decorah, Iowa? If so, what do you enjoy most about this town in north eastern Iowa?
The following two tabs change content below.
SaraB
Sara is a travel enthusiast that resides in North Iowa. You can find her traveling where the plane, train, ship, or car will go. Are you looking to take a road trip? Sara has solutions for you!