The Lighthouses of Door County
The lighthouses of Door County are truly something special. While in Door County, it is possible to see all of the lighthouses, but on my recent visit I was on a rather tight schedule and saw most of them. I can't wait to return to see the ones that I missed.
The Eagle Bluff Lighthouse is located in Peninsula State Park. You do have to pay entrance fees to the park, which are worth paying. The drive to the lighthouse is also stunning, so be sure to make time to stop along the way to take in the view. Once you arrive, stroll around the grounds and take it all in.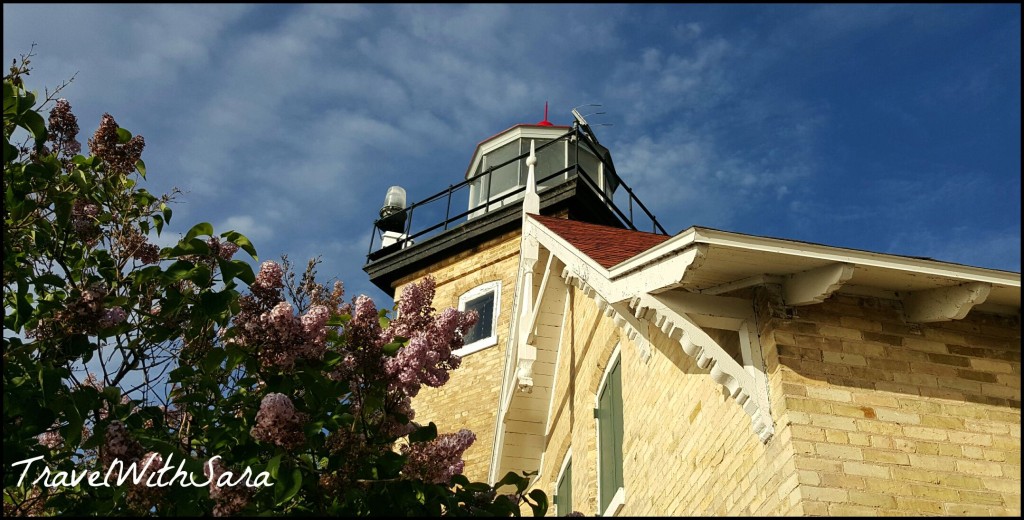 Sturgeon Bay is home to this beautiful red lighthouse. The lighthouse itself is not visible from the parking area, so pay attention to the signage in the area. You can walk out near the lighthouse, but you cannot walk next to it. The walkway out to the lighthouse itself is a walk worth taking.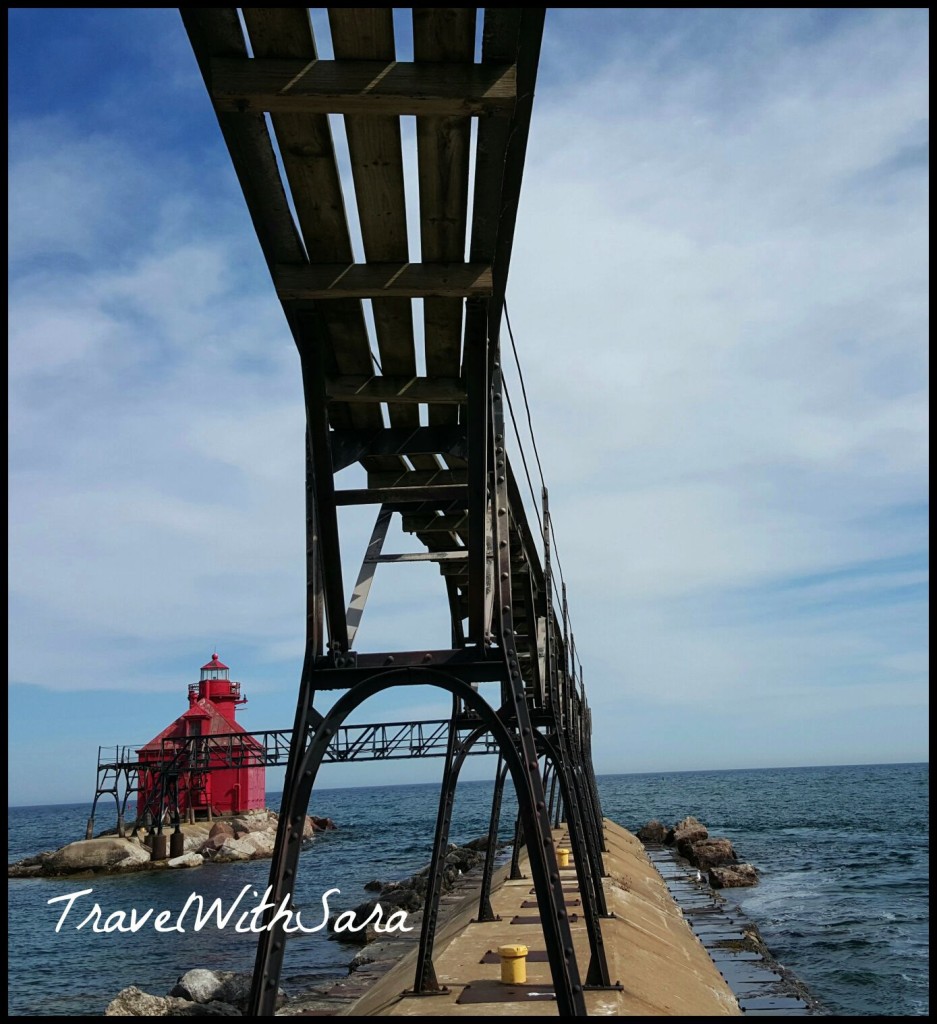 The stroll out to the tip here was worth the walk. Once out near the end, a view of the beautiful red Sturgeon Bay Lighthouse was right there!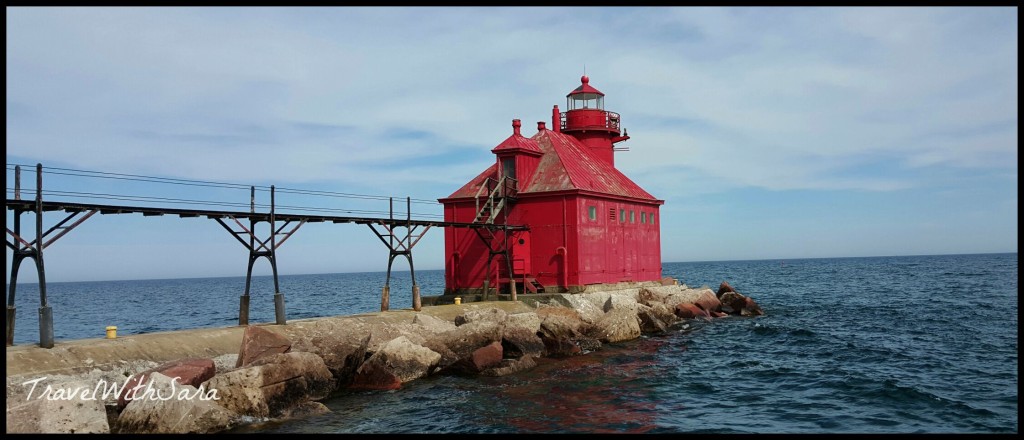 The Cana Island Lighthouse is located on an island that you walk to. The grounds on Cana Island are worth the visit in themselves.
The Cana Island Lighthouse is home to 97 steps that will take you to the top. I did not climb to the top on the day of my visit, as it was foggy and drizzly. I would definitely make the climb, the next time I go back to the Cana Island Lighthouse. Here's the view of the lighthouse from the bay side.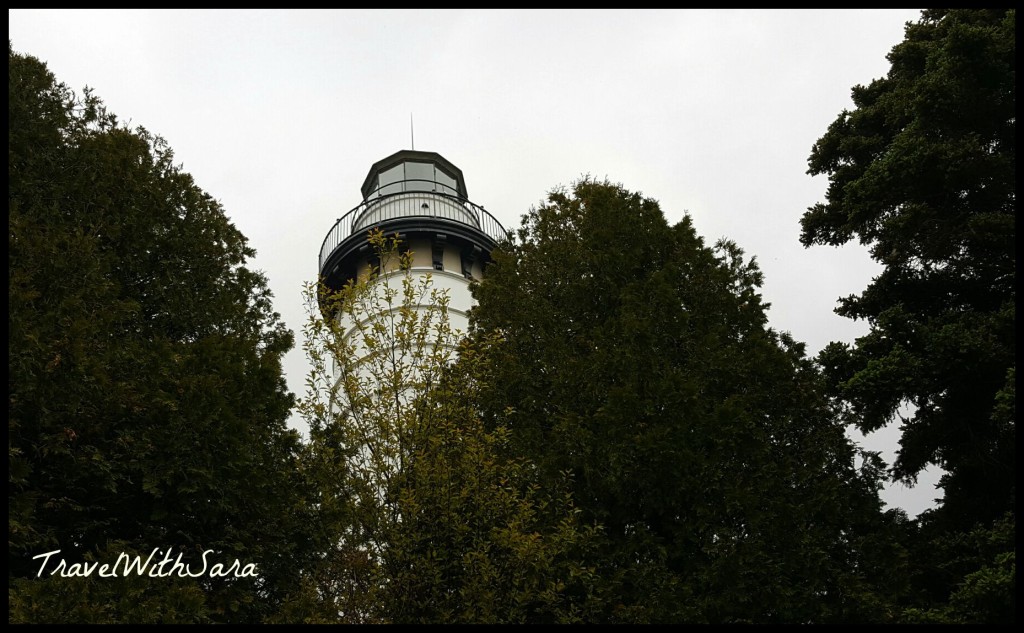 There's a lot of history at the Cana Island Lighthouse, as the lighthouse keeper's home is on site, with a lot of historical features. The oil house is also on site, along with more than 8 acres to explore.
So, tell me, have you visited the lighthouses of Door County? I'm ready to go back and explore all that Door County has to offer. There's truly a treasure around every corner in Wisconsin's Door County. A lighthouse along the way, just makes the visit all the better. Check out the Door County Visitor Guide to help you plan your visit to this majestic Midwest travel destination.
The following two tabs change content below.
SaraB
Sara is a travel enthusiast that resides in North Iowa. You can find her traveling where the plane, train, ship, or car will go. Are you looking to take a road trip? Sara has solutions for you!