Albert Lea, Minnesota Offers Holiday Fun And More
I had the recent experience of visiting Albert Lea, Minnesota on the evening of their Holiday Bazaar. I live about 35 minutes south of this city and will admit that it had been years since I had set foot on South Broadway. There were some amazing shops to greet me and festive lights, as well.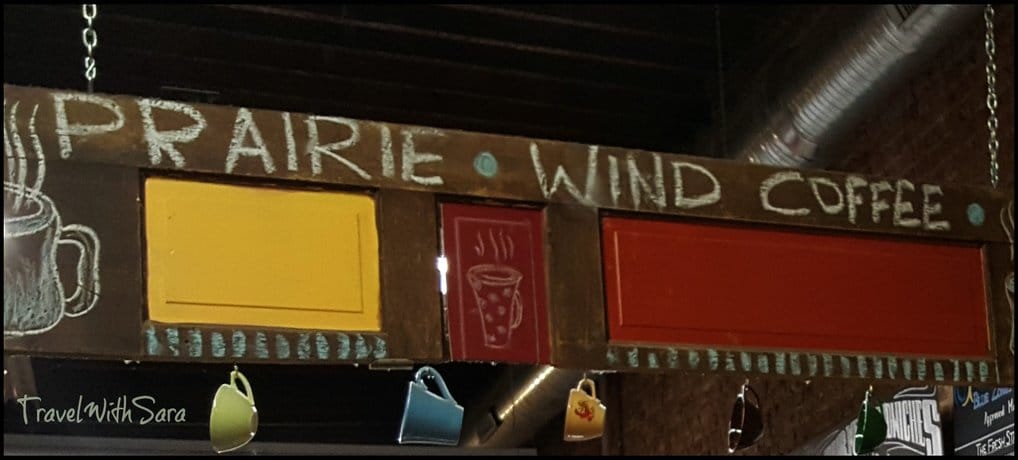 The Interchange Wine & Coffee Bistro, located at 211 South Broadway offered a fantastic place for folks to gather. People were enjoying coffee, hot cocoa, cookies, sandwiches and even a glass of wine. I cannot wait to return to this warm, welcoming bistro.
The Holiday Bazaar offered crafts, baked good, face painting and even live Christmas music.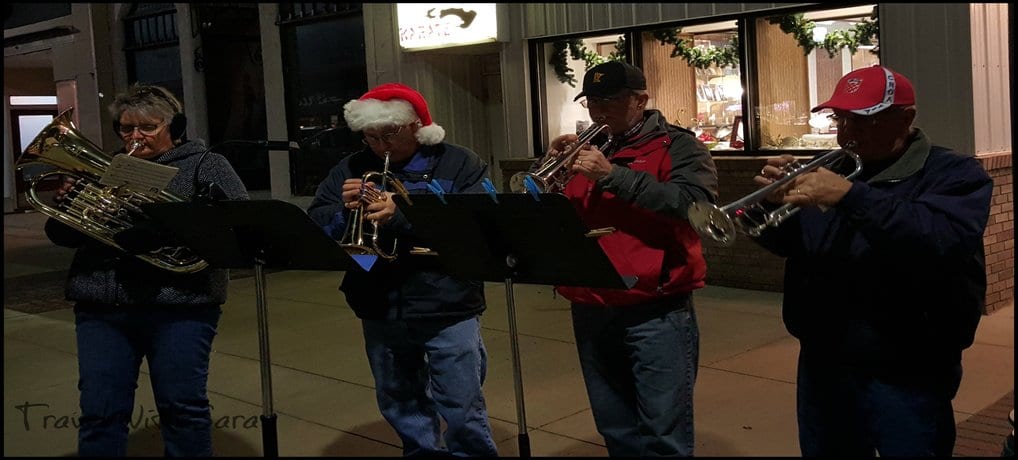 Santa was also on site, offering treats and an ear for kids that wanted to share their Christmas list with him.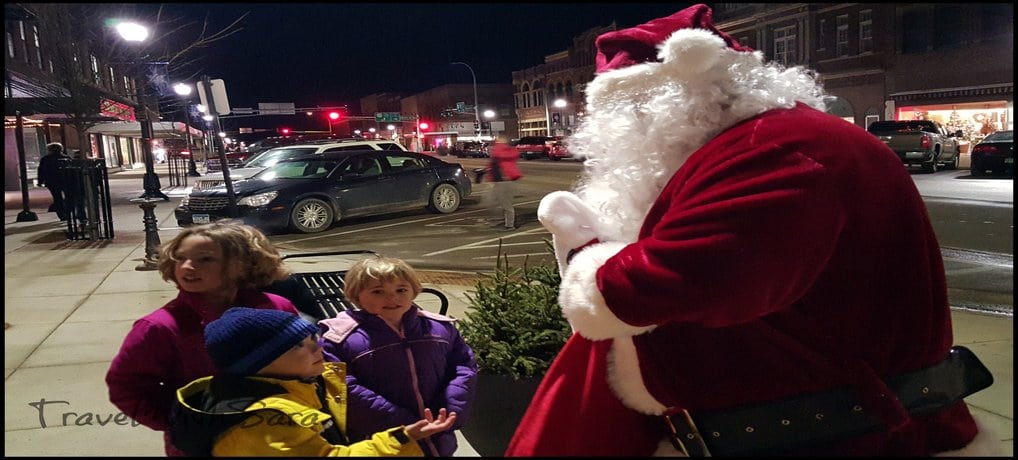 The shops along Main Street in Albert Lea were all decked out for the holidays. I can tell you that the hospitality you will find in these local shops, is something that you will find a hard time finding when you shop online. I am a firm believer that we all need to shop local, as that drives our local economy and it's also a good way to get to know people.
Fisher's Fine Jewelers offered great conversation, a warm feeling and amazing Christmas decorations. The owners of the Interchange Wine & Coffee Bistro were also very warm and accommodating for their customers.
My evening was topped off with a trolley ride and a face to face conversation with the horses that pulled us around. I sat by two families who had children that were grinning from ear to ear as we strolled around Albert Lea with Christmas music playing in the background.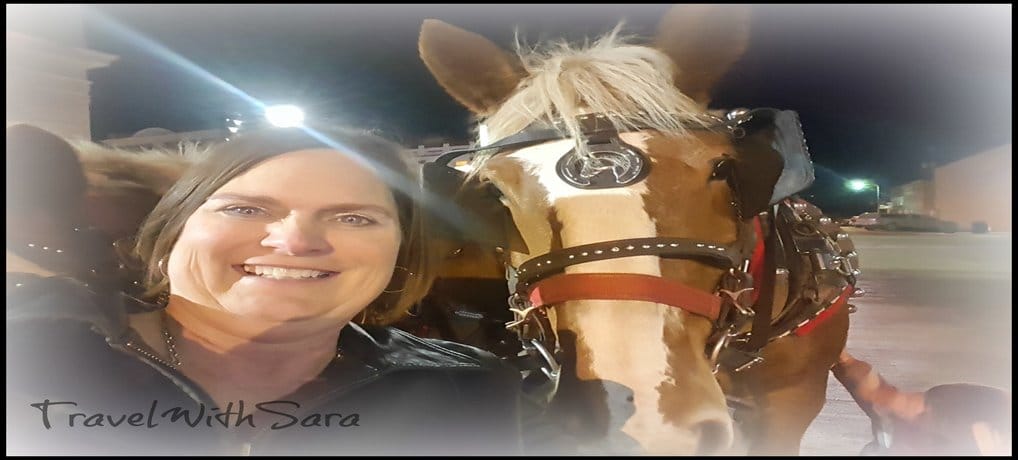 Be sure to visit the Albert Lea Tourism website on a regular basis to stay up to date with all the happenings in this Southern Minnesota Community. Here in the midwest we offer activities through all four seasons, and Albert Lea is no exception.
Have you spent anytime in Albert Lea, Minnesota? If so, I'd love to hear how you spent your time and all about the stores you visited.
* A thank you to the Albert Lea Convention & Visitors Bureau for hosting me for this evening event.
The following two tabs change content below.
SaraB
Sara is a travel enthusiast that resides in North Iowa. You can find her traveling where the plane, train, ship, or car will go. Are you looking to take a road trip? Sara has solutions for you!