Florida Charm At Tuckaway Shores: Indialantic, Florida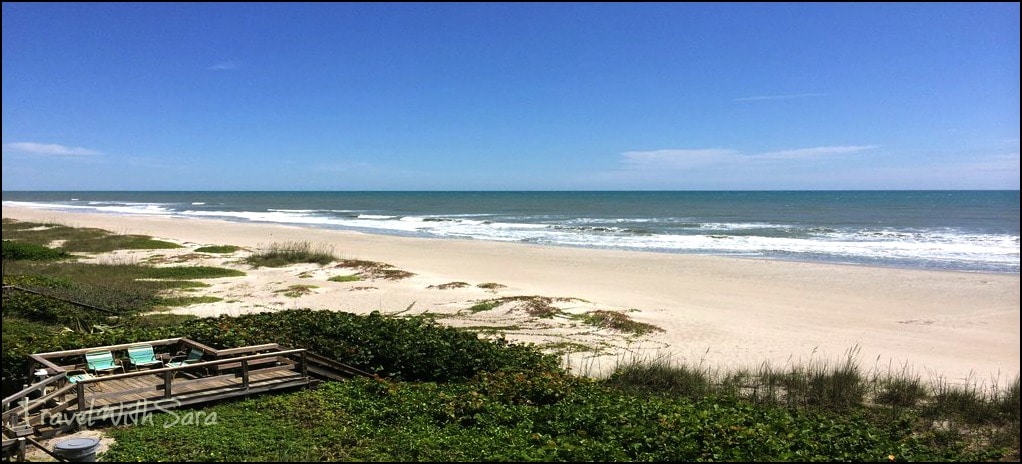 Who doesn't love a charming property in Florida? Tuckaway Shores is all that and more.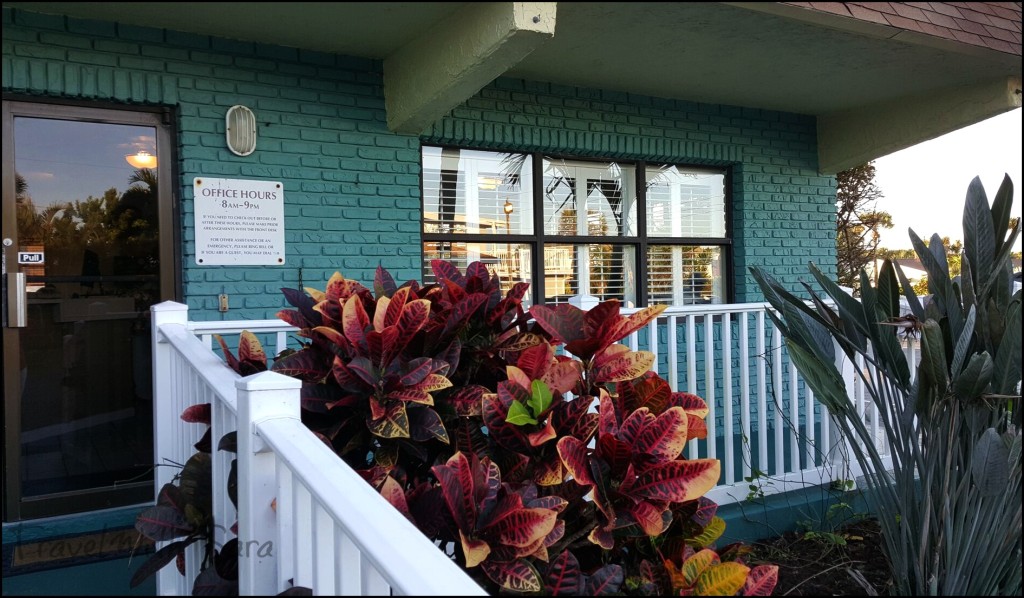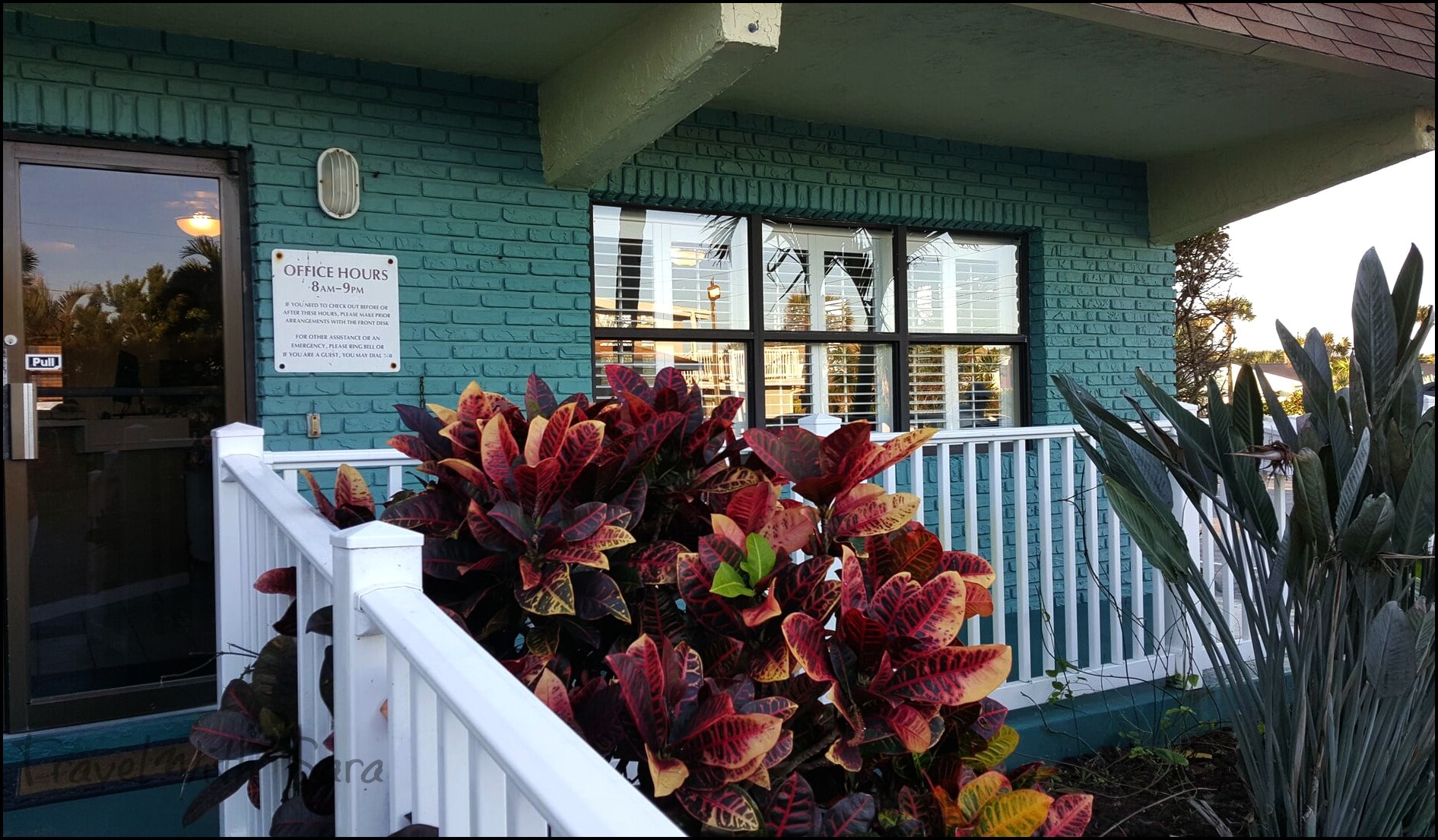 The charm and authenticity of Tuckaway Shores will pull you in. When is the last time you stayed in an oceanfront suite and used an actual key to enter your room? At Tuckaway Shores you will have an actual key, not an electronic key card.
With 30 oceanfront suites and no high rises nearby, Tuckaway is where you can tuck yourself away in Florida charm. Unit 115, is on the lower level and is literally 15 steps from the beach.
I have stayed in several ocean front properties and I can tell you, that this is the only property that has had a room this close to the beach.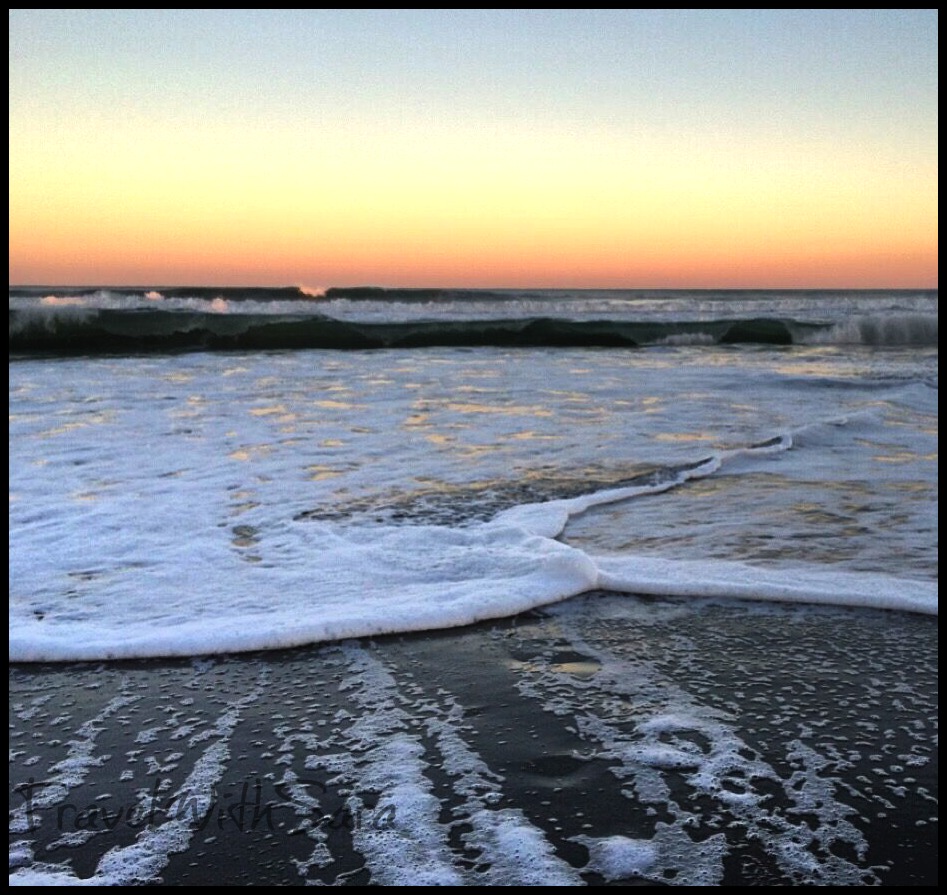 Each unit includes a kitchenette, complete with a full size refrigerator. This gives you, the traveler, an opportunity to save money while traveling. The "Big Green Egg" is also available for guests to use. If you don't know how to use it or are in need of a recipe, the family friendly staff at Tuckaway Shores will gladly assist you.
You will find a grocery store within a mile of Tuckaway Shores, as well as restaurants that offer outdoor dining opportunities with ocean front views. Your food options are as endless as you can imagine.
A heated swimming pool, as well as beach chairs and toys are available for guests to use. Morning sunrise here is out of this world. Who doesn't love an authentic Florida sunrise?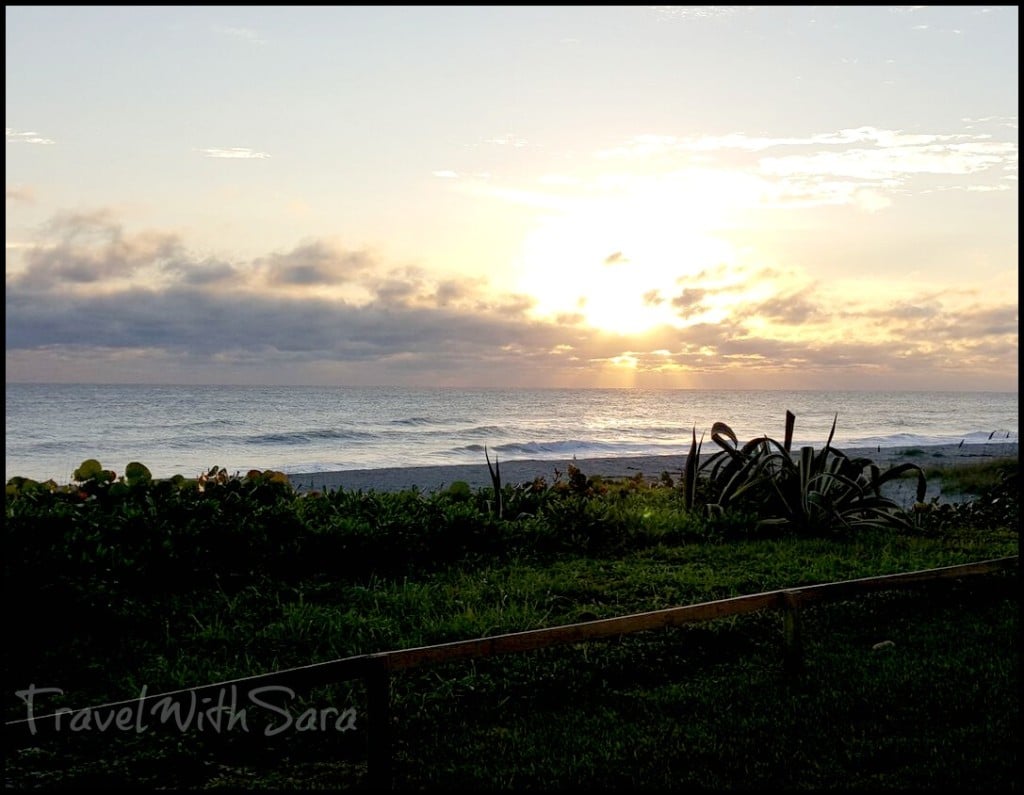 At Tuckaway Shores, you can stroll a few steps to the beach and watch the sun rise over the water. If you have never experienced this, set your alarm clock and fall in love with the beauty that mother nature has to offer.
Each oceanfront suite has its own décor with a touch of Florida charm. If you are looking for a reason to visit Florida's Space Coast, Tuckaway Shores is at the top of the list!
Be sure to follow Tuckaway Shores on:
~ Thank you to Tuckaway Shores for hosting my husband and I, for two nights, in January of 2016.