1972 To Today: Walt Disney World Resort Orlando Florida Is Still A Family Favorite
I have been a Disney enthusiast since January of 1972. It's true, once you set foot on Disney property there's really no going back. Every time I pass through the entrance of the Magic Kingdom I literally get "goose bumps." Main Street awaits with Cinderella's Castle and then I'm off to the left to hit my favorite attraction, Splash Mountain.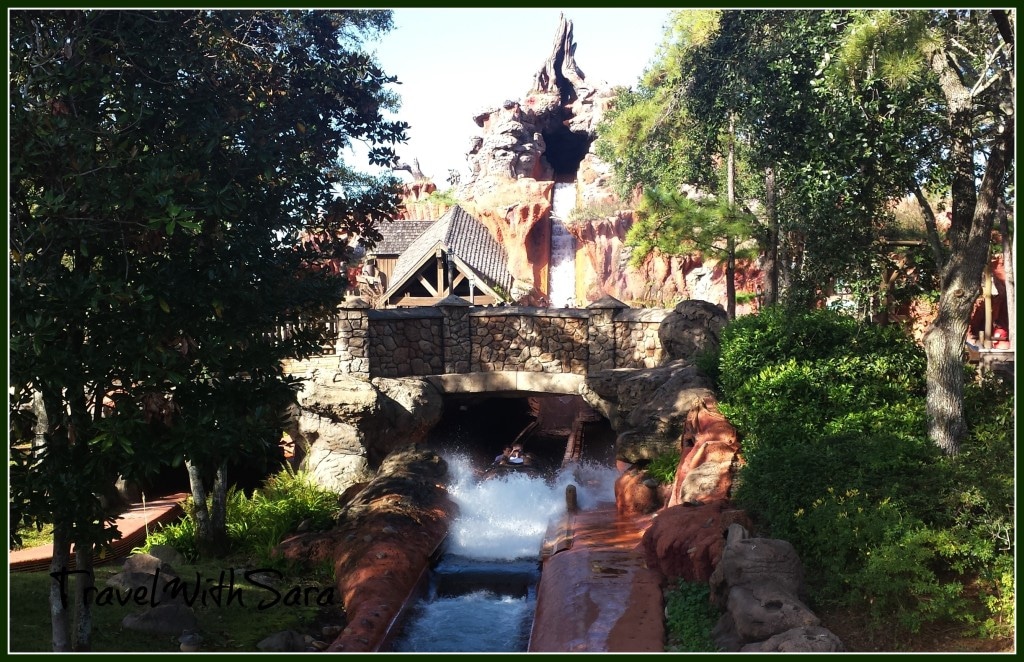 For first time visitors to the Magic Kingdom I'd highly recommend hopping on the train to get a view of things. If you do have younger kiddos, I'd suggest taking the train around and get off in Fantasyland. Then enjoy Main Street as you head out of the Magic Kingdom.
EPCOT came along, as well as MGM Studios, now known as Hollywood Studios and Animal Kingdom sprouted up.Expedition Everest is just one of several amazing attractions in Animal Kingdom.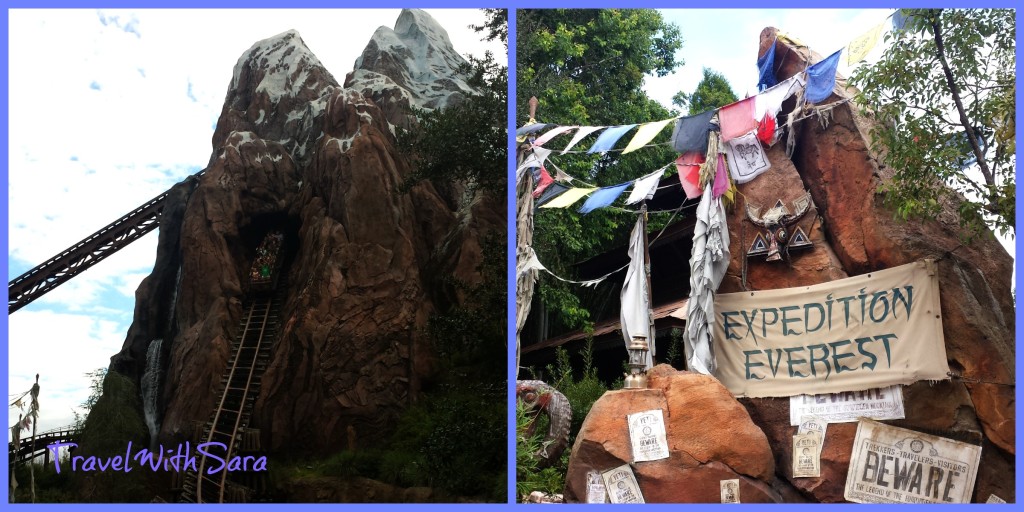 The evolution of Walt Disney World continues and I wonder what the next big thing will be? In regards to EPCOT, I would suggest riding Spaceship Earth later in the day, as you should never have to wait in line to ride the attraction. I have never waited more than two minutes to ride it, even during an extremely busy season.
I can recall through the years as each new attraction opened in the Magic Kingdom. It was a HUGE deal when Big Thunder Mountain Railroad opened and I remember it well! I also remember how excited our family was when BUZZ LIGHTYEAR opened. Our boys loved that ride when they were younger, and it's still a huge hit.
A great attraction to visit when your kids are sleepy is the Hall of Presidents. Mom and Dad can sit down and relax while the kids snooze away. The Hall of Presidents is educational and interesting to see, it's not a must see. But it sure makes for a great place to relax when the kids are beyond exhausted.
Staying on Walt Disney World property is something I highly recommend to families. When you stay on Walt Disney World property you can take advantage of early morning park entries as well as late nights in the parks. Disney's Grand Floridian Resort & Spa offers amazing amenities for you to call home while visiting the Walt Disney World Resort.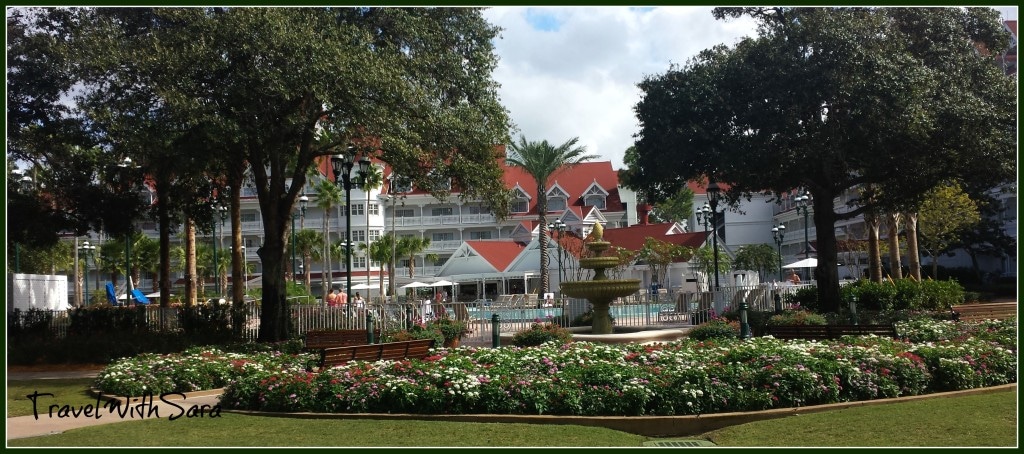 Although I might add the Polynesian Resort is also pretty awesome! We have stayed at value priced resorts, moderate priced resorts, as well as deluxe resorts. When we have driven to Walt Disney World we have never driven our car once we checked into our hotel. Disney provides all the transportation you need while visiting the Walt Disney World Resort in Florida. And those bus lines? Yes, I know, they can be challenging. Remember to pack your patience when you visit the most magical place on earth and be ready to have the vacation of a lifetime!
Are you a Disney enthusiast? If so, I'd love to hear some of your travel tips for visiting Walt Disney World.
The following two tabs change content below.
SaraB
Sara is a travel enthusiast that resides in North Iowa. You can find her traveling where the plane, train, ship, or car will go. Are you looking to take a road trip? Sara has solutions for you!