A Photo Tour Of The Illinois Ozarks
I was recently introduced to the Southernmost part of Illinois, often referred to as the Illinois Ozarks. I have a lot to share with you. This is an area of the midwest that I had not explored. I can honestly say that I regret that it took me almost 50 years to stumble upon it.
Each of these photos has a story to tell. You will want to stay tuned, as I tell the stories that encompass the beauty in these photos.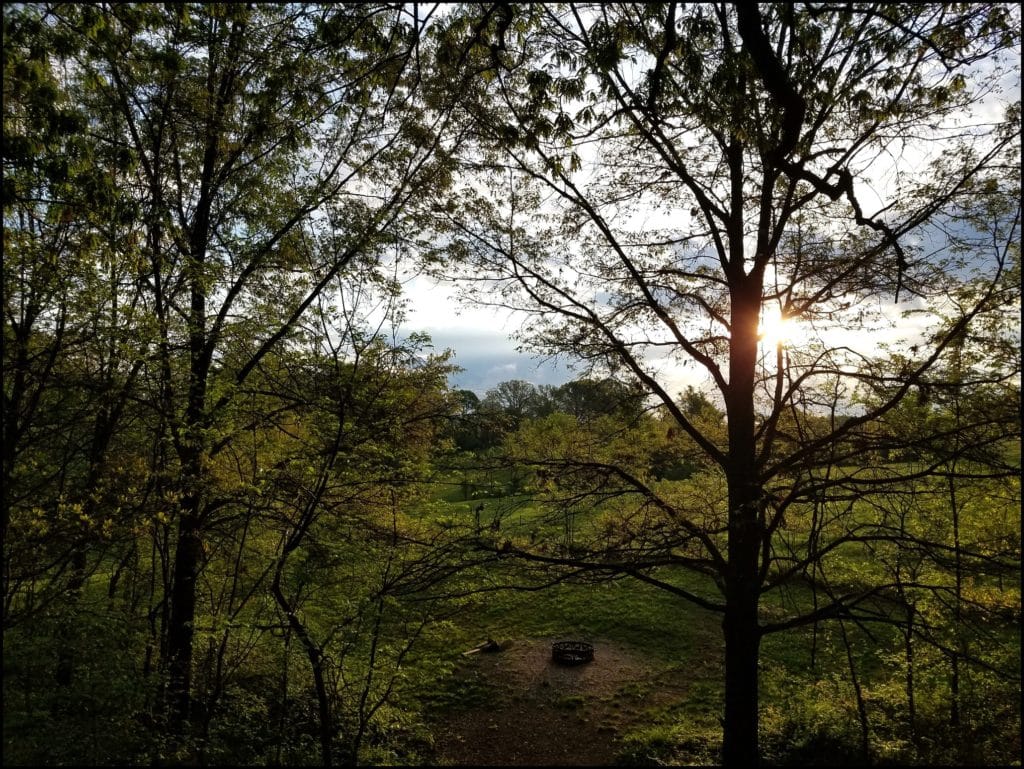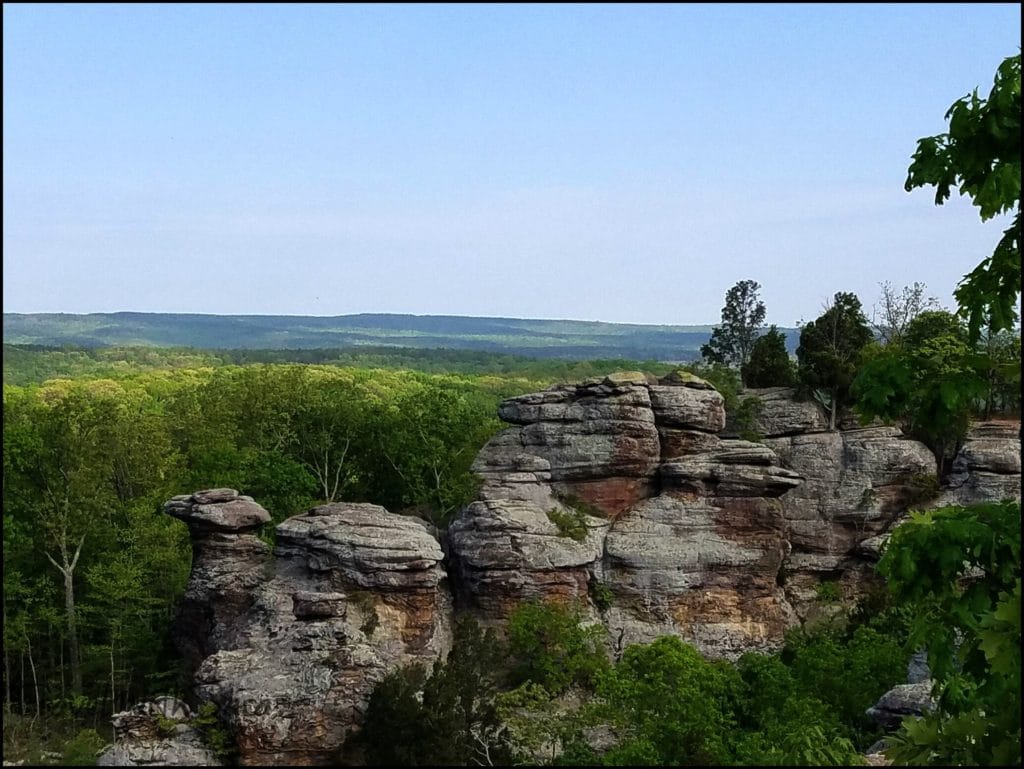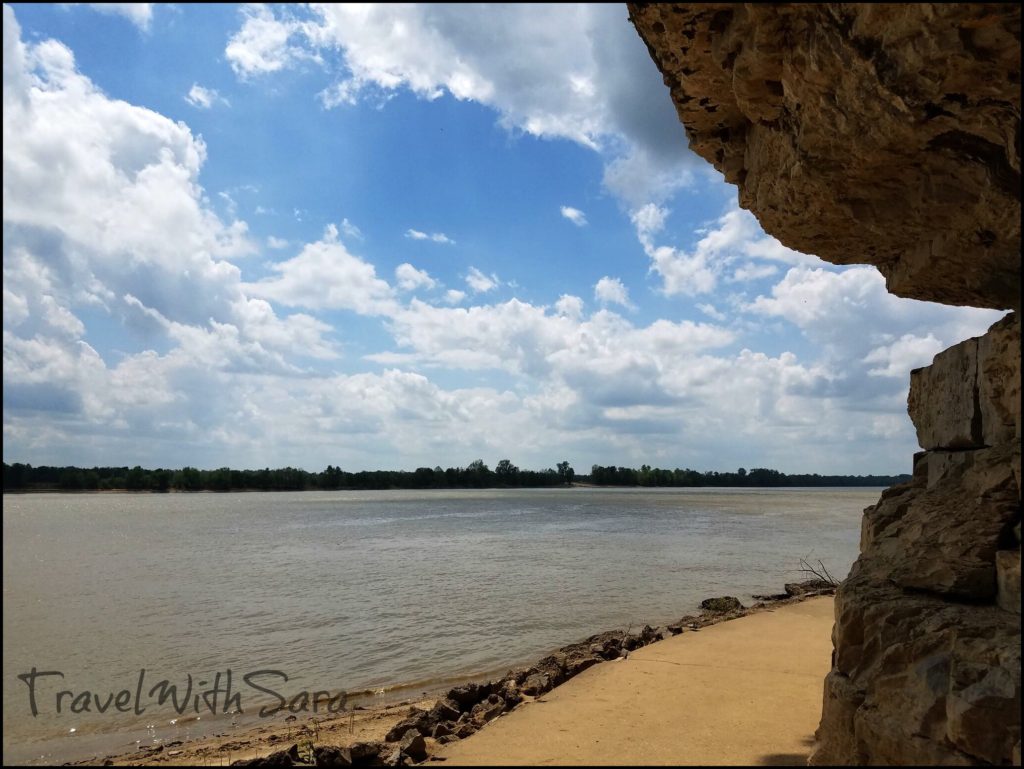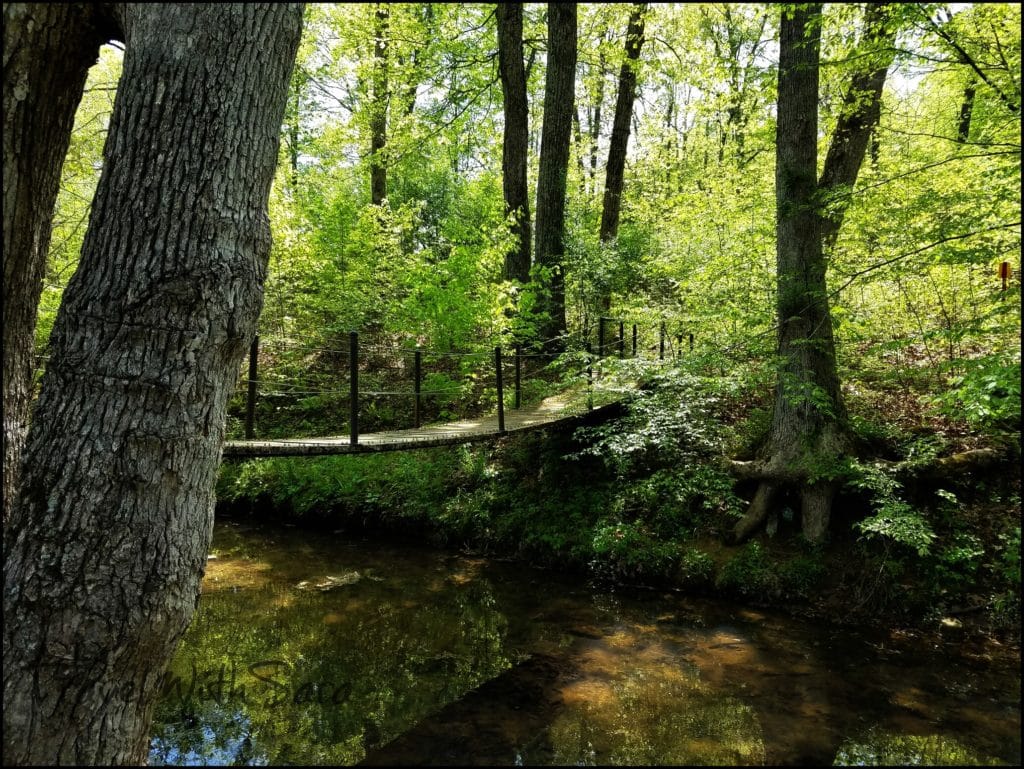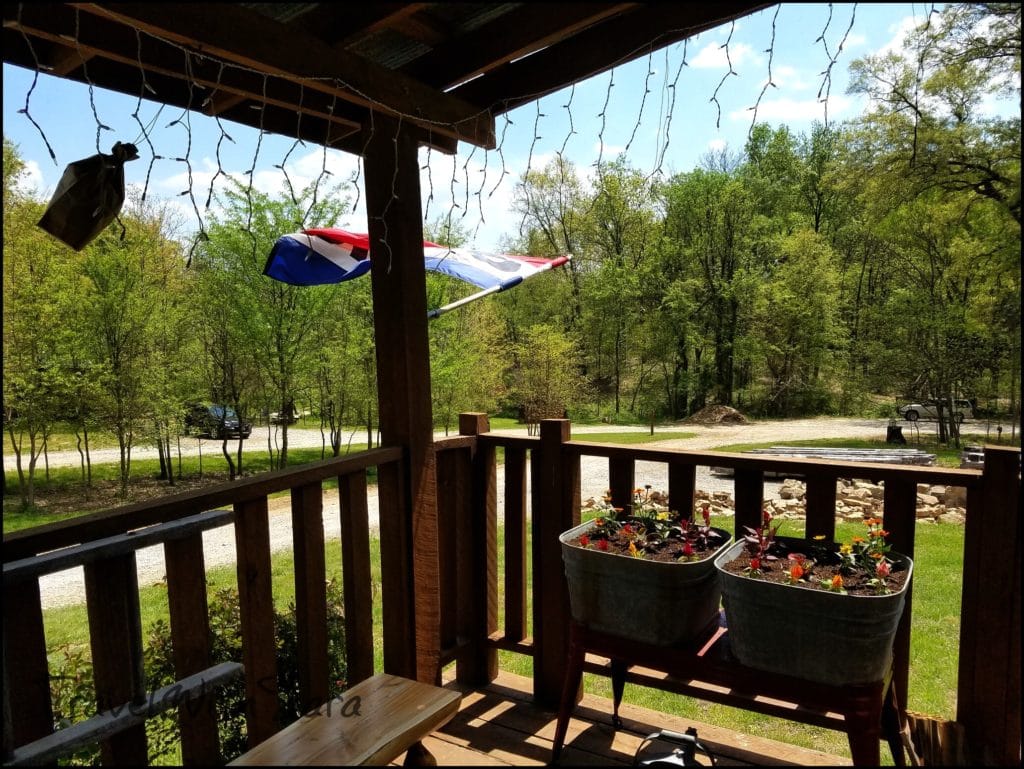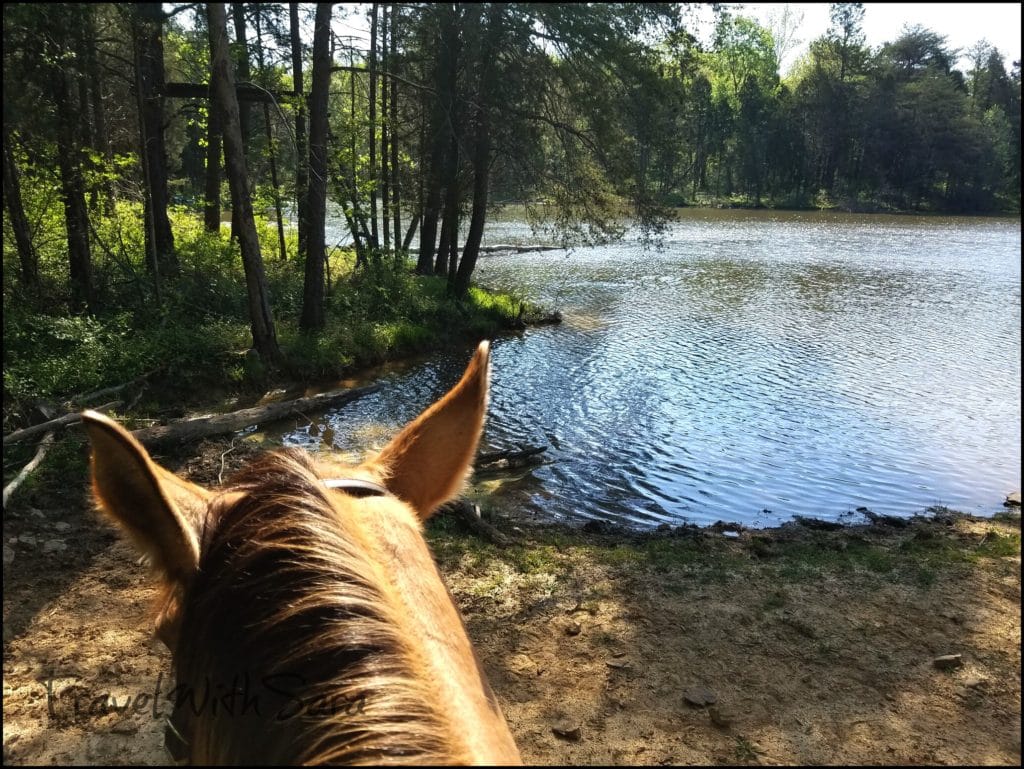 Are you inspired to visit? The lush green national forest and the abundant beauty in this area of the midwest were jaw dropping. I had no idea that this area of Illinois had so much to offer.
*Thank you to the Southernmost Illinois Tourism for hosting me.