Hays, Kansas = Small Town That Is Playing Big For The Win
I recently embarked on a two-week road trip across the great state of Kansas. One thing that has stuck with me since the trip ended, was the fact that Hays is a town that is small and plays big. With a population around 20,000, this Kansas community has it all. Full Disclosure: I was compensated to travel with the Kansas I-70 Association for two weeks in July of 2019.
FRIENDLY PEOPLE WELCOME VISITORS TO HAYS, KANSAS
When you hop off of Kansas, I-70, you will travel south into the town of Hays. Located at 2700 Vine Street, you will want to stop into the visitor center. The friendly folks here can offer you the best current tips for exploring Hays.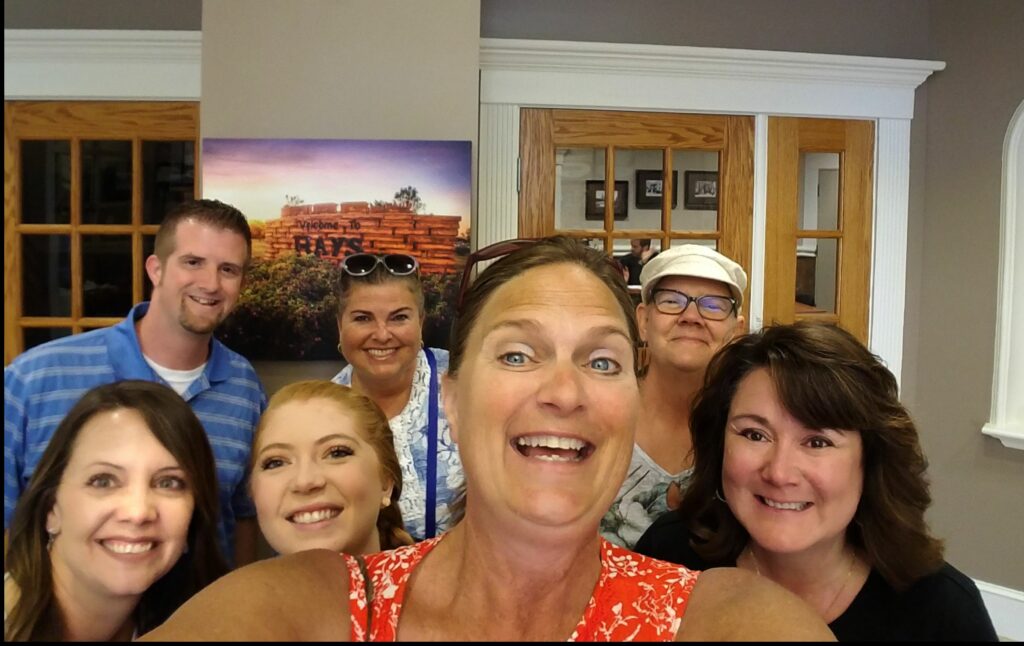 If you arrive in town before or after their regular business hours, you can download the visitor's guide here.
The Bricks District, where shopping and eateries come to life, is not to be missed. Gella's Diner & Lb. Brewing Co. offers a great lunch in a fun setting. Located at 117 E. 11th St., you don't want to miss out.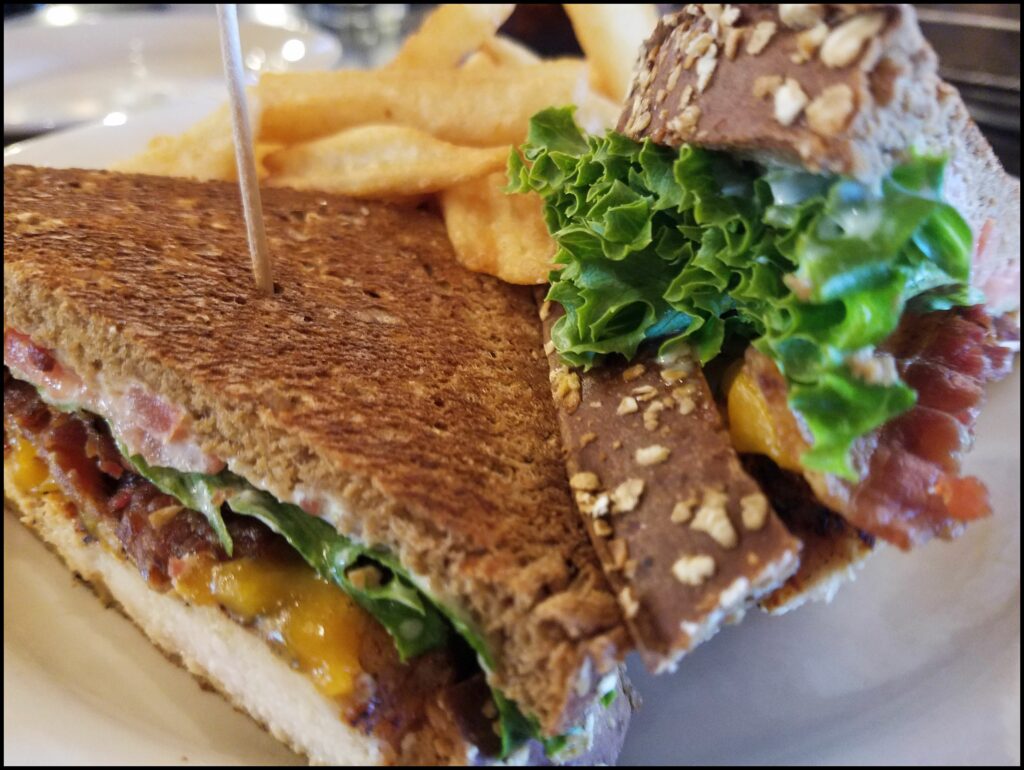 Our visit here became more memorable, as one of the people that we met on day one of this historic road trip across Kansas I-70, recognized us. It was fun to see him 10 days later in Hays, Kansas. We first saw him in Kansas City, Kansas at Slap's BBQ. It was so much fun to see him many days later and he and his family were embarking on a family vacation to Yellowstone National Park.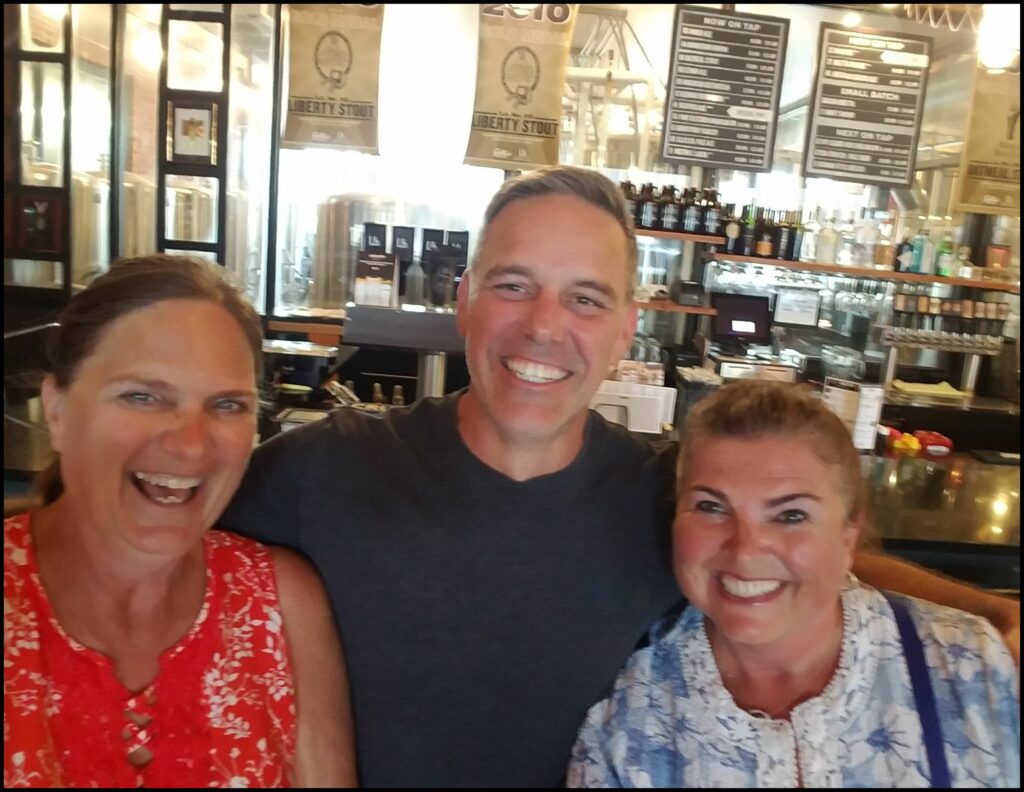 The good folks at Paisley Pear Wine Bar, Bistro & Market, located at 1100 Main Street, are serving up fresh salads, sweet treats, wine and more to wake up your taste buds.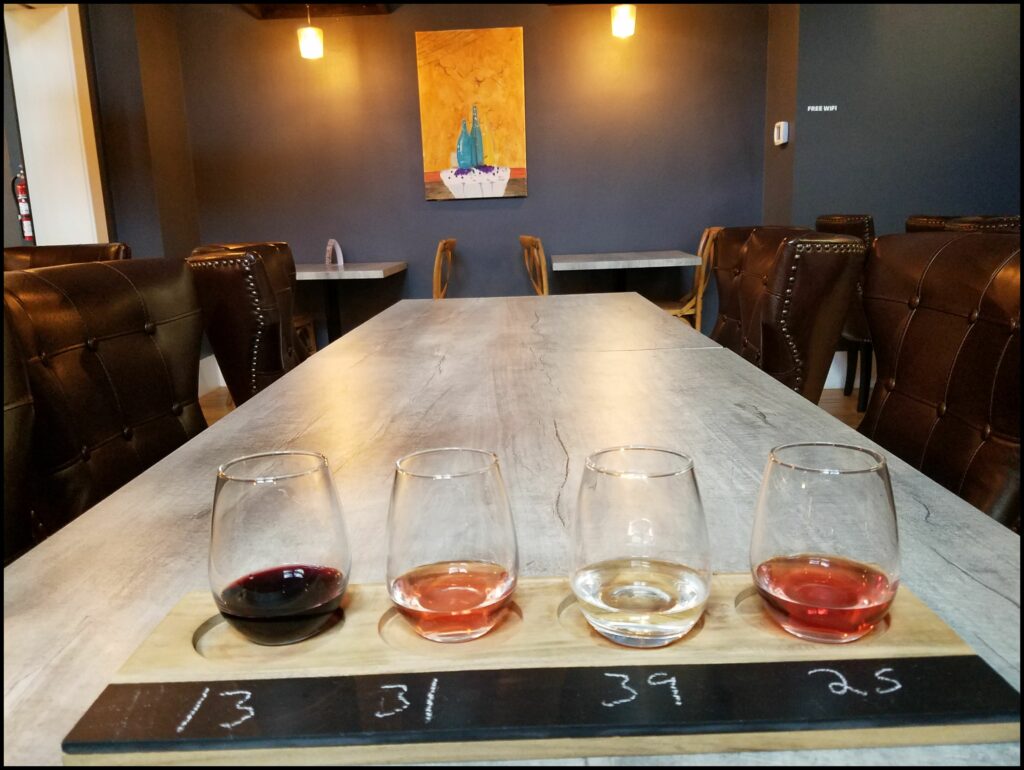 If you love to shop or are a curious shopper, Made Market Co. & the Be Made Mercantile are not to be missed! We fell in love with this shop and the only regret is that we did not have more time to take it all in. The unique gifts and home decor were something I will be talking about for quite some time.
You can retrieve your Downtown Hays Guide here, so you can get the most out of the Bricks area in Hays.
SMALL TOWN – OFFERING SOMETHING EVERY MONTH, ALL YEAR LONG
Myself and Melody of Wherever I May Roam Blog, visited during July when the annual Wild West Festival was taking place. This is an event that the locals look forward to year after year. It brings in top of the line musical acts, family carnival, funnel cakes and fireworks on July 4th.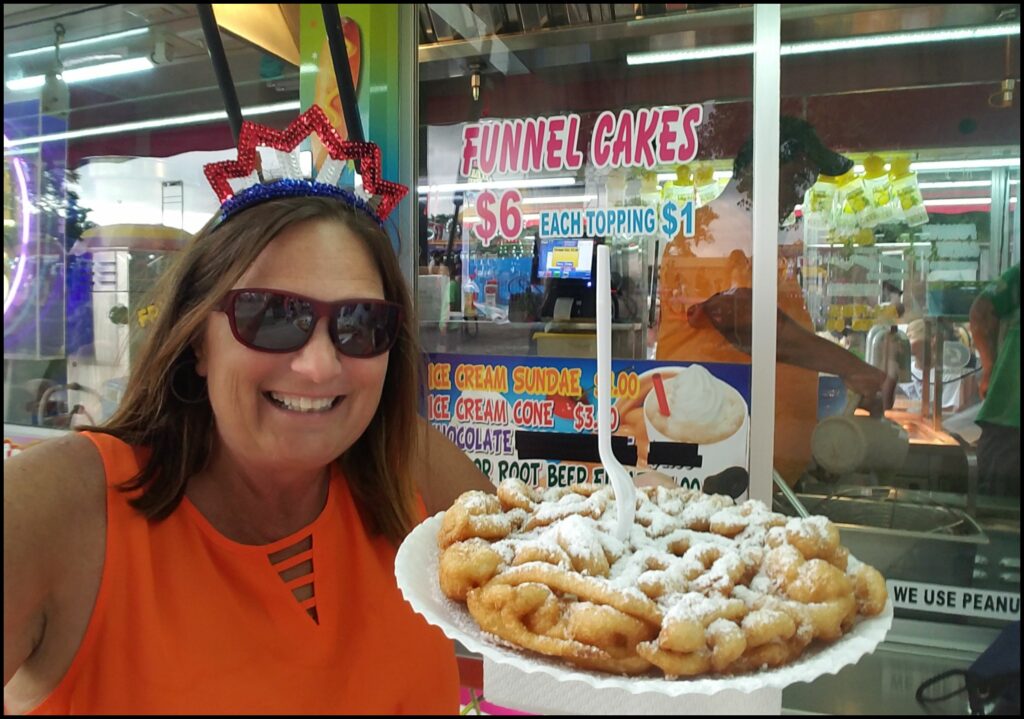 Hays, Kansas knows how to throw a party, when it comes to celebrating the United State of America. With a calendar full of events, it won't take you long to find a reason to visit Hays.
HISTORY COMES TO LIFE IN HAYS, KANSAS
The Sternberg Museum of Natural History is not only local to Hays, but they are recognized internationally. You can imagine my enthusiasm when I met the museum director, Dr. Reese Barrick, who grew up in Osage, Iowa. Explorers from all around the world come to Hays to work side by side with professionals in the world of paleontology and geology; which I thought was pretty darn cool. With more than 21,000 catalog numbers assigned to vertebrate fossils and 2,200 assigned to invertebrate fossils, their collections are well recognized.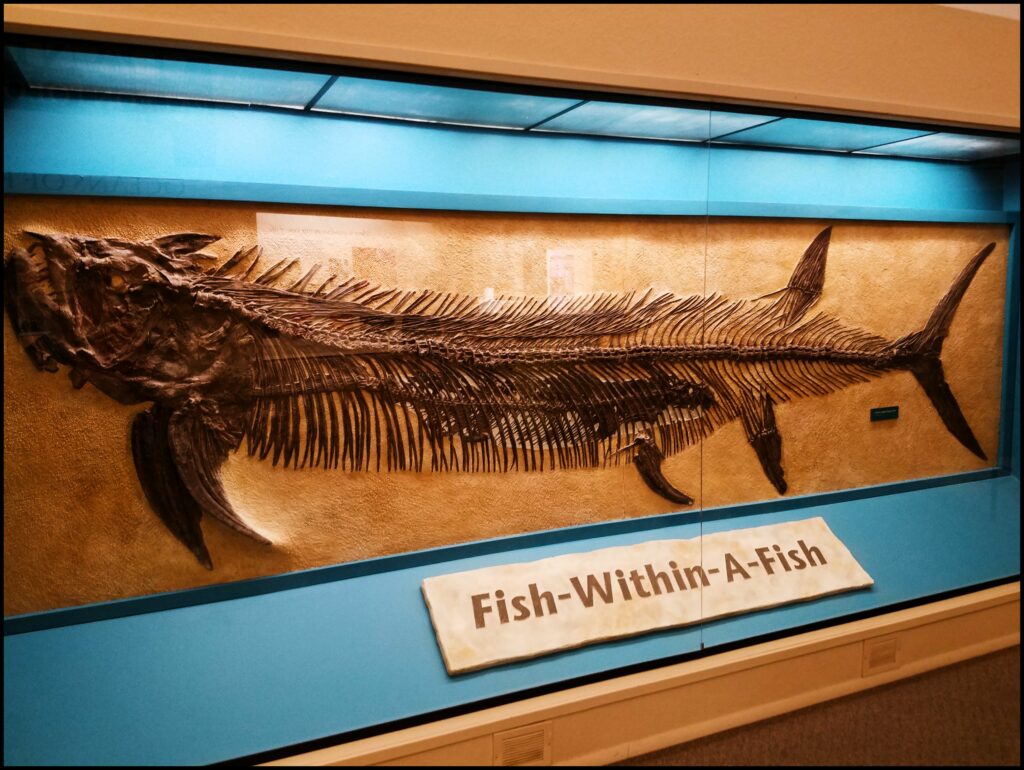 As with any museum, I'd encourage you to become a member, as the exhibits change throughout the year. Every visit will be unique, as you will always find something new.
Historic Fort Hays tells the story of life in a 19th-century frontier fort. The two buildings that were home to officers and their families are on site. They are well kept and showcase what life was like around the 1880 time period.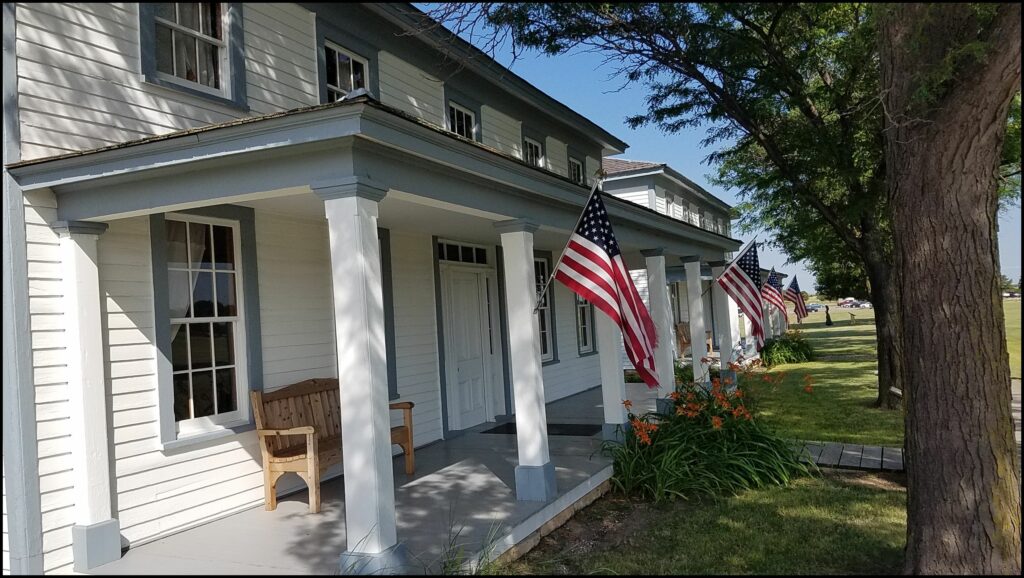 The stone guardhouse and blockhouse are also open to visitors. Once you walk through the grounds, visit the museum and store. Here you can relive history, as it was during 1867-1889. Before you leave the area, be sure to visit the buffalo, located across the road from the Historic Fort Hays site. Note: They are open Wednesday-Saturday 9 am- 5 pm.
AG TOURISM IN HAYS, KANSAS
Ag Tourism has become a huge part of travel and Hays, is no exception. Wheat harvest was in full swing during our visit and we had the opportunity to ride in a combine while combining wheat. This was a first for me, as I had never been in a combine while harvesting wheat.
The views were terrific and it was fun to meet a farmer who grew wheat for King Arthur Flour. Depending on the time of year you visit, the folks at the Convention and Visitors Bureau will connect you with a timely agriculture experience.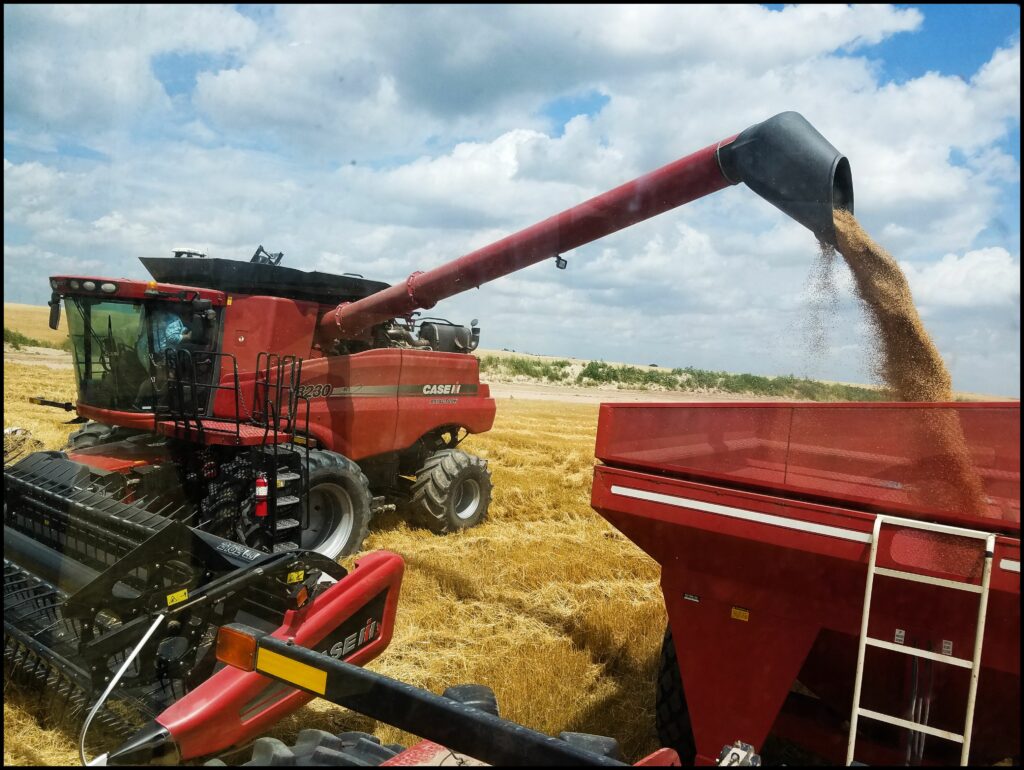 The next time you are cruising up and down Kansas I-70, be sure you have Hays, Kansas on your radar. Make time to play, shop, dine and explore! This small town is proud to show you that they know how to play big.
*Thank you to the people along the Kansas I-70 route for welcoming us into your businesses and sharing your stories with us.
The following two tabs change content below.
SaraB
Sara is a travel enthusiast that resides in North Iowa. You can find her traveling where the plane, train, ship, or car will go. Are you looking to take a road trip? Sara has solutions for you!