6 Of The Best Outdoor Experiences In Northern Kansas
Is a trip to Kansas in your future? Here's a solution for you. I have put together some of the best outdoor experiences in Northern Kansas. When you travel Kansas US Highway 36, be sure to pack your hiking shoes, day pack, and dress in layers. There are several outdoor experiences that are worth jumping out of your car for.
Arikaree Breaks – Cheyenne County, Kansas
The Arikaree Breaks are 36 miles long and are approximately two to three miles wide. A prime spot to view this natural beauty in Northern Kansas is to follow the signage to "Arikaree Breaks" from St. Francis. Within a few minutes, you will find yourself at an incredible overlook.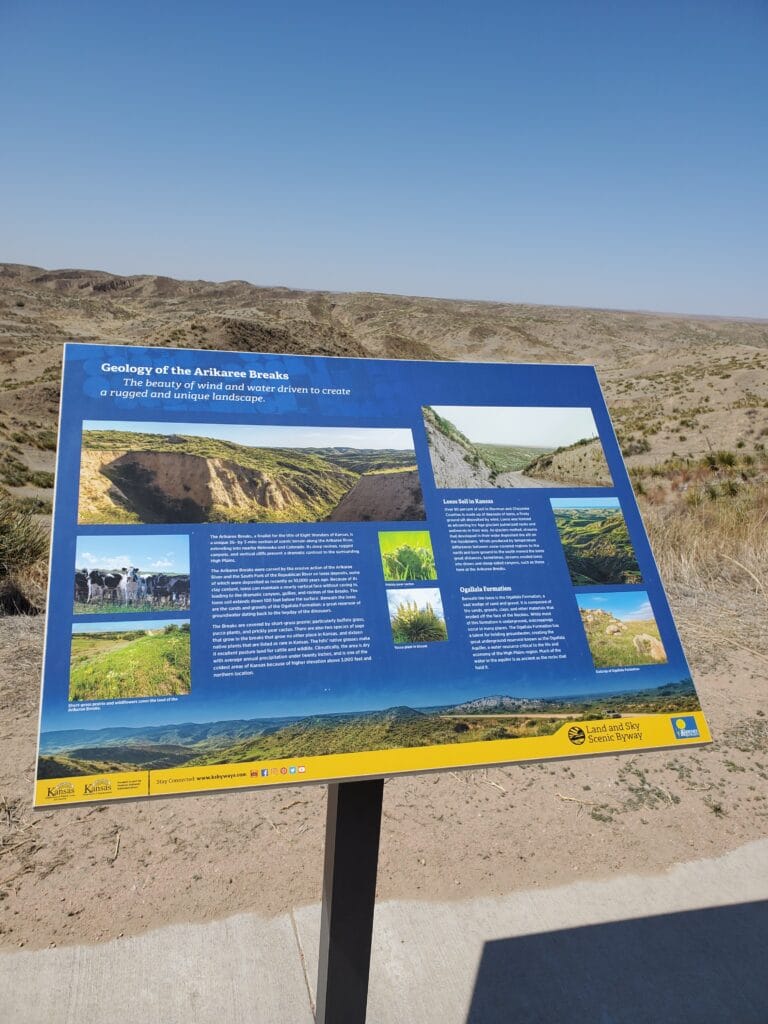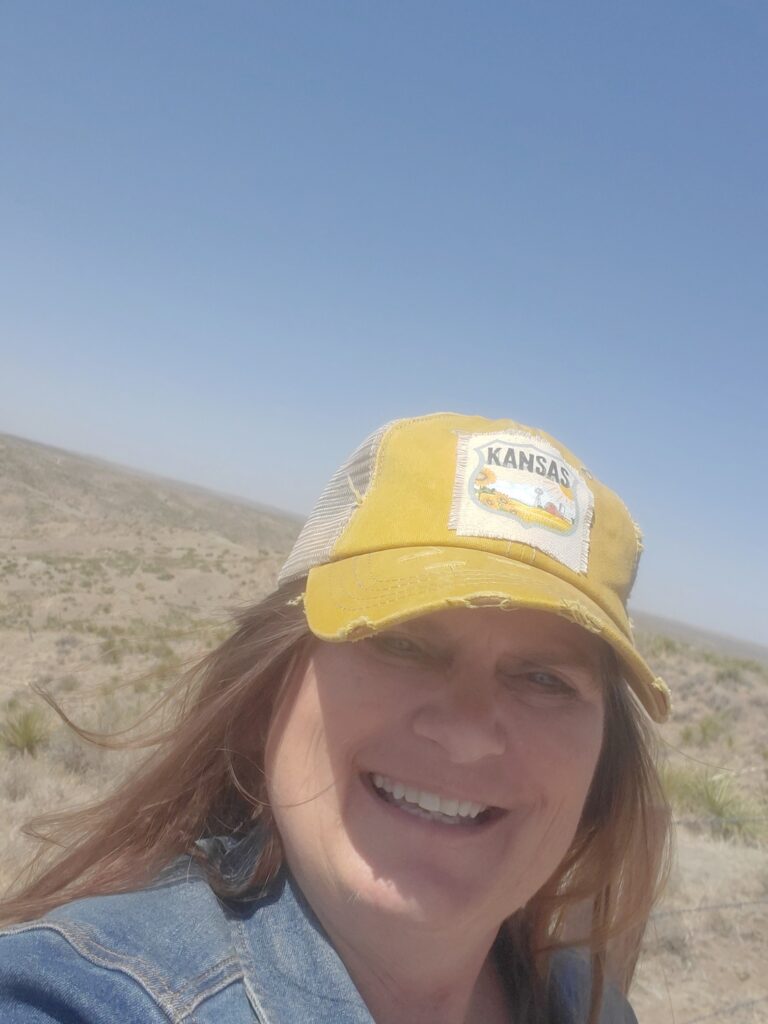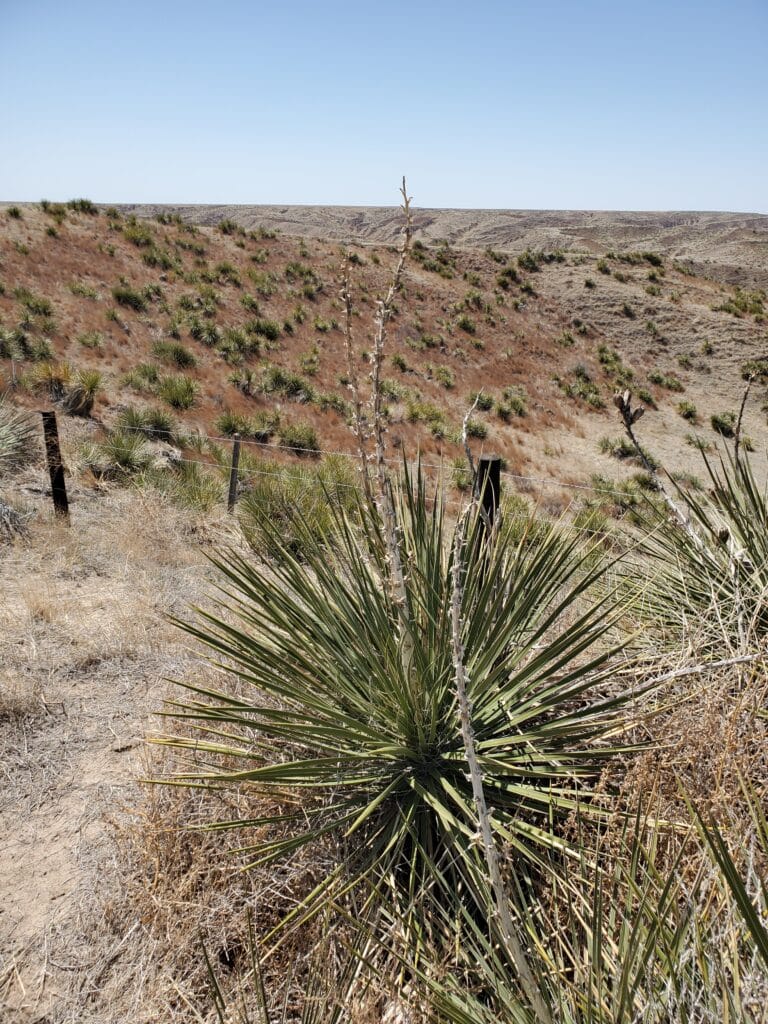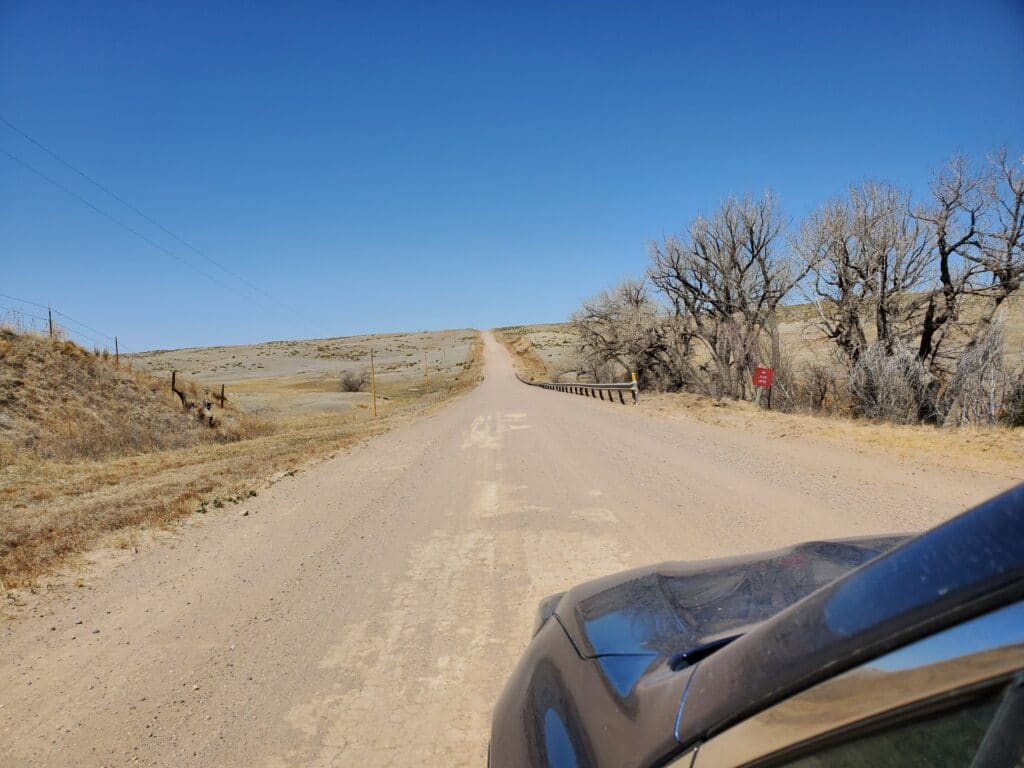 If you travel to the far Northwest corner of Kansas you will come across the "Three Corners." This is the official boundary of Colorado, Kansas, and Nebraska. The ground is rocky in this area of Northern Kansas, proceed with caution as you step out of your car.
Lake Atwood- Atwood, Kansas
Lake Atwood in Atwood, Kansas, includes a nature trail, fishing, kayaking, camping, a covered bridge, and outdoor exercise equipment.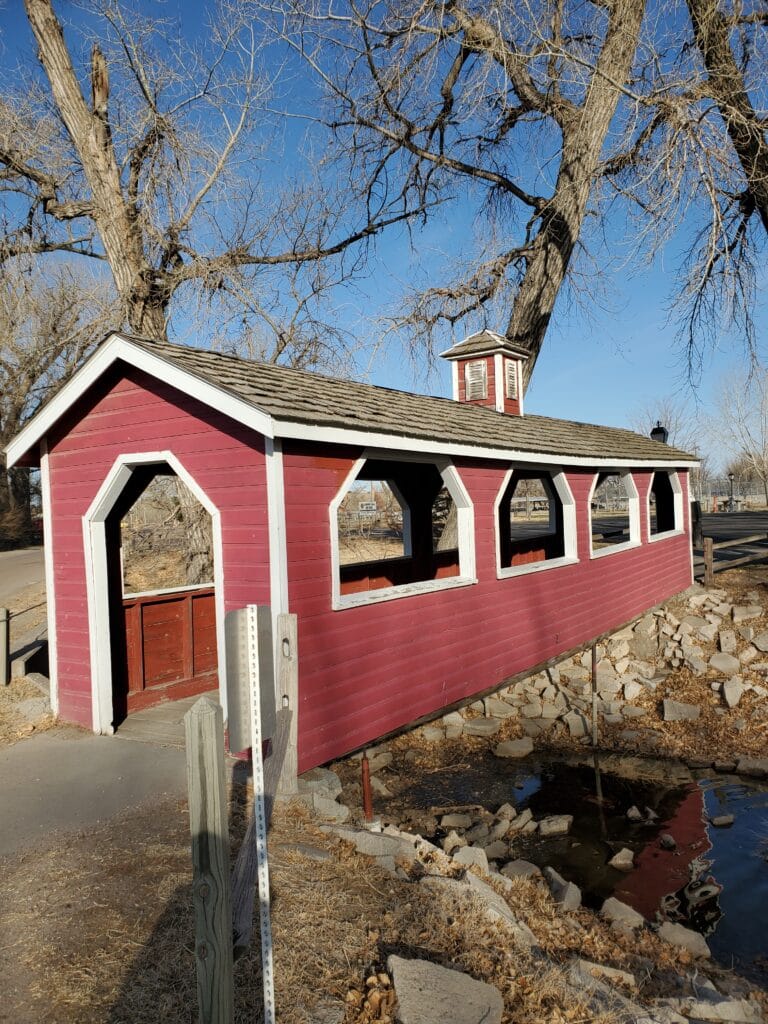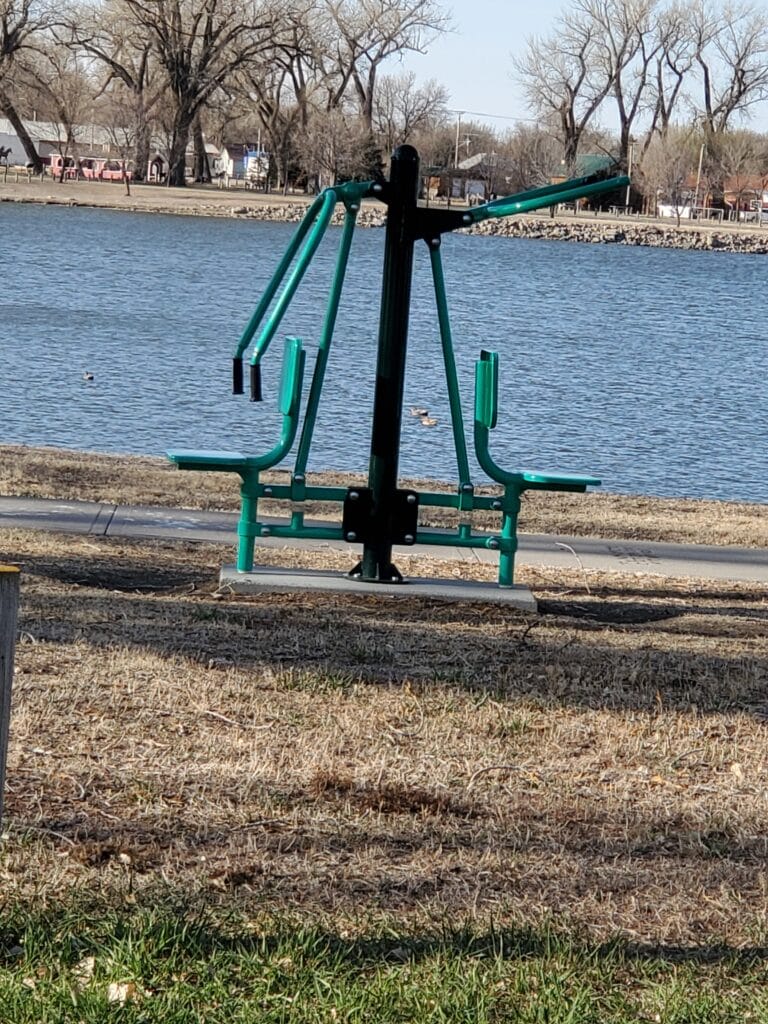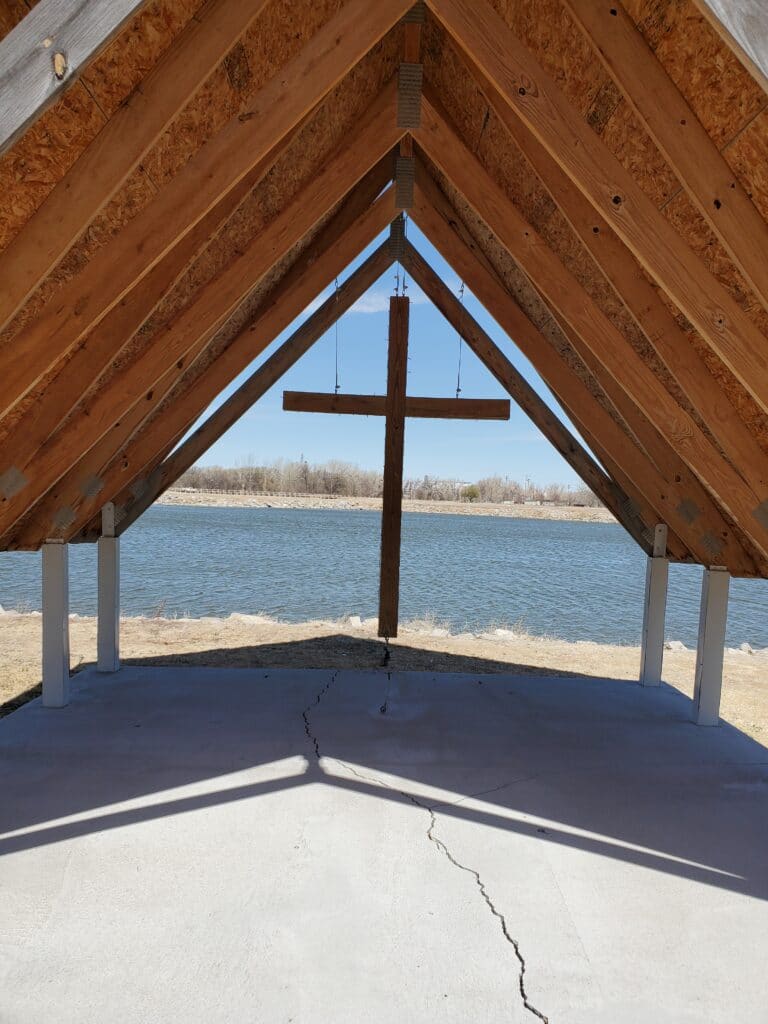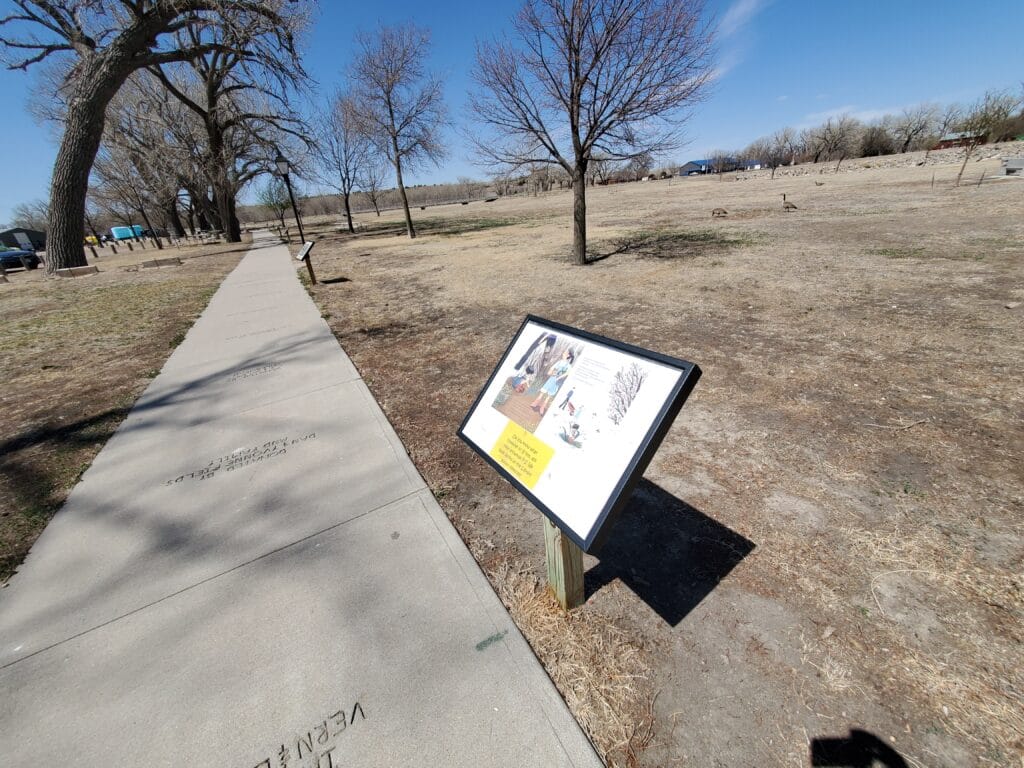 There are no fees to visit the park, but there is a small fee for camping. If you are camping, you will need to visit a local convenience store to pick up the camping permit and information to access the hookups. This small Northern Kansas town is proud of the Lake Atwood area. The community has taken the time to meet the needs of the people that visit and offers amenities that people are looking for. This lake is a short one minute drive off of US Highway 36.
Where To Stay When Traveling Kansas US Highway 36
Prairie Dog State Park- Norton, Kansas
I had no idea that Kansas was home to a state park that featured prairie dogs until I was recently introduced to the park. Prairie Dog State Park is a short 10 minute drive from Norton, Kansas. You can view prairie dogs rooting around, chasing each other, and listen to them "chattering" with each other.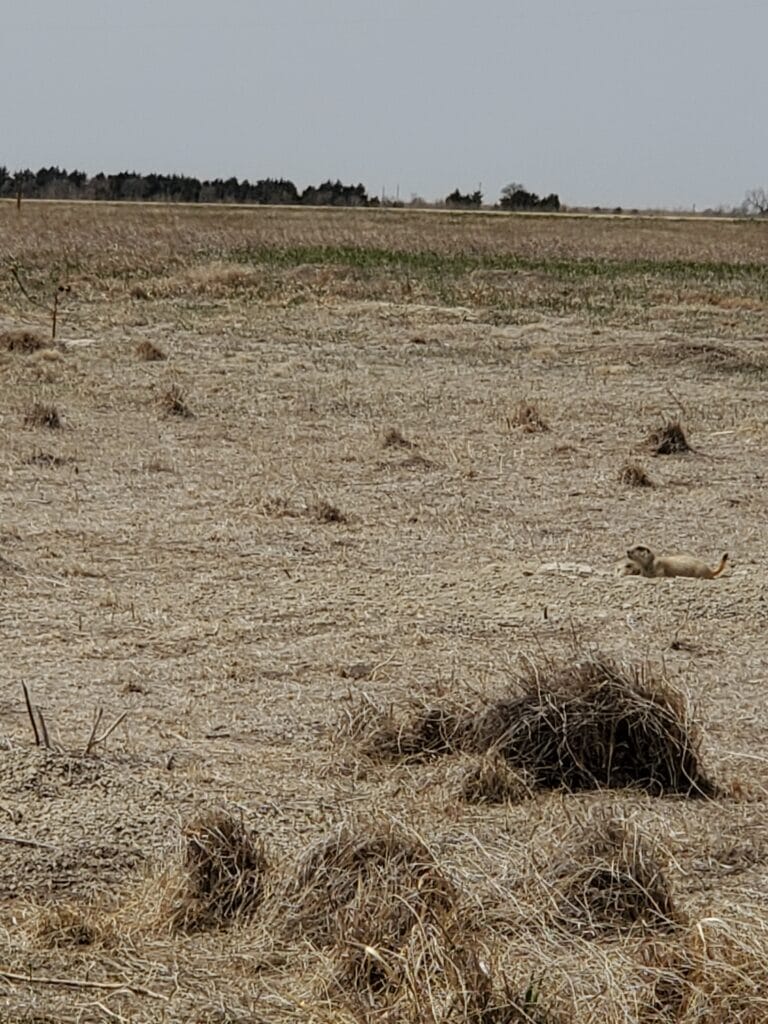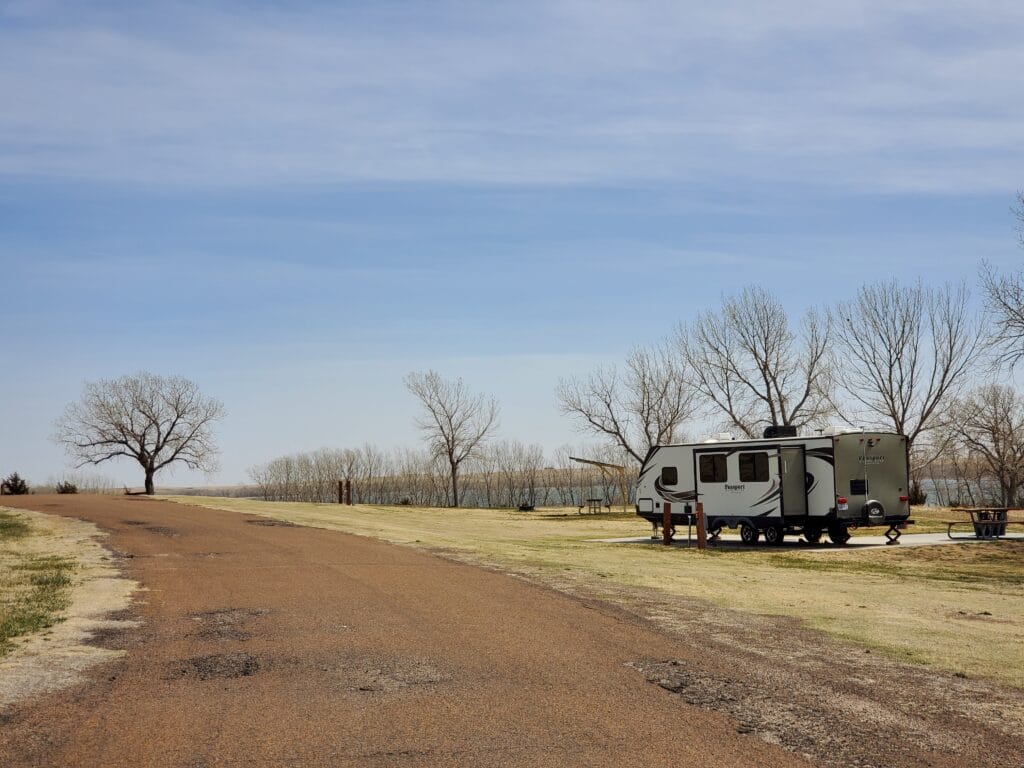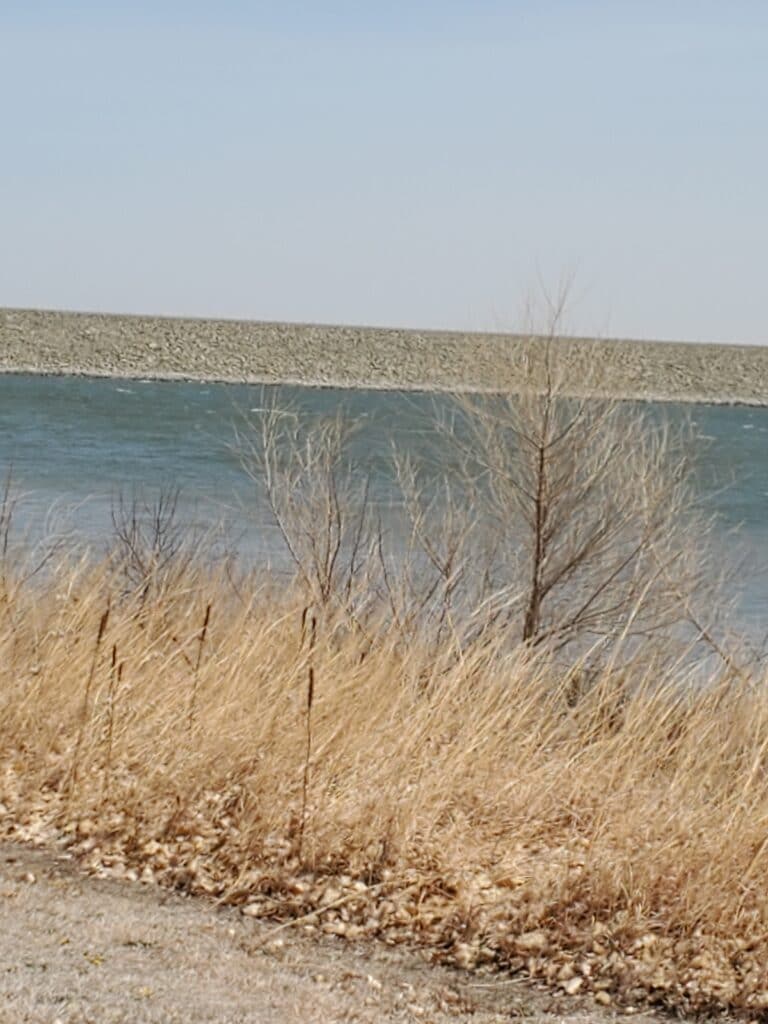 Campsites and a lake make this a premier state park in the area of Northwest Kansas. You can reserve your campsite through this handy reservation system provided by the park service.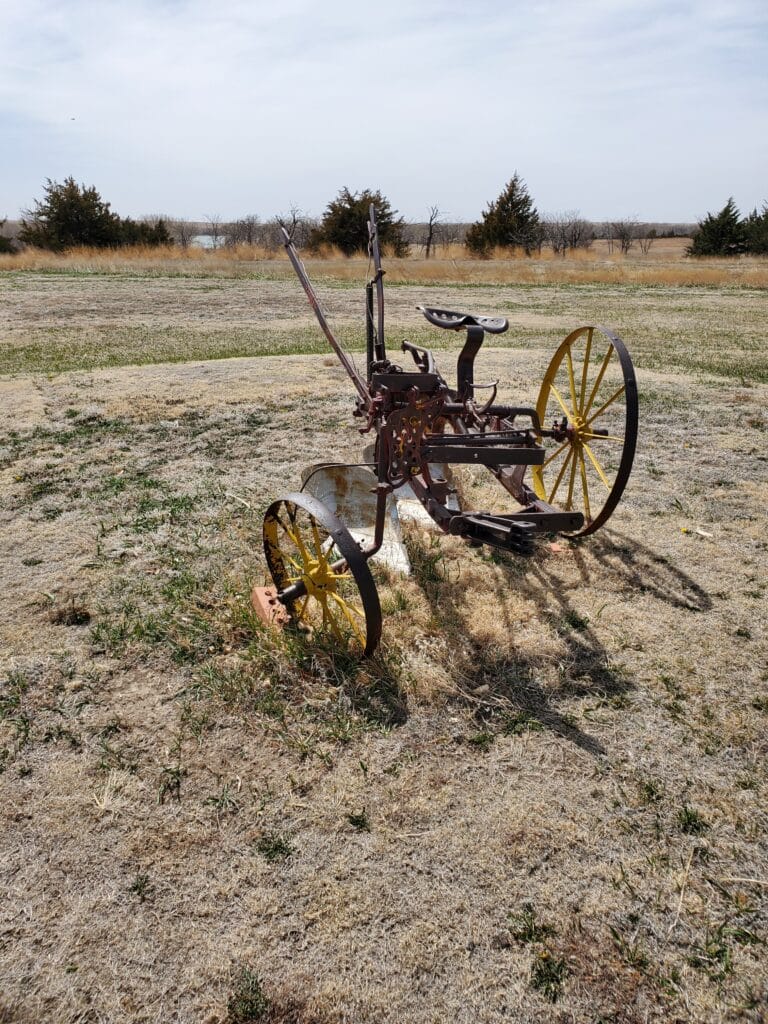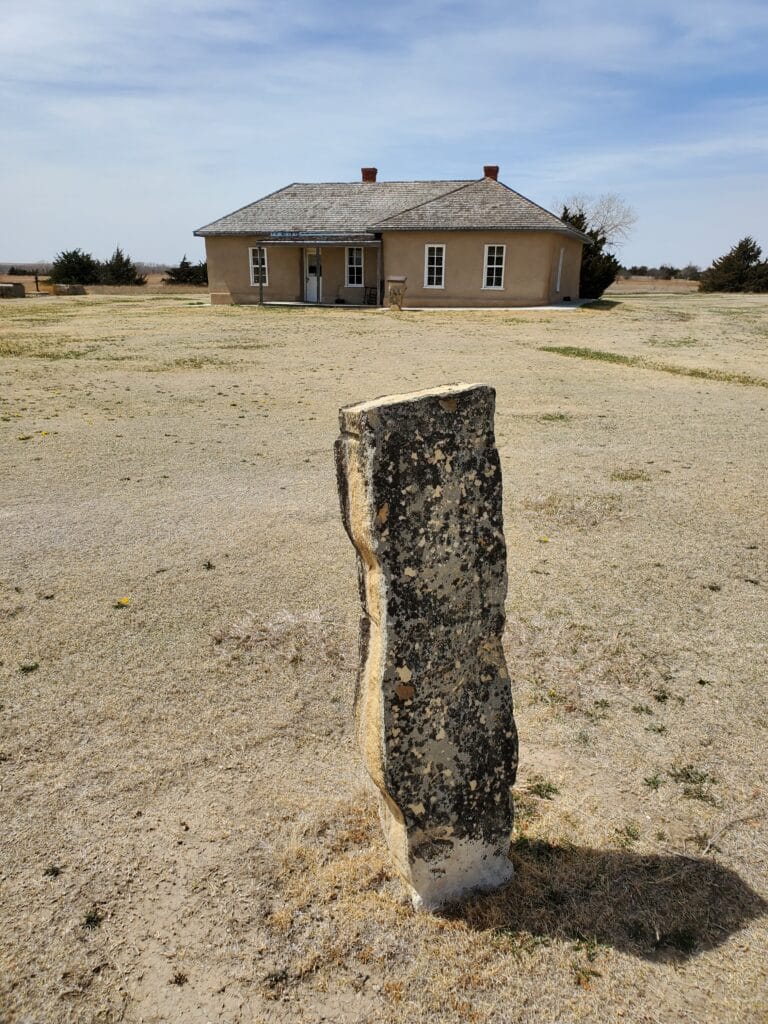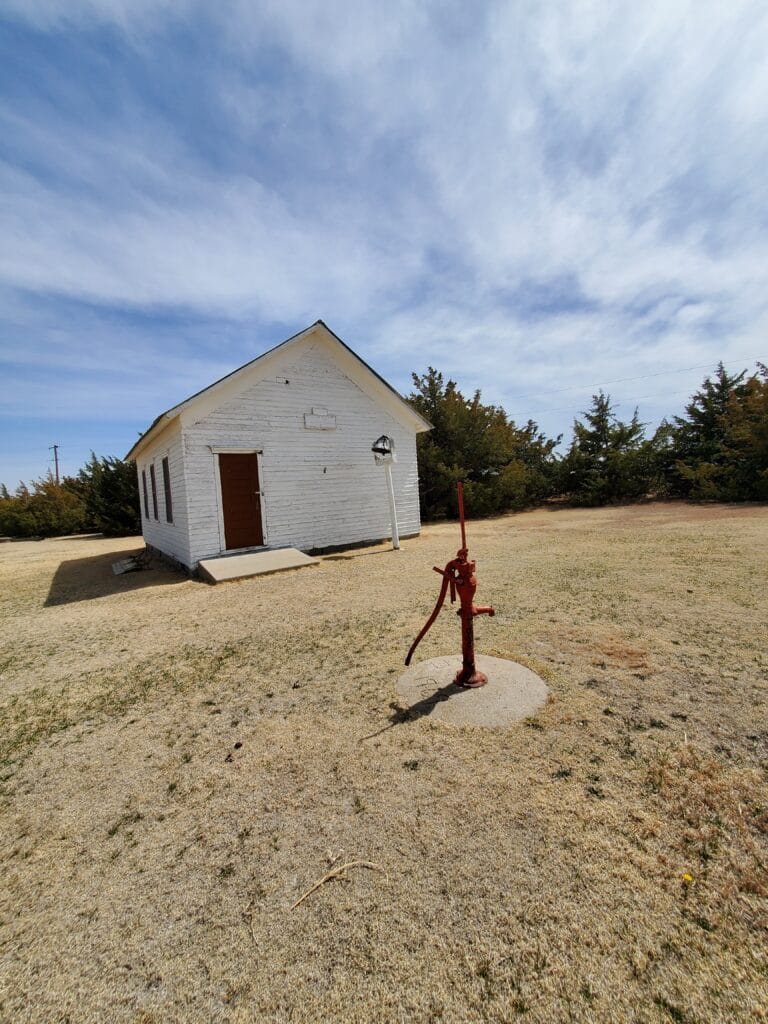 This state park is more than prairie dogs, as it's also an opportunity to learn about the history of the area. You can easily spend a full day in this state park or a week camping.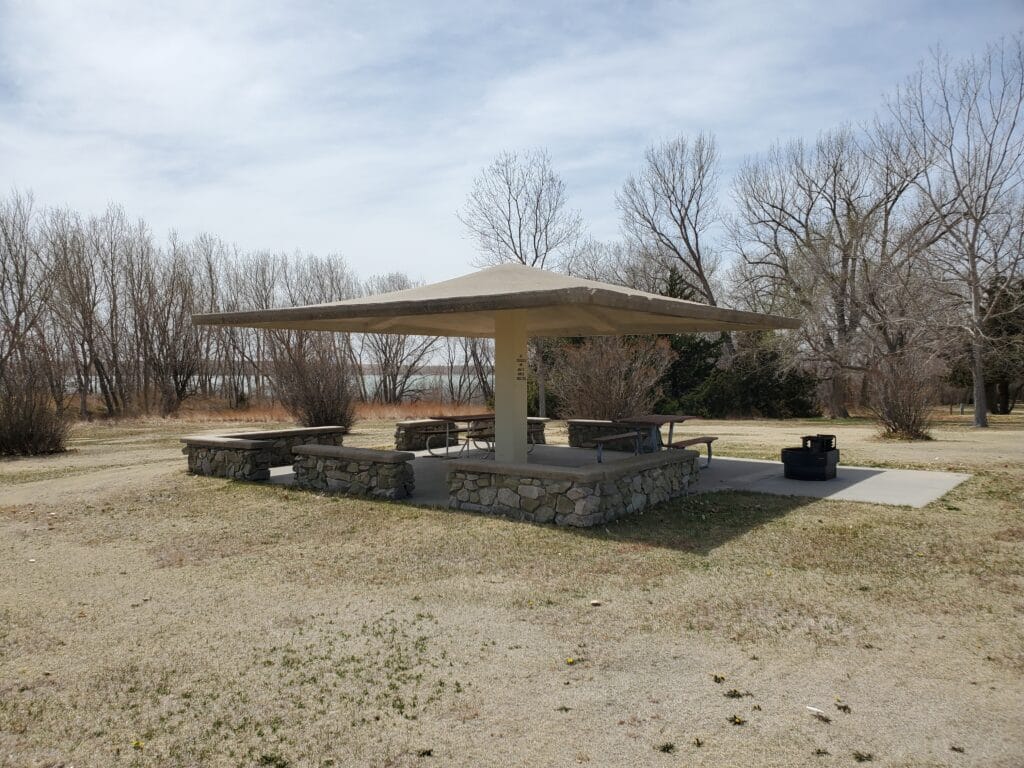 Pack a picnic lunch and enjoy the views. Connect with nature as you enjoy lunch and a slower pace. I don't know about you, but anytime I can slow down and connect with nature, I'm signing up asap!
Things To Do In North Central Kansas
Kirwin National Wildlife Refuge- Kirwin, Kansas
The Kirwin National Wildlife Refuge is an opportunity to explore the valley of the Solomon River in north-central Kansas. The prairie grass and mix of wildlife will lure you in. Depending on the season you visit, walking, hiking, fishing, hunting, biking, and driving are all incredible experiences.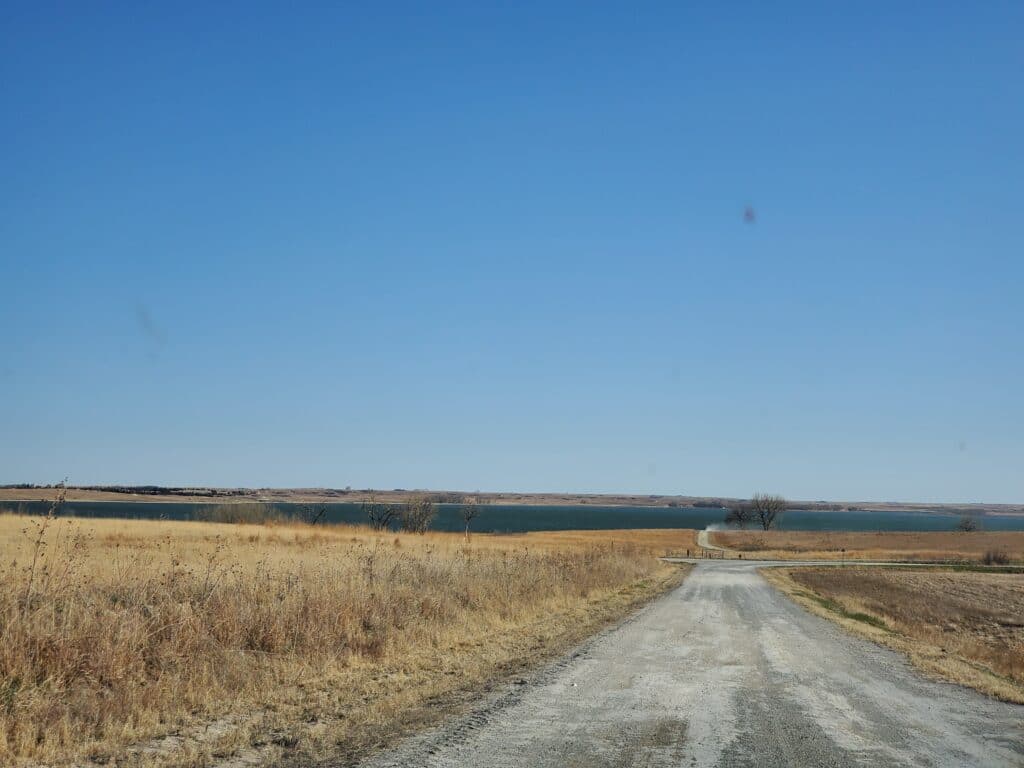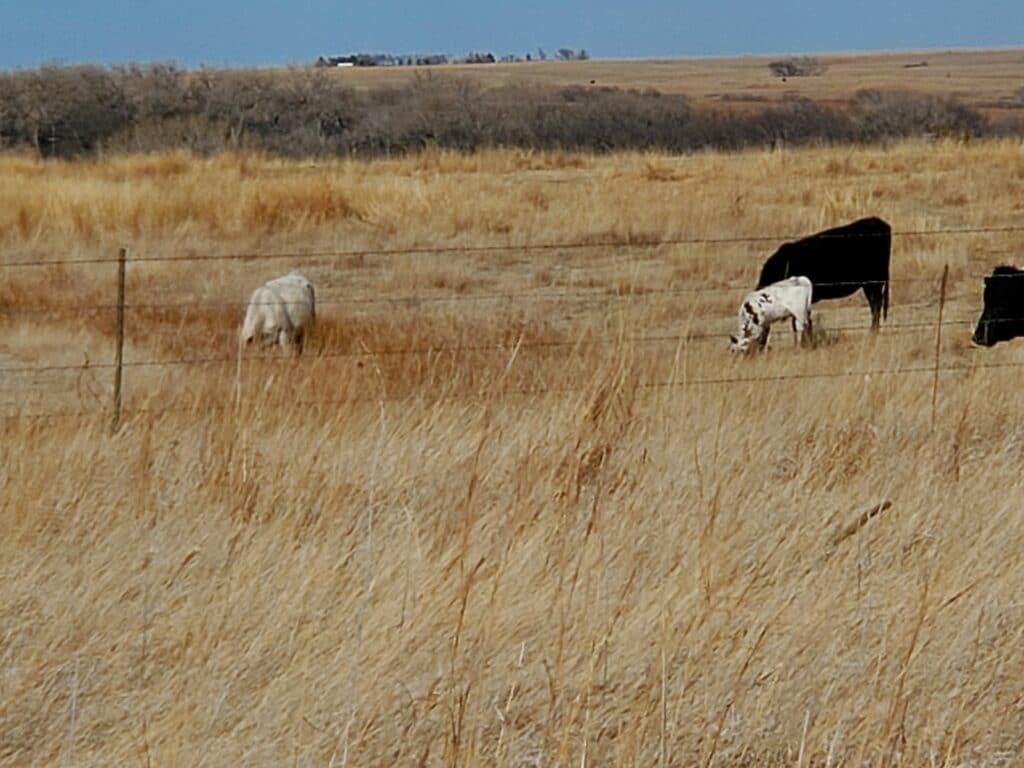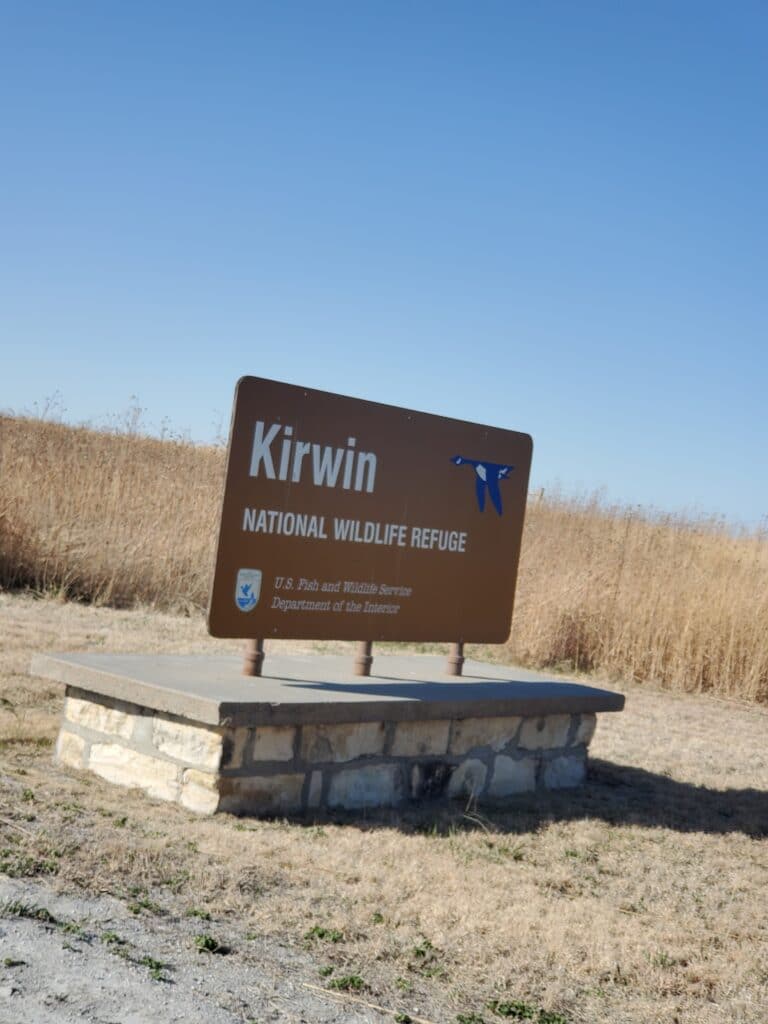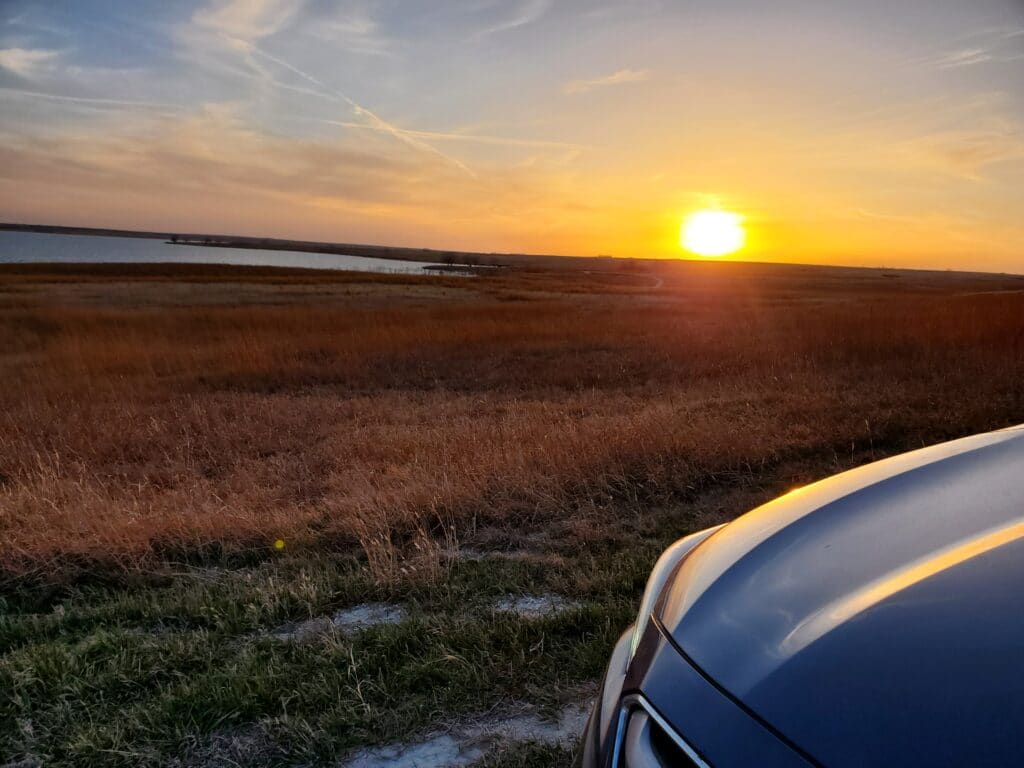 Birding is excellent at different times of the year. I'd highly suggest that you carry a good pair of binoculars, as you never know what you may find. And those of you that know me should not be surprised that I fell in love with the sunset. This is one of the best outdoor experiences in Northern Kansas that you will be talking about forever.
St. John Lutheran Church Cemetery- Kensington, Kansas
I love to stroll through a cemetery, and the St. John Lutheran Church Cemetery in Kensington, Kansas, did not disappoint. I was impressed with the documentation that has been made and it's available to everyone who visits.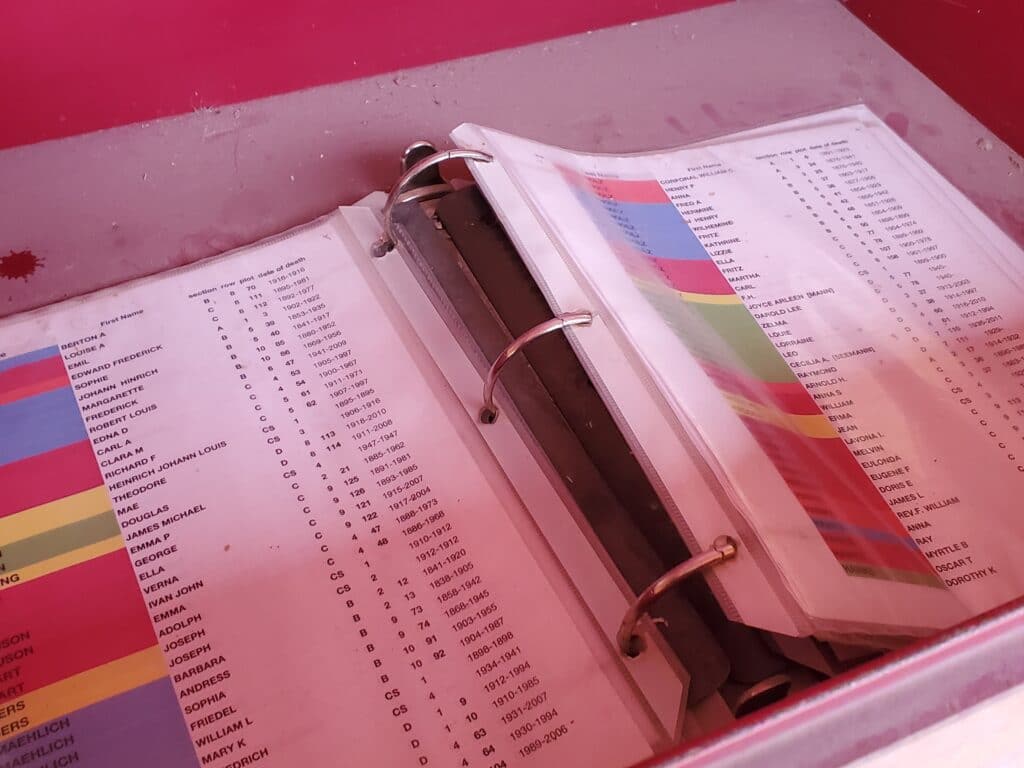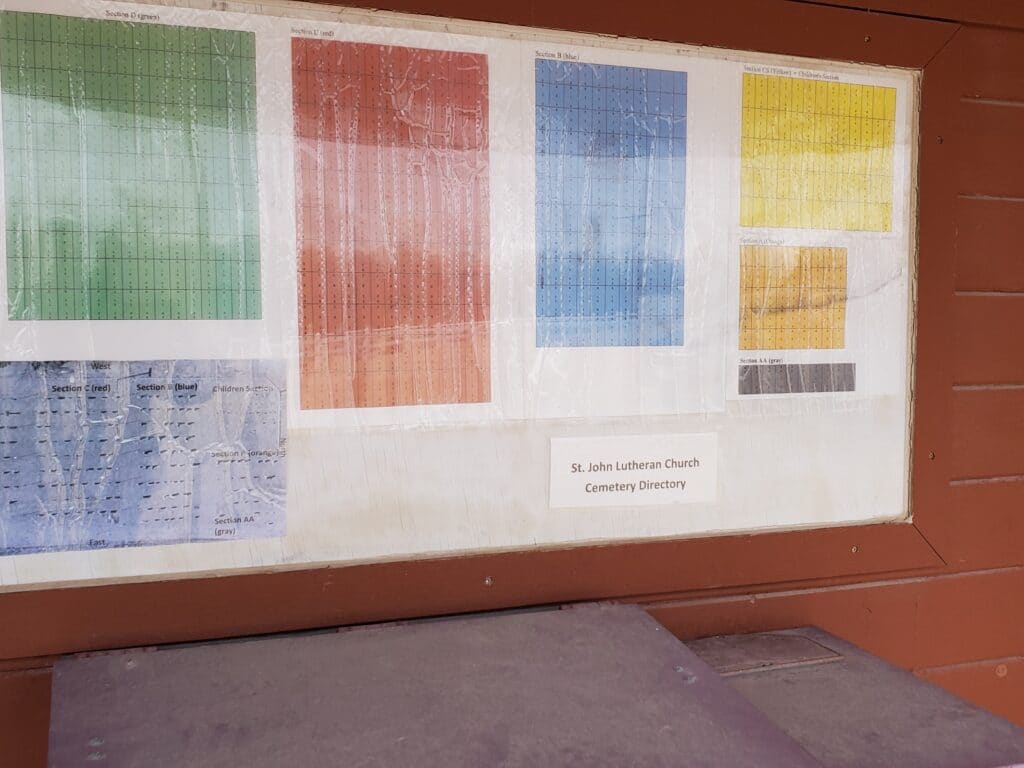 The old stones and the wide-open space make it a fascinating place to explore. I enjoyed reading the names and dates on the stones, and the setting of this particular cemetery was gorgeous.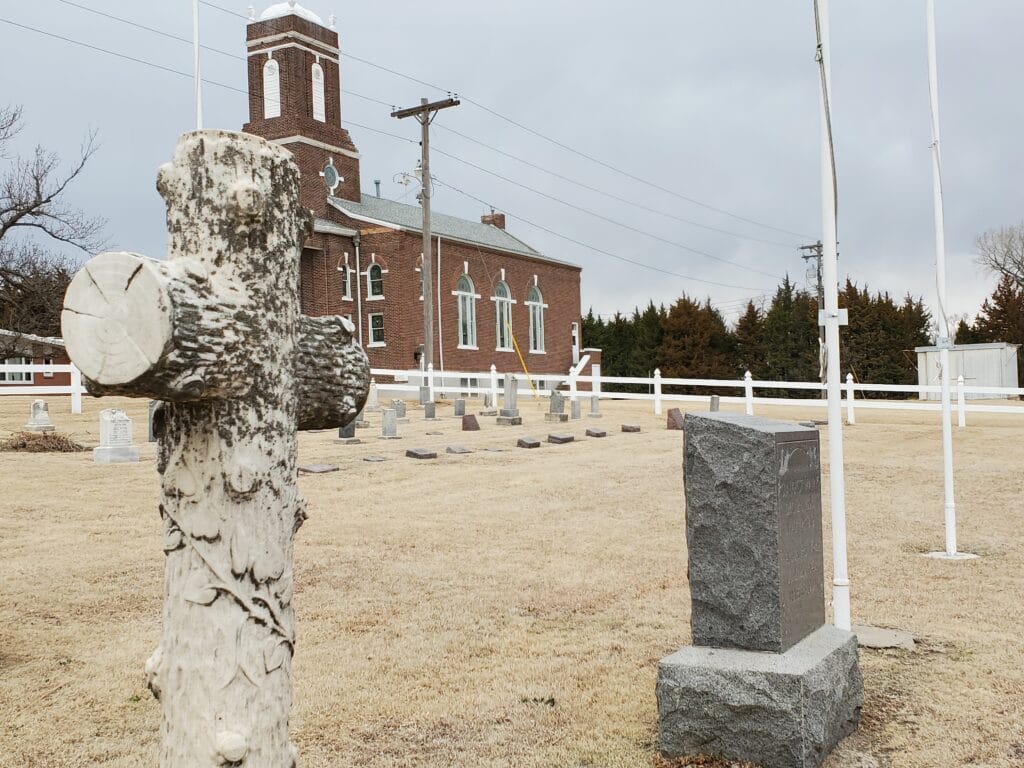 When you are traveling Kansas US Highway 36, this cemetery is a short drive off of the highway and a good place to stretch your legs. If you have never explored the world of cemetery travel, try it, you may like it.
Black Squirrels On Parade- Marysville, Kansas
Black Squirrels on Parade is an opportunity for you to get up close with Marysville's official mascot, the black squirrel. Stroll the streets and experience art uniquely in Marysville.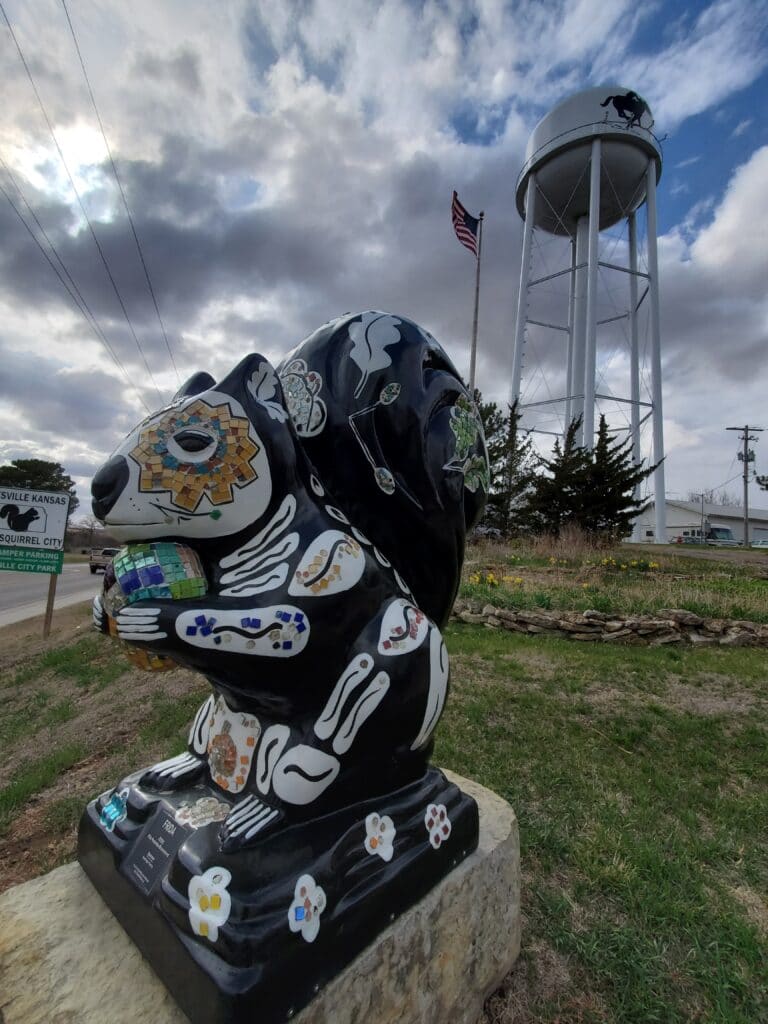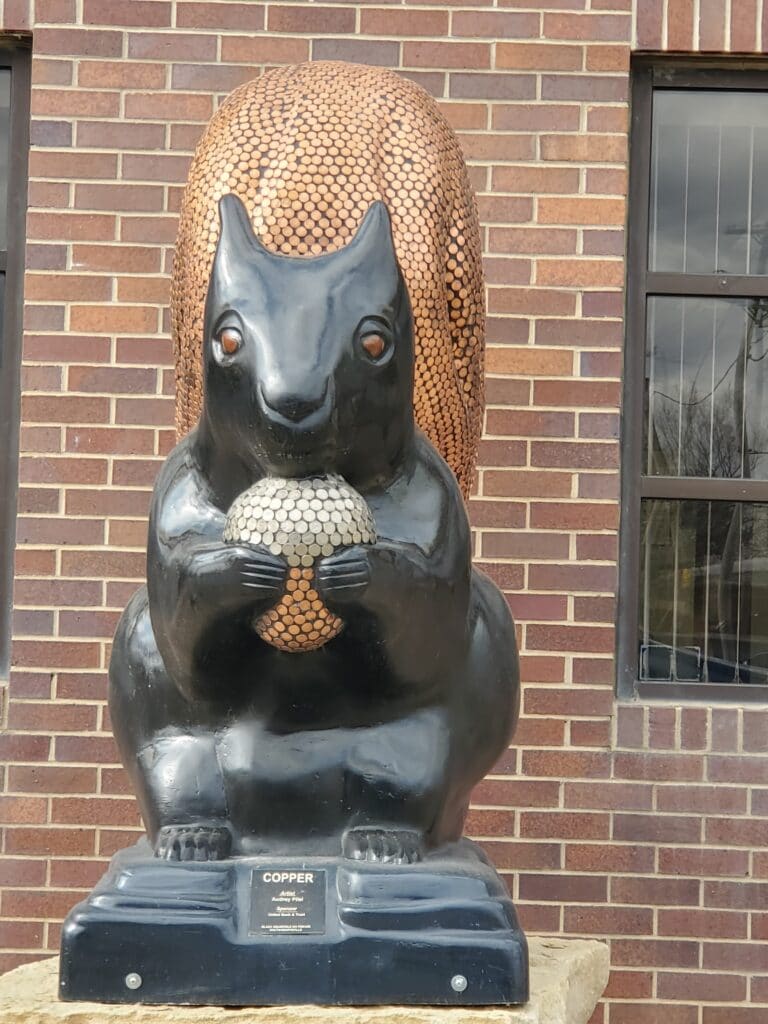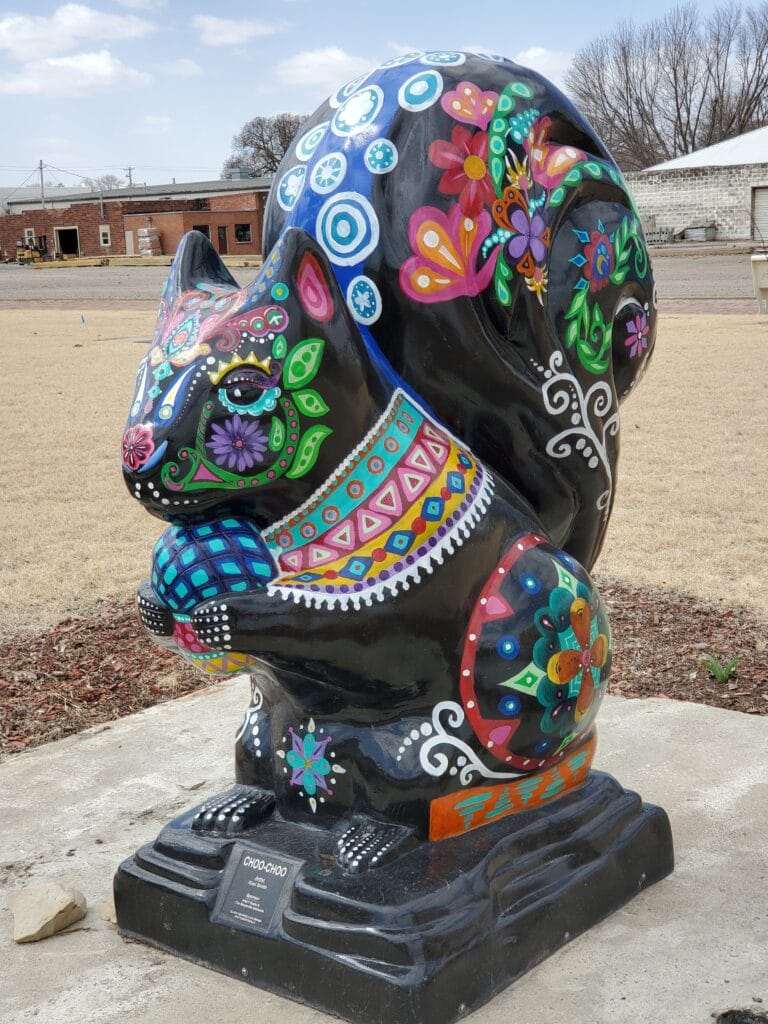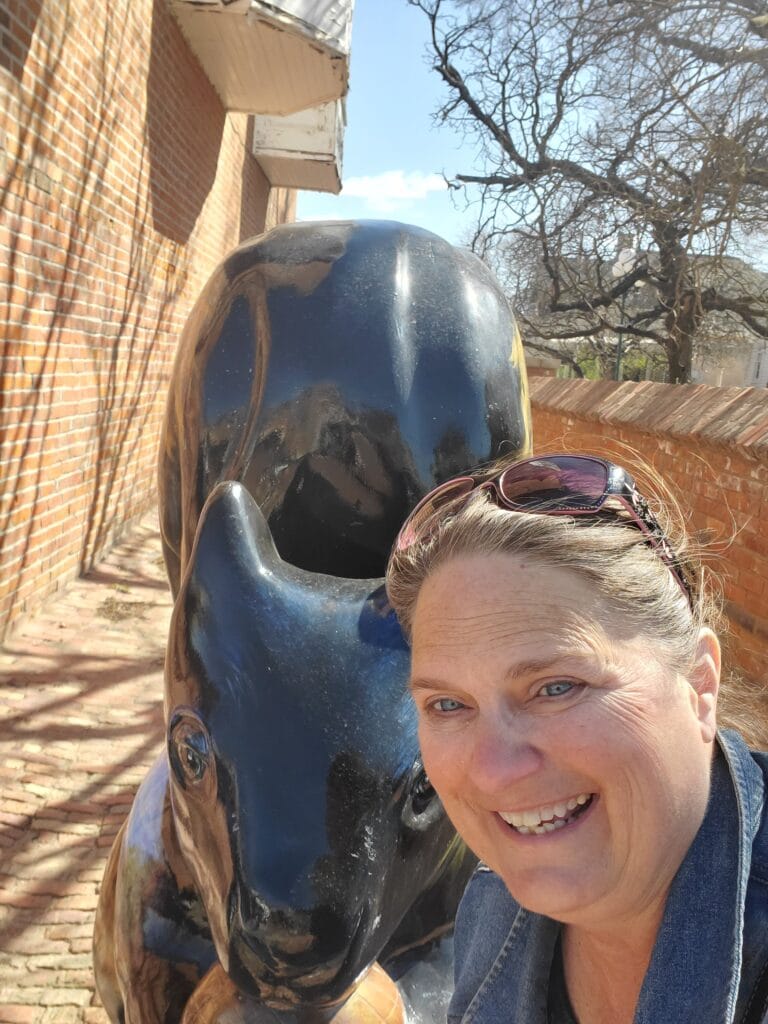 Each black squirrel has a different design and is painted by a regional artist. Download a map, so you don't miss any of them.
When you travel Kansas US Highway 36, you will find that these incredible outdoor attractions are easily accessible. These are six of the best outdoor experiences that you will find in northern Kansas. Enjoy your time in Kansas, and I'm sure you will be planning your next visit as soon as you return home.
The following two tabs change content below.
SaraB
Sara is a travel enthusiast that resides in North Iowa. You can find her traveling where the plane, train, ship, or car will go. Are you looking to take a road trip? Sara has solutions for you!