Find Enchantment Along The Enchanted Highway In North Dakota
The Enchanted Highway is one of those drives that you should add to your bucket list. It's a unique experience, that you will only find in North Dakota. When I mentioned I was making a North Dakota road trip, several people asked me, "Are you driving the Enchanted Highway?" I knew, at that point, that driving this stretch of road was a must.
I was comfortable in my travels, as Chicos had dressed me for my North Dakota road trip. I was ready for a casual drive as I hit the Enchanted Highway.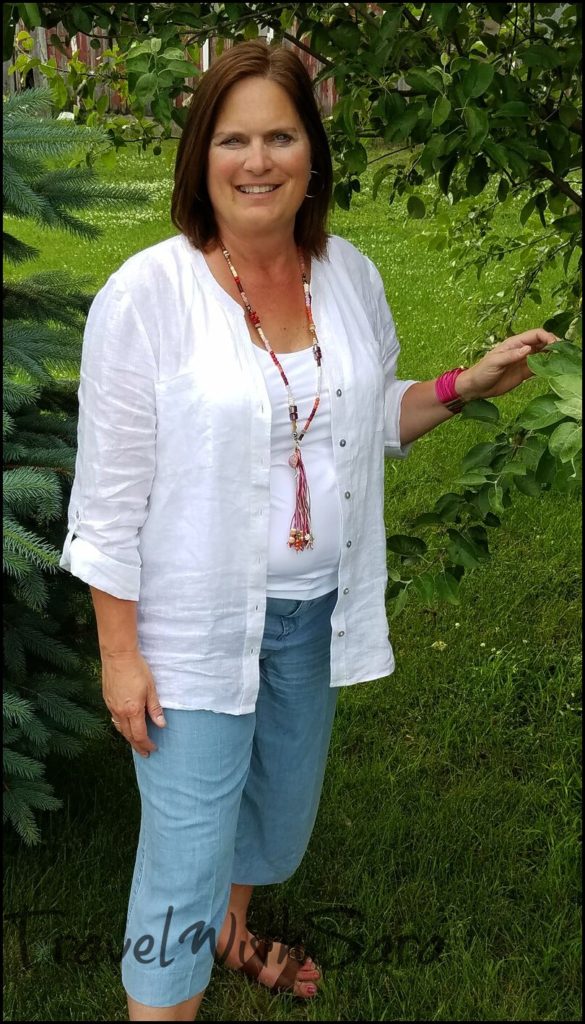 What I loved most about this drive and my drive across I-94, was the scenery. If you think North Dakota is boring, think again. For some reason, I had envisioned a boring drive across this vast midwestern state. Once I entered Fargo from the East, I was quickly proven wrong.
To begin driving the Enchanted Highway, take Exit number 72 off of I-94. Here is where you will be enchanted before you start traveling the Enchanted Highway. This is just a taste of what is to come. Make the short drive to the metal structure and let your jaw drop. I don't know about you, but I don't know of many roads in the United States that have massive, beautiful structures like this.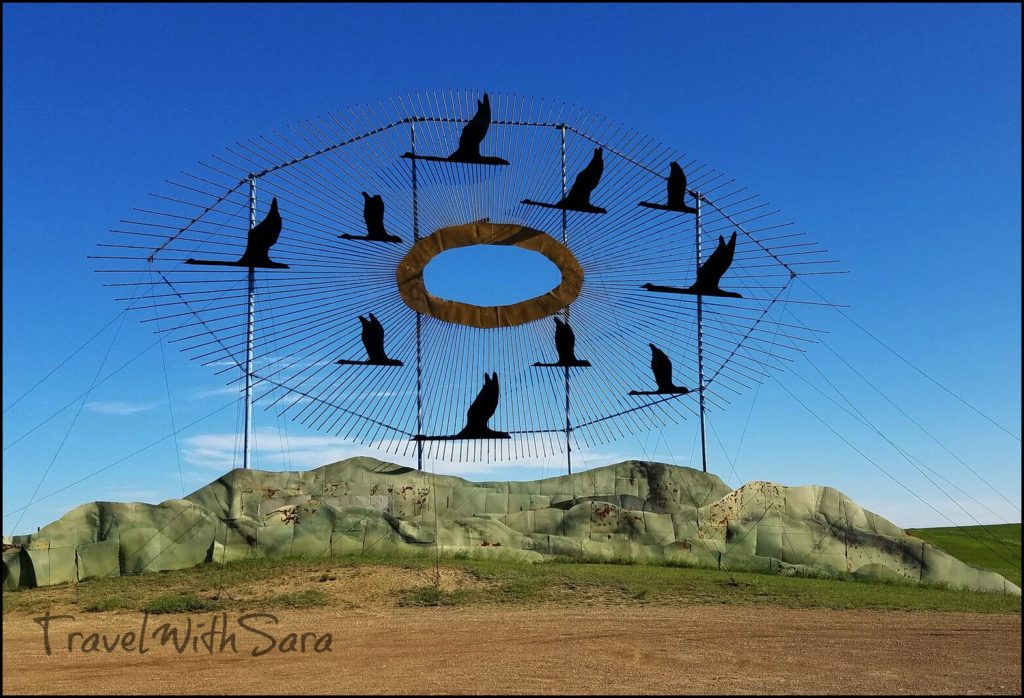 The structures are not close to each other, which makes the drive even sweeter. Between structures there are some stunning views. Check this out!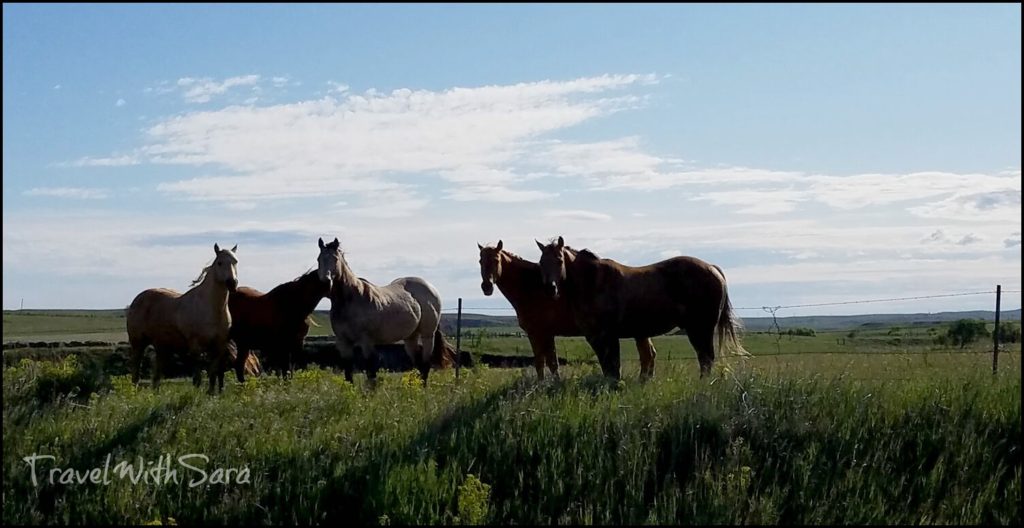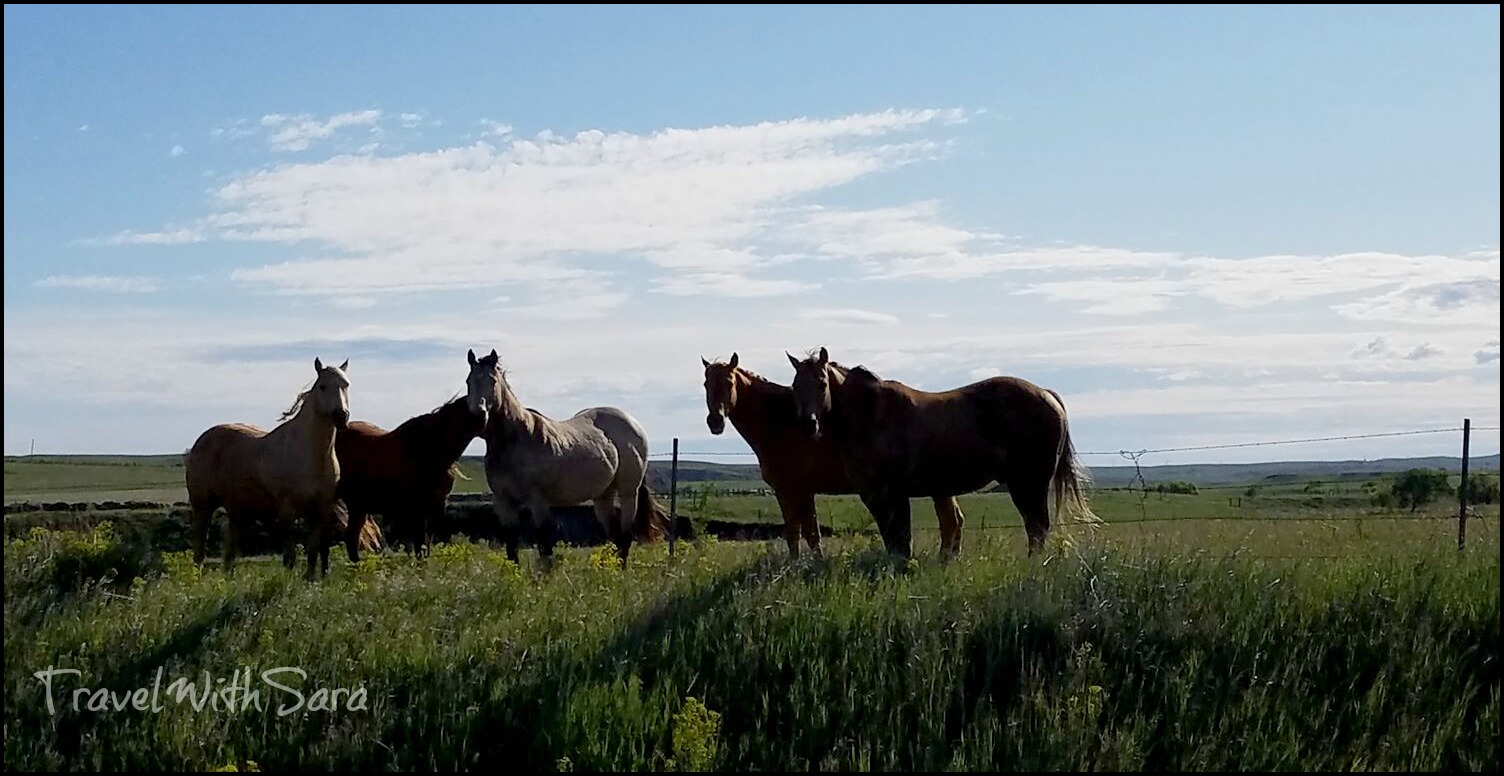 Traveling the Enchanted Highway in North Dakota is memorable, as there's so much to see. The wide open space and the quiet of nature, really take you back to a quieter time in our lives. North Dakota offers a time to reflect and slow down the pace of our busy lives.
Deer Crossing was another stunning structure along the Enchanted Highway. I enjoy looking at deer from afar, as I've never been a fan of them on the hood of my car. Unfortunately, living in the midwest, collisions with deer are very common. This is the way I like to see them, isn't this beautiful?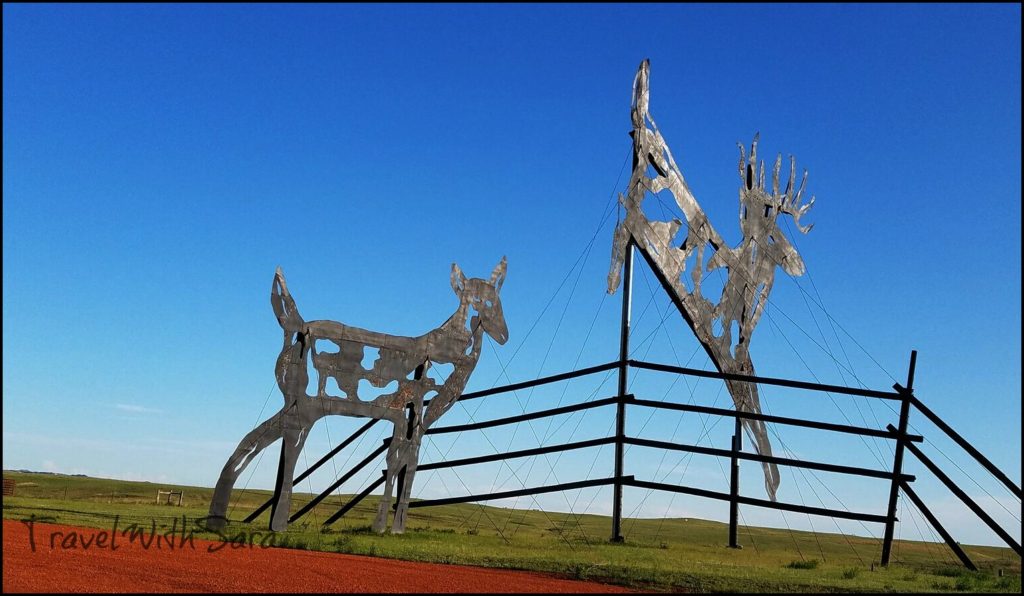 Grasshoppers in the field is another beautiful piece of artwork. I love the vision that artist Gary Greff has, as he is making a difference when it comes to economic development in the midwest. I'd challenge anyone to do something like this in their communities, as it adds money, culture and fun to communities that are struggling to stay above water.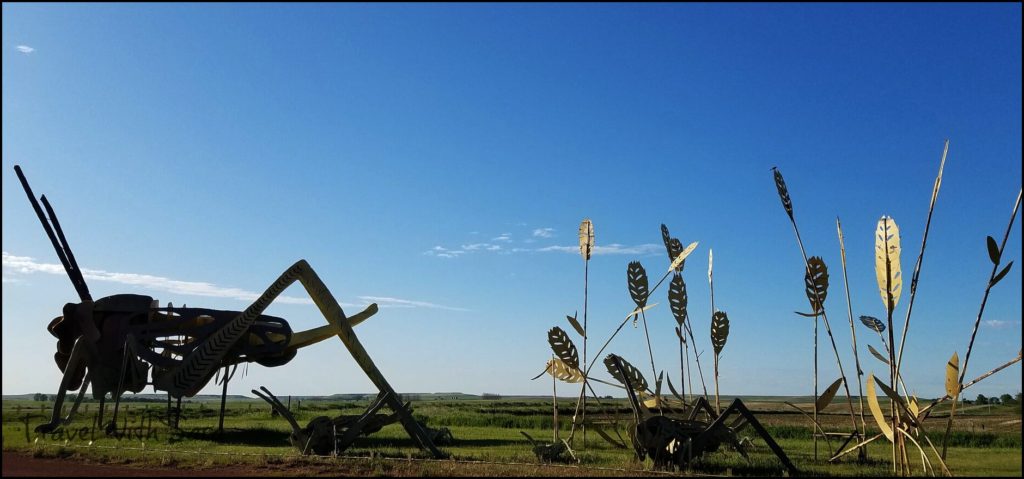 This is a glimpse of what you will find while driving the Enchanted Highway. I challenge you to drive the Enchanted Highway in North Dakota and tell me about your favorite find along the route.
My rental car from North Iowa Collision Center was a Ford Escape and I might add, it was ideal for this North Dakota road trip.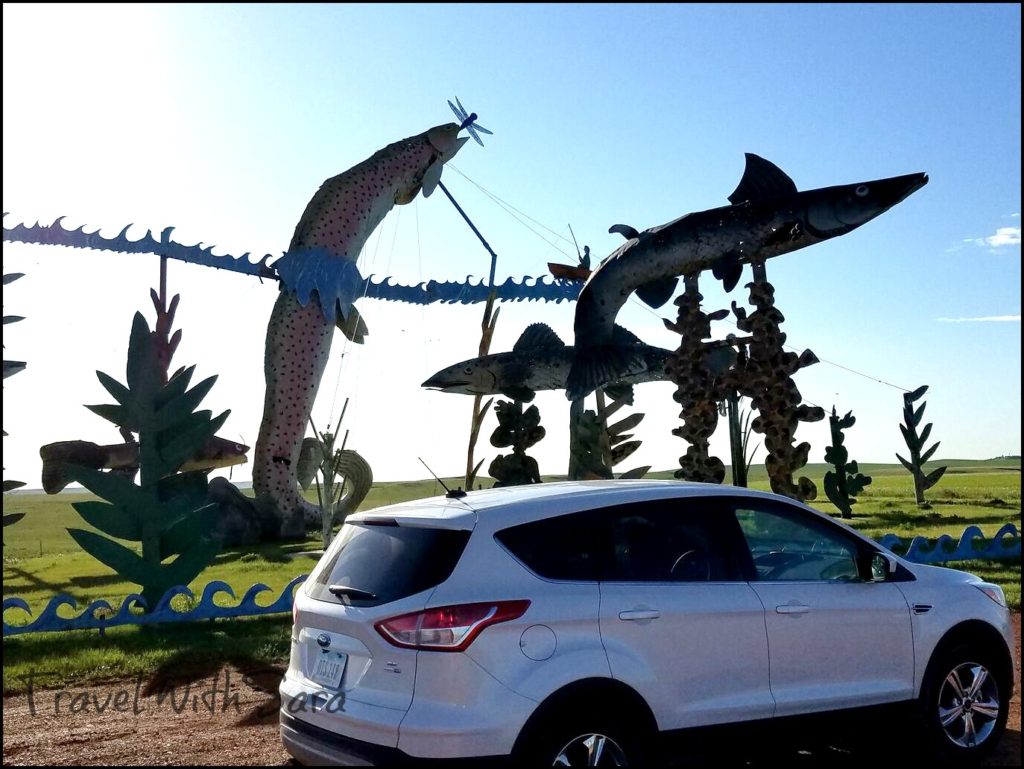 My top two travel tips for making this drive a pleasurable one. There are no restrooms along a 30 mile stretch, so plan accordingly. Gas stations are not plentiful, so make sure you have topped off your gas tank before you make the exit off of I-94.
I loved this stretch of highway and will drive it again! It was beautiful, relaxing and very peaceful. So, tell me! Have you driven the Enchanted Highway? If so, what did you enjoy most about the drive?
*Thank you to North Dakota Tourism for hosting me, North Iowa Collision Center for the rental car and to Chico's for the comfortable clothing for this North Dakota road trip.
Stay Connected with North Dakota Tourism:
Website
Facebook
Twitter
Instagram
Pinterest
YouTube
# NDLegendary
Connect with Chico's:
Website
Facebook
Twitter
Pinterest
Instagram
YouTube

Connect with North Iowa Collision Center:
Facebook
Twitter
The following two tabs change content below.
SaraB
Sara is a travel enthusiast that resides in North Iowa. You can find her traveling where the plane, train, ship, or car will go. Are you looking to take a road trip? Sara has solutions for you!