Amelia Earhart Adventures in Atchison, Kansas
As a young girl, I was drawn to books about Amelia Earhart, as her passion for flying intrigued me. What I did not realize was how interesting I would find Amelia Earhart to be, forty-something years later. On a recent visit to Atchison, Kansas I was introduced to Amelia Earhart and her passion for flying. In case you don't know, Amelia Earhart is most recognized for being the first woman to fly solo across the Atlantic Ocean.
AMELIA EARHART BIRTHPLACE & MUSEUM
The Amelia Earhart Birthplace & Museum is where I would personally recommend visitors start their aviation tour in Atchison. A docent will greet visitors and answer their questions about the mystery that surrounds Amelia Earhart.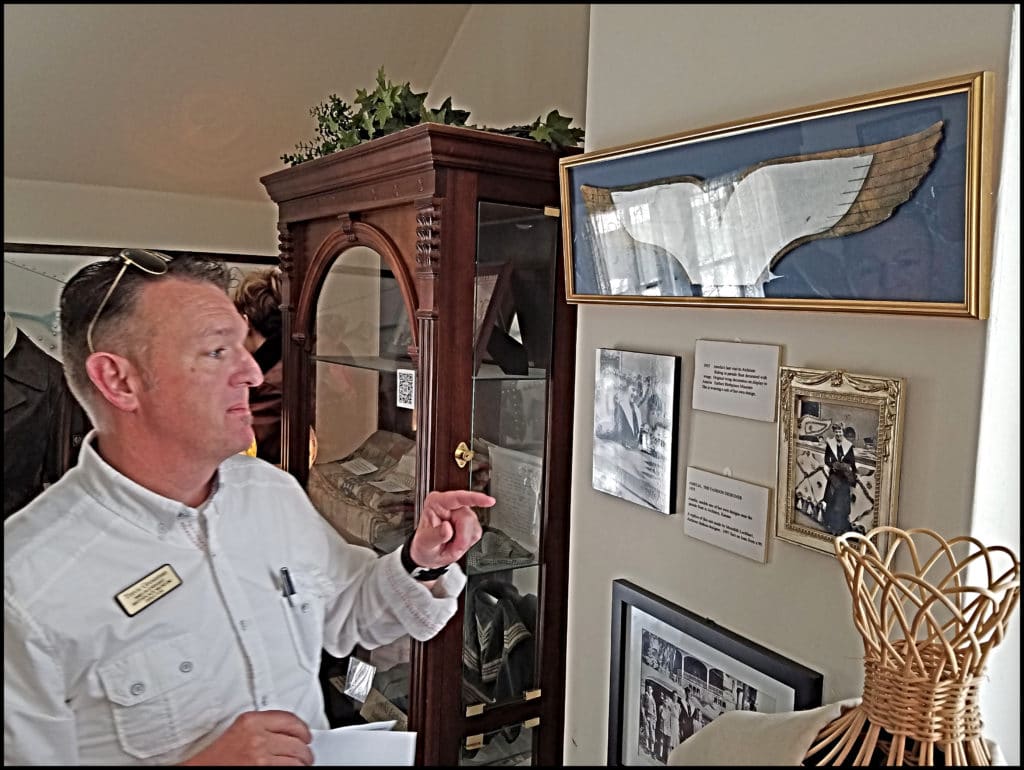 Visitors will also see several pieces of history that belonged to Amelia Earhart and her family.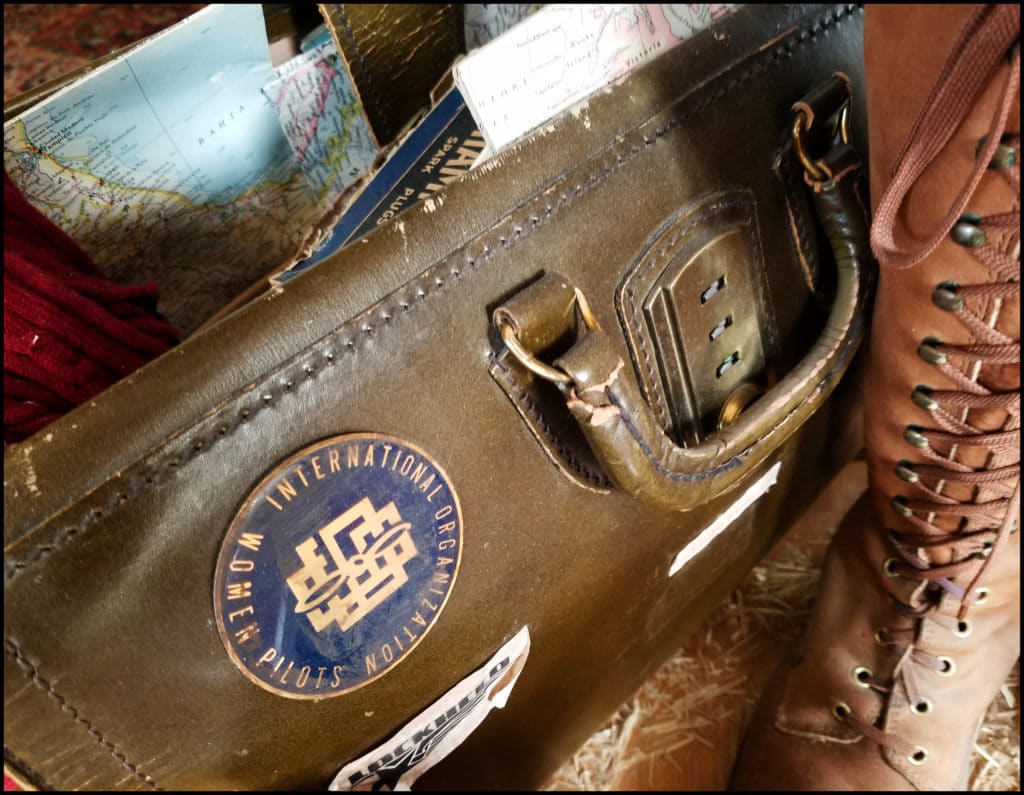 Explore each room, as there is something unique in every nook and cranny. Tip: Be sure to look over the bluffs that are across the street, as the river view here is beautiful.
AMELIA EARHART FESTIVAL
Did you know that there is an annual Amelia Earhart Festival in Atchison, Kansas? Country music fans will enjoy the music on the river. Kids of all ages will appreciate the family-friendly carnival. This festival is a slice of Americana that families will find themselves returning to year after year. After all, who doesn't love a family friendly, good old fashioned festival in the heart of America?
MURIEL ARRIVES IN ATCHISON
I had the pleasure of meeting "Muriel" up close, in a hanger at the Atchison Airport. The Atchison Amelia Earhart Foundation had recently provided a new home for this fully restored airplane, which made for great viewing.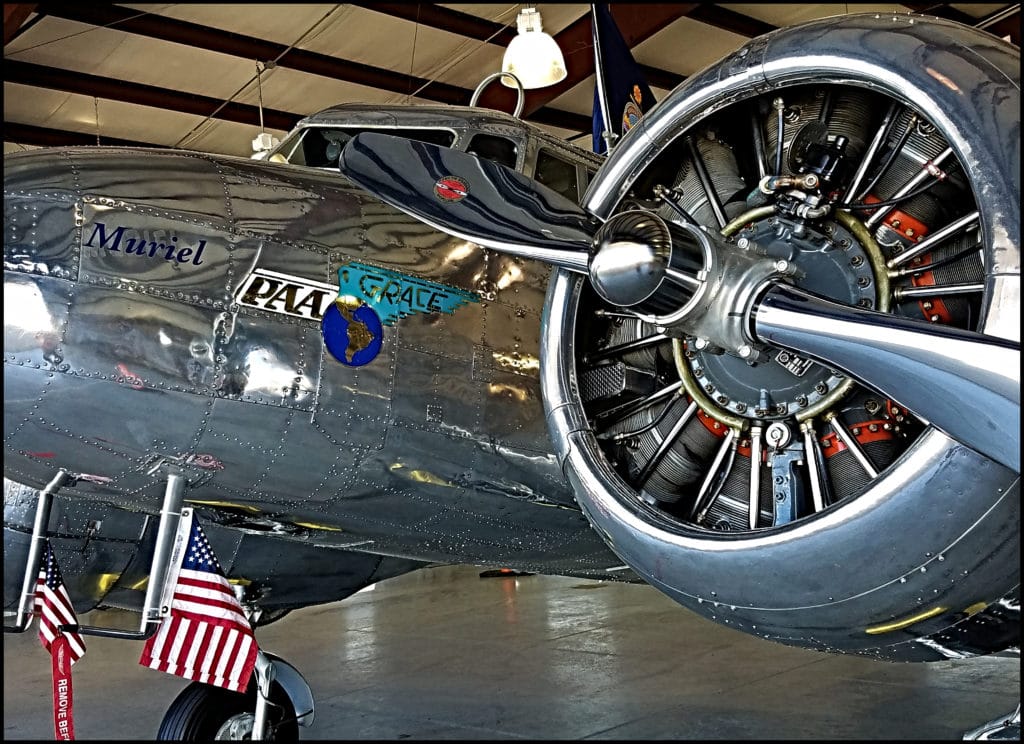 Aviator Grace McGuire owned and restored the last known remaining 1935 Lockheed Electra L-10E. I might add that "Muriel" is as beautiful in person, as she looks in print. It's important to note that "Muriel" is the same model of airplane that Amelia flew on her final flight around the world in July of 1937. I have no doubt that "Muriel" will be the highlight of the Amelia Earhart Museum of the future.
If you appreciate aviation history, you will appreciate Amelia Earhart, as she continues to inspire women today. She paved the way for women to set high goals in the world of aviation. If you need lodging while in Atchison, I'd highly recommend the Tuck U Inn at Glick Mansion Bed & Breakfast as the hospitality was top notch and it was conveniently located. Have you visited Atchison and experienced the slice of Americana that Amelia Earhart has left on her hometown?
*Thank you to Visit Atchison for hosting me and showing me the history that Atchison has to offer.
The following two tabs change content below.
SaraB
Sara is a travel enthusiast that resides in North Iowa. You can find her traveling where the plane, train, ship, or car will go. Are you looking to take a road trip? Sara has solutions for you!