Lodging For All Types Of Travelers At Doubletree by Hilton Hotel Omaha Southwest
The Doubletree by Hilton Hotel Omaha Southwest is a convenient hotel for all types of travel enthusiasts. With a restaurant on site and cozy rooms, the needs of the business and leisure traveler are both met. As a business traveler, I am often looking for lots of plug ins for my electronic devices and let me tell you, the Doubletree by Hilton Hotel Omaha Southwest, met that need.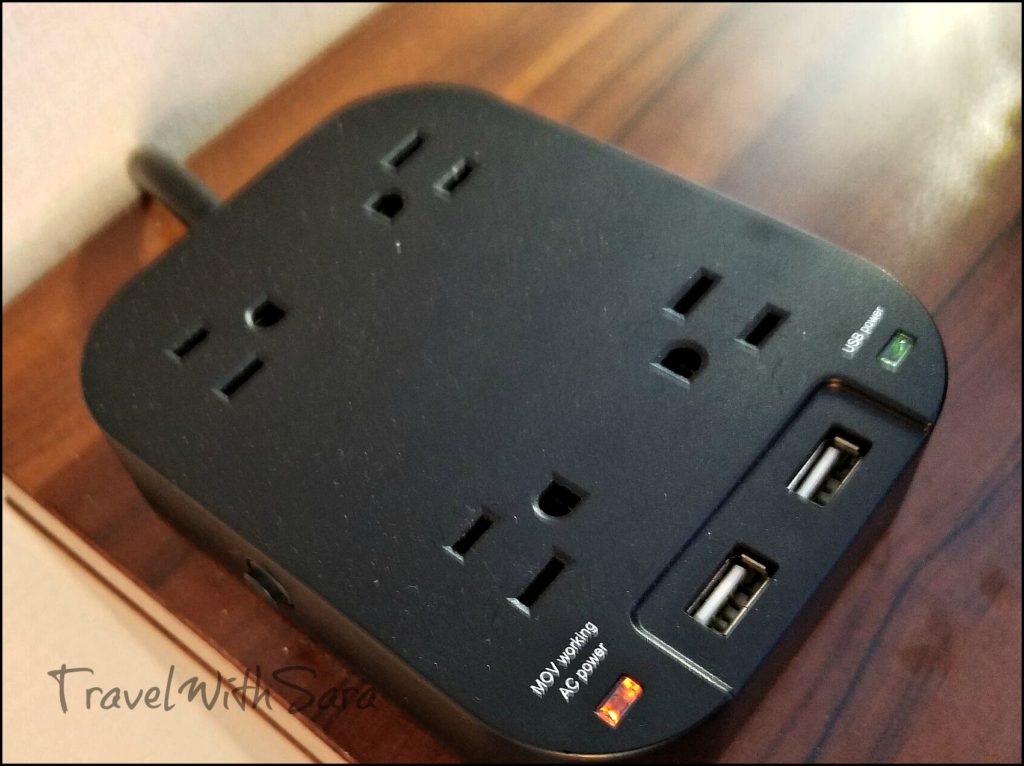 I loved the seating areas that were scattered throughout the hotel. Seating was arranged, so that business travelers can meet up and discuss things in a casual, contemporary setting. The leisure traveler will also find these areas relaxing and welcoming.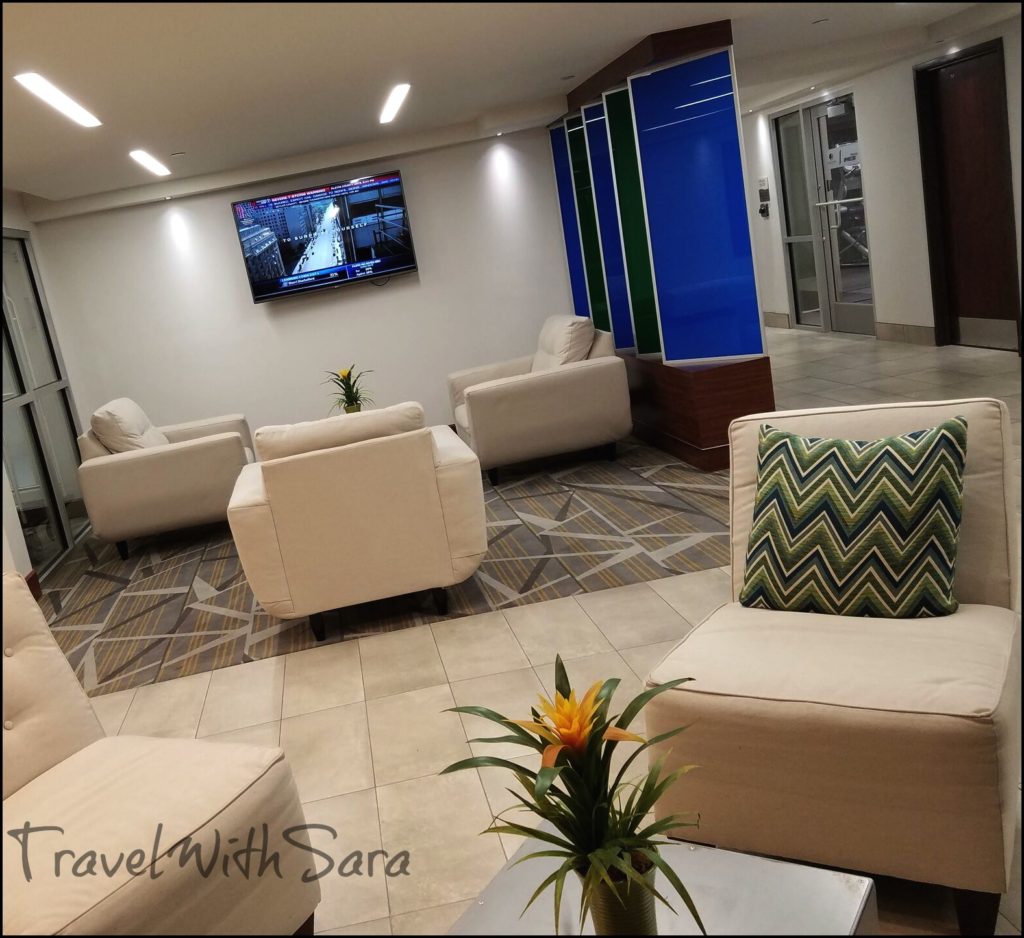 One of the first things that I search for after checking into any hotel is the business center. This particular business center caught my eye, as it was open and in a bright area. For folks that need to get caught up online and/or print a boarding pass or two, this area is a pleasant space to work in.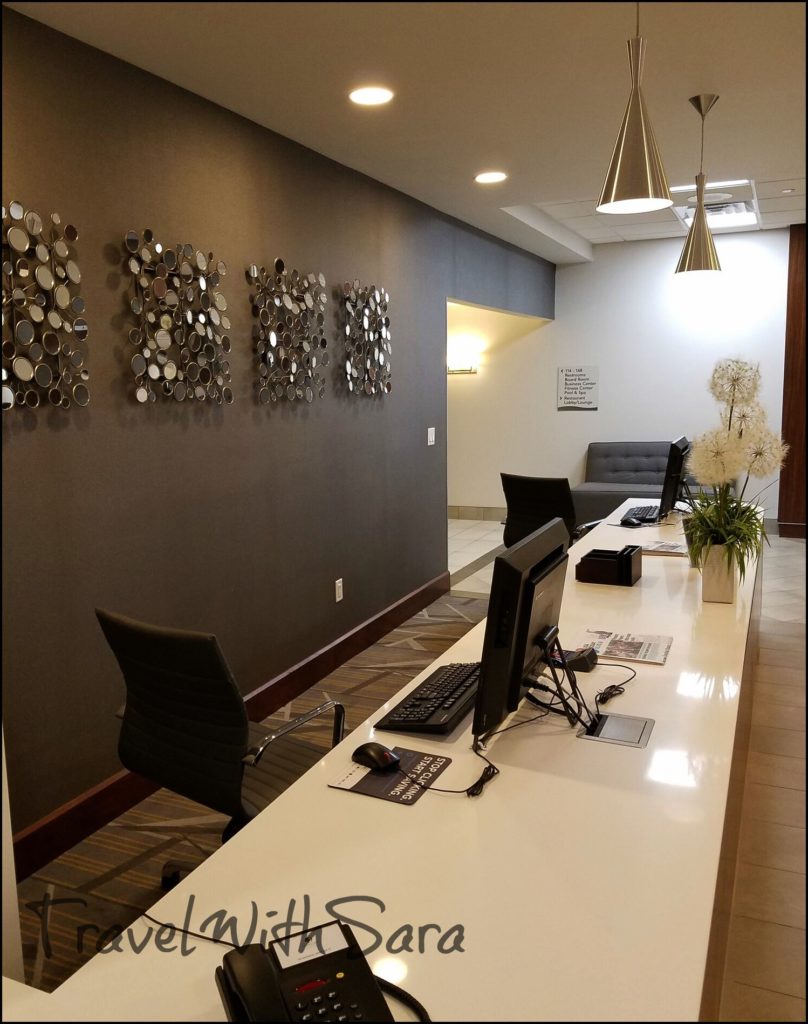 Some other highlights of this hotel are:
Rooms were spacious and clean
Swimming pool and whirlpool
Signature chocolate chip cookies at check in
Modern Fitness Center
A cozy bed greeted us, which made for a good night of sleep.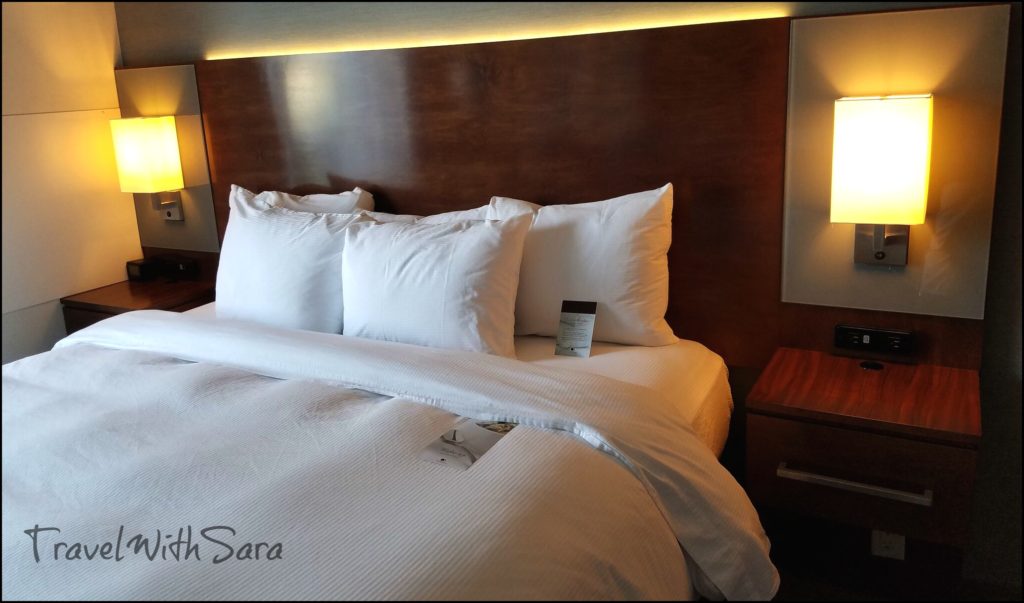 The Doubletree by Hilton Hotel Omaha Southwest is conveniently located right off of I-80. The hotel was quiet,as there was surprisingly no road traffic to be heard.
Omaha is a beautiful town to spend some time in. If you want to head to the best zoo in the whole wide world, it's a short drive from the hotel. And in case you did not know, Omaha is a foodie lover's paradise and I would highly suggest that you dine at Vida Southwest Grill which is located in the hotel. The chef on staff is very creative and he knows how to put a delicious meal together.
While in Omaha I would also suggest a visit to the Durham Museum and Lauritzen Gardens.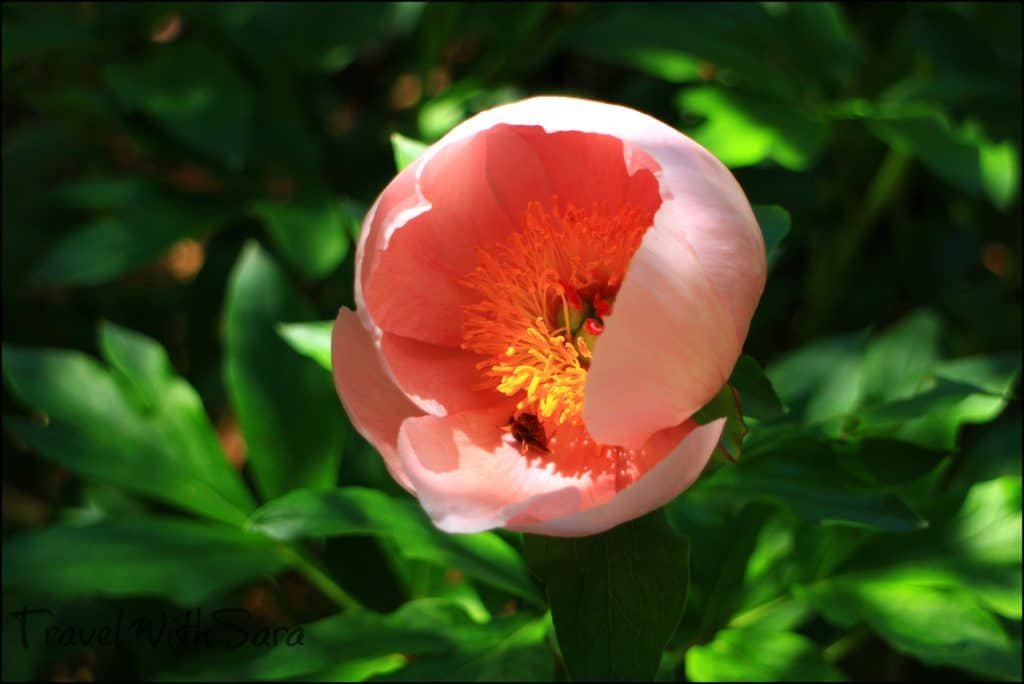 The museum is loaded with history and has some stunning architecture on site. Lauritzen Gardens changes all the time. The beauty of touring gardens, is the fact that you can return in two-three weeks and things will look different than a few weeks ago. And one more must experience while in Omaha is the Old Market. Make time to take a stroll through this area, as you won't regret it.
Connect with the Doubletree by Hilton Hotel Omaha Southwest:
*Thank you to the Doubletree by Hilton Hotel Omaha Southwest for hosting my husband and I, as our night of lodging was very comfortable.
The following two tabs change content below.
SaraB
Sara is a travel enthusiast that resides in North Iowa. You can find her traveling where the plane, train, ship, or car will go. Are you looking to take a road trip? Sara has solutions for you!